Nas and Kevin Durant Talk Hip-Hop, Basketball & Politics With Bill Simmons
Soldiers of the same struggle.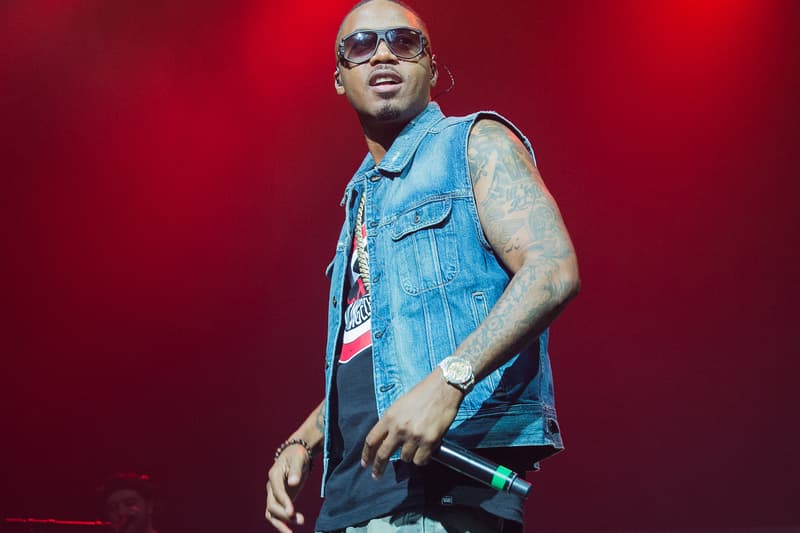 Esteemed sports personality Bill Simmons recently sat down with Nas and Kevin Durant as part of his new YouTube series with HBO, 'Any Given Wednesday.' During their sit down, the three surprisingly shared a lot of commonalities, between Nas's highly publicized beef with Jay-Z, and Kevin Durant's fall out with former teammate Russell Westbrook, Bill Simmons felt the same vibe when he he was unexpectedly fired from ESPN. They also weighed in on Colin Kaepernick's protest against police brutality and took part in Simmons' customary "speed round." Watch all five parts below.