A New Apple Store Is Rumored to Open in South Korea, Right Next to the Samsung Headquarters
Coincidence, or strategy?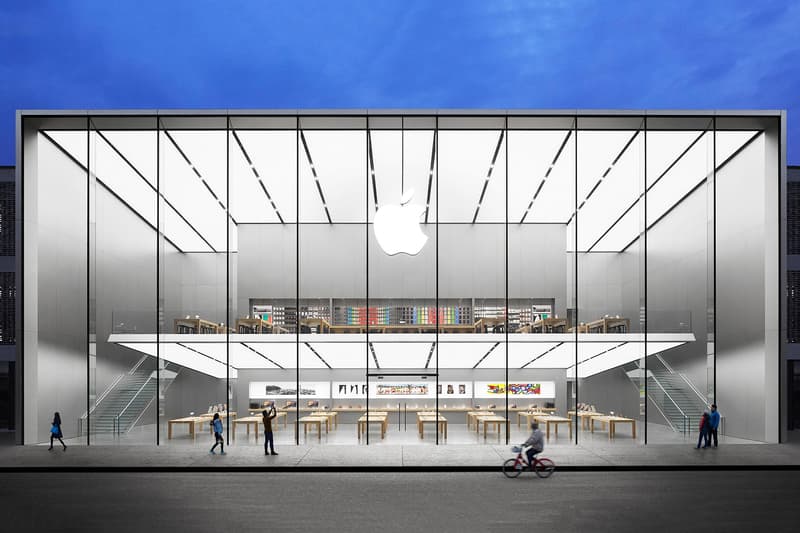 Apple's rivalry with tech giant Samsung continues, but the fight is getting closer and closer; quite literally, as the first official Apple Store to open in South Korea is rumored to land in prime Samsung territory. The new flagship in Seoul, South Korea is believed to be "across the street" from the longstanding Gangnam headquarters, but presently no solid plans are set and a completed retail space could take up to a year to complete if executed in a timely manner. As of now, the metropolis has only had authorized resellers and stores which carried Apple products but, understandably so, most South Korean consumers side closely to Samsung and Korean-produced electronics due to geographic advantage. In 2014, Apple grabbed 33% of South Korean share of sales according to 9to5Mac and posed its first huge threat to the domestic electronics group; a physical brick-and-mortar, and one that's in such close proximity to Samsung's home turf that may or may not coincide with next year's high-tech iPhone, will only magnify that threat even further.