MADEINTYO Continues to Push the New Wave on "Smash3x"
"Smash, smash, smash."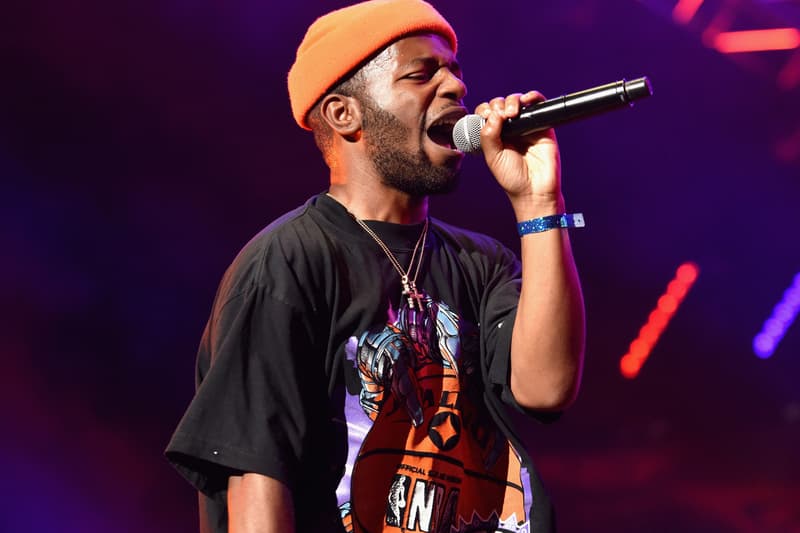 MADEINTYO continues to crank out new records. Reconnecting with his close collaborator and "Uber Everywhere" producer K Swisha, MADEINTYO serves up another track for the youth, "Smash3x." MADEINTYO and K Swisha's chemistry is about as strong as it gets, so the Private club rapper definitely seems to understand whose beats he sounds best over. You can stream MADEINTYO's latest below. Last month, MADEINTYO's latest project, Thank You, My Tokyo, landed on LiveMixtapes.