SPACELIFE Unveils the Made-for-Interplanetary-Travel Terra-Line Jacket
You know, for when we all move to Mars.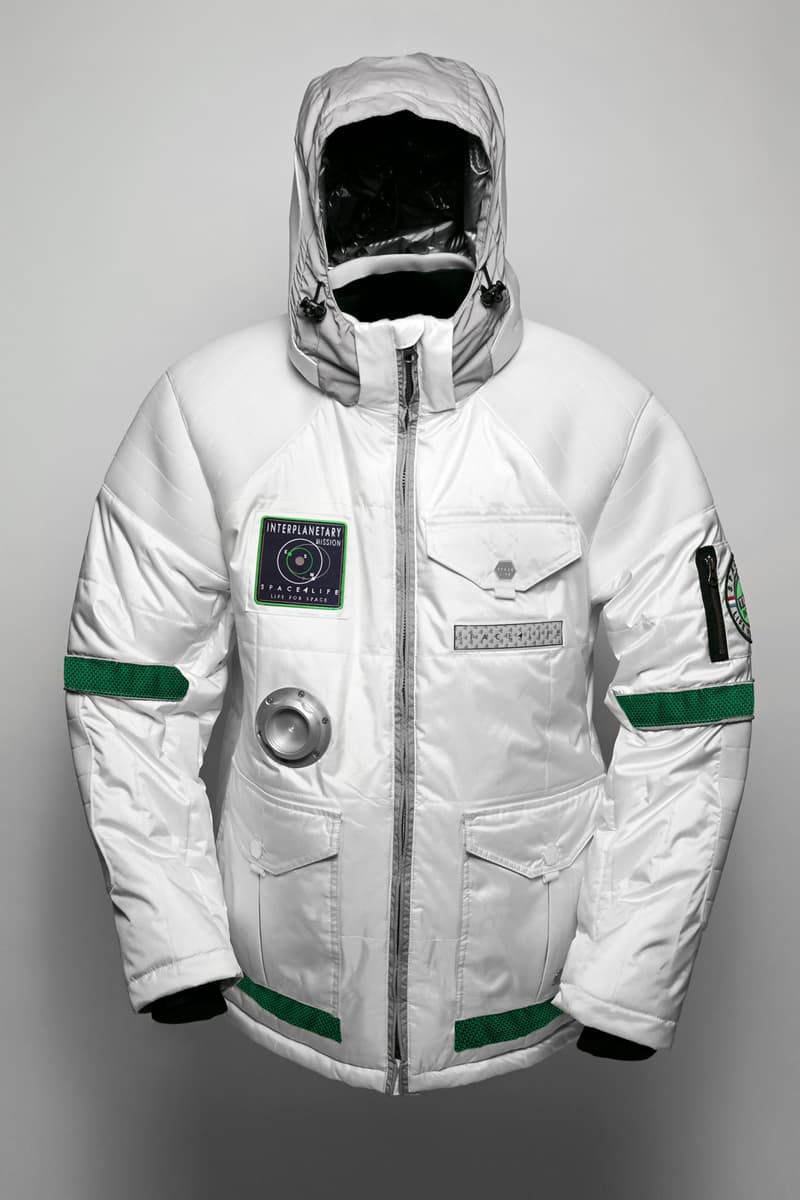 1 of 3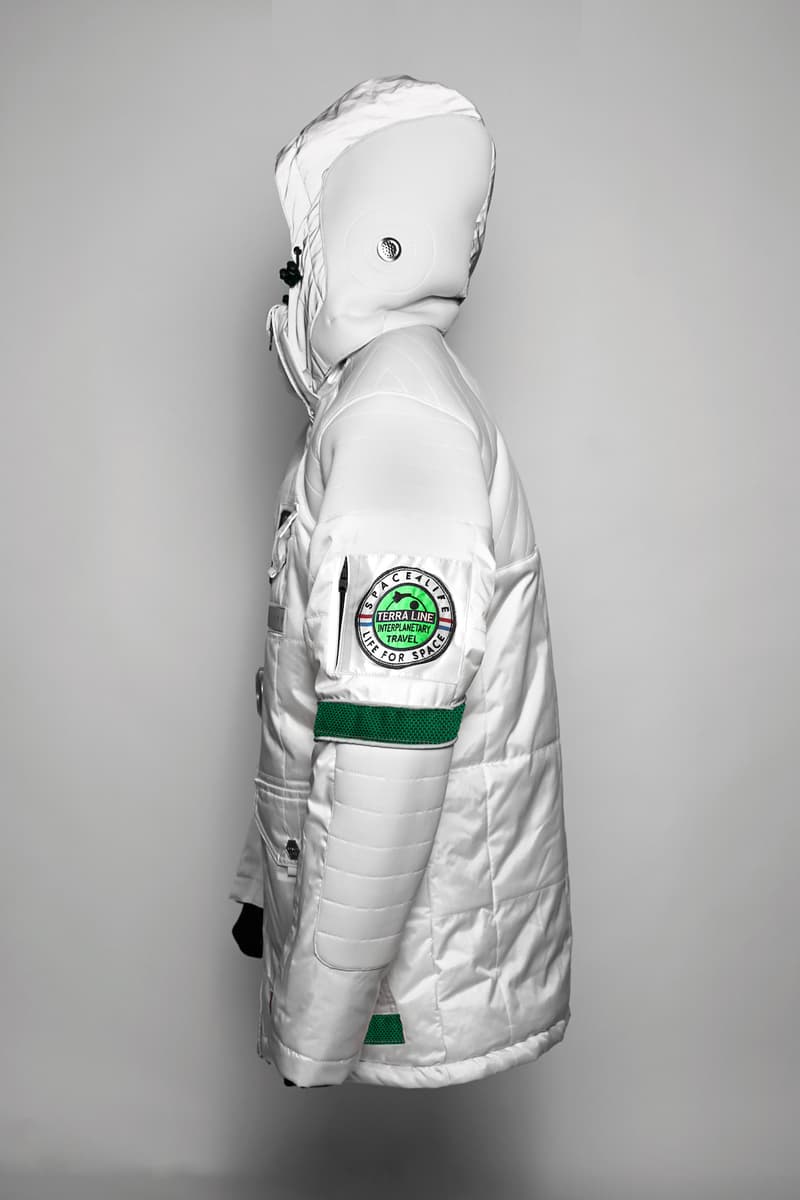 2 of 3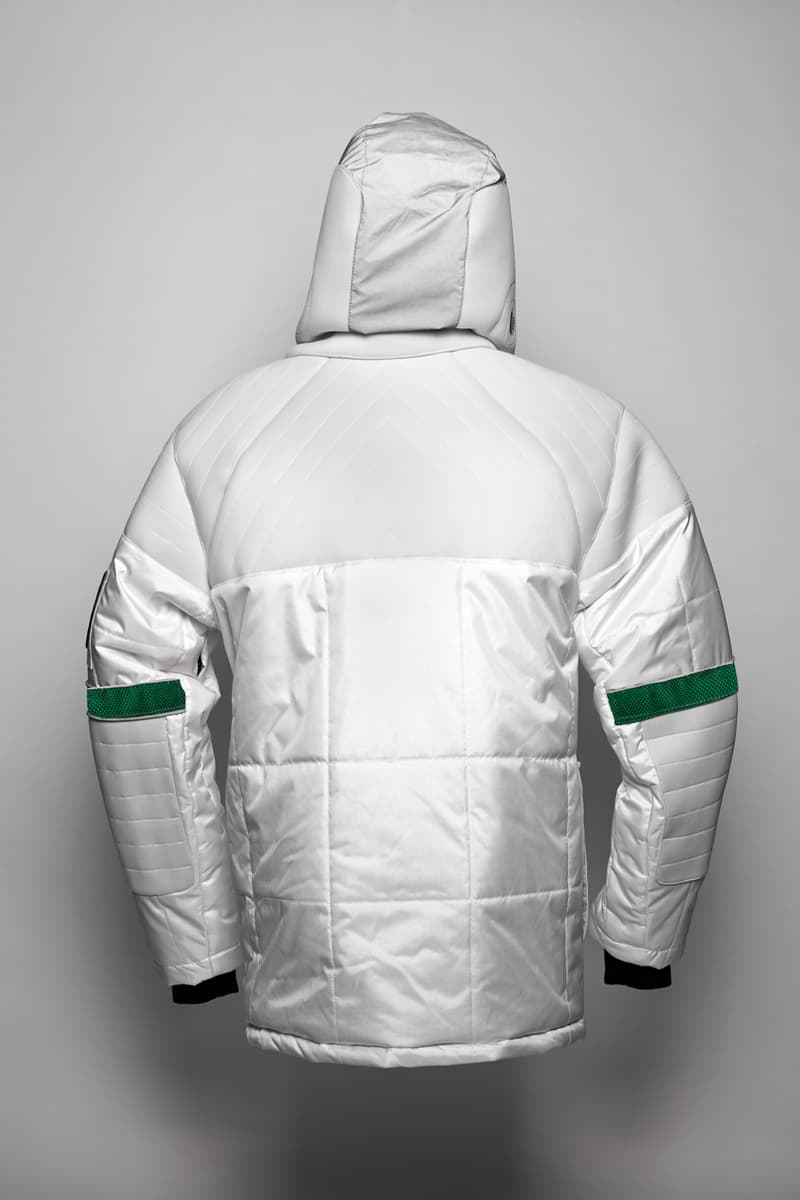 3 of 3
"Designed on Earth, created for space;" SPACELIFE unveils its second outerwear piece, the Terra-Line Jacket. A little more than a year after releasing its first piece, the Mars-Line Jacket, this drop features nearly the same build at a more affordable price point. As the global community continues to ponder terraforming, SPACELIFE looks to create functional clothing inspired by interplanetary travel. This particular item appears in a classic spacesuit-like design, coupled with supreme protection against various elements, including: a unique trilobal fiber exterior that is both waterproof and light-reflecting, as well as a powder skirt and integrated RECCO avalanche reflector for the mountains. For added bonus, the jacket includes built-in speakers that can be connected to your smartphone or music player via a 3.5mm headphone jack.
The Terra-Line Jacket is currently available online for €999 EUR (approximately $1,120 USD).