The Apple Watch Series 2 Makes Its Debut
Containing an S2 chip that is fifty percent faster than its predecessor.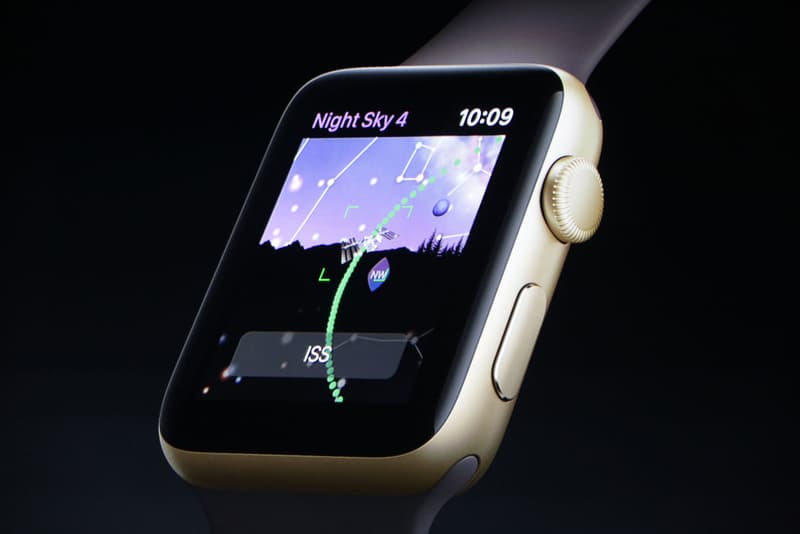 Apple recently unveiled the Apple Watch Series 2 during its annual keynote presentation this Wednesday. The renowned technology company highlighted certain key attributes in the new device, especially its water resistance feature. Not only will the Apple Watch 2 be water resistant, but more importantly it will be swim-proof. One can plunge themselves underwater for up to 50 meters without harming the device. For the most part, the innovative watch is sealed except its speaker; an alarming fact at first, but its speaker has the incredible ability to eject water at the end of a strenuous exercise regimen. The watch will come in three various color schemes: aluminum, stainless steel and white ceramic—touted as being four times stronger than stainless steel. As for the Sport edition, it will come in silver, space gray, rose gold and gold colorways along with new bands. Moreover, Apple will continue its partnership with Hermès and Nike. The collaboration with the high-end fashion label will see a plethora of fresh bands and colors. For the latter, the duo conjured the newly revamped Apple Watch Nike+ that is made specifically for runners.
On the technical side of things, the Apple Watch 2 will contain a brighter display, a built-in GPS, and it will house the S2 system—a dual-core processor that is 50 percent faster than its predecessor. As of now, the Apple Watch Series 2 and the Apple Watch Nike+ are priced at $369 USD. Stay tuned for more updates.