Universal Studios Japan to Open Brand New 'Godzilla' 4D Attraction
Breathing life into the notorious movie monster.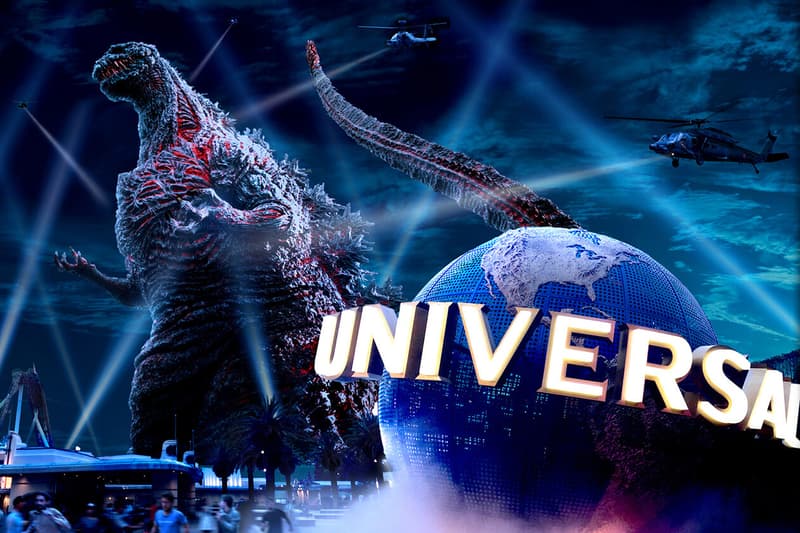 Godzilla Resurgence (or Shin Godzilla) terrorized the movie screens in Japan this past weekend, and now Universal Studios Japan recently announced that it will open a new 4D attraction featuring the legendary movie monster. As part of next year's "Universal Cool Japan 2017" event, the theme park resort based in Osaka will offer a multi-sensory experience based on the ongoing movie franchise titled "Godzilla: The Real 4D." The attraction will allow guests to come face to face with a massive, 118.5-meter-tall creature who is renowned for wreaking havoc on cities for more than 60 years now.
It would be exciting to see how this attraction would compare to the Guardians of the Galaxy and Star Wars Land experiences. The Universal Cool Japan 2017 event is expected to kick off on  January 13, 2017.