The Big Wheel Is Back: Rungu Introduces Electric Juggernaut Bike
Back with some assistance.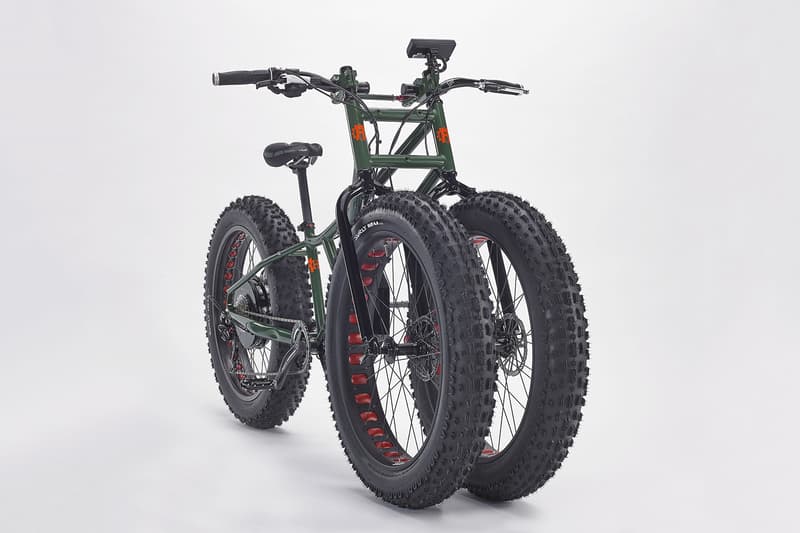 After being revealed and mentioned as the closest thing adults will get to the children's big wheel, the Rungu Juggernaut Bike is back in a new form. The significant upgrade is its new electric feature which hosts a 2,100-watt motor that supports a range of 20 miles. Its general aesthetic remains the same with a set of three huge wheels as two man the front and a larger one commands the back of the bike. Its capped speed is recorded at 20 mph and can be viewed on its display in the middle of the handlebars.
You can find out additional information regarding price and ordering here.