Lady Gaga, Tame Impala & Mark Ronson Collaborating for "Perfect Illusion"
Could this be her comeback hit?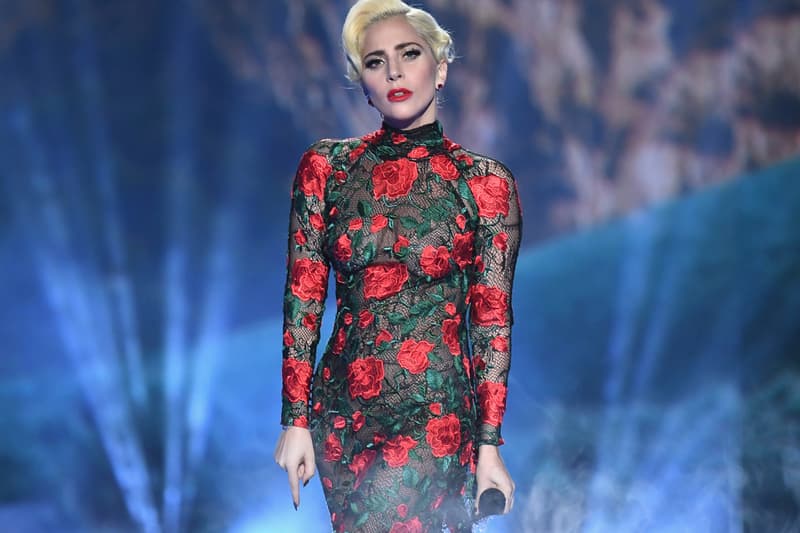 Lady Gaga has unveiled her next major single, "Perfect Illusion." A collaboration with Tame Impala's Kevin Parker and super-producer Mark Ronson, "Perfect Illusion" is set to arrive in September. Gaga officially announced the new record on her website, confirming previously-released rumors regarding a collaboration from this trio. Mark Ronson and Kevin Parker previously worked together on music for Ronson's 2015 album Uptown Special. No word yet on what project "Perfect Illusion" will support.