NASA Begins $1 Million USD Competition to Send Valkyrie Robot to Mars
A humanoid robot that will assist astronauts on their first journey to the red planet.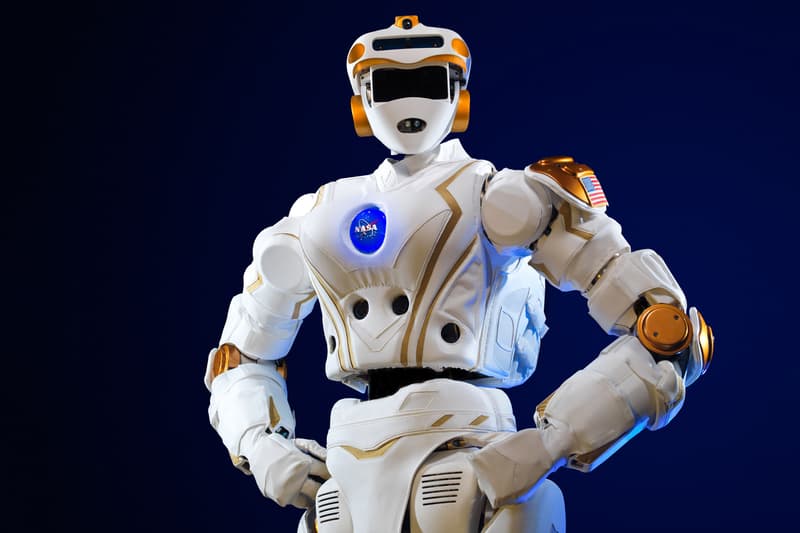 America's space agency recently opened registration for its Space Robotics Challenge — a competition that seeks to produce well-designed humanoid robots to assist astronauts on their journey to the red planet. Folks will be working in teams for the contest and must develop a virtual robot that resembles NASA's Robonaut 5 Valkyrie. The team whose robot successfully completes a series of challenging exercises in a Mars virtual environment will receive a hefty $1 million USD prize.
The simulation involves repairing a Martian habitat that was utterly ravaged by a dust storm. The robot must fix a solar array, straighten a communications dish and more. If all of that doesn't sound difficult enough, teams will also need to overcome "periods of latency to represent communications delay from Earth to Mars."
NASA will reveal the finalists this coming December and a list of winners will be announced in June of 2017.