Skepta Shares a Preview of His New Single
Ready for some new Skepta?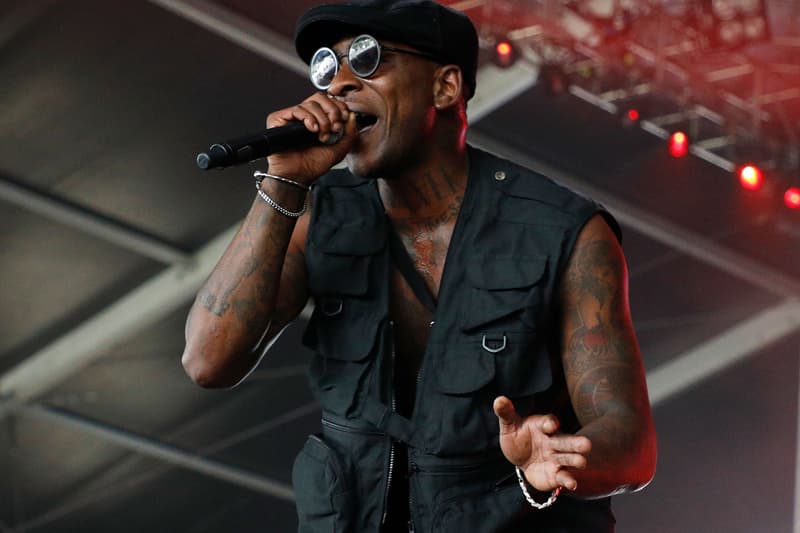 It looks like Skepta got some material underway, as the Grime king shared a preview of himself in the lab working on some new music last night on Instagram. Based off the hook, we're presuming the song will be called "No Security," and as you you'll hear below, it has all the makings of a certified banger. We think he knows it too based off his excitement, listen below.