Kanye West to Unveil Yeezy Season 4 Next Month at New York Fashion Week
It's official.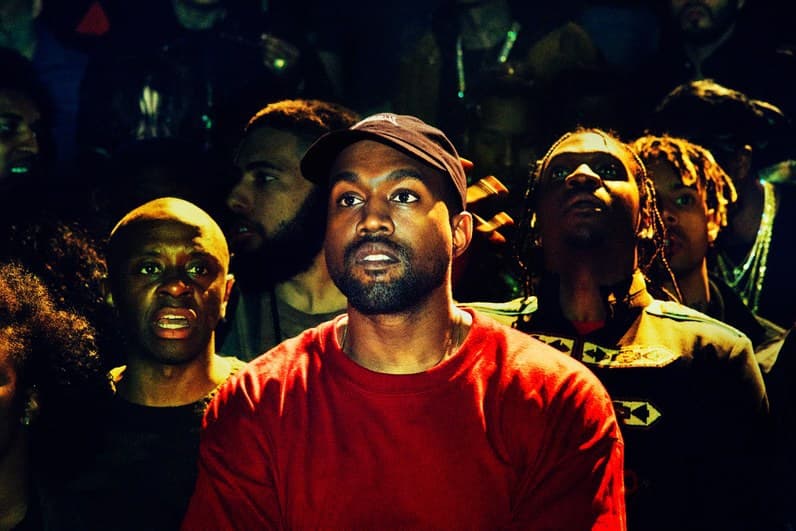 Yeezy Season 4 will officially make its debut in just a few short weeks. According to Complex, West and company have confirmed that the latest Yeezy installment will be unveiled September 7 — which just so happens to be the very first day of New York Fashion Week. As you may recall, Yeezy Season 3 stole the headlines at NYFW back in February thanks to its massive Madison Square Garden event — one that also acted as a listening party for The Life of Pablo.
So what exactly can we expect from the Yeezy Season 4 show? Mum's the word, but, as Complex points out, 'Ye tweeted earlier this year that Season 4 would focus solely on kids clothing — which may or may not have been a joke. And given Season 3's premiere of The Life of Pablo, could Season 4's show offer up new Yeezy tunes? 'Ye is supposedly hard at work on TURBO GRAFX 16, so, if he were to have some new tracks on deck, Yeezy Season 4's show would be as good a time as any to unleash them on the public.
Yeezy Season 4 will also likely showcase more of what West and adidas have in store as the two announced their longterm, expanded partnership, adidas + KANYE WEST, earlier this summer.
So what do you hope to see from Kanye and co. next month? Sound off below.