The Best Podcasts You Should Be Listening to Right Now During Those Long Work Hours
It's deeper than 'Serial.'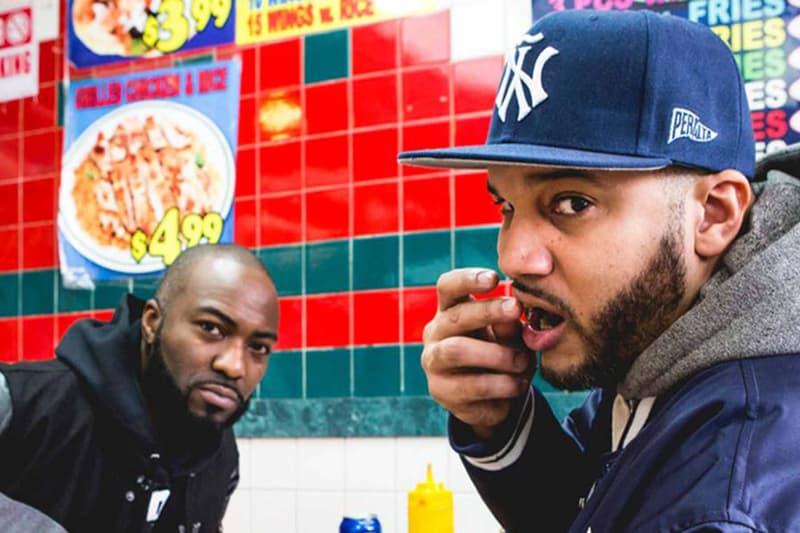 Commuting and working can be a bummer. Staring at the clock as it counts down to 5 o'clock can make time drag at an even slower, more snail-like pace than usual. One of the few ways commuters and workers can escape the recursive loop of counting down the minutes until clocking out is through your headphones. While terrestrial radio has had its fair share of trouble captivating listeners, the Internet has provided a perfect platform for talk radio to live on in the form of podcasts. While This American Life's Serial is certainly one of the form's most popular representatives, there are plenty of podcasts about "The Culture" that can help bring listeners up to speed while killing some of those dreary work hours. Some are informative, some are hilarious. Most of them are both. Here are just a few of HYPEBEAST's favorites. Press play and enjoy.
Chillin Island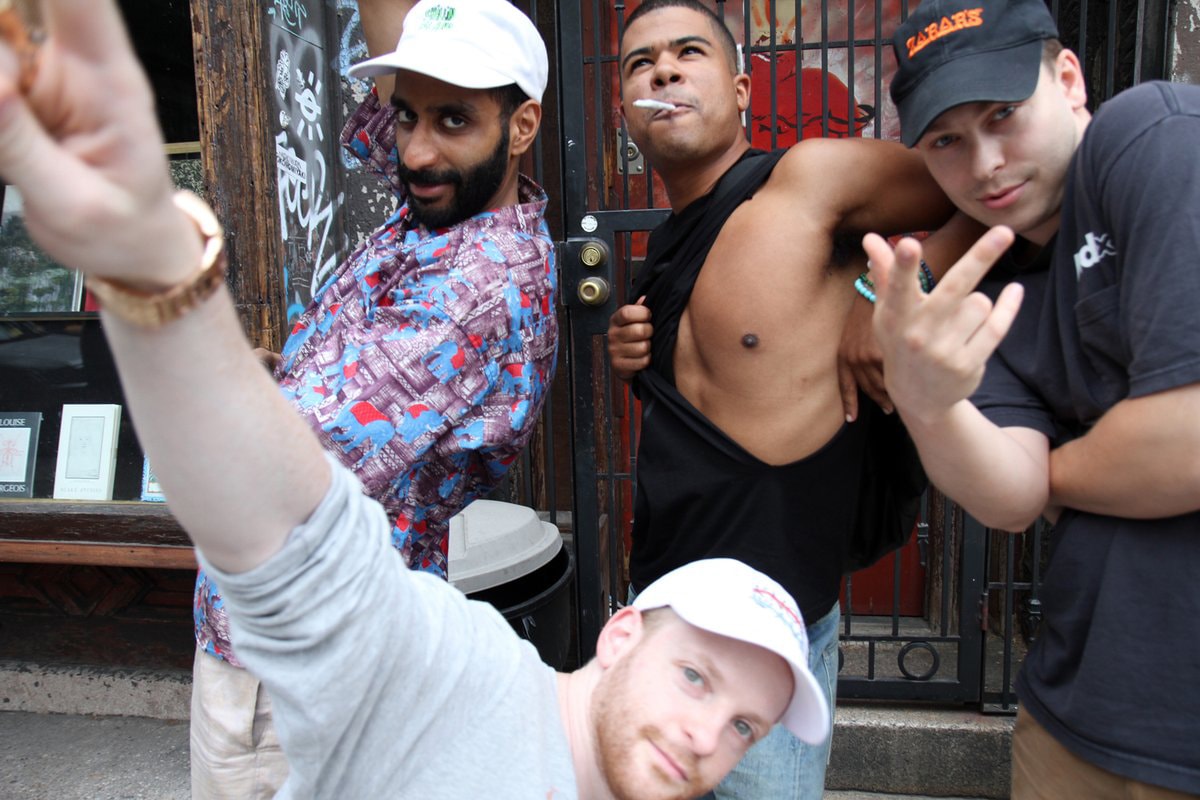 What happens when you get three of the most New York dudes together in one room listening to music for an hour and a half? This is the question that Know Wave's Chillin Island show hopes to answer. The program's hosts are the enigmatic Ashok "Dapwell" Kondabolu, Aleksei "Lakutis" Weintraub and the elusive Despot, aka "Mr. Album Coming Soon." The show has hosted guests like Skepta, Wiki from Ratking, and Ezra Koenig from Vampire Weekend, among countless others. Subjects include how Despot (legally) bought his first gun, and other New York ephemera. It's hilarious and the hip-hop they play is pretty great, too.
Rinse FM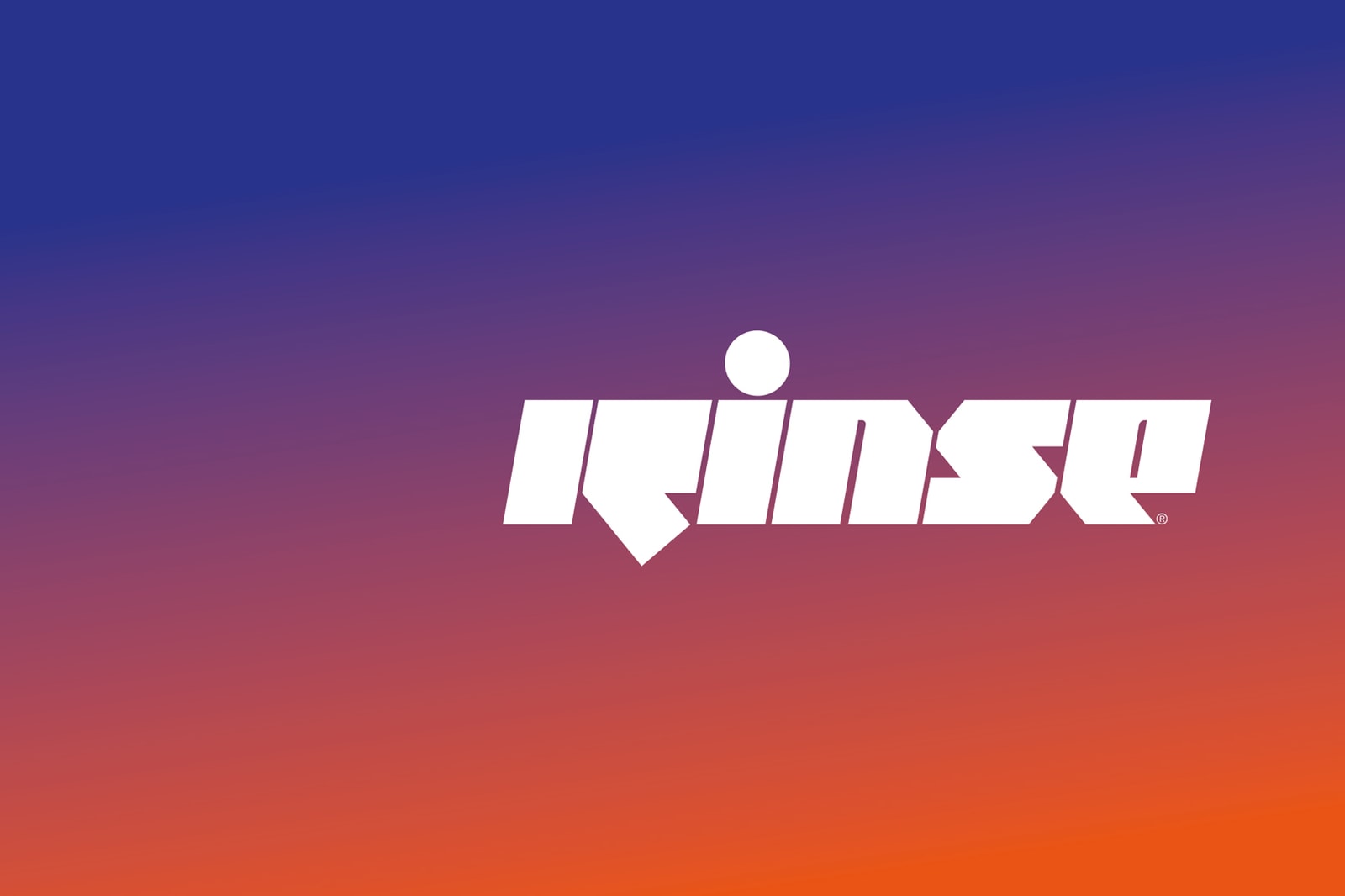 Much of grime and garage's rise to prominence can be attributed to the success of pirate radio pioneers, Rinse FM. The London-based station was previously broadcasted from rooftops, kitchens and basements in East London's Tower Hamlets neighborhood before it was seriously incorporated in 2010, after more than 16 years of pirate activity. To give you some perspective, DJ Slimzee—one of the station's founders—was actually served an anti-social behavior order (or ASBO) that forbids him from all of the rooftops in Tower Hamlets as a result of his clandestine behaviors. Since its incorporation, Rinse has expanded its online presence and roster of DJs, maintaining its spot as the home of UK garage, grime, and dubstep.
No Jumper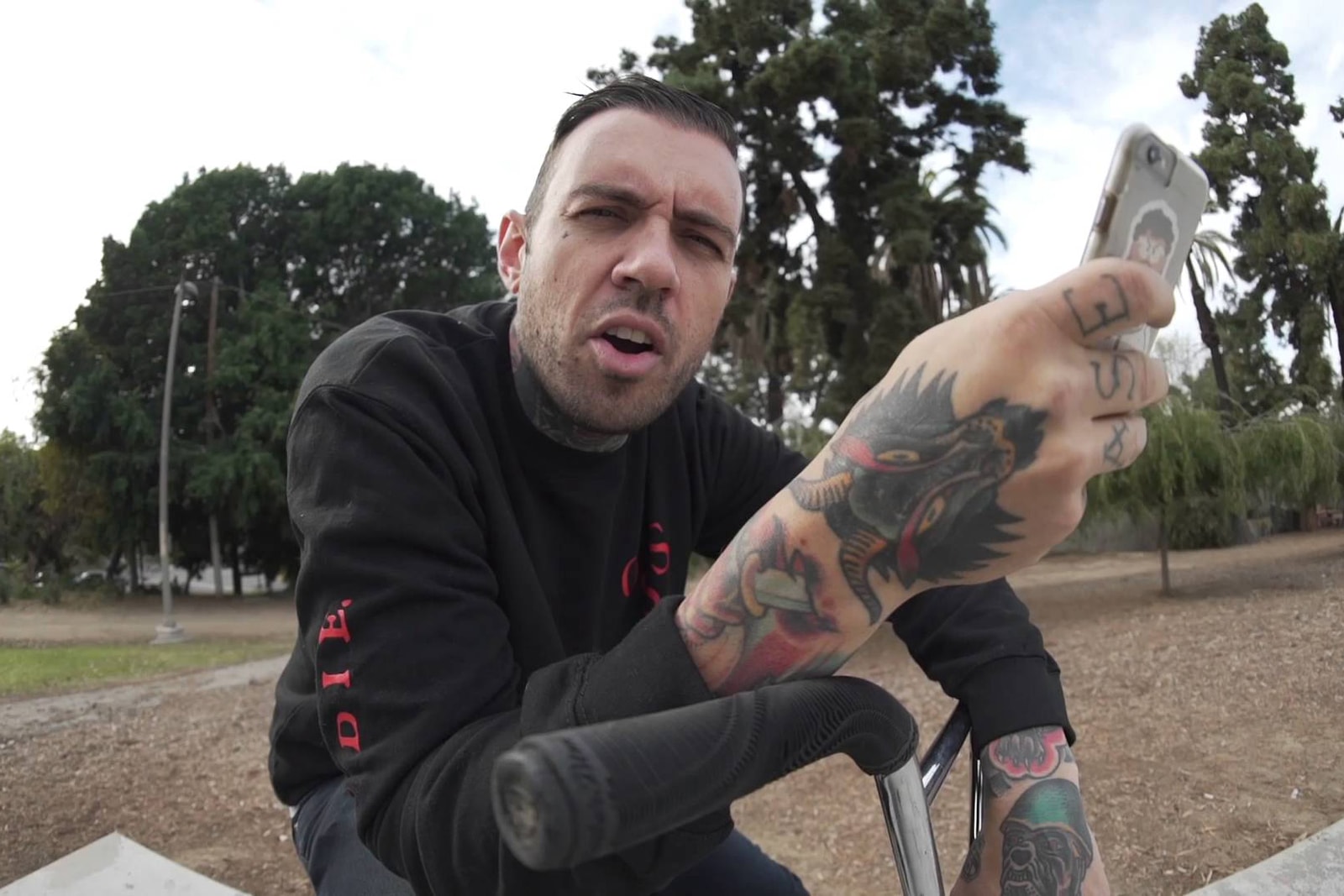 The self-proclaimed "Coolest Podcast in the World" regularly hosts some of the most in-depth and candid interviews in the game; just imagine if Charlie Rose smoked blunts with his guests. Recording in the back of his BMX shop, On Some Shit, host Adam22 and his cohosts Robesman and Lil House Phone have talked to everyone from Lil Yachty to pornstar Janice Griffith and pretty much everyone in between. Adam and Co. are also heavily tuned into social media, keeping their thumb on the pulse of up-and-coming rappers and personalities. They've also earned themselves legions of loyal fans in the self-proclaimed #RopeGang who flock to any and all No Jumper-related content, filling comment sections with in-jokes and memes. Come for the big names, stay for the honest conversations that eschew the run-of-the-mill interview format of sharing contrived anecdotes before plugging a project.
Failing Upwards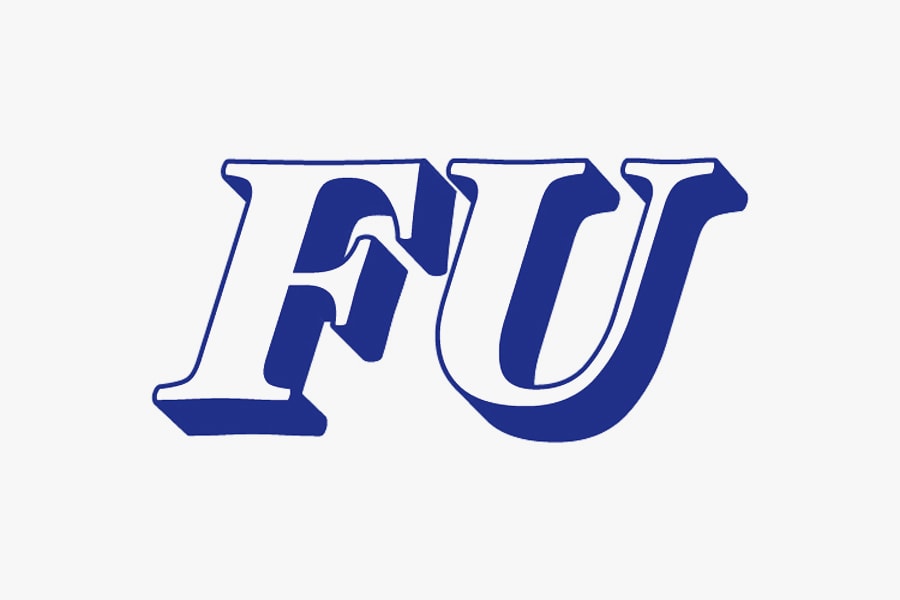 If you're still mourning the demise of Four Pins, Failing Upwards might be the perfect podcast for you: FU is basically former Four Pins editor Lawrence Schlossman and his Fashion Bros cohost James Harris getting drunk and talking about their experiences and careers in the fashion media industry. The podcast (or 'pod,' as they call it) has a DIY feel to it—Wheatus' "Teenage Dirtbag" is a dark horse for best podcast theme song out—but the sense of humor is what really makes the duo's storytelling stand out from the pack; FU is made up of equal parts industry insider talk and longform roast. Check out the first episode here and be sure to listen to the pair's Kanye West stories above.
Bodega Boys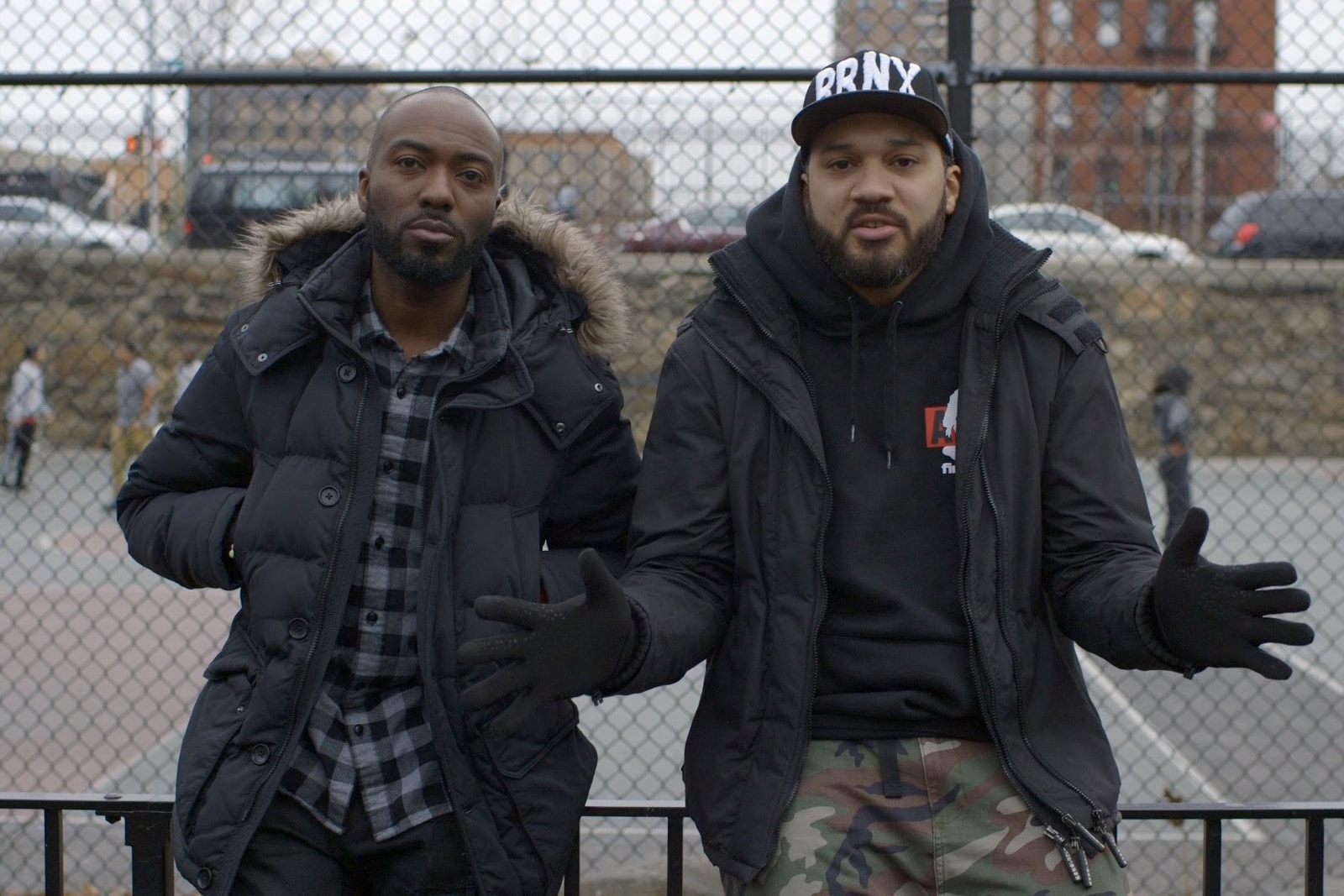 Desus Nice and the Kid Mero are the undisputed "Kings of Quoteables." The Twitter OGs parlayed their sizable followings into a 46-episode podcast, Desus Vs. Mero, which then led them both to MTV's Guy Code before the duo parlayed their singular voice and sizable #BodegaHive following into a new podcast recorded live from Red Bull Studios in New York. Click play and listen to the Kid Mero and Desus tear apart the week's headlines.
No Vacancy Inn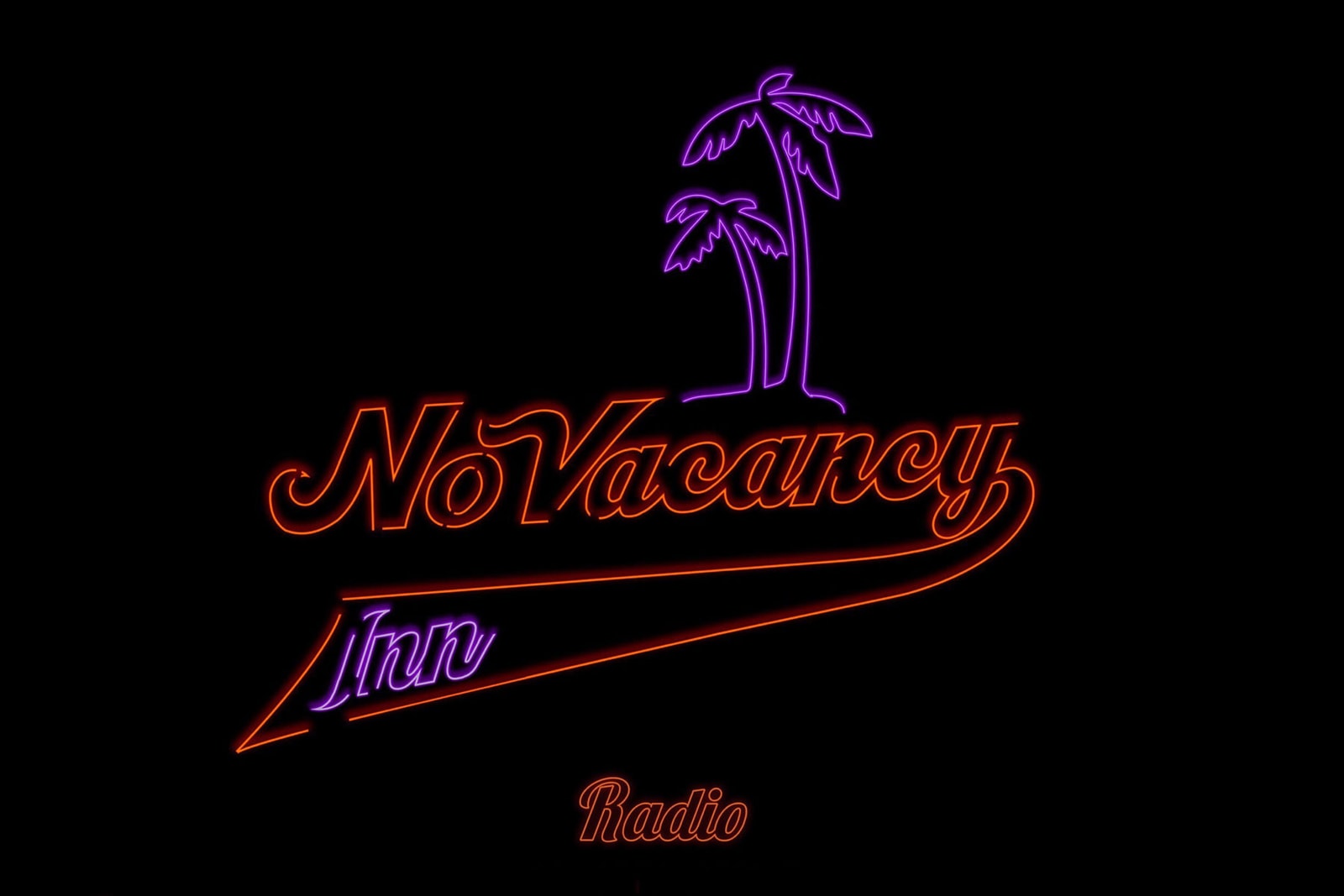 Tremaine "Denim Tears" Emory and Acyde tag their podcast, No Vacancy Inn, as "Cultural Conversation" and that really is a pretty good way to sum it up. The duo host in-depth interviews, giving cultural movers and shakers like Anti-Social Social Club's Neek Lurk, Luka Sabbat and Dev Hynes of Blood Orange a platform to get their opinions and origin stories off. The podcast also recently made the move into the retail and apparel market, having released a line of T-shirts through Dover Street Market. Listen to the Dev Hynes episode above and be sure to check out previous segments on SoundCloud:
The Great Debates: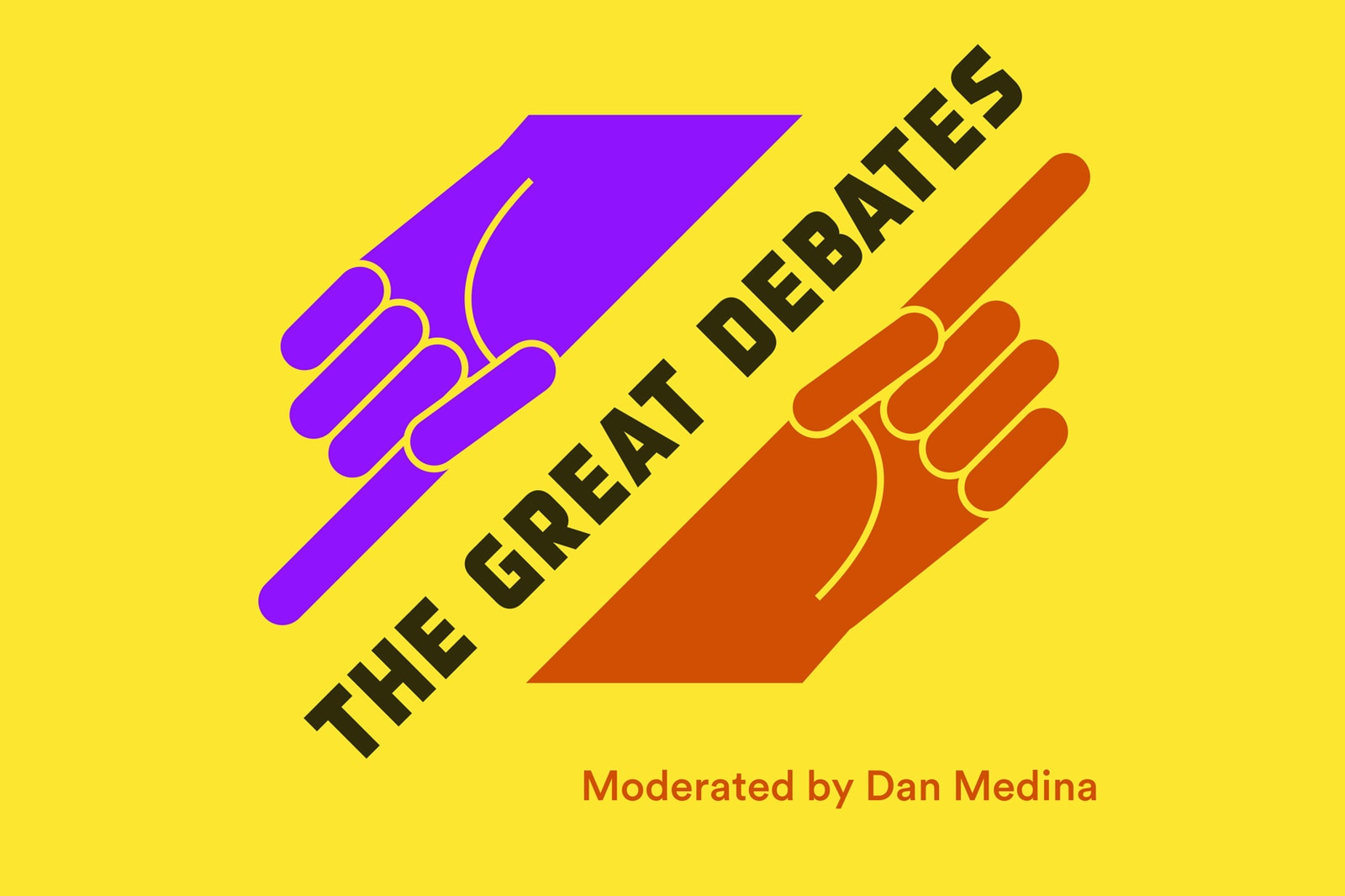 Sometimes a podcast truly delivers on its title. The Great Debates does exactly what it says on the tin: hosts Steve Hely and Dave King engage in spirited debate, usually without any preparation or forethought; Dan Medina moderates. Topics include: the greatest cartoon character of all time; beer vs. wine; and whether or not boxing should be illegal. If it sounds daft, that's because it kind of is, but it works.
Tax Season


Speaking of "The Culture," we'd be remiss to leave out Daryl "Taxstone" Campbell's Tax Season. Tax cut his teeth on Twitter, gaining a reputation for his "bluntness, brazenness and cross-eyedness" (that quote is from Tax's Wikipedia, FYI). After making an appearance on Charlamagne Tha God's The Brilliant Idiots podcast (another honorable podcast mention, BTW), Combat Jack's Loud Speakers Network tapped him to host his own program. Tax has interviewed some of the biggest names in hip-hop: N.O.R.E., Kodak Black, Russell Simmons, Fat Joe & Remy Ma. You can thank Tax for breaking Bobby Shmurda. If you needed any more convincing, he's interviewed Action Bronson's sidekick and the living ad-lib, Big Body Bes, at the local Chicken Spot.
A Waste of Time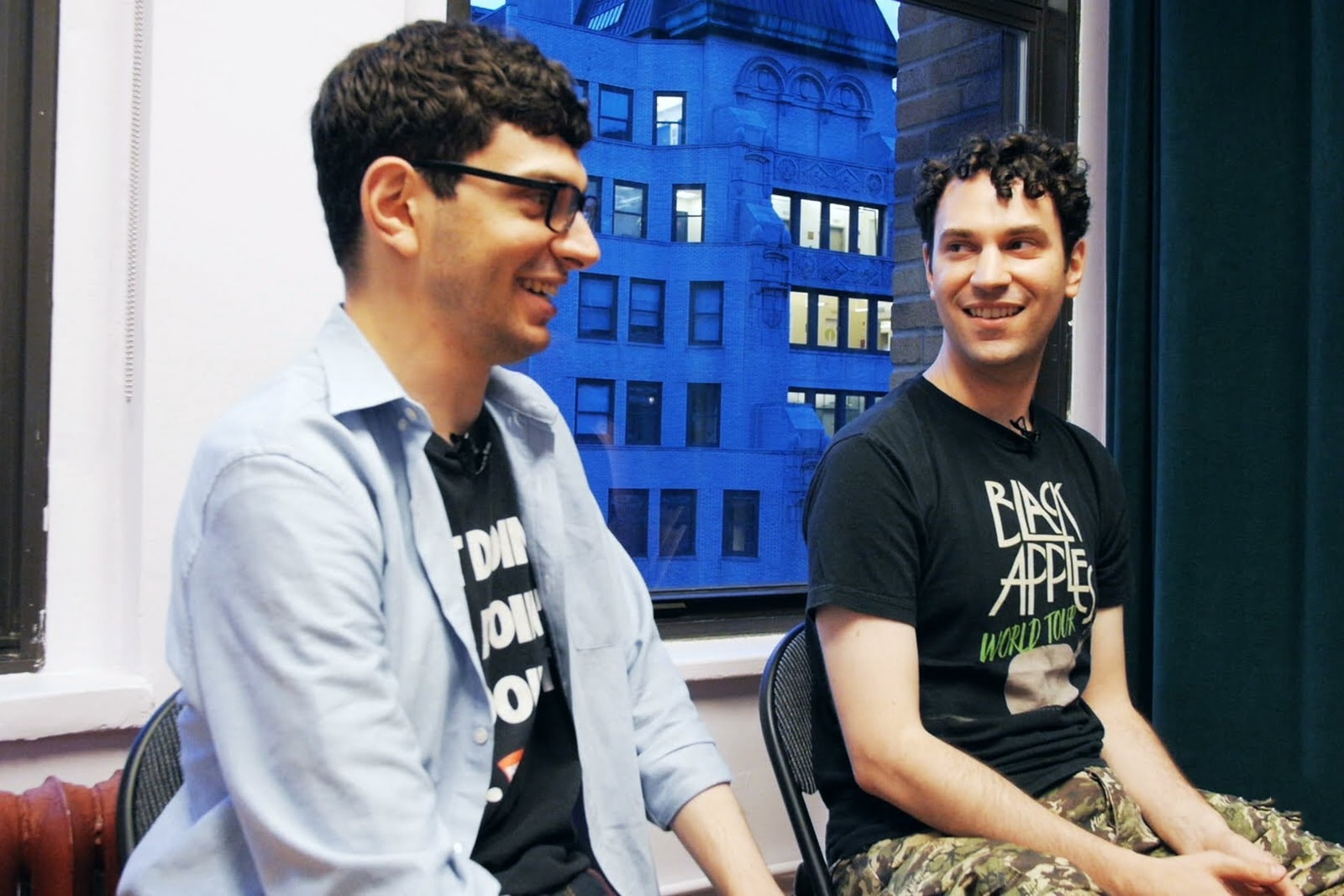 A Waste of Time has a simple concept. Guests come over to sketch comedy duo Jeff & Eric Rosenthal's Upper East Side home to have dinner and engage in conversation. The guests range from rappers like Curren$y, Asher Roth and Lil Uzi Vert to writers and media personalities like Mary H.K. Choi, Peter Rosenberg and fellow podcasters Taxstone and Adam22. Check out the episode with Uzi , where DJ Drama weighs in on aux cord DJs and the Rosenthal brothers share the story of almost being punched in the face by Tyrese Gibson.
 The Read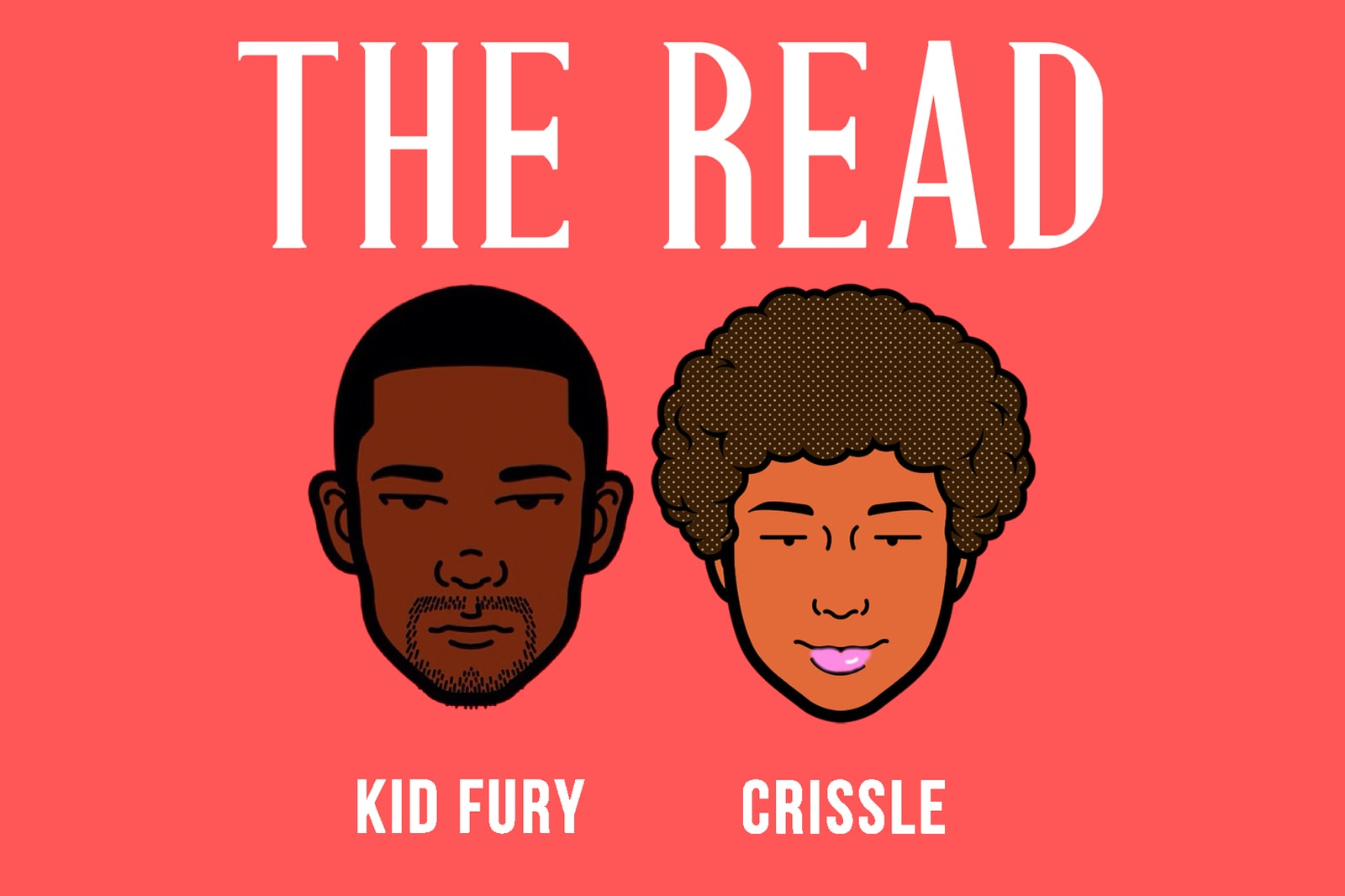 Kid Fury and Crissle are two young New York City transplants who are fully tuned into rap and pop culture. These experiences and obsessions fuel most of their discussions on The Read, their weekly podcast where anything is fair game. The duo have readily acknowledged that they will throw shade and spill tea on any and everyone, except for Beyoncé and Blue Ivy Carter. Recent episodes have disseminated Frank Ocean's oft-delayed album, Boys Don't Cry and Martha Stewart's upcoming TV show with Snoop Dogg.