KYLE Returns With "Doubt It"
Following up last year's impressive project.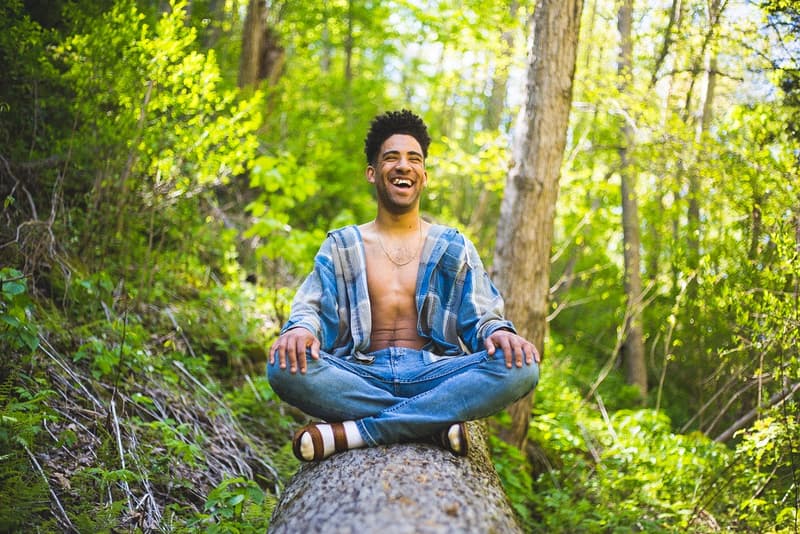 California artist KYLE has returned. Following up last year's very impressive SMYLE project with a brand new record, "Doubt It." Today's release is KYLE's first major solo release of 2016, but there's definitely more from where this came from. In less than 24 hours, KYLE's latest has already garnered a pretty strong response, so his fans are definitely feeling his new sounds. You can stream "Doubt It" below.
When someone say they bout it, but you really doubt it ? pic.twitter.com/6trtSpyz34

— KYLE! (@SuperDuperKyle) August 3, 2016
Some one asked me if my fingers are okay, cus I snapped too hard on Doubt it. ???

— KYLE! (@SuperDuperKyle) August 3, 2016