Michael Jordan Shares Who He Thinks Should Be the Lead for 'Space Jam 2'
MJ weighs in on his classic's sequel's leading role.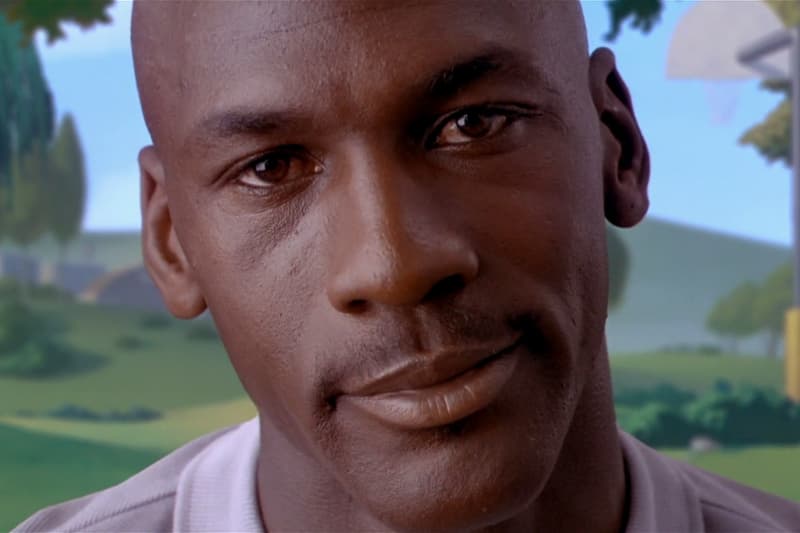 After official confirmation that Space Jam 2 would release and star 3x NBA Champion, LeBron James, many had their fair share of opinions upon James starring in the film and the original having the sequel in general. It was only a matter of time before Michael Jordan shared his opinion upon the upcoming part deux. In The GOAT's opinion, he feels that Blake Griffin of the Los Angeles Clippers would be a prime fit for Space Jam 2. Could it be favoritism towards a Jordan Brand member or possibly Jordan feeling threatened by King James challenging his legacy? Movie details have been kept secret as of now, but stick with us for further developments regarding Space Jam 2.
Who do you think would be a better fit in Space Jam 2, Blake Griffin or LeBron James?