Watch Gucci Mane React to His Fans' "Sweet Tweets"
"Maybe she'll name the baby 'Everybody Looking.'"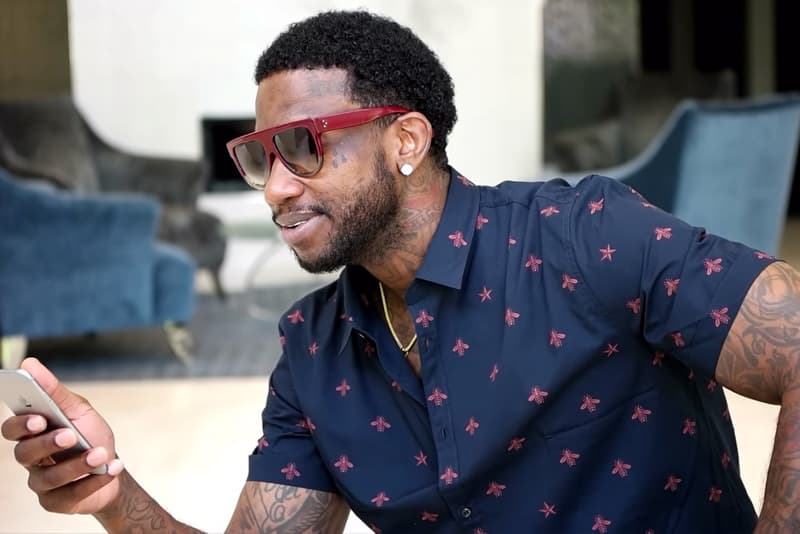 It's safe to say that social media has changed significantly while Gucci Mane was in prison. Luckily, the Atlanta legend has adapted to the different platforms rather quickly with his own Snapchat, as well as staying connected with fans on other mediums such as Instagram and Twitter. This time around, Gucci Mane joins forces with Spotify for a video series of him reading and responding to some "Sweet Tweets" from his fans. One fan can't decide whether she should be more excited for the birth of her child or the release of Guwop's latest album, while another follower wishes Gucci was her actual father.