Drake Calls Meek Mill a "P*ssy"
Keeping the beef alive.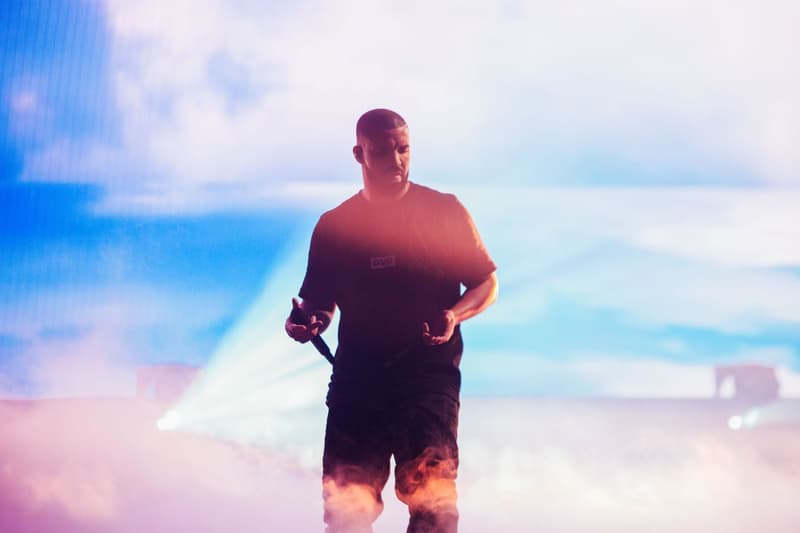 Cooling down a bit from his recent spat with Hot 97, Drake is continuing to keep his beef with Meek Mill alive. At a very recent tour-stop during his ongoing, current Summer Sixteen tour, the OVO rapper switched up the bars a bit during the performance of his Meek Mill diss "Back to Back." Making the song more incendiary, Drake rapped, "That p*ssy still ain't did shit about the other one." Drake's next major tour-stop will be in Meek Mill's hometown of Philadelphia, so let's see if Drake has more planned for his show there.
This nigga Drake popping hella shit and he in Philly tomorrow ?. pic.twitter.com/es2HPdcXKx

— DJ Akademiks (@IamAkademiks) August 21, 2016