Former Backstreet Boys & 'NSYNC Manager Lou Pearlman Dead at 62
Pearlman was serving a 25-year prison term for conspiracy and money laundering.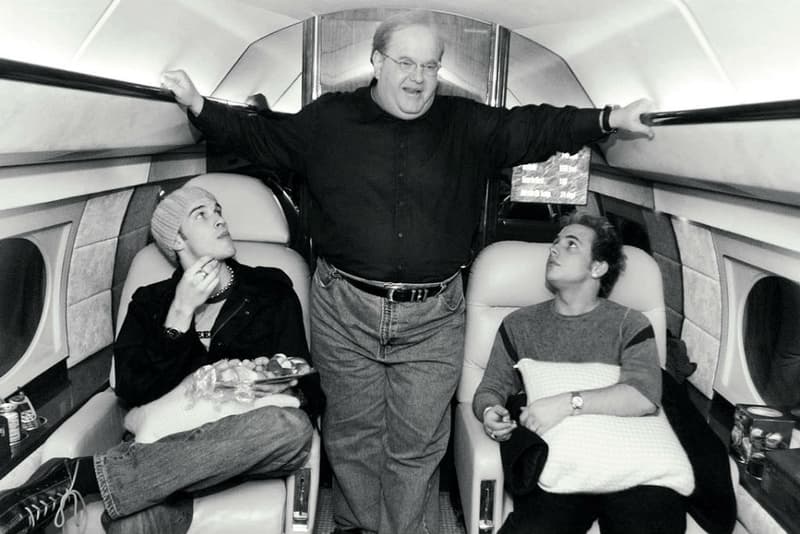 Lou Perlman, former music manager and producer, has died, Billboard reports. At the time of this death, he was serving out a 25-year prison term after being convicted of running a half-billion-dollar Ponzi scheme in 2008. Pearlman designed and constructed the careers of Backstreet Boys and 'NSYNC, and also managed LFO, Aaron Carter, and girl group Innosense, which featured a young Britney Spears, throughout his career. In the 1990s, he turned his business into an empire. His groups dominated the charts with Backstreet Boys landing six Top 10 singles in the Hot 100 and nine albums in the Top 10 of the Billboard 200. However, it all come to a bad ending when it came out that it was all built on fraud, and he was ultimately sued by almost every act he represented.