Conor McGregor Wins the UFC 202 Rematch Fight Against Nate Diaz
Just as the Irish warrior predicted.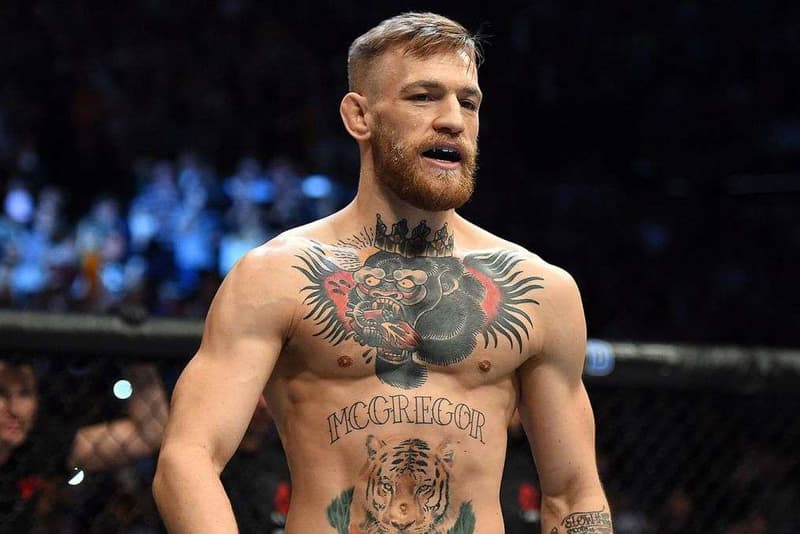 As Conor McGregor predicted, he is the winner of the UFC 202 rematch fight against Nate Diaz, despite losing the match before. The two opponents fought a close and bloody match, with the final verdict coming down to the points that placed McGregor ahead of Diaz. The Irish UFC fighter has had a startling history of predicting not only if he'd win a match, but how he'd win it. Such was the case with Jose Aldo last December, who he knocked out in just 13 seconds. He also foresaw Aldo's right hand would be the one to get him into trouble. Looks like after a heated buildup including water bottles thrown at press conferences, McGregor's predictions were right once again.