A First Look Inside Frank Ocean's 'Boys Don't Cry' Zine
Including contributions from Kanye West himself.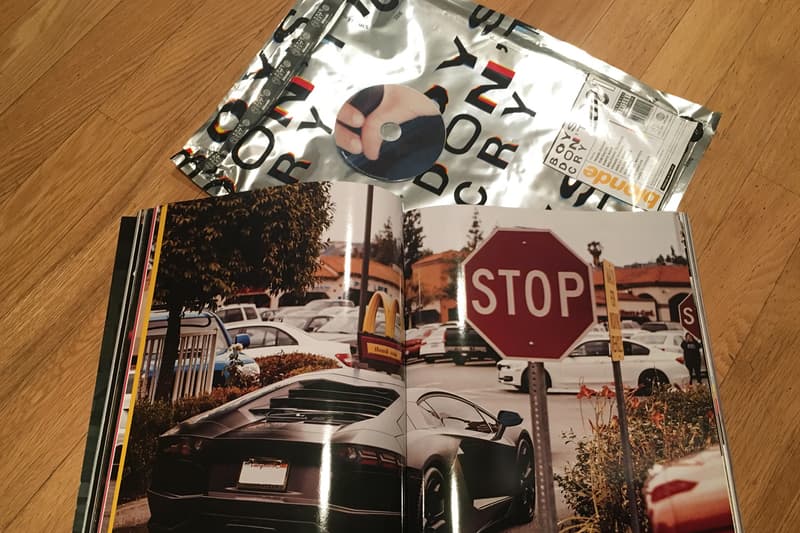 1 of 6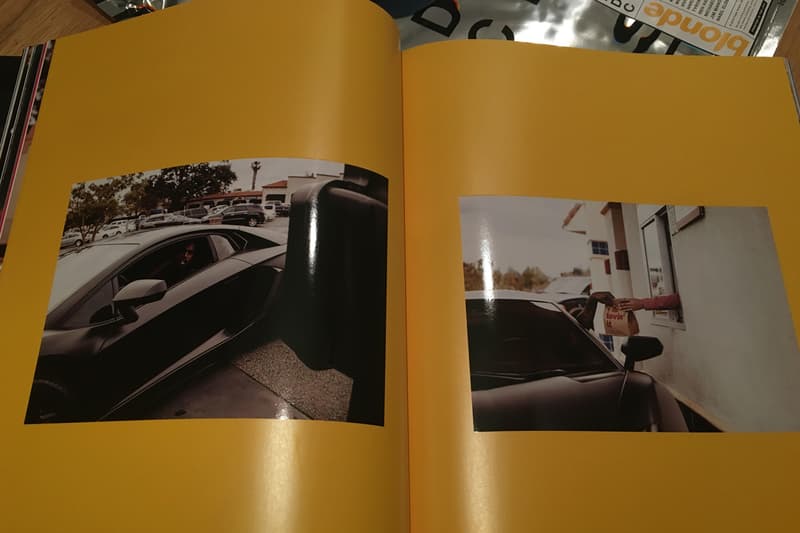 2 of 6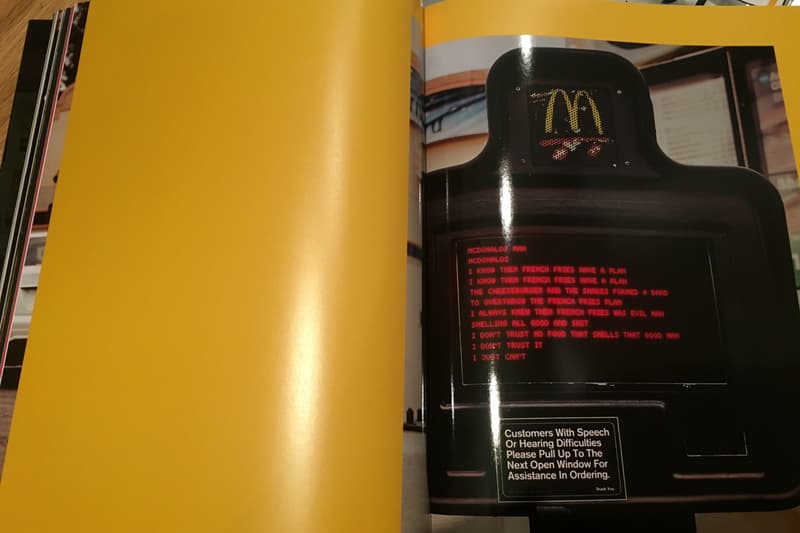 3 of 6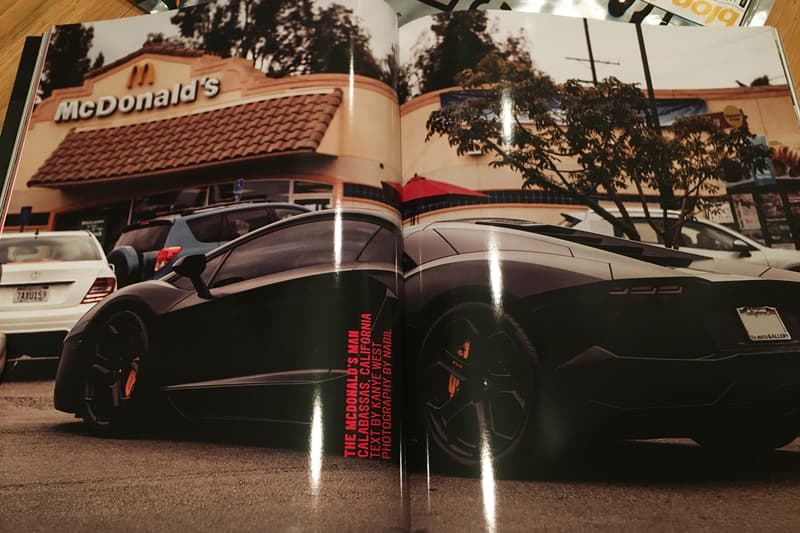 4 of 6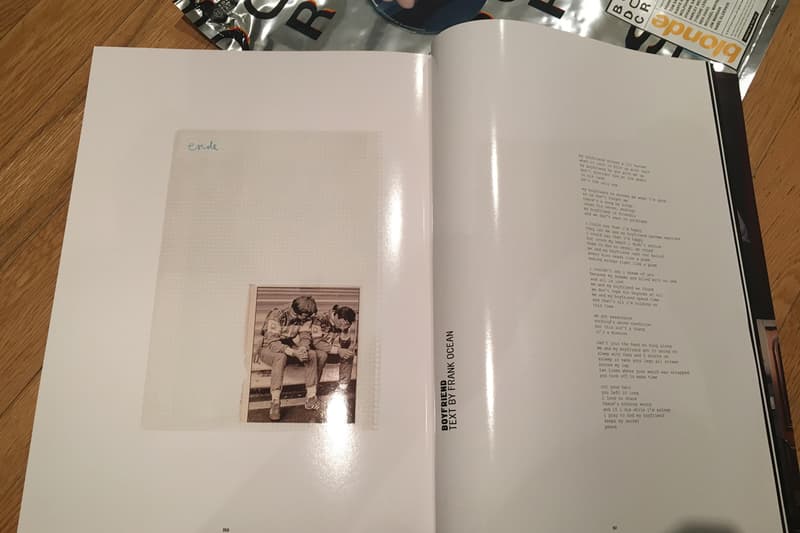 5 of 6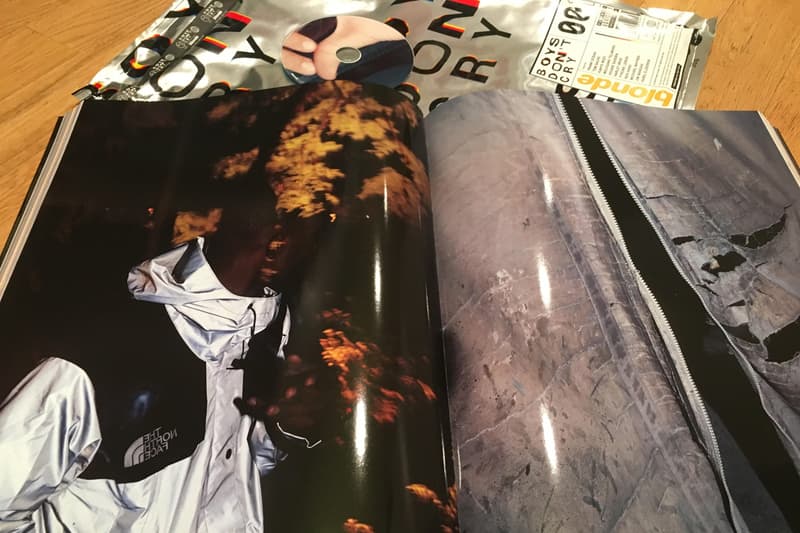 6 of 6
Announced over a year ago along with sophomore album Boys Don't Cry, Frank Ocean's zine has also dropped at various pop-up stores in the U.S. and UK following the album's release this Saturday. Given away for free, the 366-page publication is already racking up prices of over $1,000 USD on eBay, boasting the involvement of figures like Kanye West, Killian and photographer Nabil. Check out some early images of the zine for those of you who didn't manage to grab a copy.