The 'Bad Santa 2' NSFW Trailer Previews a Sequel That's Long Overdue
Santa's back and just as Rated-R as the first.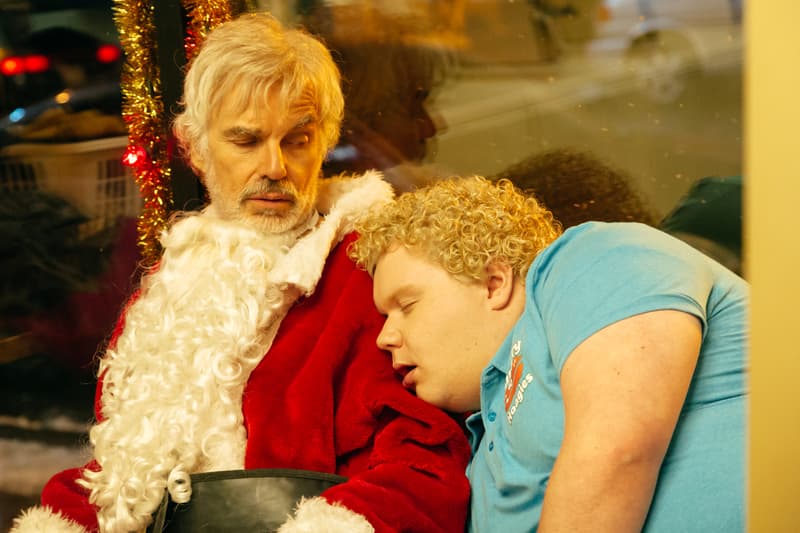 After 13 years and a falling out between a duo of thieves in its first edition, Bad Santa 2 plans to reunite the team of Billy Bob Thorton and Tony Cox for another holiday heist. The film, directed by Mark Waters (Mean Girls) brings the two back together after Tony Cox's character is released from prison early. Mixing comedy and crime, lewdness, and tons of profanity, Bad Santa 2 is set to launch in theaters on November 23, just in time for the holiday season.
Check out the very-NSFW trailer here and let us know your thoughts.