Play Thousands of Amiga Games Like 'Double Dragon' and 'Batman' for Free Online
10,000+ titles loaded onto Archive.org.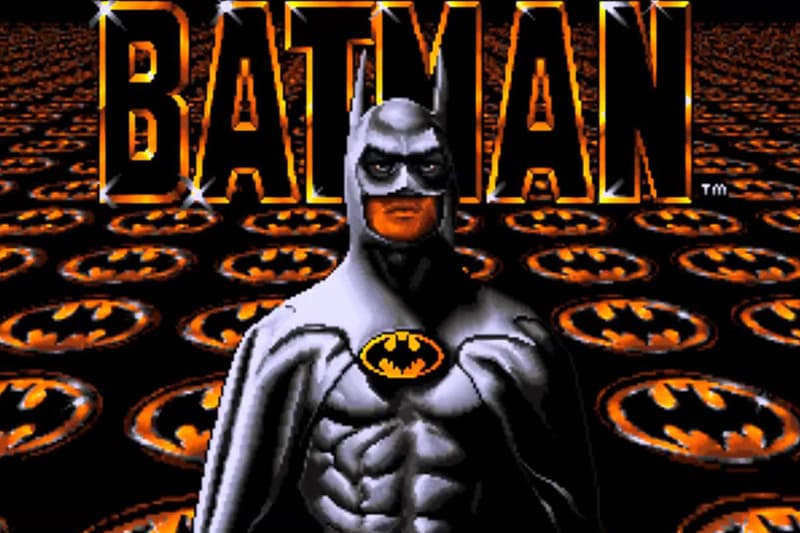 Emulators are a fun way to get nostalgic about retro games you grew up with or to simply kill boredom. For those in the throwback mood, Archive.org has you covered with its latest upload of 10,000+ Amiga games online. That's a lot of hours to spend in front of the screen so make sure to pace yourself. Yes, 10,000+ games sounds pretty high, especially for an old-school game production company, so a lot of the titles you'll find here will probably be duplicates. Oddly enough, there are some weird titles we've never heard of too like Street Gang or Sexanoids. For those unsure of who or what Amiga is, the computer system was once a rival of Apple's Macintosh. It had its own operating system and became widely-popular amongst early gamers in the 80s and 90s.