NASA Releases Over 1,000 Images of Mars's Otherworldly Landscapes
Explore the red planet like a true Martian.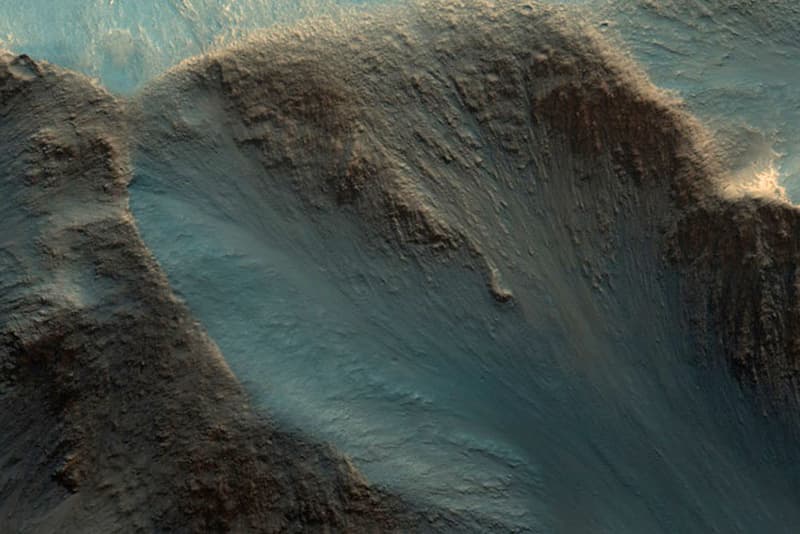 1 of 5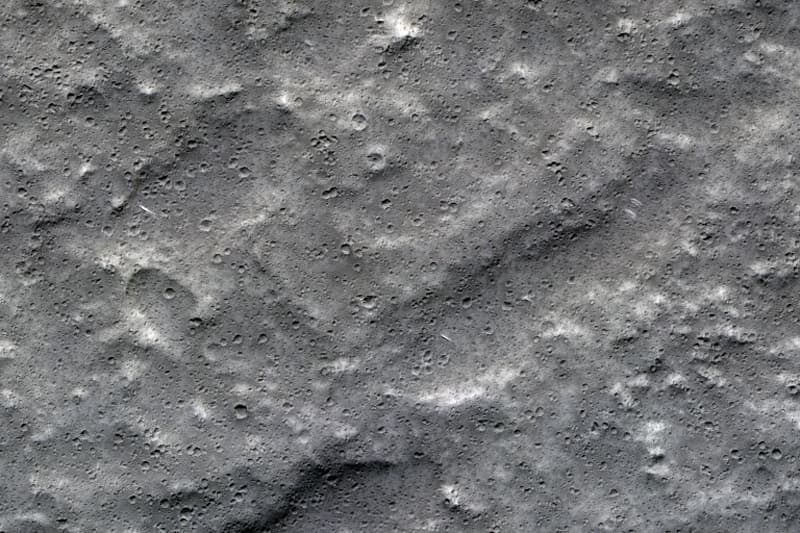 2 of 5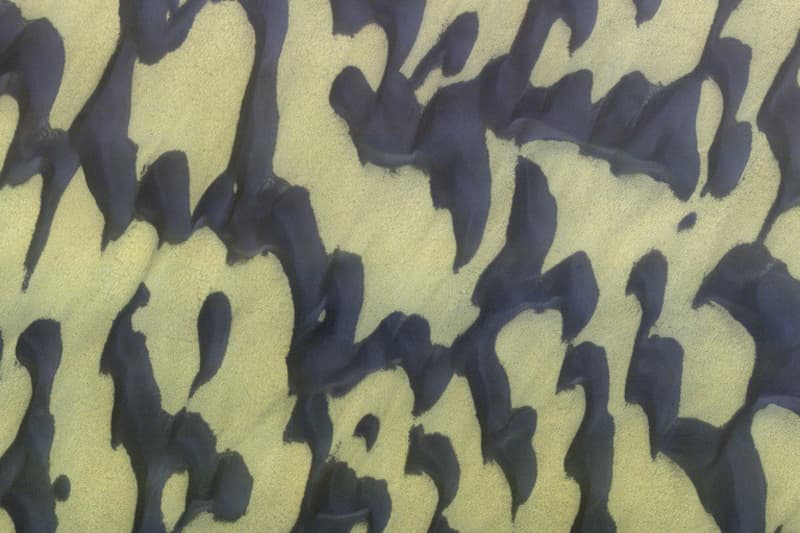 3 of 5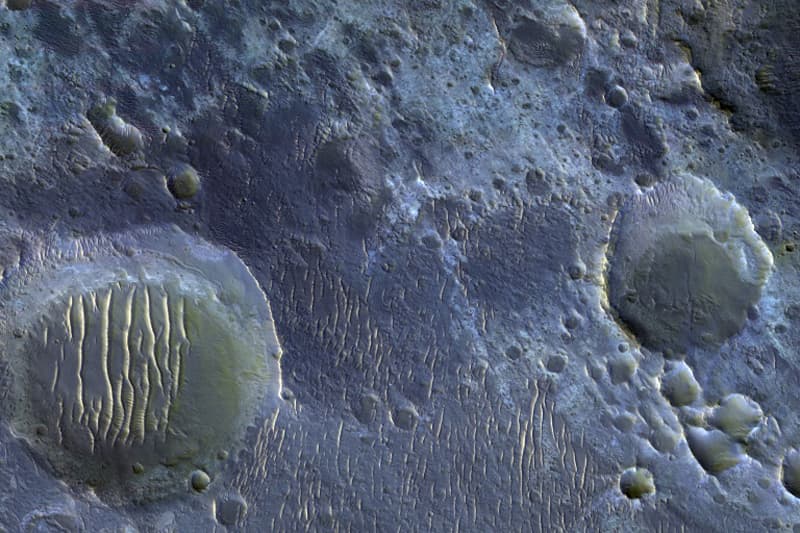 4 of 5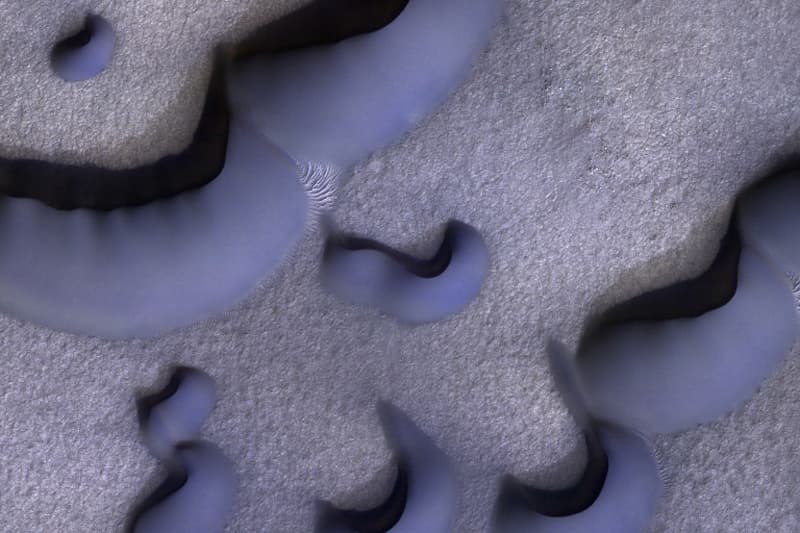 5 of 5
NASA recently unveiled a massive archive of images depicting Mars's otherworldly landscapes. Since 2006, the Mars Reconnaissance Orbiter has captured a plethora of photos using its HiRise camera with the latest dump exceeding over 1,000 visuals. According to Engadget, every 26 months Mars and the sun are directly opposite from each other when perceived from Earth—allowing the MRO to send a large amount of incredible photos from the red planet to our coveted blue planet since the sun's rays are beaming ever so brightly on Mars's equator. "Since that lights the planet up from north to south pole, it gives HiRise a better view of our neighbor than usual," says the website.
Take a look at the photos above then trek through more martian mountains, ice caps, and a slew of oddly-shaped craters by visiting HiRise's official website.