The First Full-Length Trailers for Denis Villeneuve's 'Arrival' Make Contact
Amy Adams and Jeremy Renner headline the 'Sicario' director's sci-fi drama.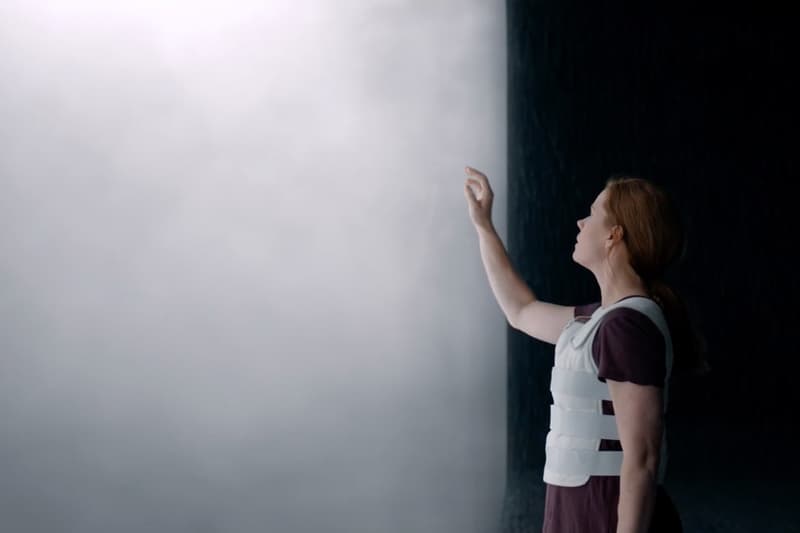 Sicario director Denis Villeneuve may be hard at work at the Blade Runner sequel, but the award-winning French-Canadian has another sci-fi adventure to tide fans over ahead of the October 6, 2017 release for the Harrison Ford- and Ryan Gosling-led film: Arrival. Now, hot on the heels of last week's TV spot, comes the first full-length trailers for Villeneuve's extraterrestrial drama.
Starring Amy Adams as a language expert and Jeremy Renner as a mathematician, Arrival sees a team of scholars investigating a mysterious vessel's unexpected appearance on Earth. As the latest trailers reveal, the vessel ends up being just one of a dozen that end up being stationed around the world while Adams and co. attempt to make contact with the extraterrestrial lifeforms in hopes of avoiding the alien crisis of an impending global war.
Arrival will premiere at the Venice Film Festival next month before hitting theaters November 11.