Roland Sands Puts His Spin on the Ducati XDiavel
Sands and Ducati team up for the 76th annual Sturgis Motorcycle Rally.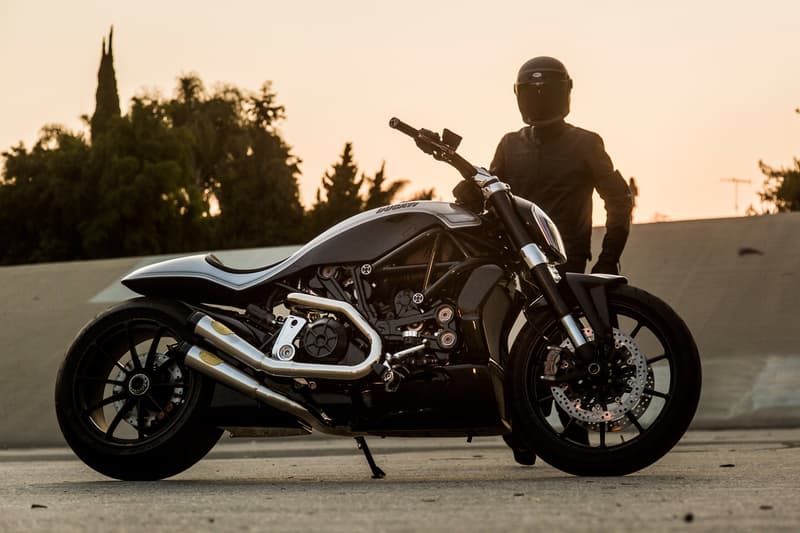 1 of 11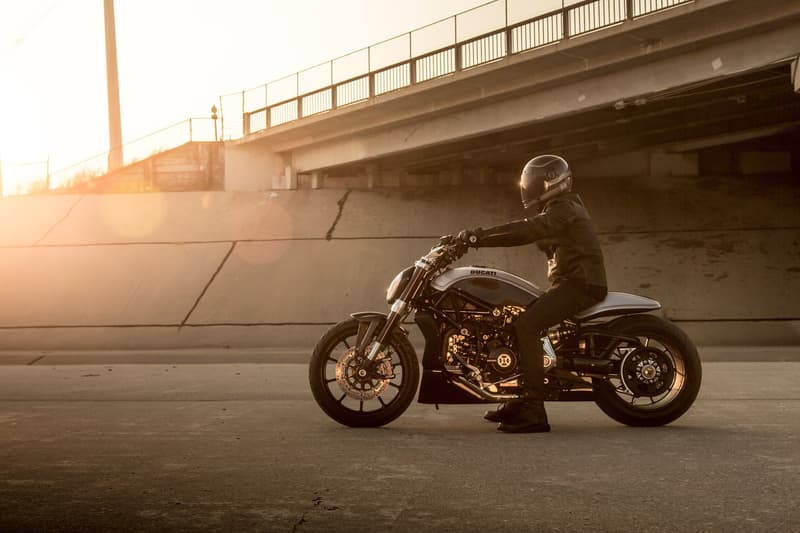 2 of 11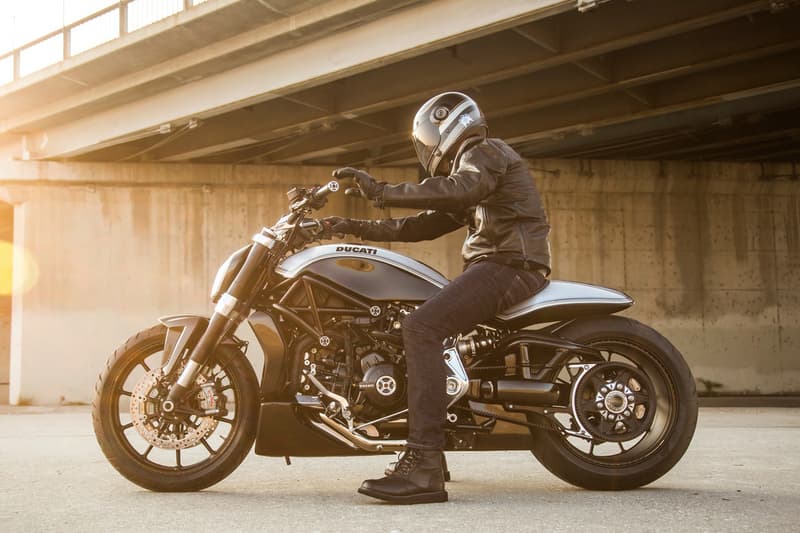 3 of 11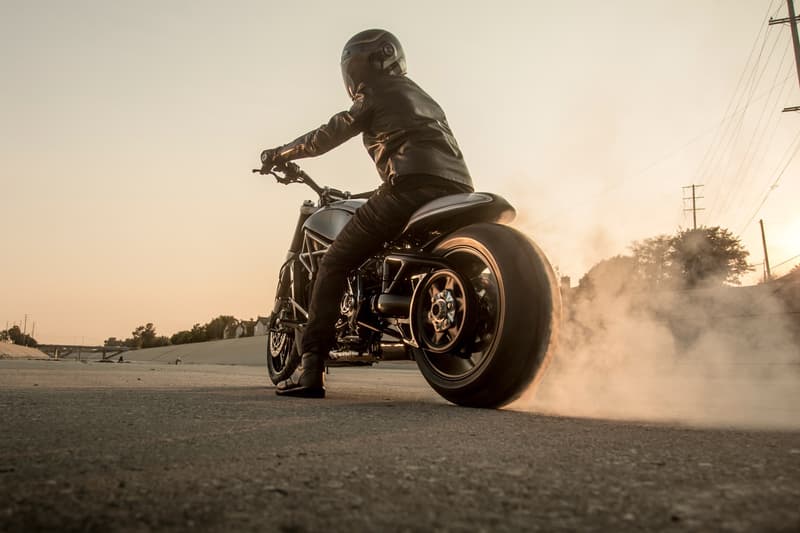 4 of 11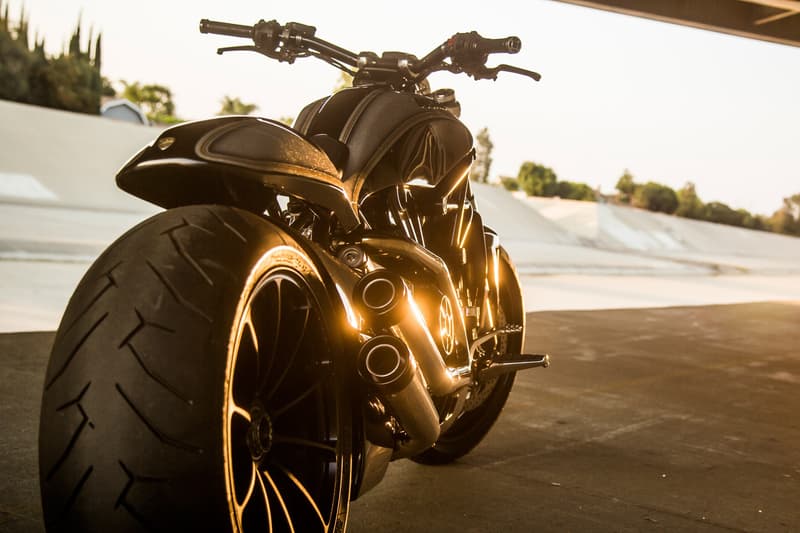 5 of 11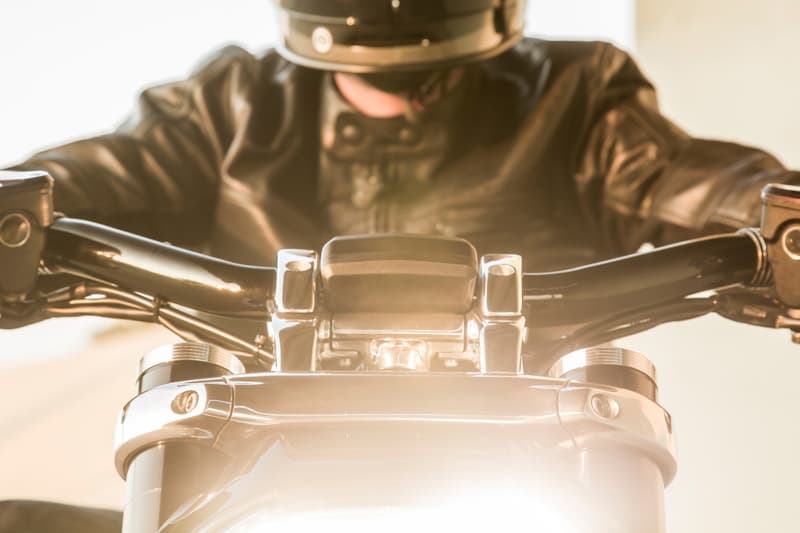 6 of 11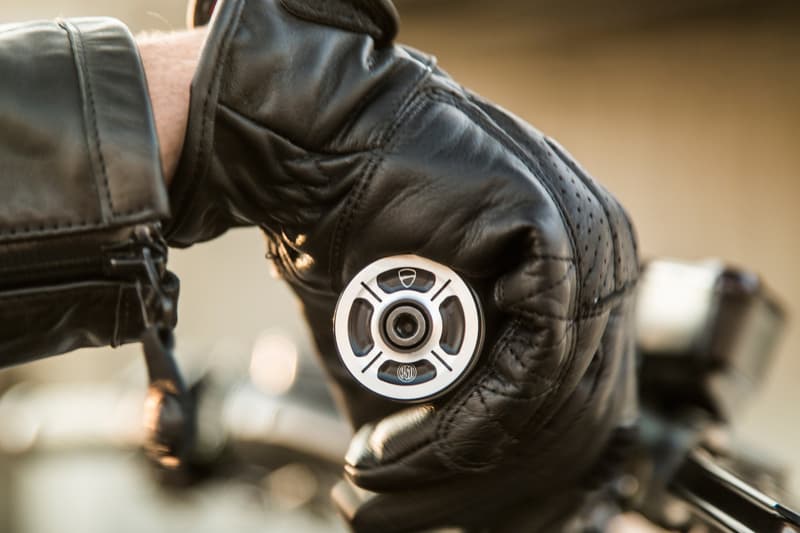 7 of 11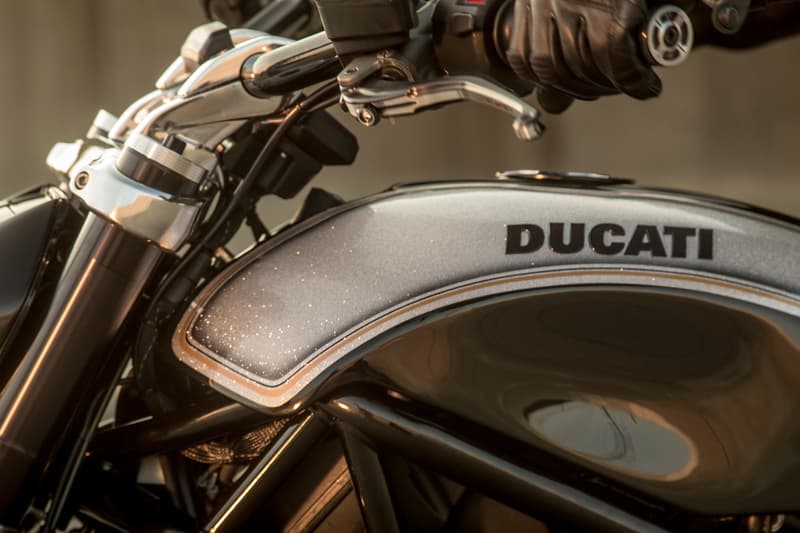 8 of 11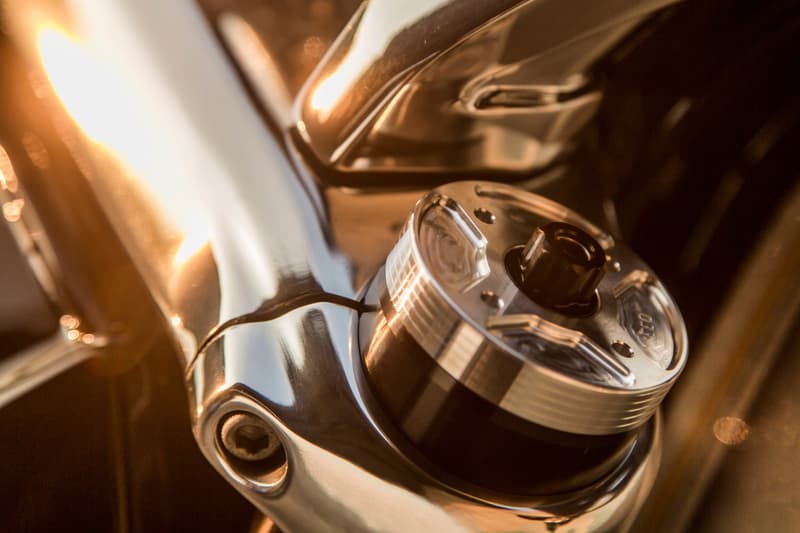 9 of 11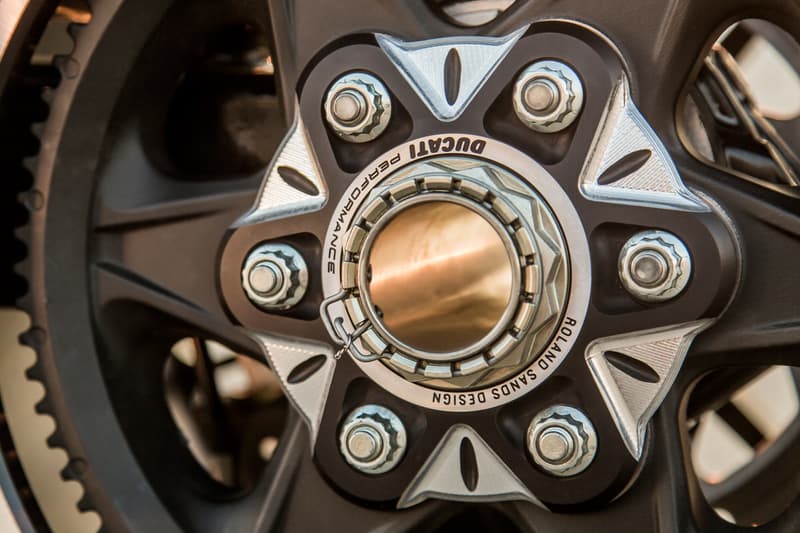 10 of 11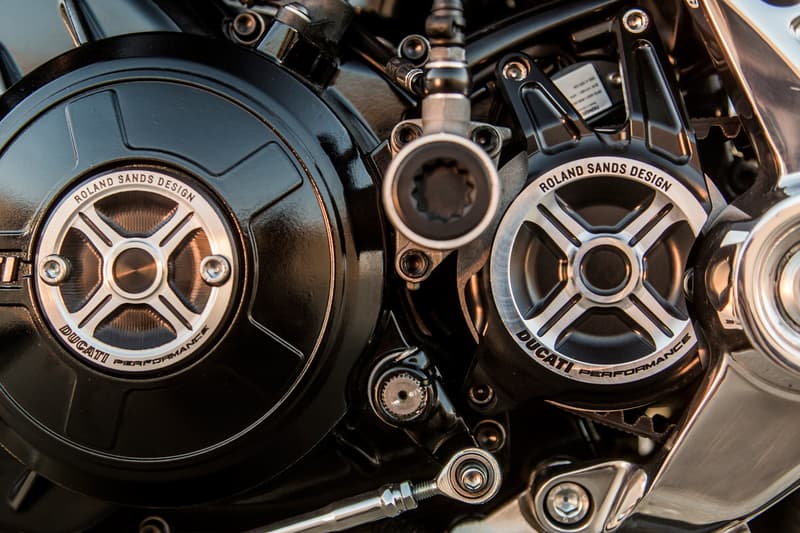 11 of 11
Roland Sands and his eponymous design imprint are widely considered to be some of the best motorcycle customizers in the world, so when Ducati was dreaming up a way to make a splash at this year's installment of the storied Sturgis Motorcycle Rally in South Dakota, the Italian manufacturer looked no further than Sands and his renowned California-based team of builders. Marking Ducati's first official participation in the rally, the collaborative endeavor uses arguably the perfect canvas for the 76th annual rally: the American cruiser-inspired XDiavel.
Combining "the American cruiser world of high-torque at low RPM, foot-forward controls for long road trips, and the Ducati world of Italian style, refined engineering, unparalleled performance and adrenaline-fueled sports riding," Sands' take on the Bologna-built cruiser is unmistakably a Ducati, but one with marked by his signature aesthetic throughout. Coupling a one-piece body with Ducati's distinct trellis frame, the special XDiavel sports the likes of a 19" front wheel, billet aluminum detailing, custom pipes and a brand new seat. The result is an XDiavel that's even more badass than the already attention-grabbing original. Said Sands himself of the creation:
The XDiavel is a beast. A wolf in wolves' clothing and a serious piece of speed equipment," said Roland Sands, owner of Roland Sands Design and lead designer on the custom build. "We really wanted to pivot off all that amazing technology and not mess it up by tearing it out. So the bike is still very stock from a functional standpoint. The bike was a 3-month build, with careful consideration and deliberation about the direction of the design. Ultimately, we decided to twist the aesthetic while retaining decidedly 'stock' bike functionality. I'm proud to say that's exactly what we've achieved.
If you missed out on the 76th annual installment of America's largest motorcycle rally, you can get up close and personal with the custom one-off build above.