Shake & 070 Share New Song, "Honey"
An upbeat switch-up from her usual style.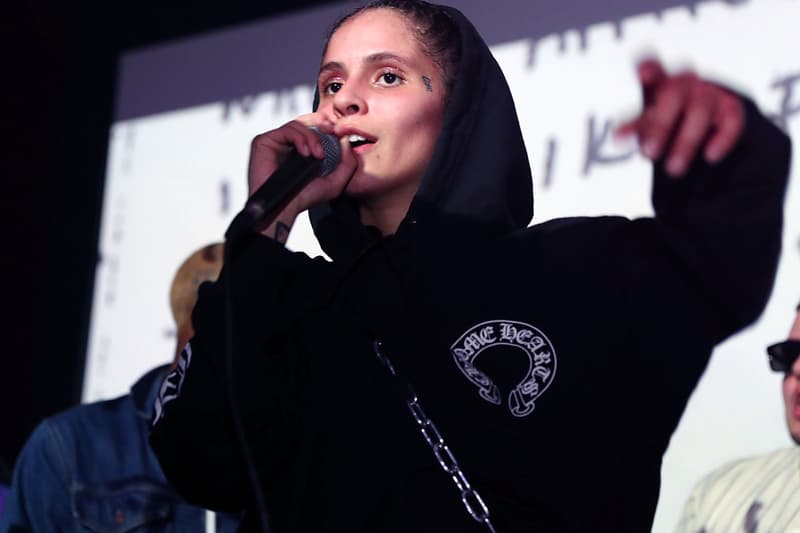 Shake and her 070 crew has released a brand new song titled "Honey." Produced by frequent collaborator Kompetition, it's an upbeat and emotional track, finding her and the members delivering heartfelt vocals. The track is a refreshing switch-up from her usual trap&B style. Give the new record a spin below and stay tuned for more from the New Jersey artist and collective.