Here's a Look at Pennywise's Killer Clown Costume for the New Stephen King 'It' Movie
Don't be fooled by the ruffles on his shirt.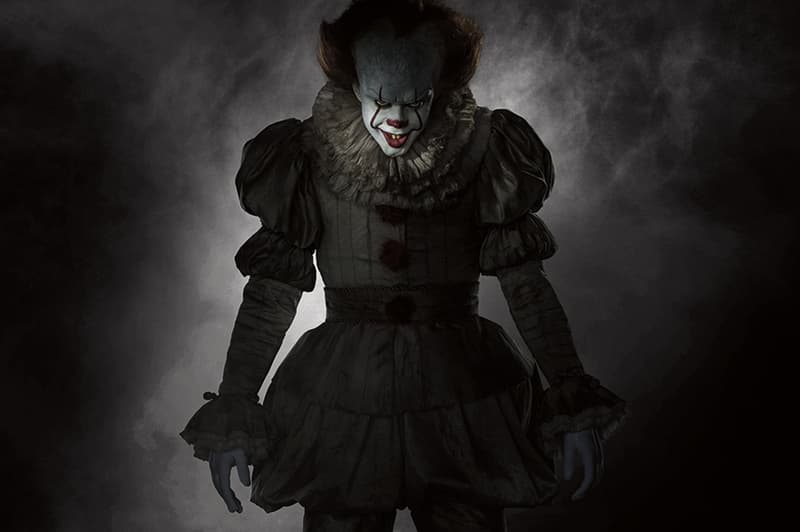 It was only a month ago that we all got the first look at the murderous clown, Pennywise from the upcoming remake of Stephen King's It. This time around, Entertainment Weekly gives us a full head-to-toe view of the horror villain and what he'll be wearing. Compared to the original, Pennywise is shedding the colorful clown garb and is instead, going for the more "Medieval, Renaissance, Elizabethan, and Victorian" look. This was made possible by Emmy-winning costume designer Janie Bryant (Deadwood, Mad Men).
Furthermore, Swedish actor Bill Skarsgård is playing the evil character. He stands at a towering 6′ 4″, so the screen will be getting a taller version of the clown. The original Pennywise, Tim Curry, only stood at 5′ 9". It will also be interesting to see what kind of special tricks Pennywise has under his sleeves — the 1990 version was known for using evil party props like balloons and blowouts to wreak havoc on the children he tormented. Take a complete look at the image below and let us know your thoughts in the comments.
Directed by Andrés Muschietti, It is set to open in theaters on September 8, 2017.