Take a Look Inside Airbnb's New Tokyo Office
Bringing the outdoors inside.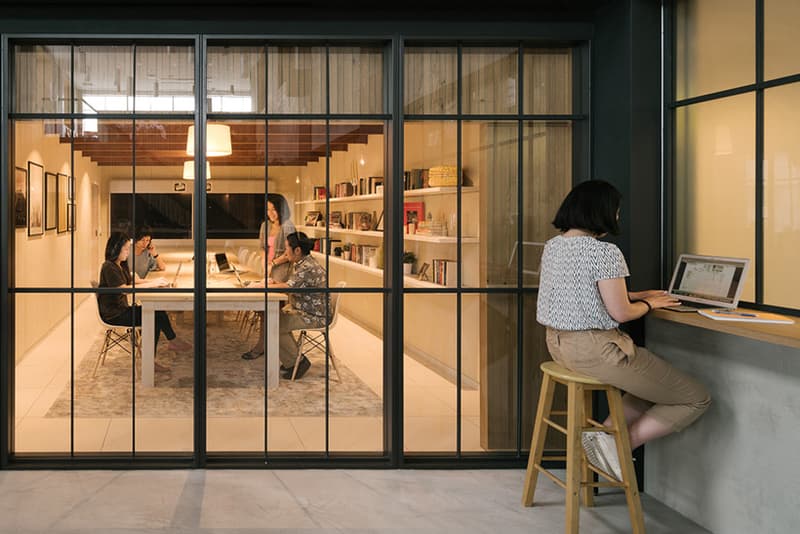 1 of 9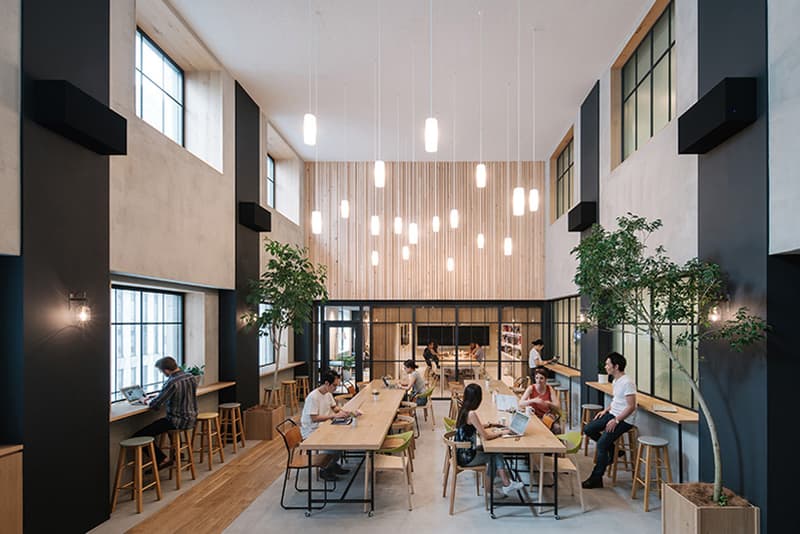 2 of 9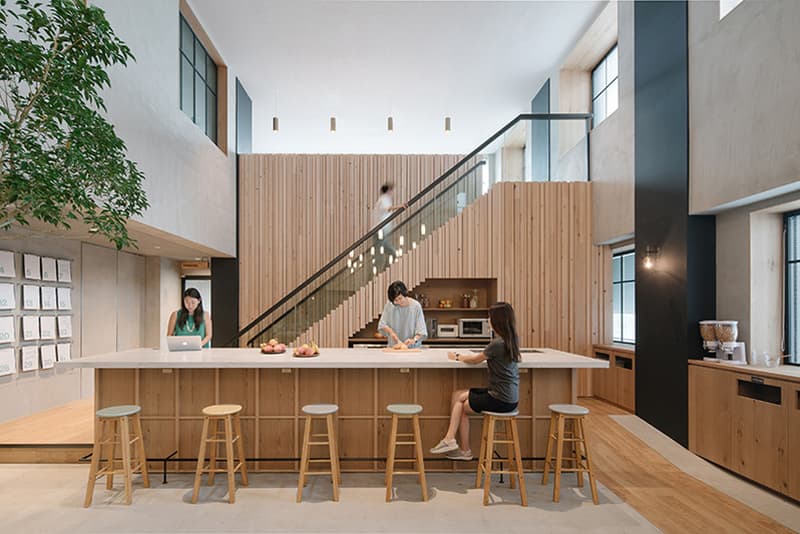 3 of 9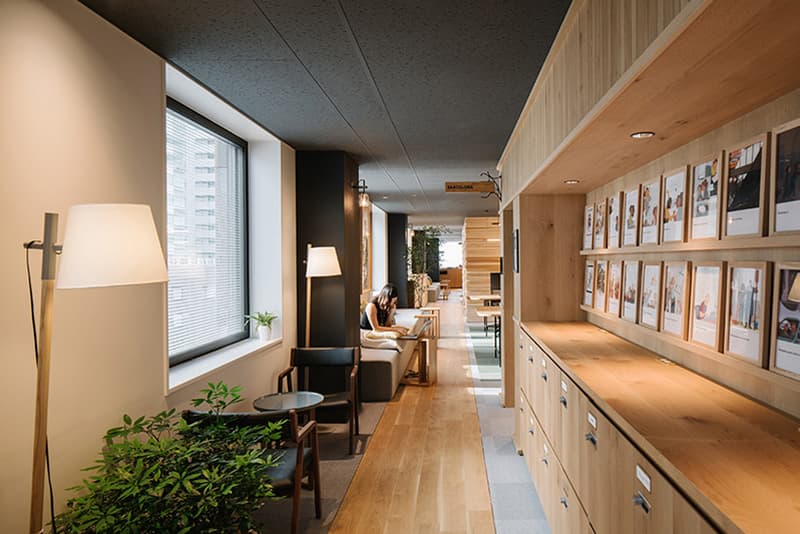 4 of 9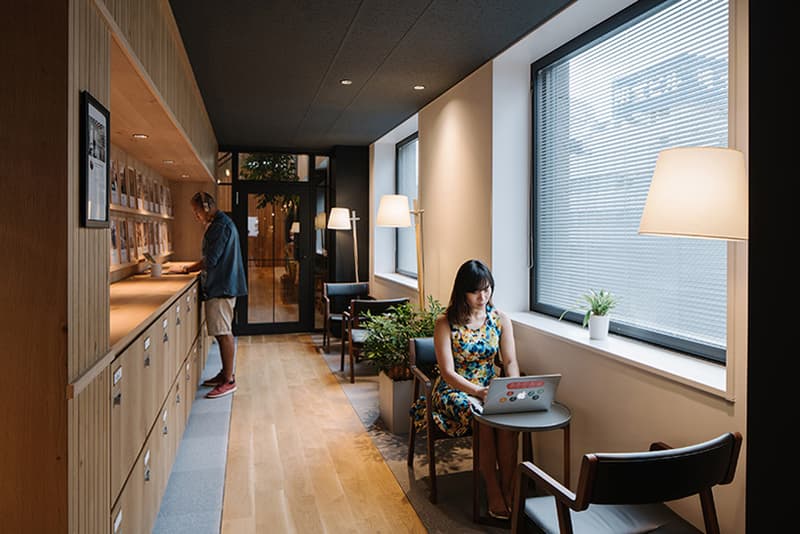 5 of 9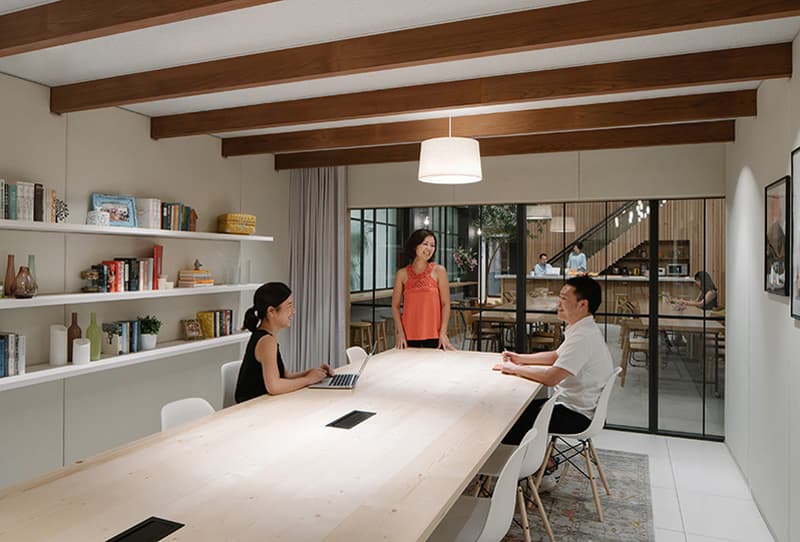 6 of 9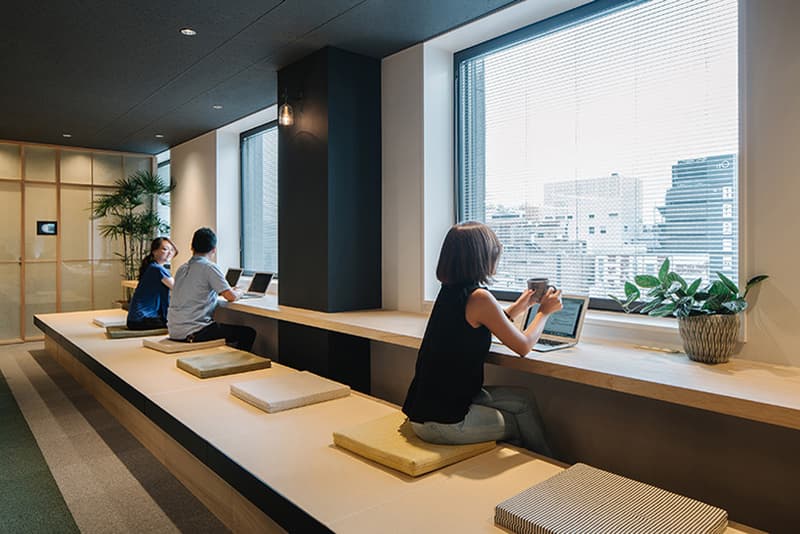 7 of 9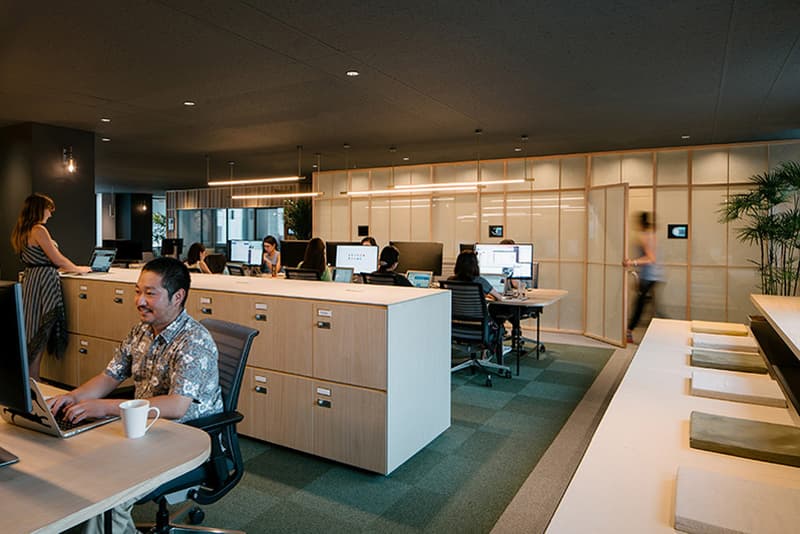 8 of 9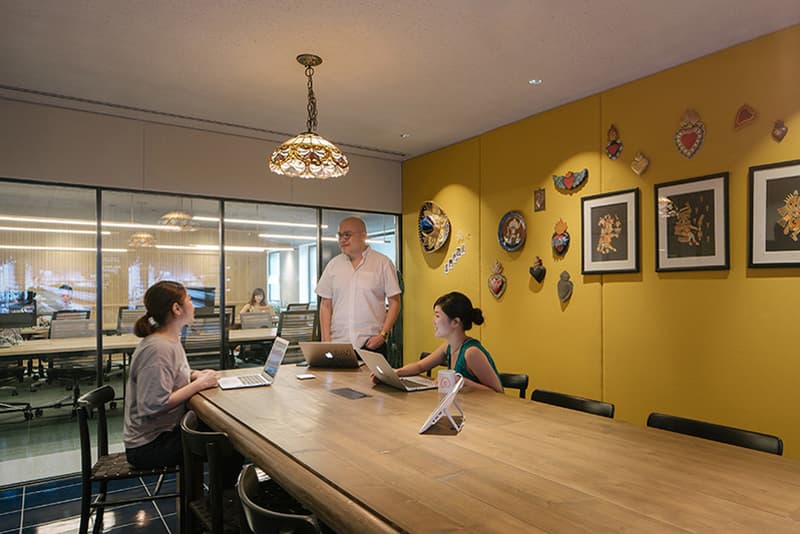 9 of 9
The world's largest accommodation-sharing service, Airbnb, has opened its newest office in Tokyo, offering a creativity-inducing haven in the heart of the city's bustling Shinjuku district. As with a number of Airbnb's offices, the Tokyo outpost is based on real Airbnb listings from Prague, Tijuana, and Barcelona. Working with Japan's Suppose Design Office, the company has constructed the 500-square meter interior project with the aim of creating a work environment reflective of Tokyo's cityscape.
The initial program and floor plan were based upon feedback and interviews with employees. Boasting a double-height atrium which welcomes plenty of natural light, the space contains key Japanese architectural features such as an engawa– an elevated platform with tatami mats where employees can remove their shoes and comfortably take in the views of the building's surroundings. Additionally, the space's phone booths are made from local white oak and rice paper film, further incorporating traditional Japanese elements. With wooden walls of various volumes, textures and patterns, Airbnb's Tokyo outpost devises an outdoor-inspired workspace.