Check out These Chilling Images of Abandoned Olympic Venues From Across the Globe
What was once an Olympics sports complex is now a massive graveyard.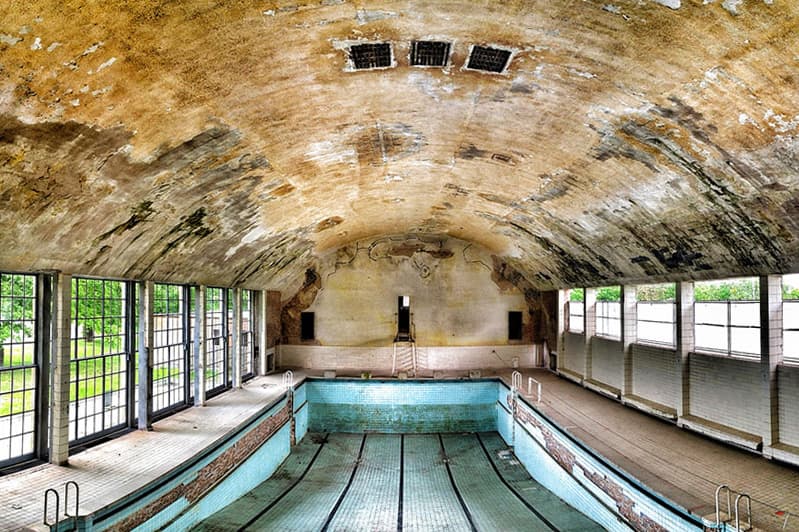 1 of 15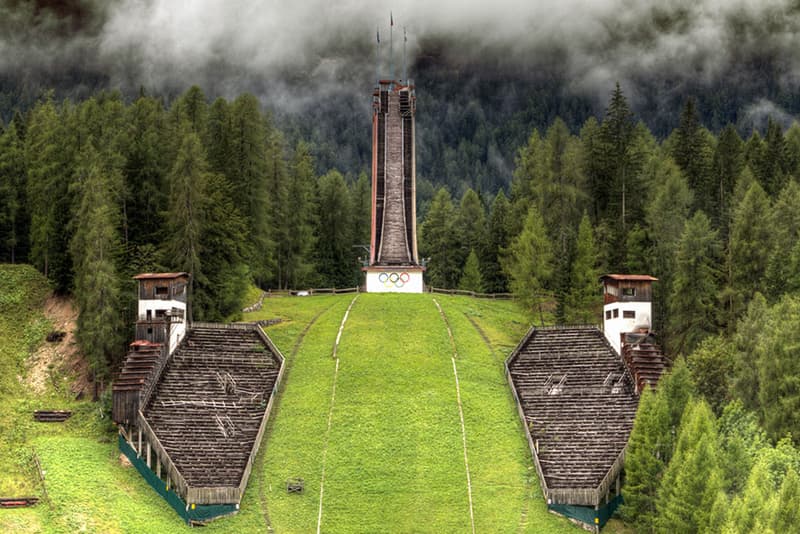 2 of 15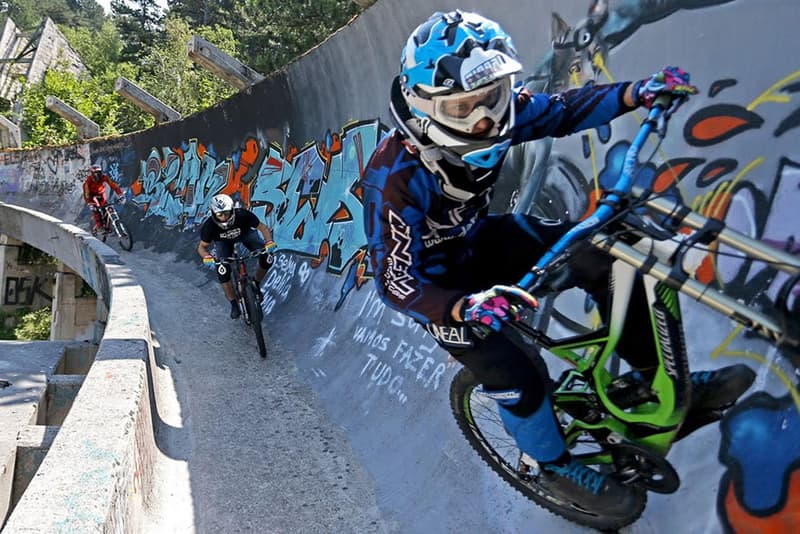 3 of 15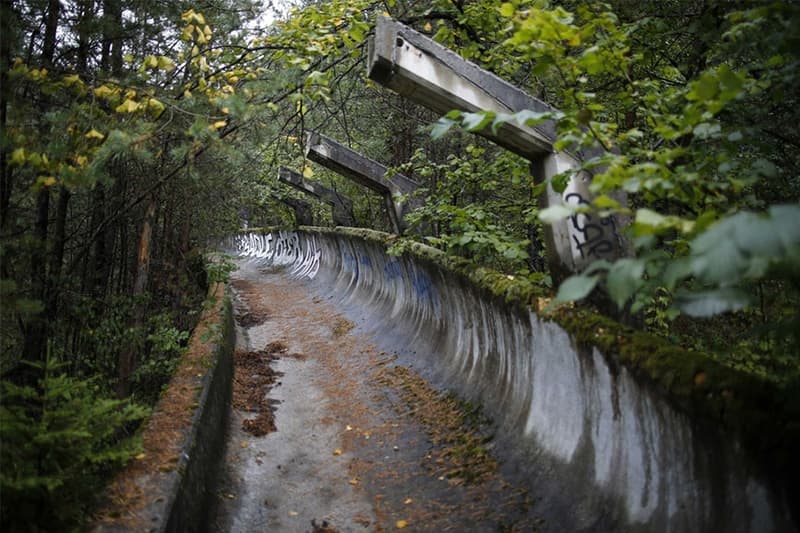 4 of 15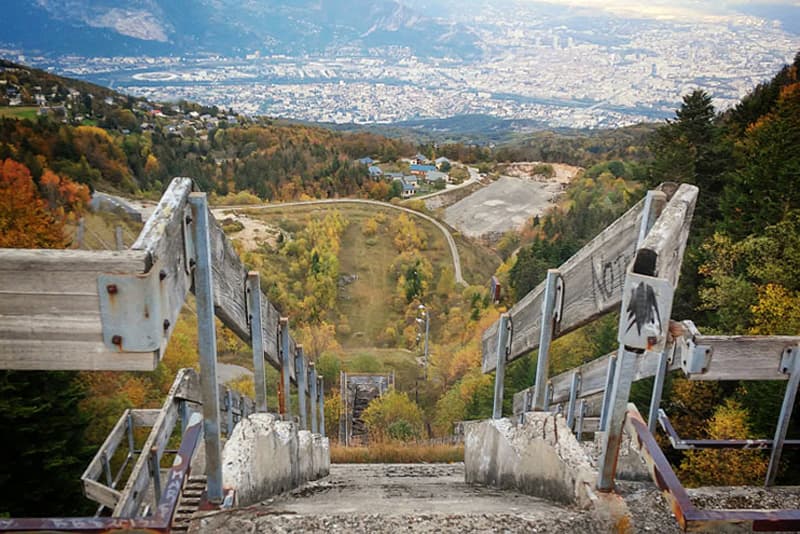 5 of 15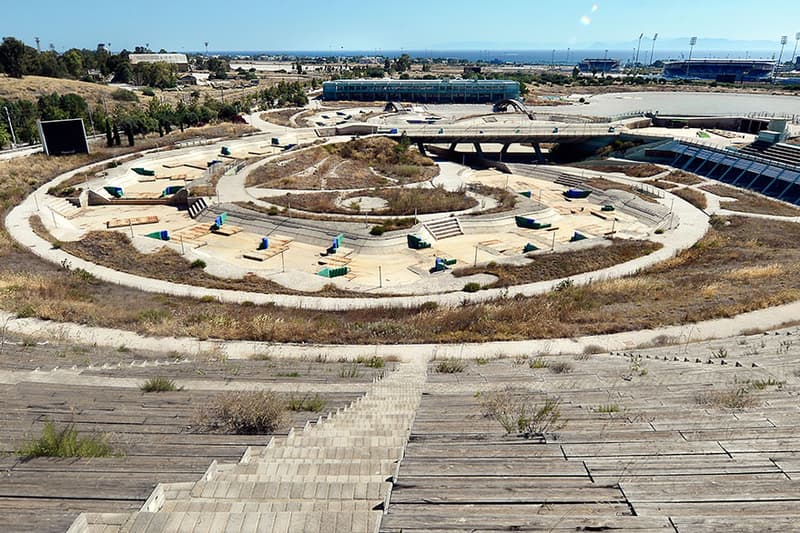 6 of 15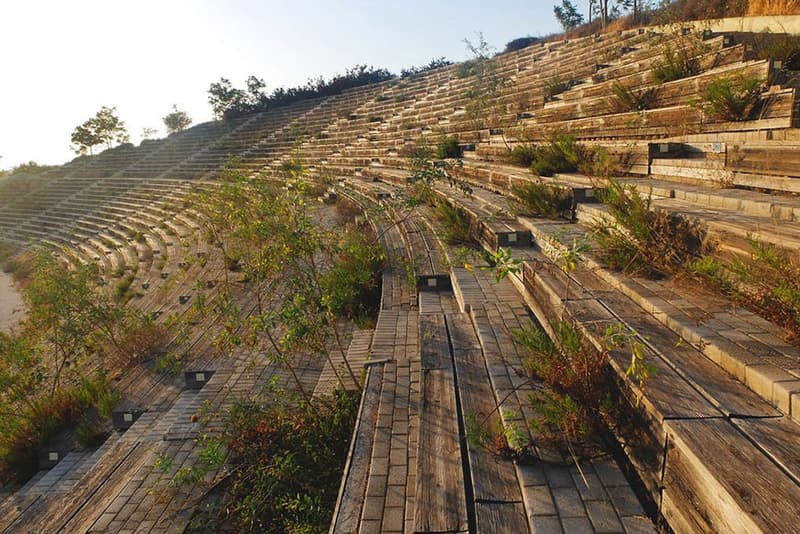 7 of 15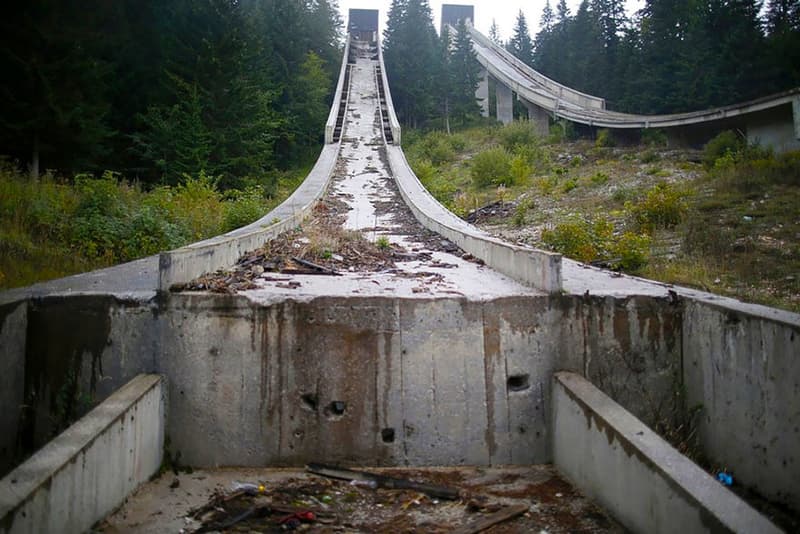 8 of 15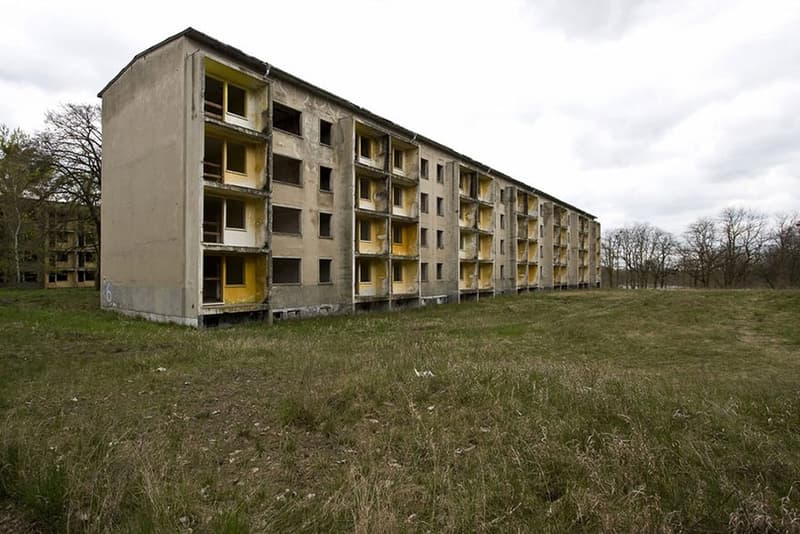 9 of 15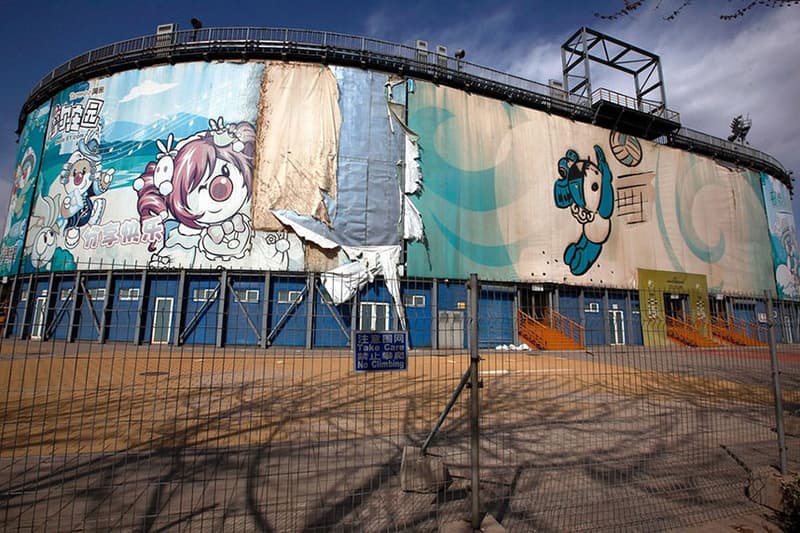 10 of 15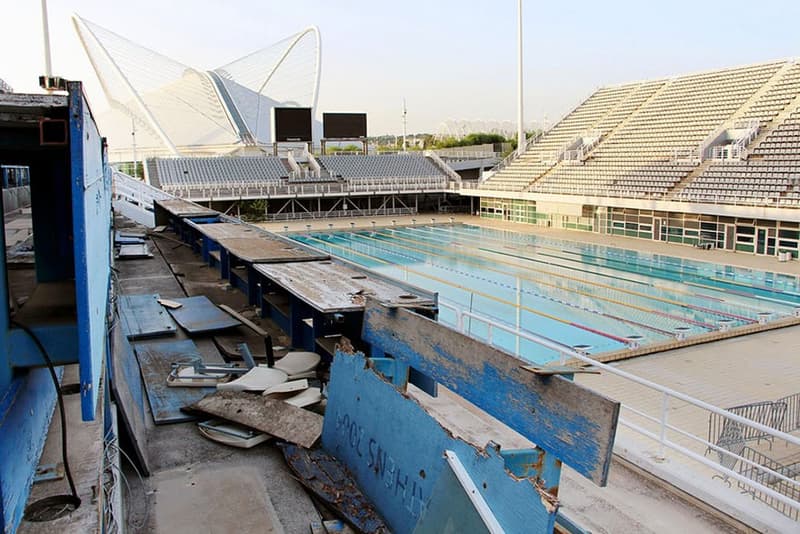 11 of 15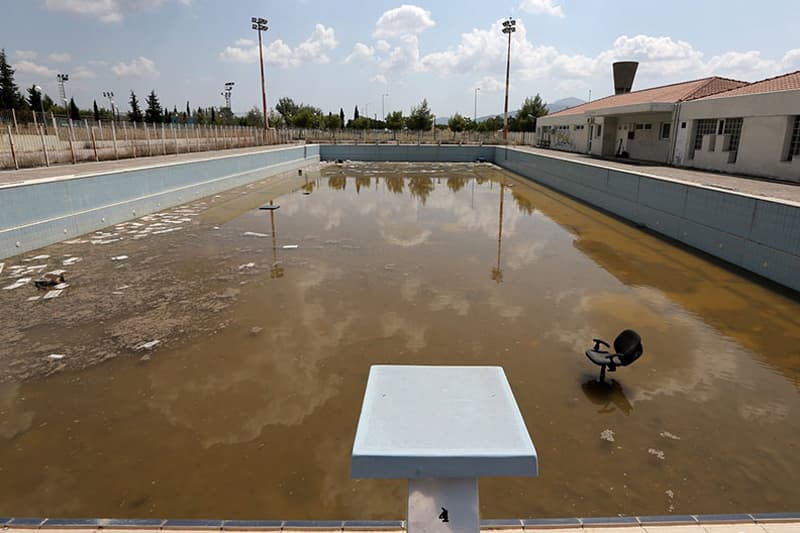 12 of 15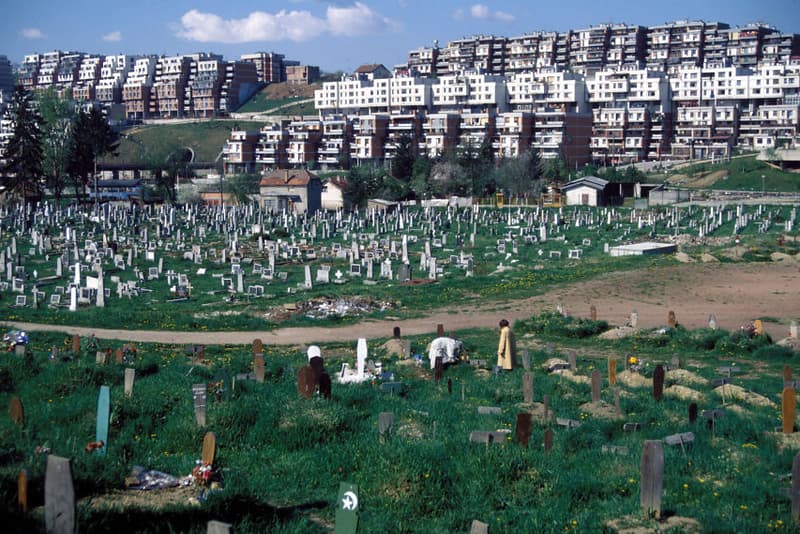 13 of 15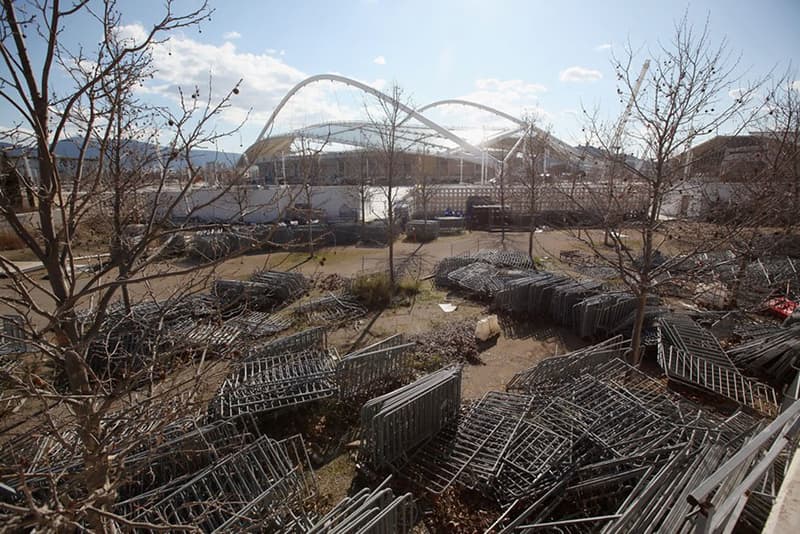 14 of 15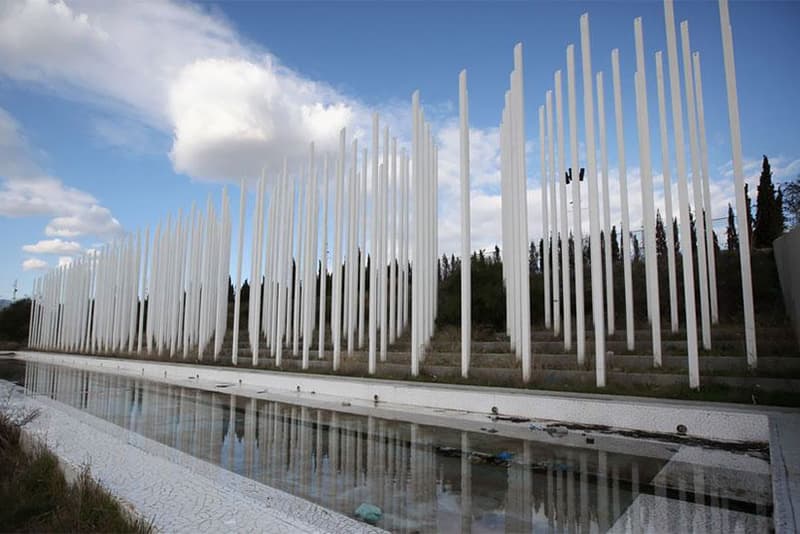 15 of 15
The first modern Olympic games have been held way back in Greece in 1896 with this year's 2016 Rio Olympics marking the 28th event for the summer portion. Needless to say, there have a flurry of games staged in many countries across the globe, and in order to make it all happen, gargantuan venues must be erected despite the harrowing costs to host nations. However, there is nothing more haunting than observing an Olympic venue in such a dilapidated state and then wonder if such mandatory extravagance was all worth it.
Whether it's an unused bobsled track from the Sarajevo 1984 Winter Olympics or the Wehrmacht of Nazi Germany turning its 1936 Olympic village into army barracks, take a look at the photos of the abandoned Olympic venues above.