Will Smith Ambitiously Aims for Multiple Grand Entrances in His 'Tonight Show' Appearance
Introductions that involve a hamster ball, a Soul Train dance line and a horse.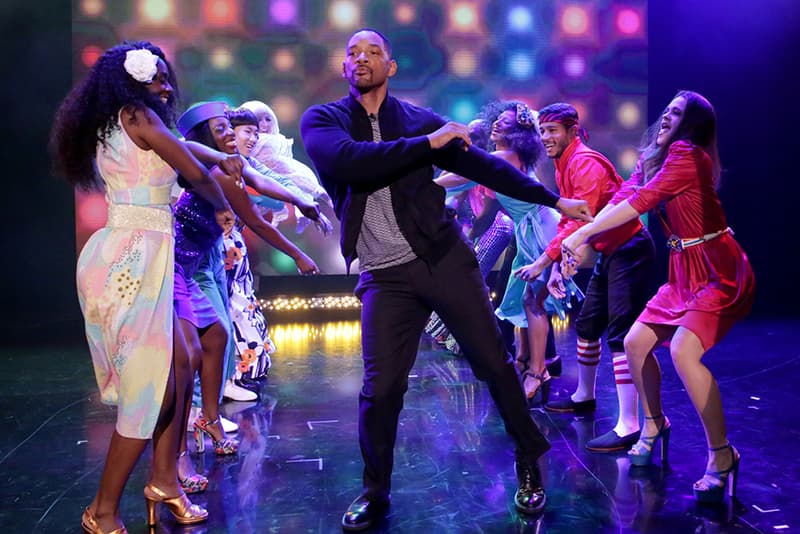 Will Smith recently appeared on the The Tonight Show to promote the highly-anticipated Suicide Squad film, where he plays the character Deadshot. The 47-year-old actor began his segment on the popular late night program by riling up the crowd with multiple grand entrances. What happens next is some good time fun filled with singing, dancing and some animals. In addition, the Oscar-nominated actor also tells Jimmy Fallon in his interview about having a fangirl moment when he first saw the Batmobile pull up on set.