The City Guide to Rio De Janeiro
A walk in the cultural hub of Brazil.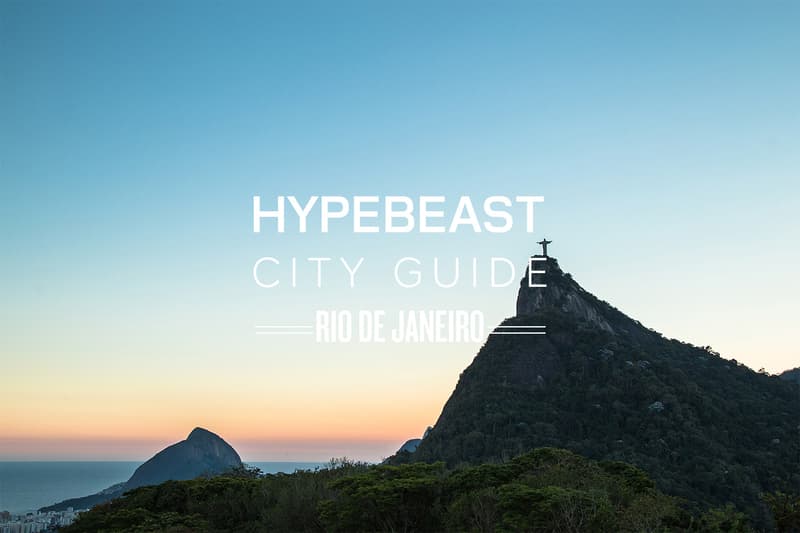 Characterized by its diversity, Brazil has always intrigued visitors with its enigmatic surroundings. The largest South American country has recently been active in the global sports realm. In 2014, we saw Germany bring the World Cup trophy home; this summer, the Olympic Games is turning the spotlight on its new host, Rio de Janeiro. Shaped by a dynamic creative scene, Rio's backdrop is synonymous with a spectrum of colors; green from its cinematic range of mountains, blue from the picturesque Atlantic coast, and a mix of pastel hues seen across its swarm of favelas. The decriminalizing of street art has reduced graffiti in the city yet the two still make up a large part of Rio's urban landscape; with works of contemporary art duo Os Gemeos plastered across walls alongside bold pixado handstyles that glare down from building tops in defiance. Aside from being a street art mecca, Rio is also the origin of Samba football, and the stomping ground for Rio's carnival which erupts every year before Lent. From Rihanna and Metallica headlining Rock in Rio to Diplo and Skrillex fronting the bill at Lollapalooza Brazil, the city's energy continues to attract some of music's most revered. Fashion houses like Louis Vuitton have also fallen weak for the city's charm, launching its recent 2017 Cruise collection at the stunning Niterói Contemporary Art Museum.
In this episode of our City Guide, we tap local sneaker and fashion patrons to learn about what the city has to offer. SneakersBR owner Ricardo Nunes and concept space Cartel011 founders Cristian Resende and Fernando Sapuppo share their thoughts on accommodations (some of which are also the holiday getaways of Kanye West and Rihanna), while we have also asked Editor in Chief of designer magazine Bamboo Clarissa Schneider and prominent photographer Paulo del Valleare for their suggestions. Read below to find out the top-grade recommendations before hitting the road.
---
1 of 6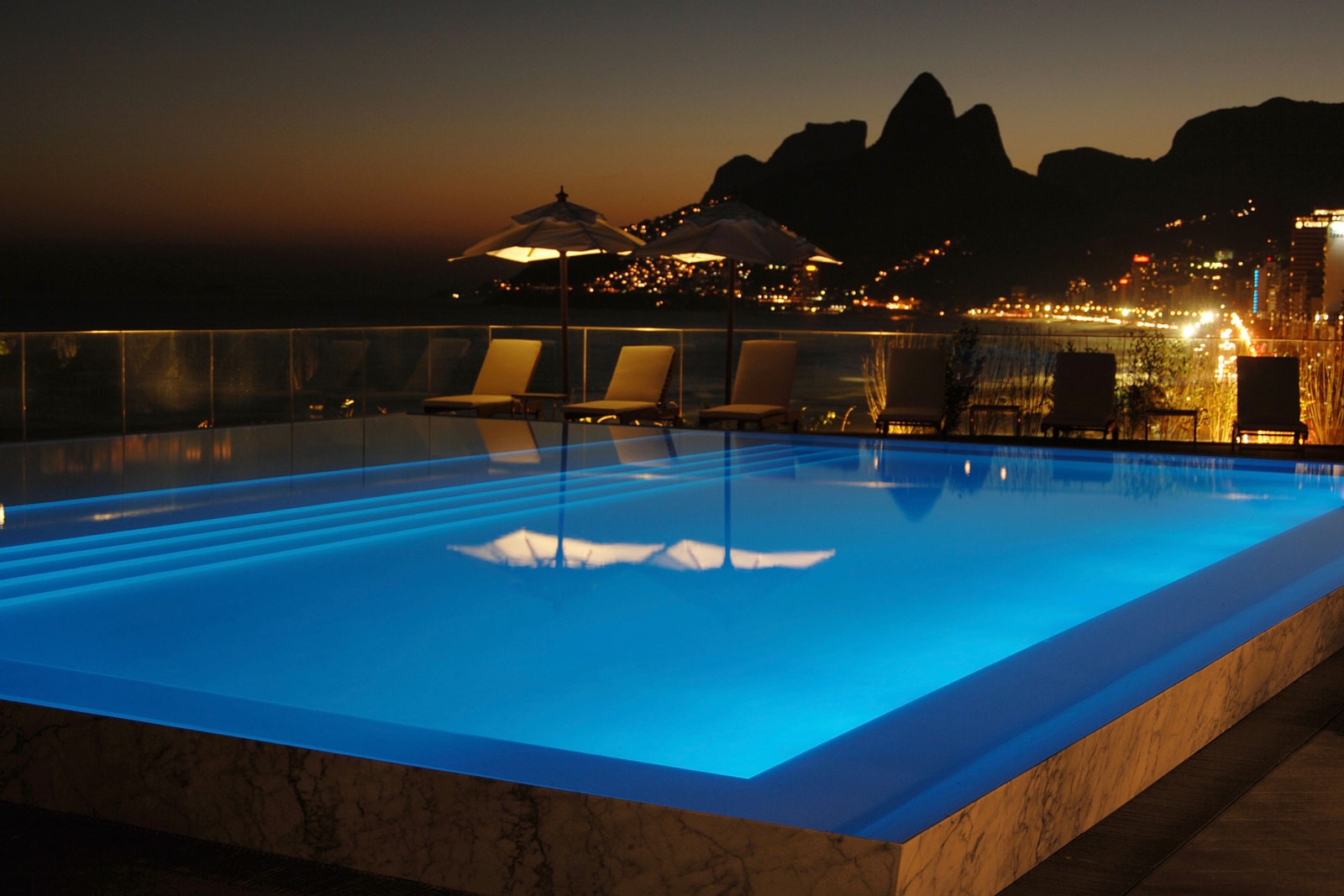 2 of 6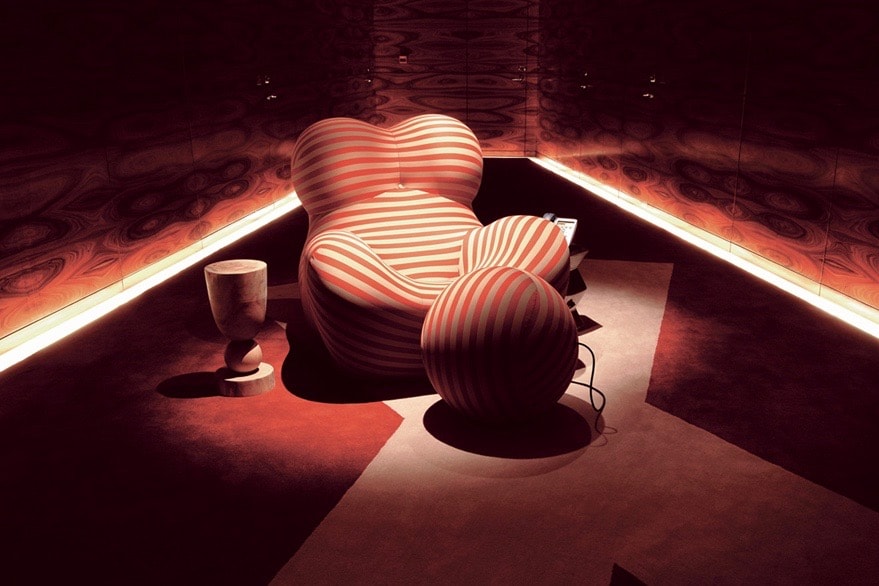 3 of 6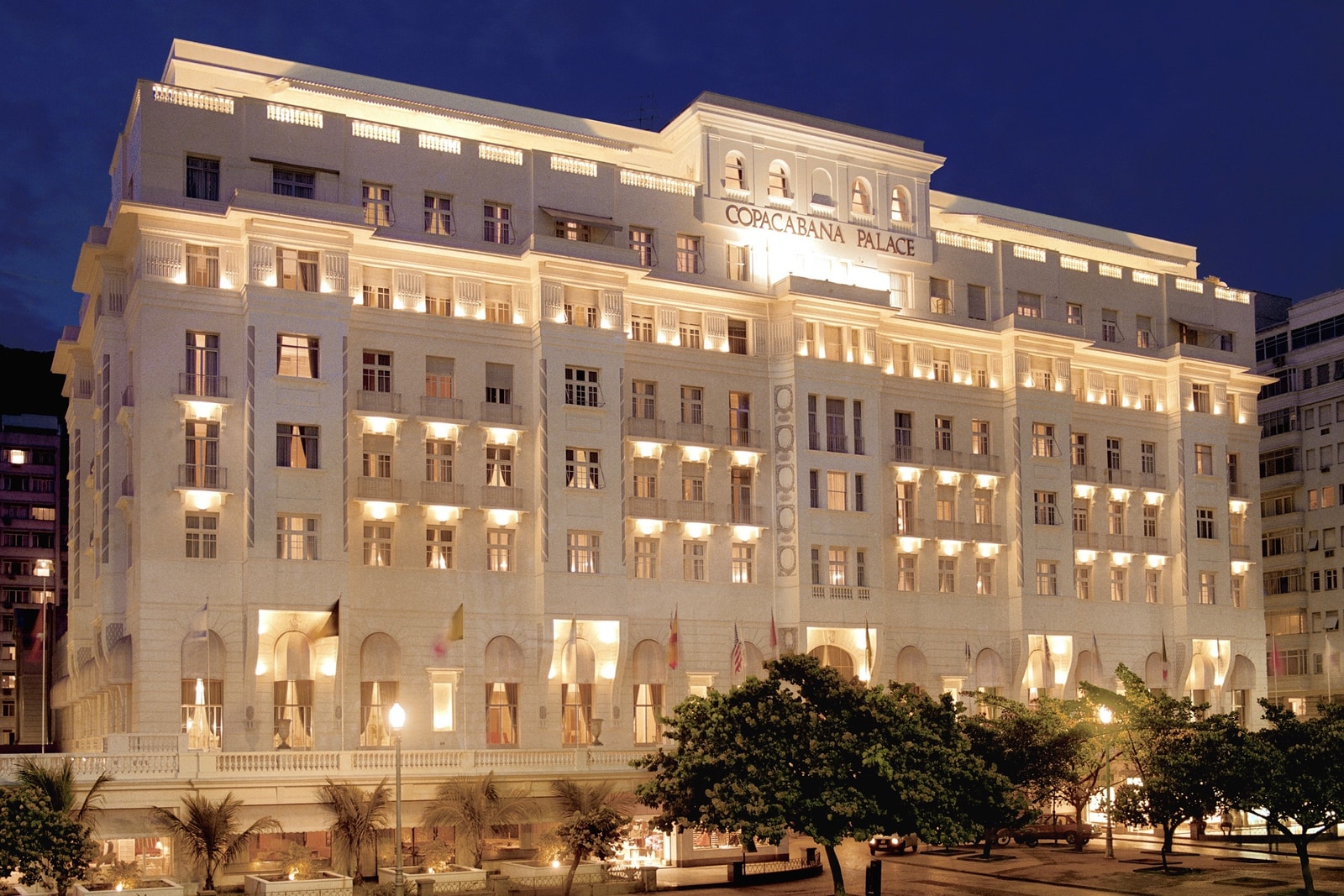 4 of 6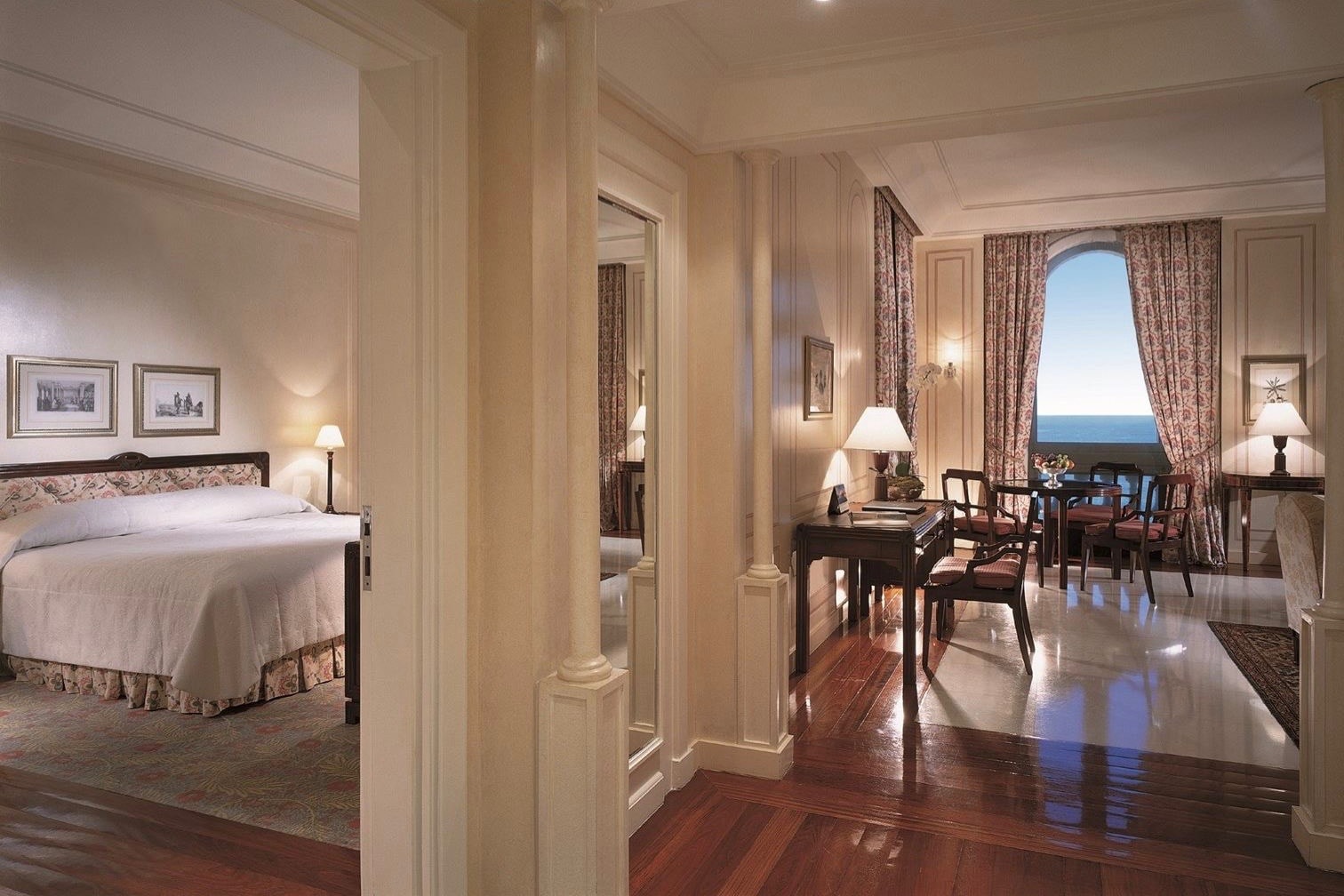 5 of 6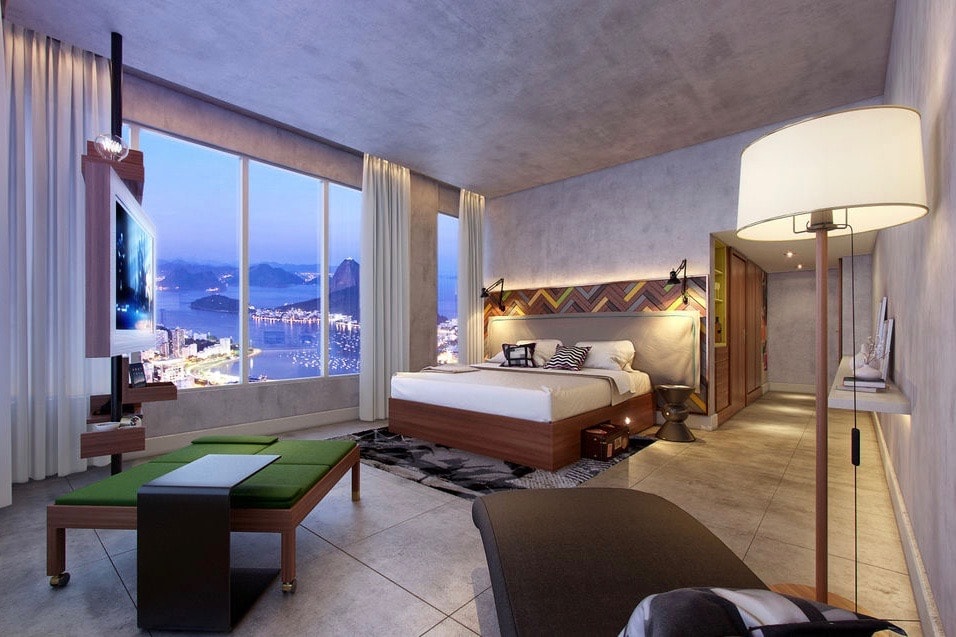 6 of 6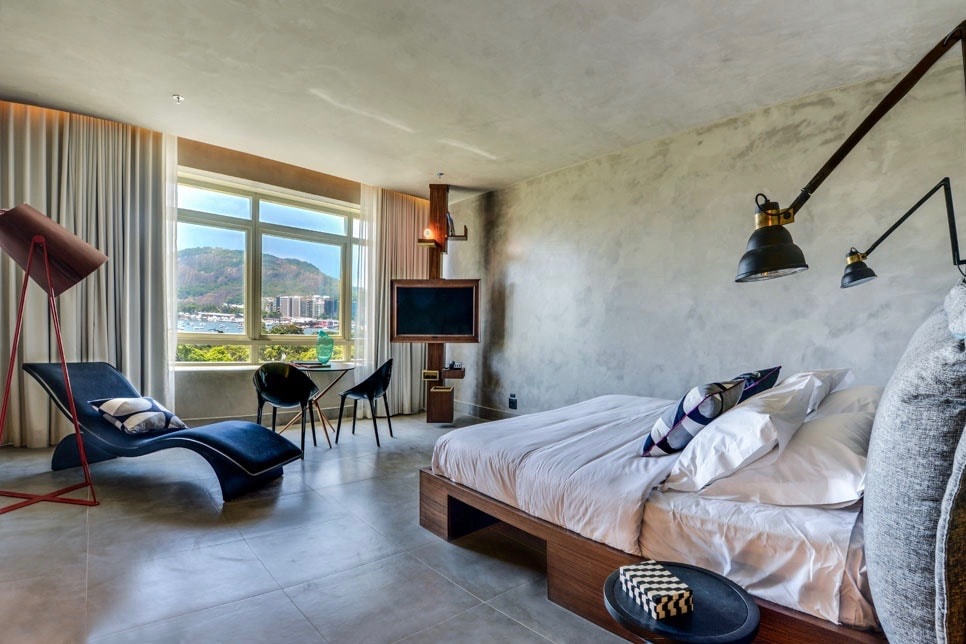 ---
Where to Stay?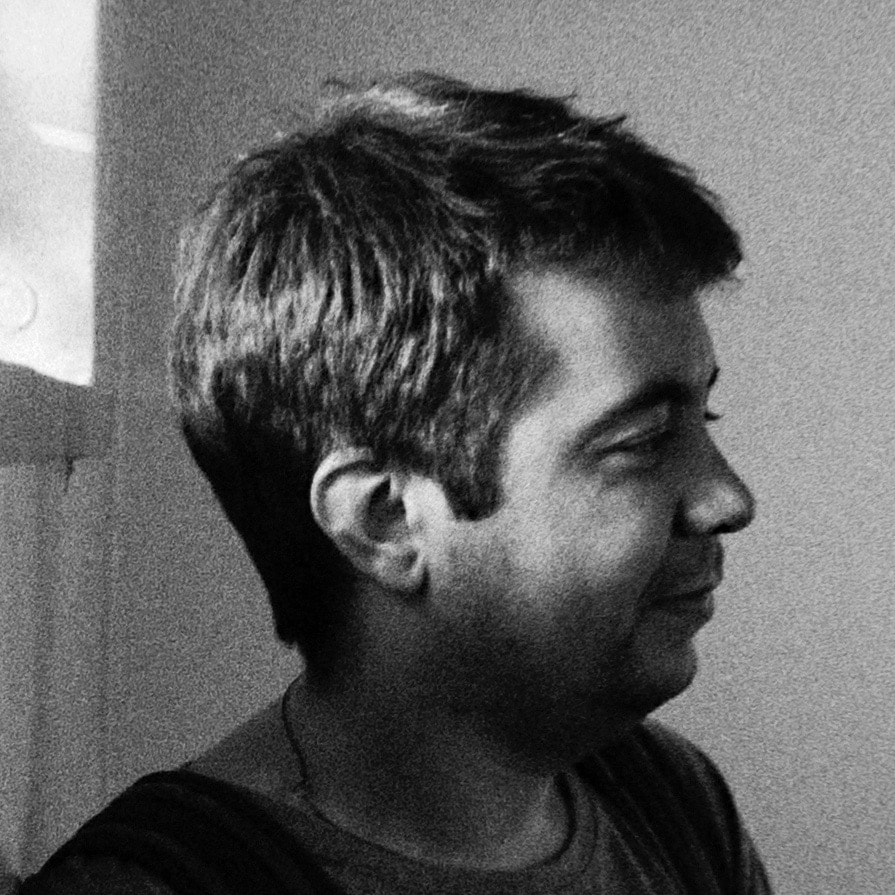 Ricardo Nunes
Fasano is great if you have a higher budget. I like this place not only because it's where Kanye West and Rihanna have stayed, but its proximity to the renowned Ipanema Beach and Copacabana Beach. Feasting your eyes with the spectacular scenery from the top-floor infinity pool, the hotel also features splendid designs and provides first-class services. Among the wealth of toothsome cuisines, breakfasts here are all served for free. Featuring diverse exotic cultures, the rich Mediterranean vibe and the nightlife are an awesome add-on to your journey. Suit yourself with the luxury that the private beach has to offer. If you are on a limited budget, Hospedararia Rio is ideal for you. Operated by young owners, the simple yet cozy rooms are unbeatable. Looking for wild parties during the weekend? This is your spot!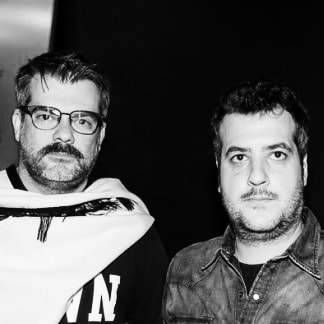 Cristian Resende & Fernando Sapuppo
Located right next to Arpoador Beach, the Arpoador Inn is perfect for travellers who prefer embracing the beautiful nature.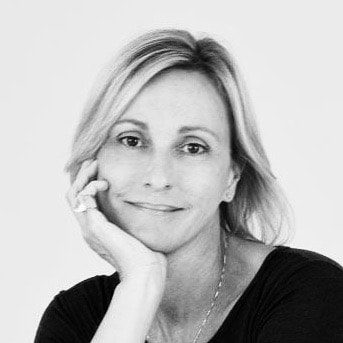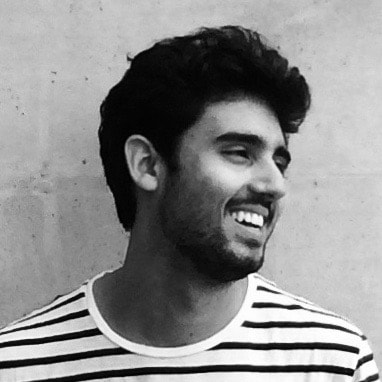 Paulo del Valle
I personally like Yoo2 the most because of its unique vibe and modern decoration. Looking from the balcony on the top floor, the view of Sugarloaf peak and Christ the Redeemer will leave you in awe.
---
1 of 6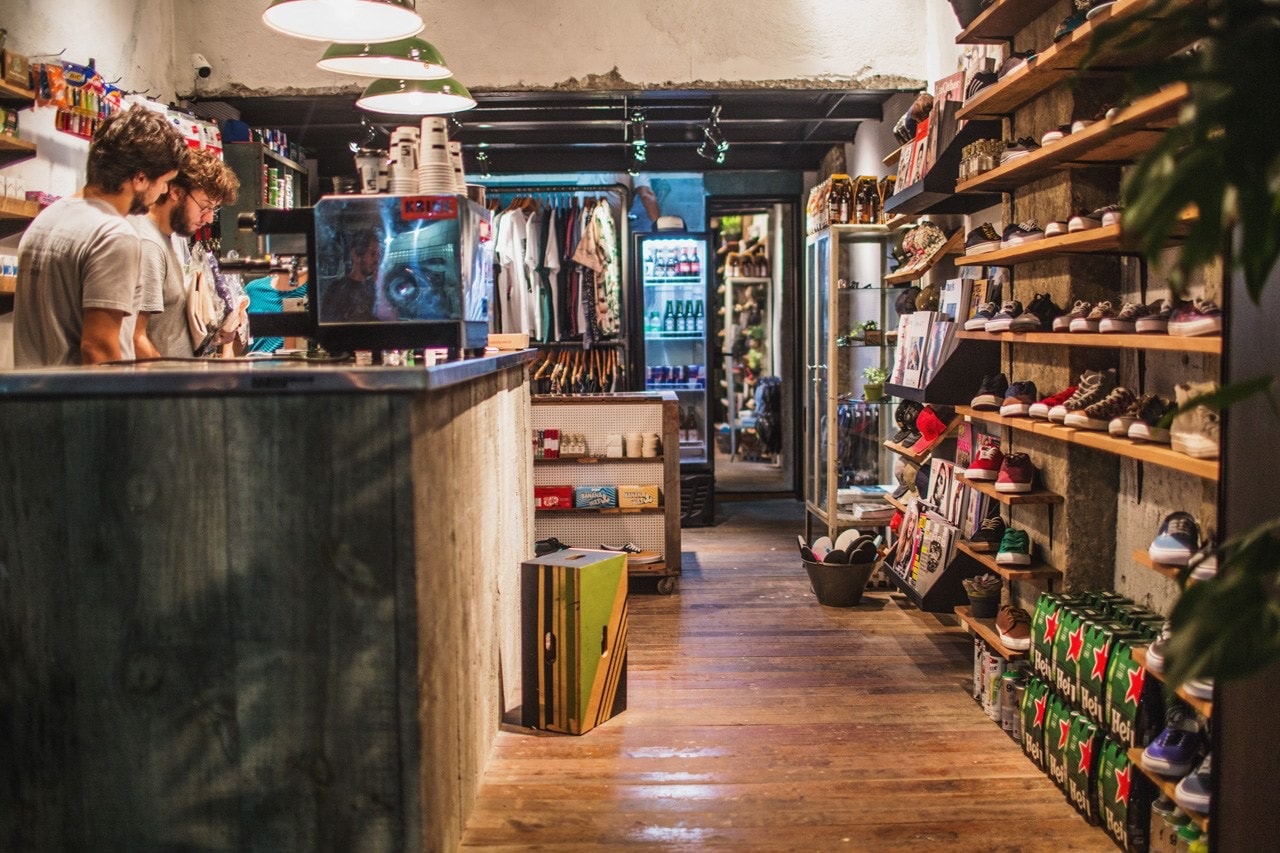 2 of 6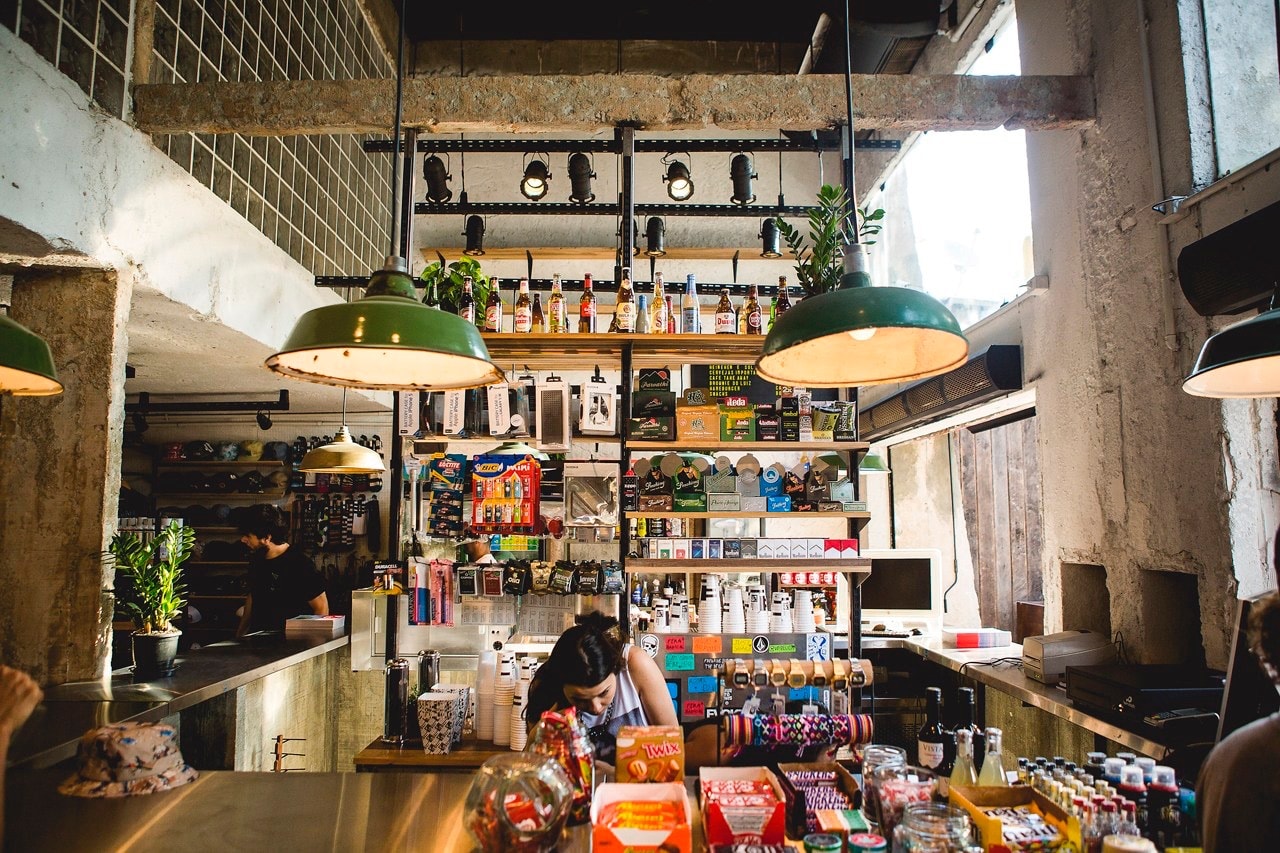 3 of 6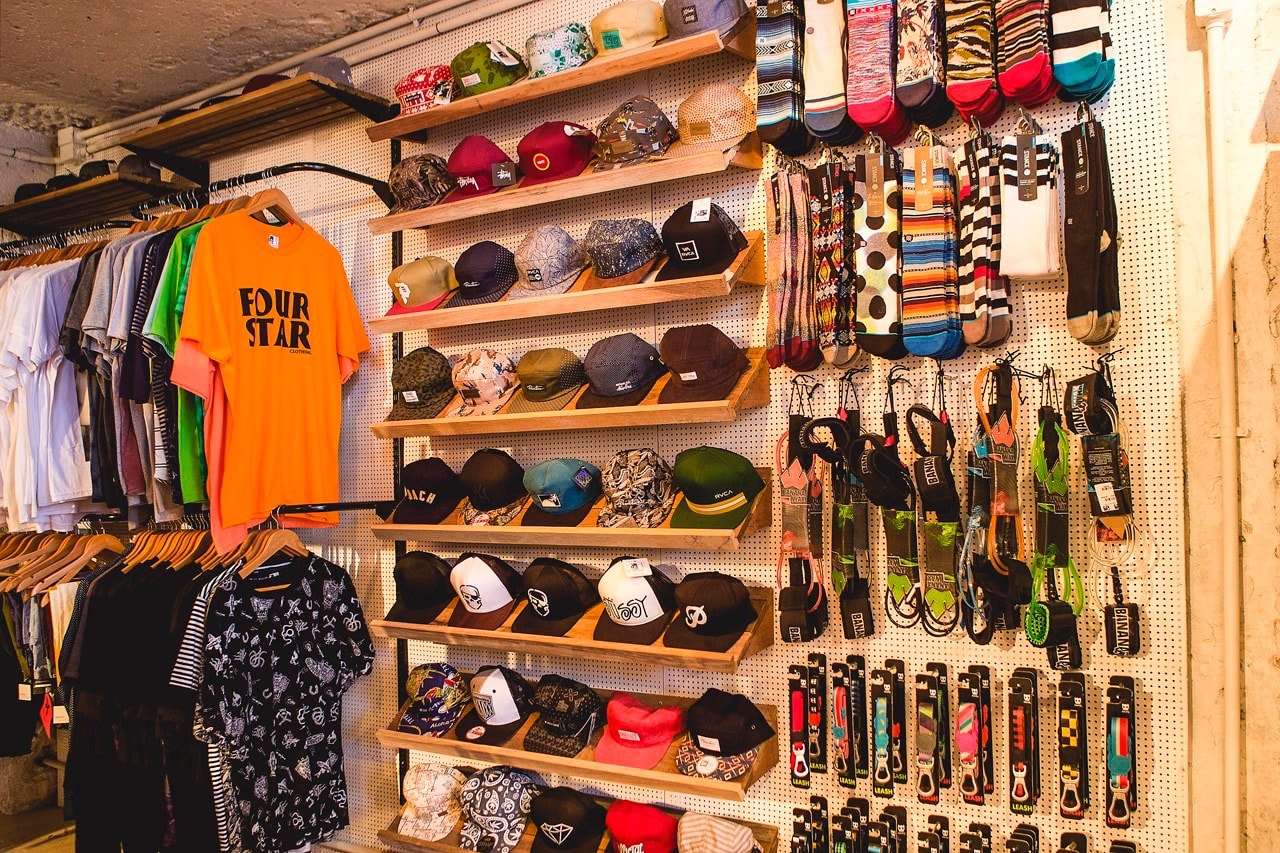 4 of 6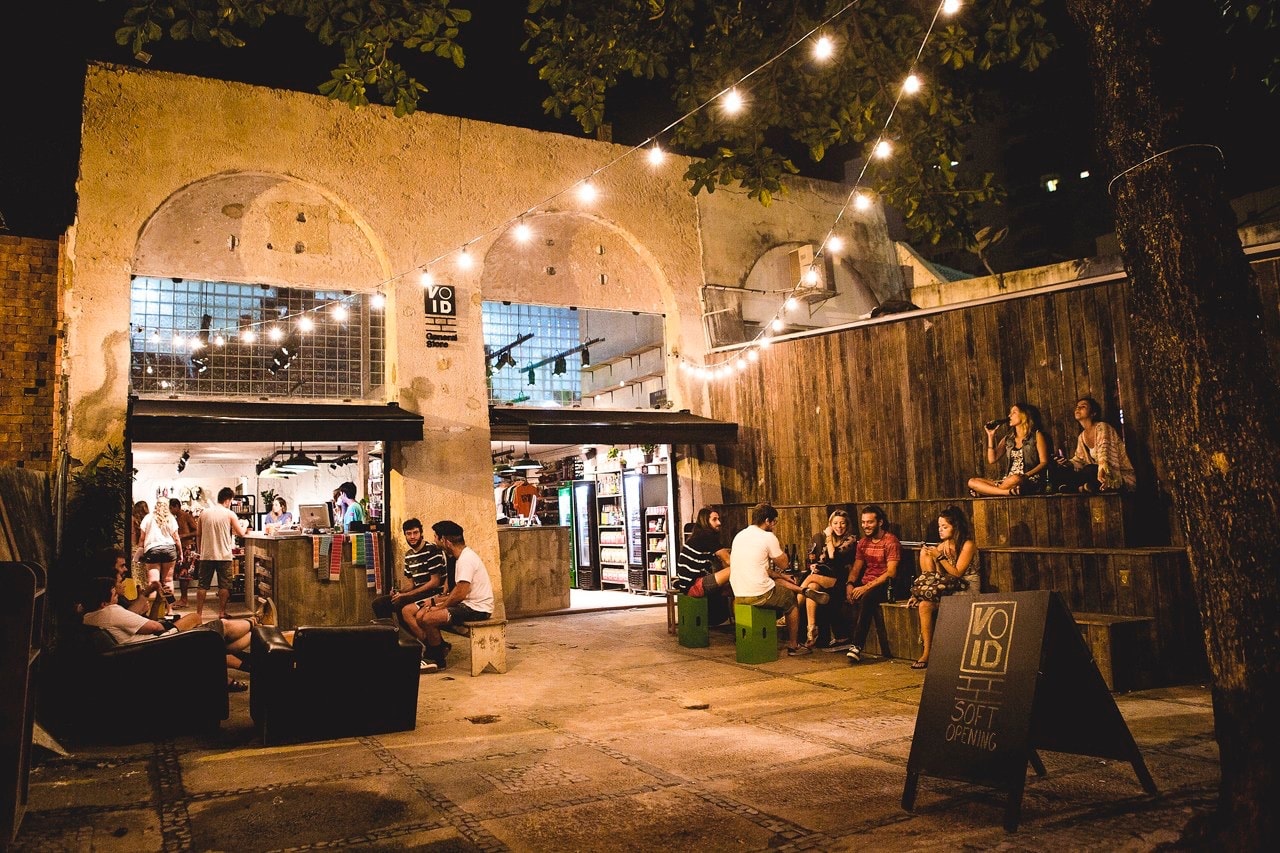 5 of 6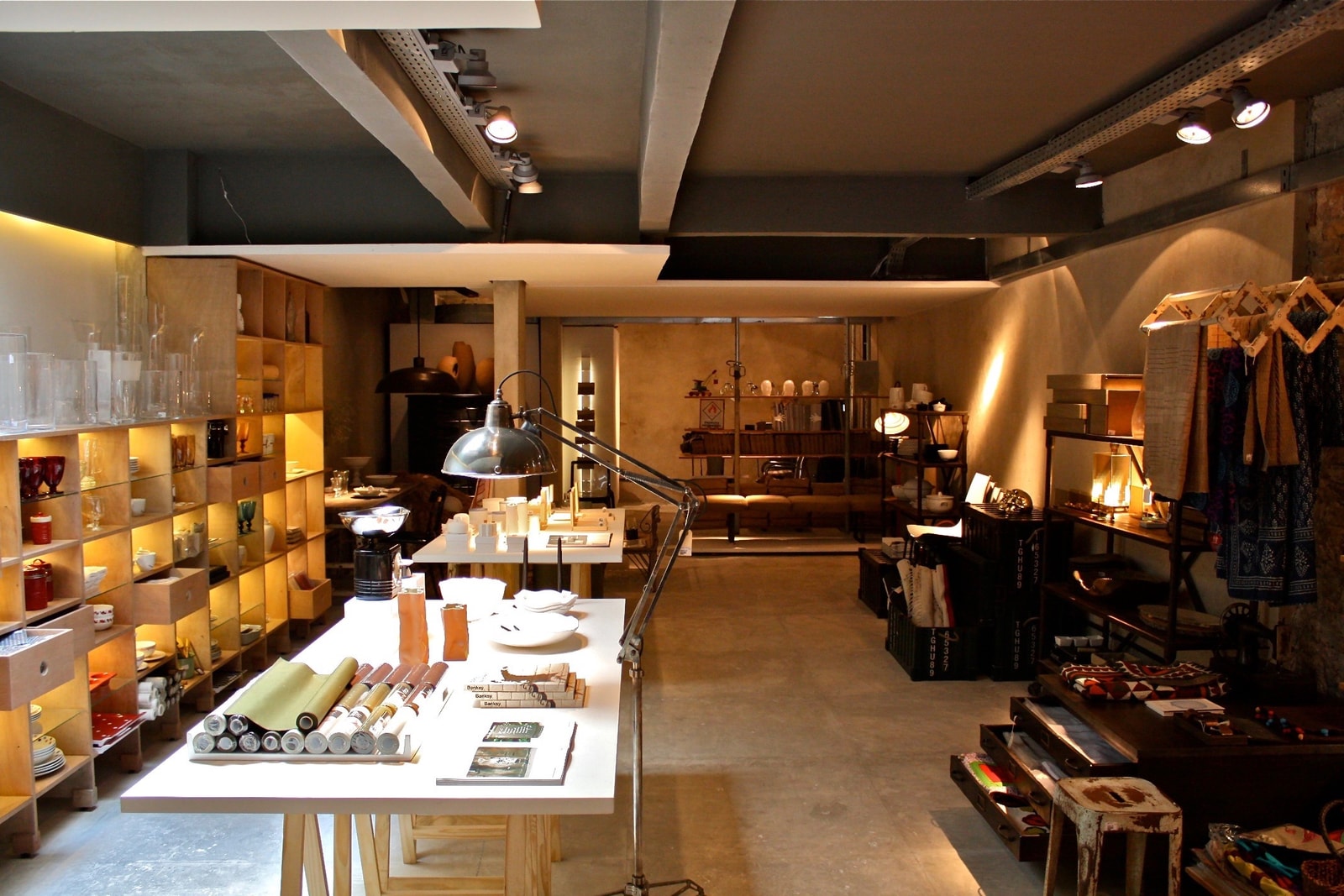 6 of 6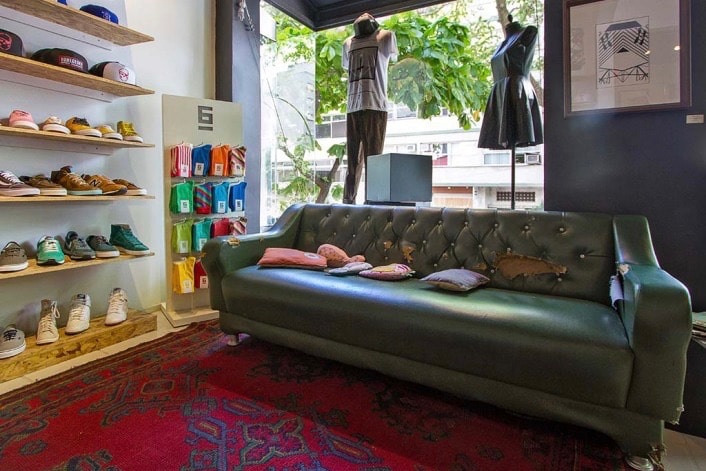 ---
Best Stores Around Town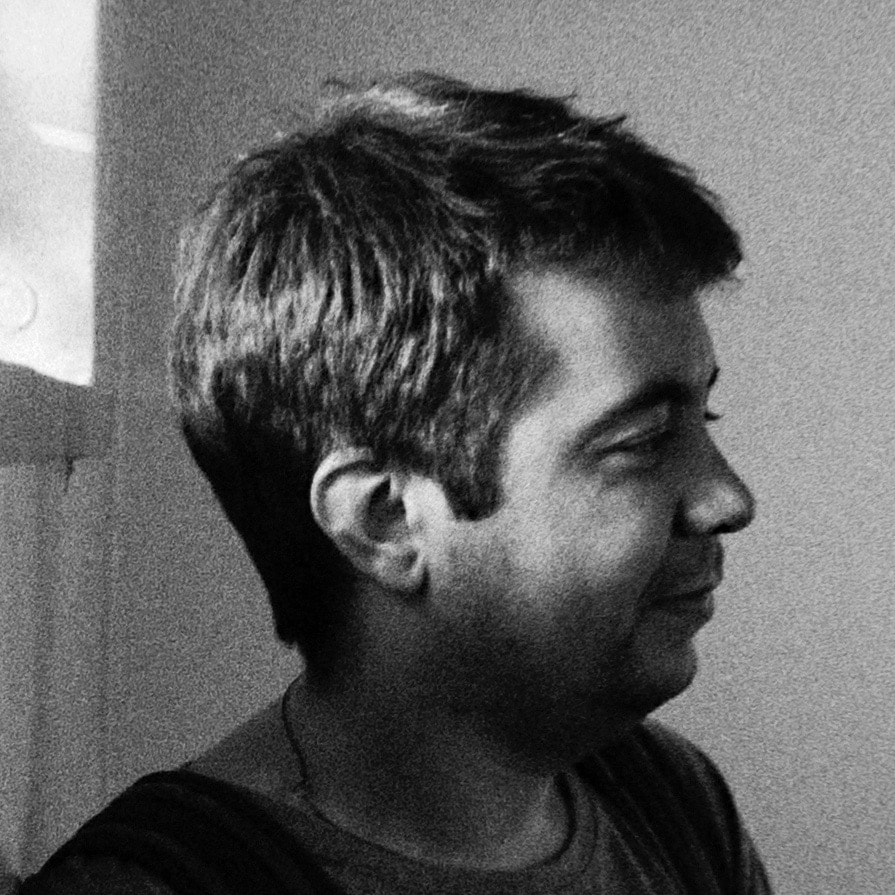 Ricardo Nunes
Sneakerheads would be crazy for Homegrown. The two shops, one in Ipanema and the other Tijuca, gather a selection of local street artwork and fashion items from the namesake brand. The three-storey shops are divided into a retail store, a barber shop and an event venue on the top floor. Save some money for the prints from some of the best local artists.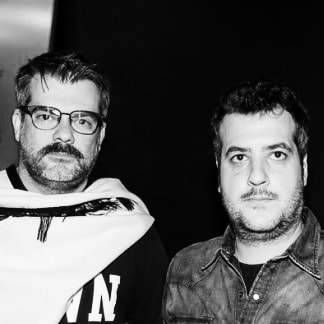 Cristian Resende & Fernando Sapuppo
The exceptional Gabinette Duilio Sartori sells home accessories that embed a rich blend of modern and native Brazilian feel. The dim light would immerse visitors in the romantic surrounding.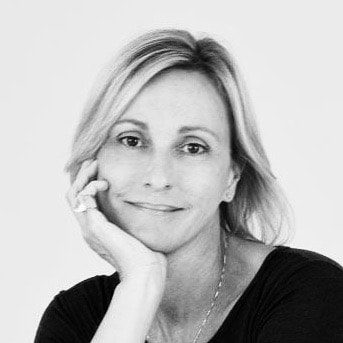 Clarissa Schneider
If you're into furniture, I would recommend you to go see the impressive collection of many international and Brazilian homeware brands in Arquivo Contemporâneo and Interni. Alluding both contemporary concept and local culture, the refreshing creations have attracted much attention in the field.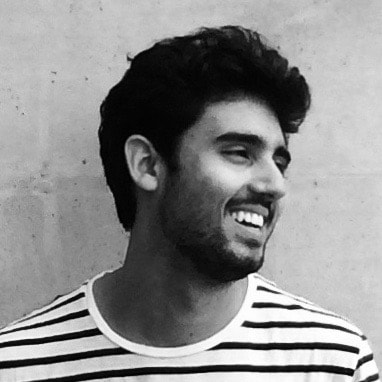 Paulo del Valle
VOID General Store has branches in Leblon, Barra da Tijuca, Botafogo, Flamengo and São Conrado. If you're looking for the latest sneakers, stylish streetwear and a place to hangout with friends, the Barra da Tijuca shop is your destination. Located in the heart of Rio's nightlife, clubs and bars are within 5-minute walk. Natives frequent the shop for a night out starter, grabbing some beer before heading down to the clubs. On a sidenote, Brownie do Luiz nearby is the last spot you'd like to miss in Rio.
---
1 of 4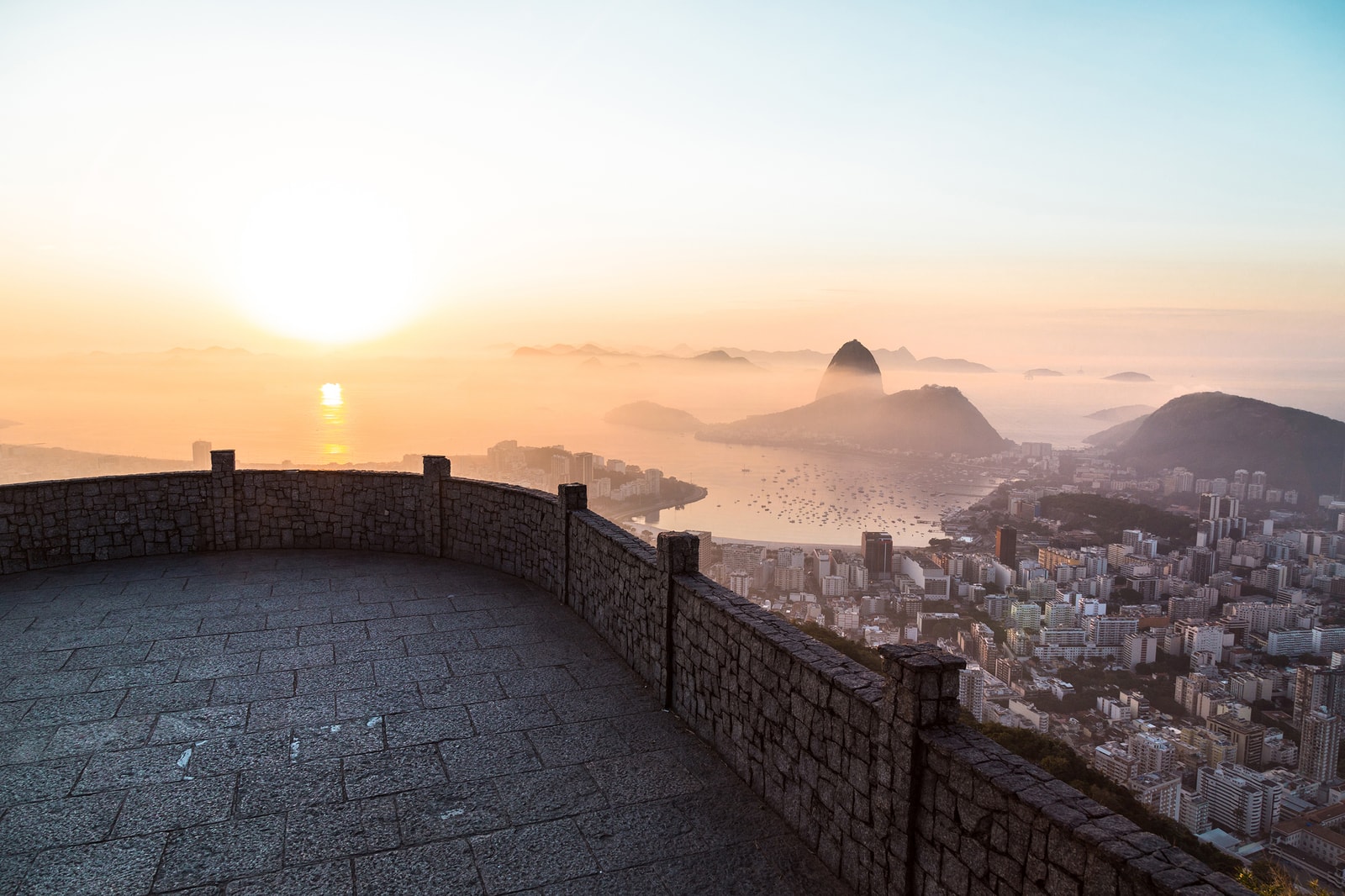 2 of 4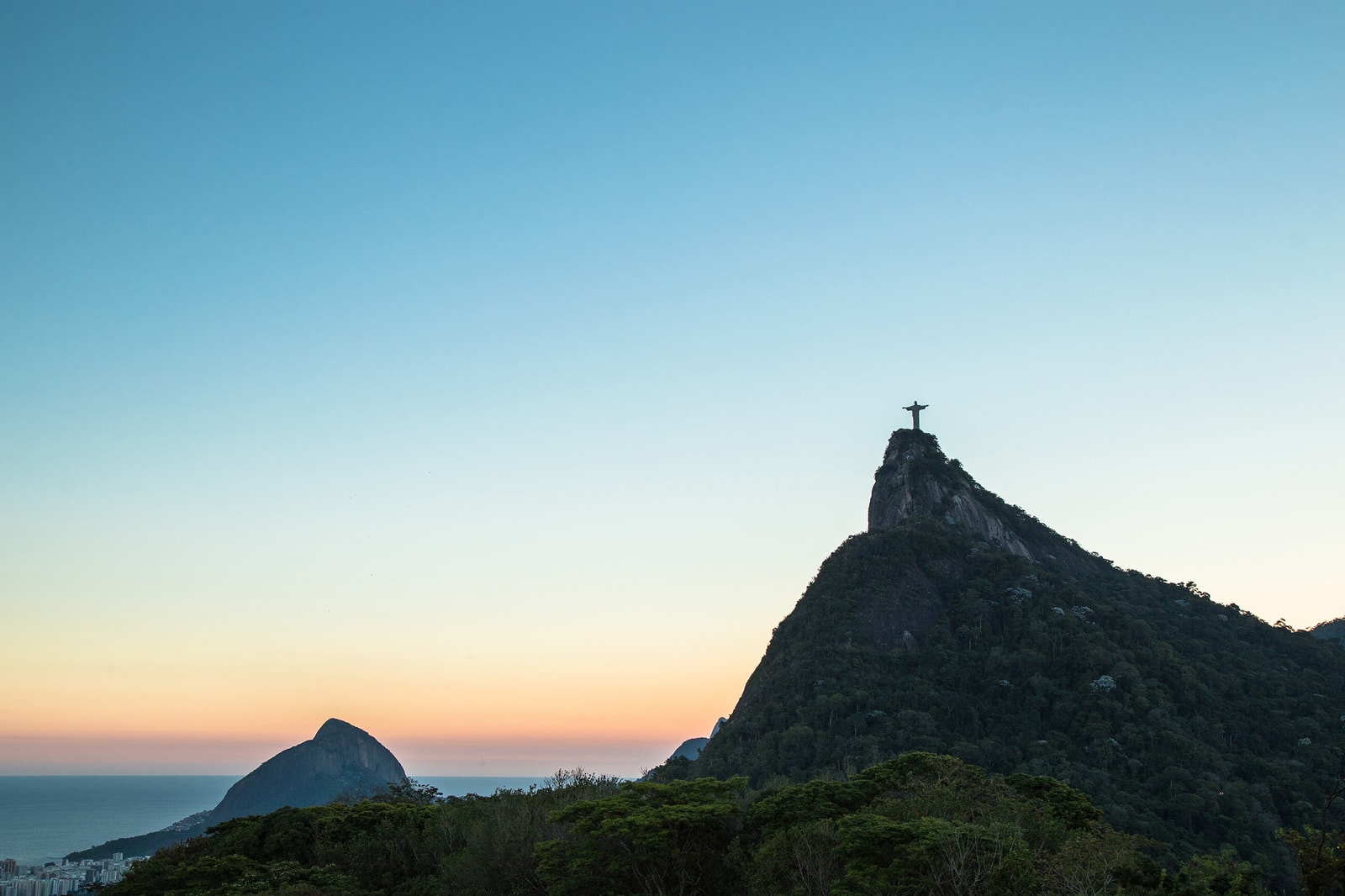 3 of 4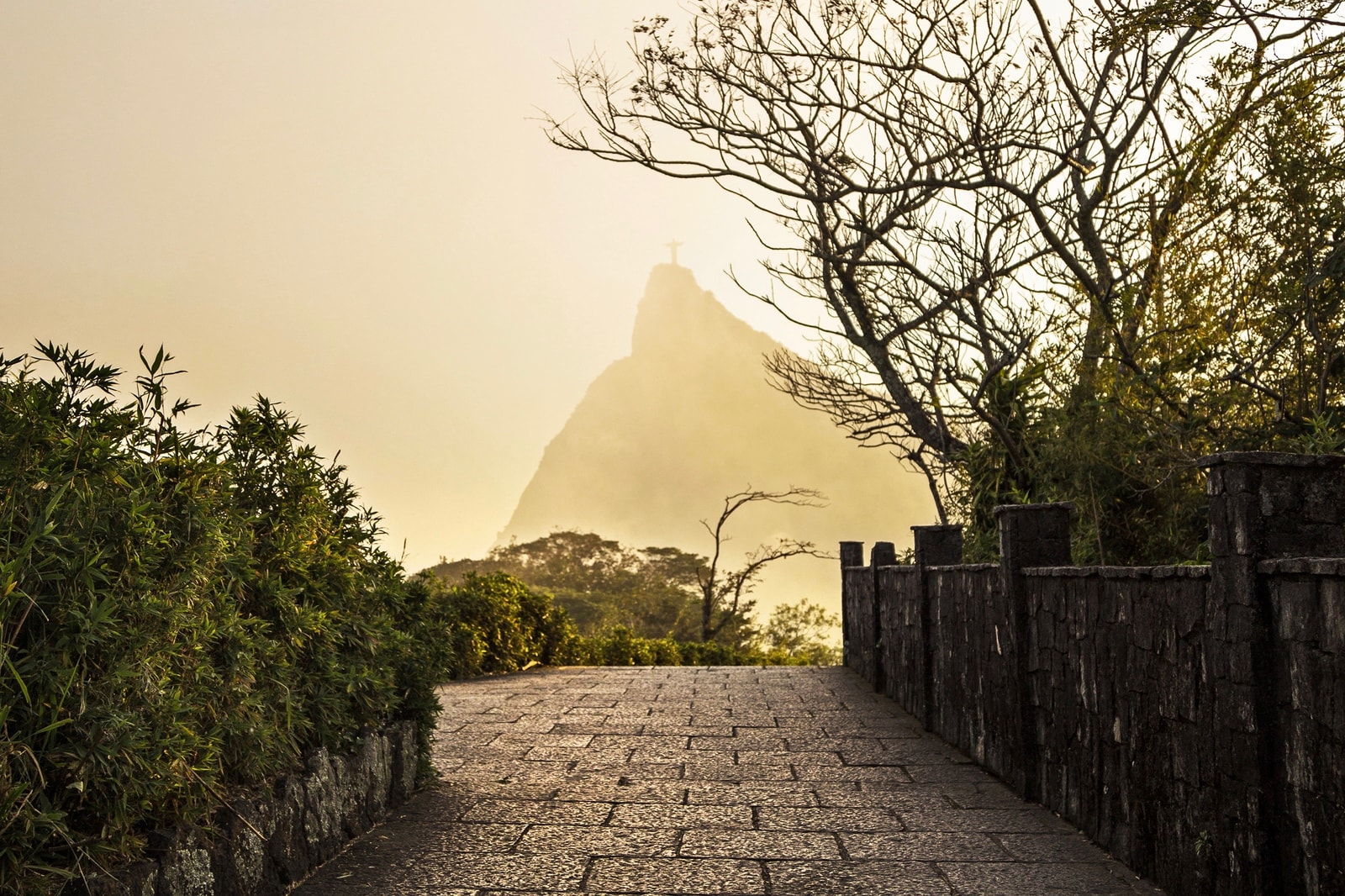 4 of 4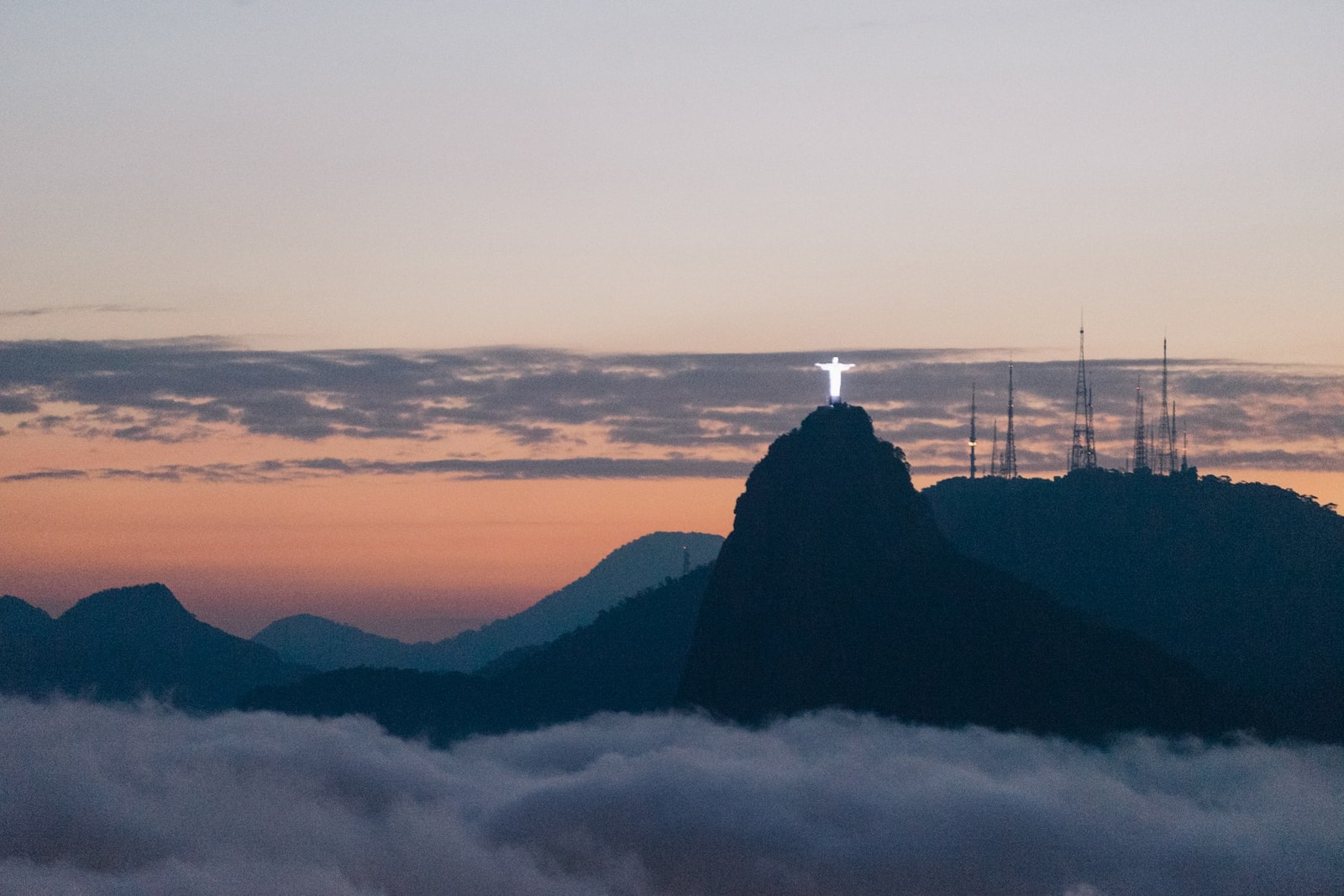 ---
Best Spot to Take in the City?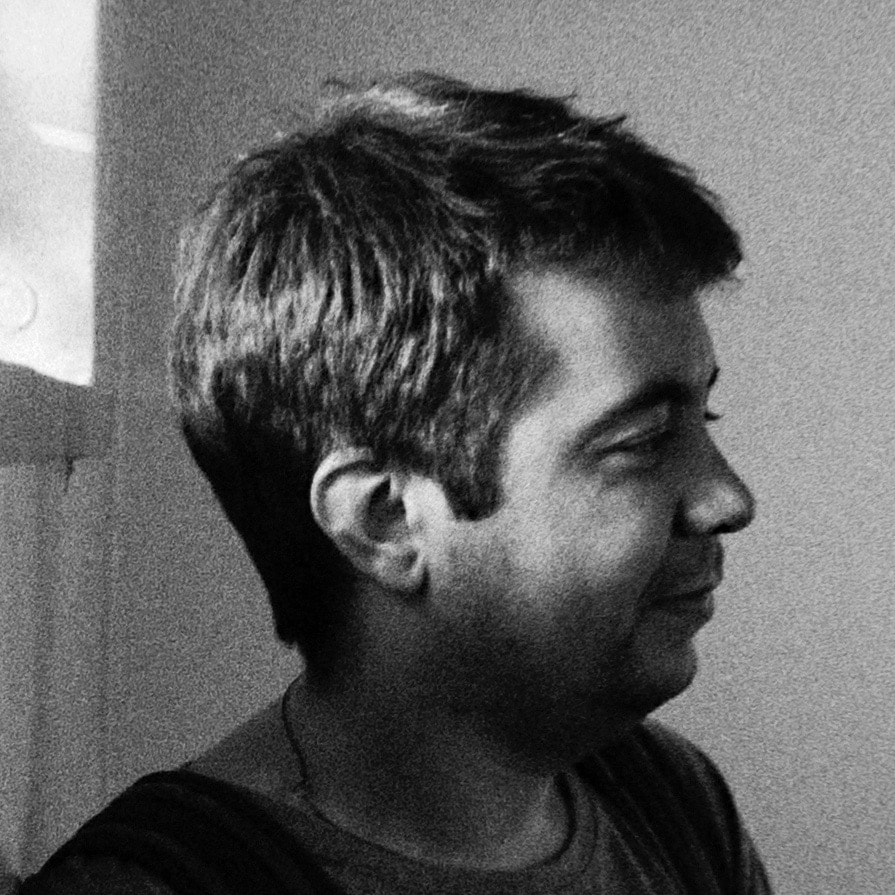 Ricardo Nunes
The Corcovado Mountain is the most known attraction in Rio, if not in Brazil. Even if you're not religious, you will still enjoy the stunning view.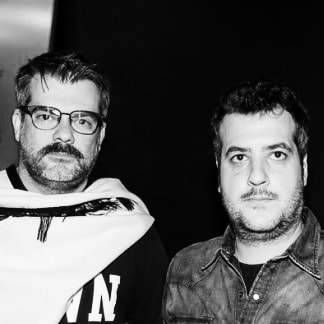 Cristian Resende & Fernando Sapuppo
Inside the largest urban forest in the world, Christ the Redeemer is located on top of Corcovado Mountain in Tijuca National Park. The breathtaking view is going to leave you speechless. Aesthete tourists will find Bondinho Park in the Sugarloaf area worth a visit too.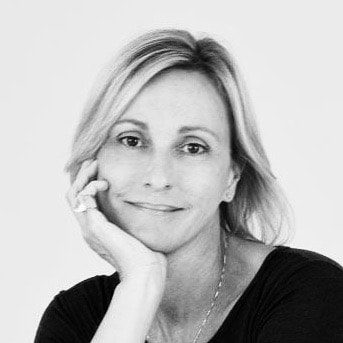 Clarissa Schneider
Next to the Guanabara Bay, Praça Mauá plaza is identified with the signature Barão de Mauá monument and the neighbouring Museum of Tomorrow. Tourists could easily spend a day there admiring the significant urban landscape.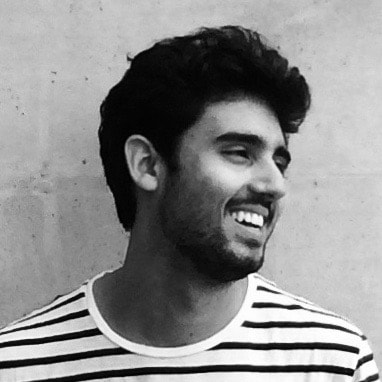 Paulo del Valle
The best thing about Rio's countless attractions is that you can appreciate their charm from multiperspective. It's obvious that the Christ the Redeemer and the Sugarloaf are entrancing, but where is the best spot to see them both at once? At Dona Marta Viewpoint, you can wallow in the mother nature and enjoy their beauty to the fullest. Getting there is not easy though. Look up for local tours or rent a car to drive up there. If you choose to get a taxi or Uber, make sure you arrange a return ride with them beforehand, because signal reception is weak up there. If you're lucky enough, a taxi might just happen to pass by.
---
1 of 3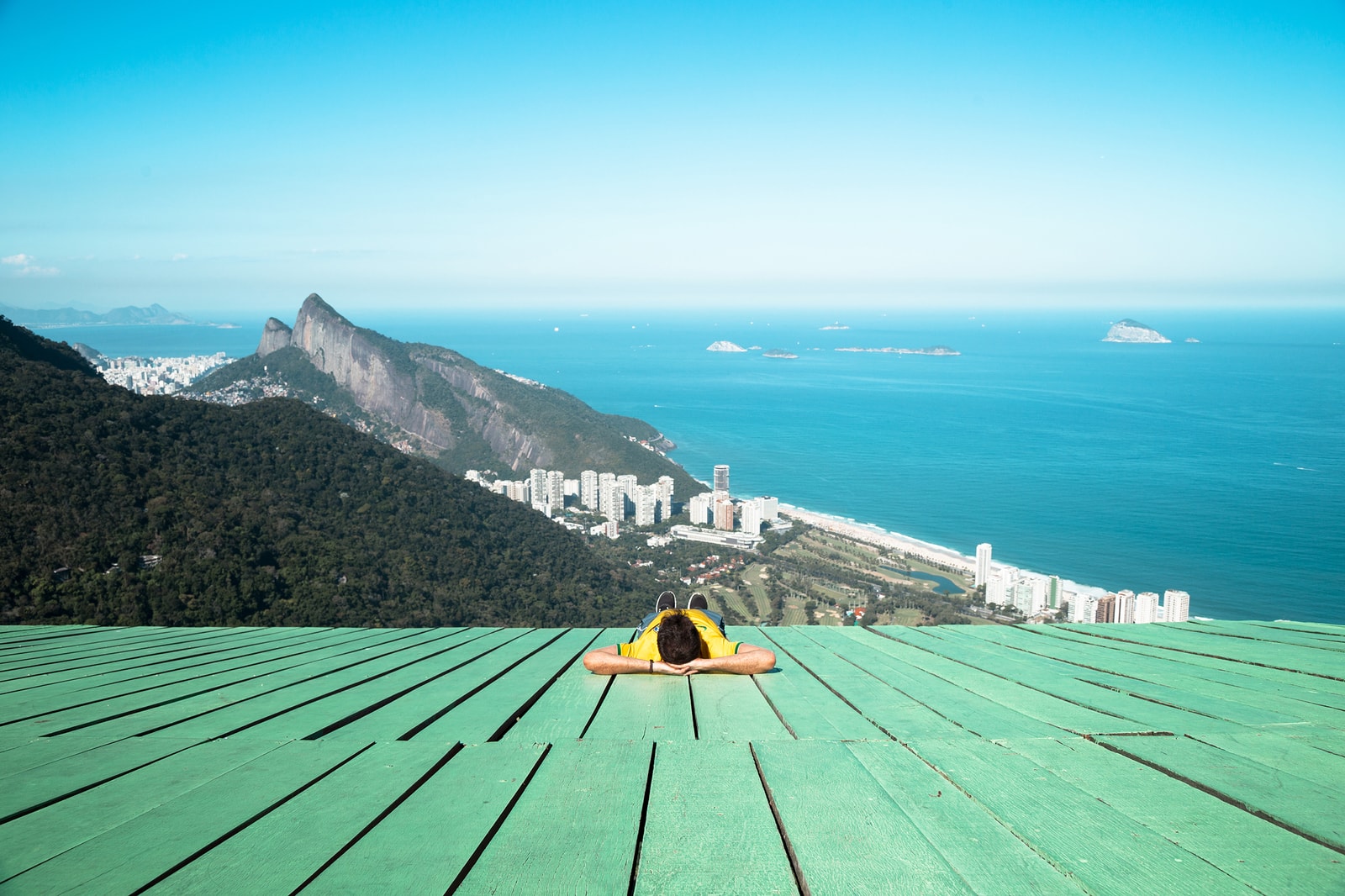 2 of 3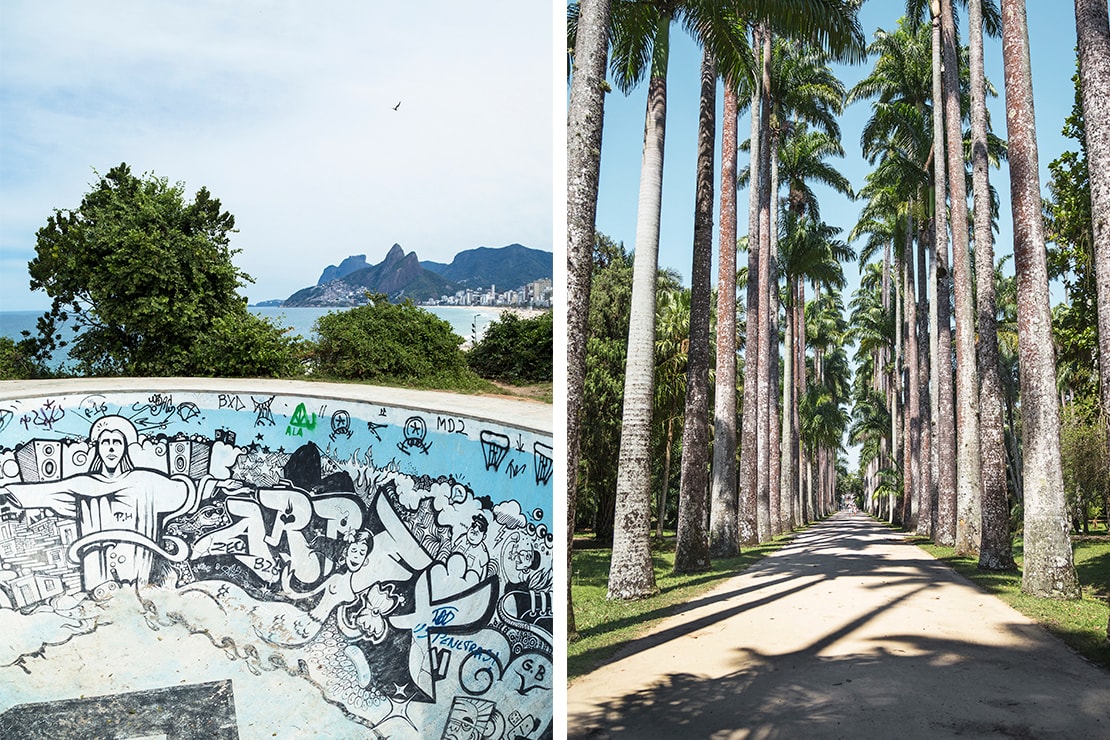 3 of 3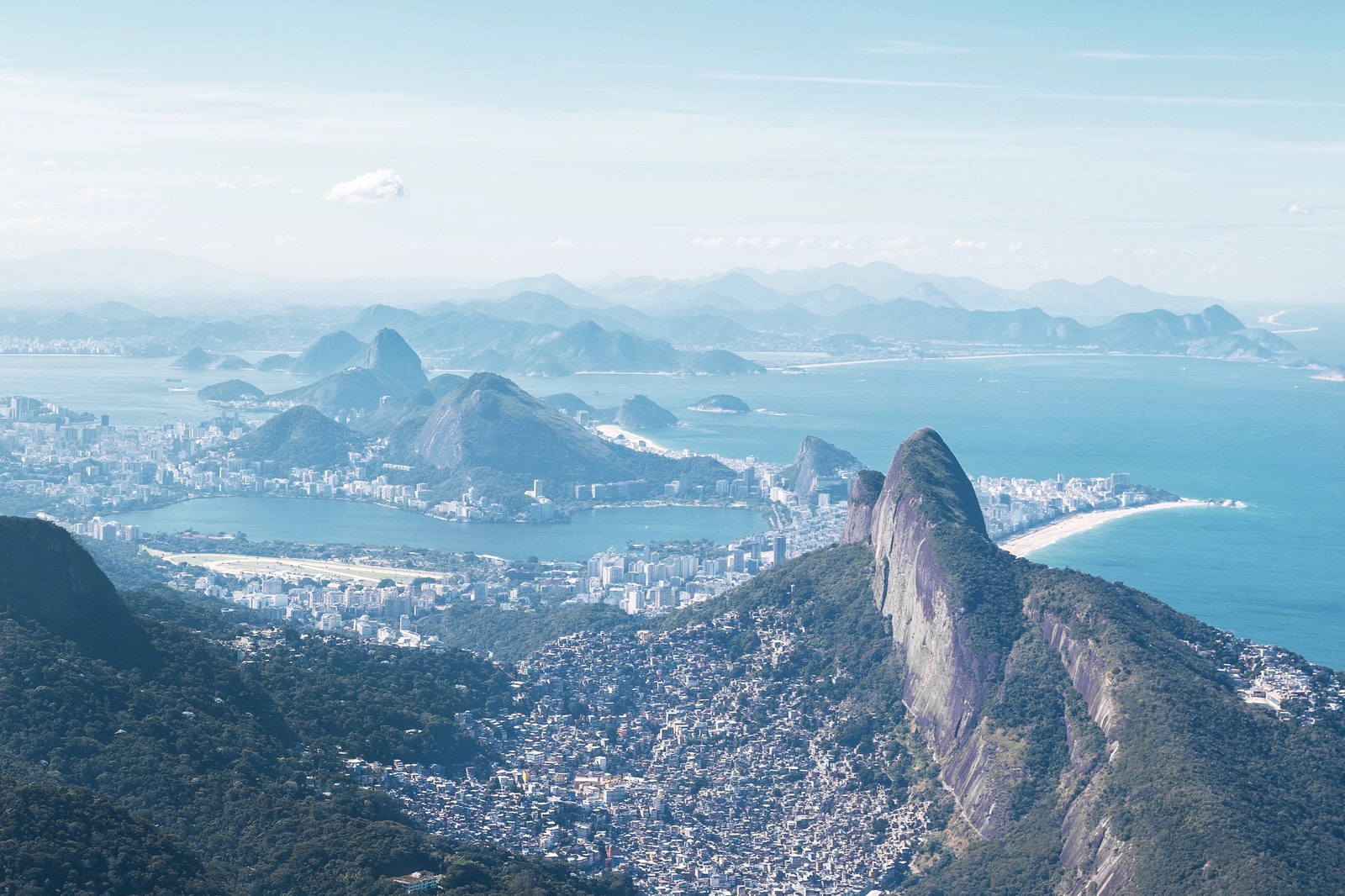 ---
Best Place to See Another Side of Rio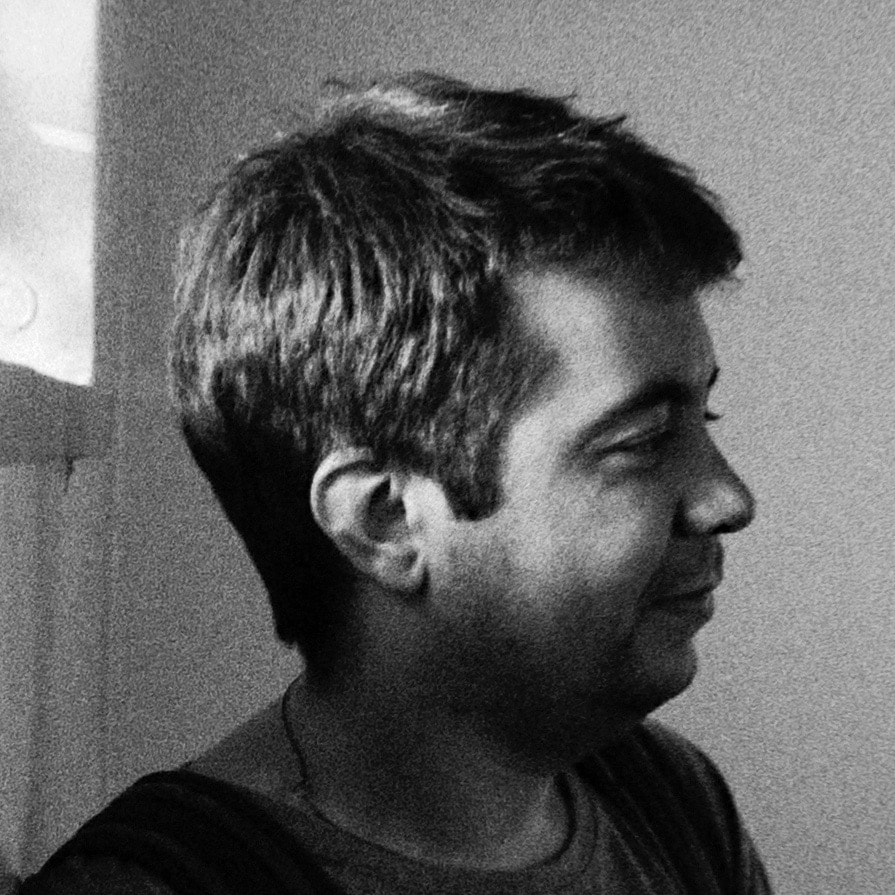 Ricardo Nunes
The north zone of the city is less touristy, but it doesn't mean it's less cool. Parties are held in Viaduto de Madureira under the viaduct every Saturday, where the crowd could dance to the playlist of old school black music like soul, American funk and charm, bringing the African-Brazilian spirit to life. Just one street away, where the Nike Garage is also at, the NGO Central Unica das Favelas would throw themed events of football, sneakers and the likes in their headquarter from time to time.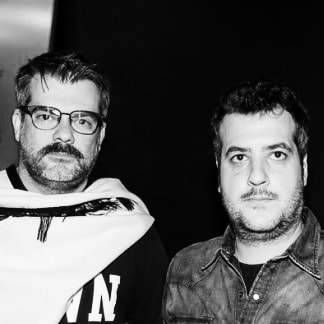 Cristian Resende & Fernando Sapuppo
Nothing could describe "the other side of Rio" as accurate as Região dos Lagos does. Buzios Beach and Cabo Frio Beach will engulf visitors in gorgeous layers of calming blue colors.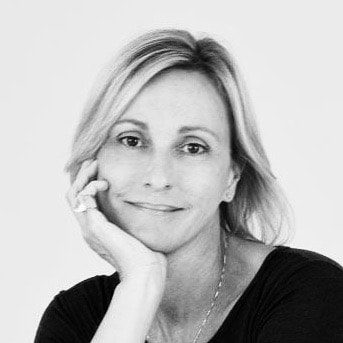 Clarissa Schneider
Rio culture is more than just about football, beaches and religions if you look closer. Museu de Arte do Rio and Museum of Tomorrow are the eye-openers to South American architecture, exquisite artwork and the likes.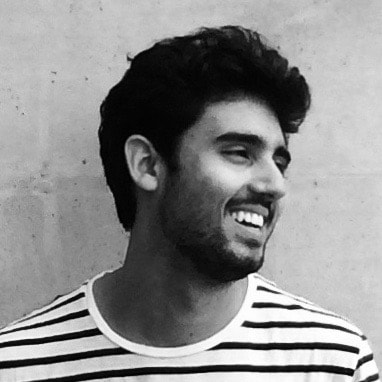 Paulo del Valle
Up for a more native tour? Drive to the secluded Prainha, Grumari and Joatinga beach. Make sure you have pre-arranged a return trip before you go if you're taking public transport, as phone signal is poor at Prainha and Grumari beach. The two spots are just a couple of minutes drive away from each other, frequent by locals and surfers. Another option is Joatinga Beach, where you can easily find a taxi or hit up Uber. Known as the paradise for surfers, the sunset here is absolutely beautiful too.
---
1 of 6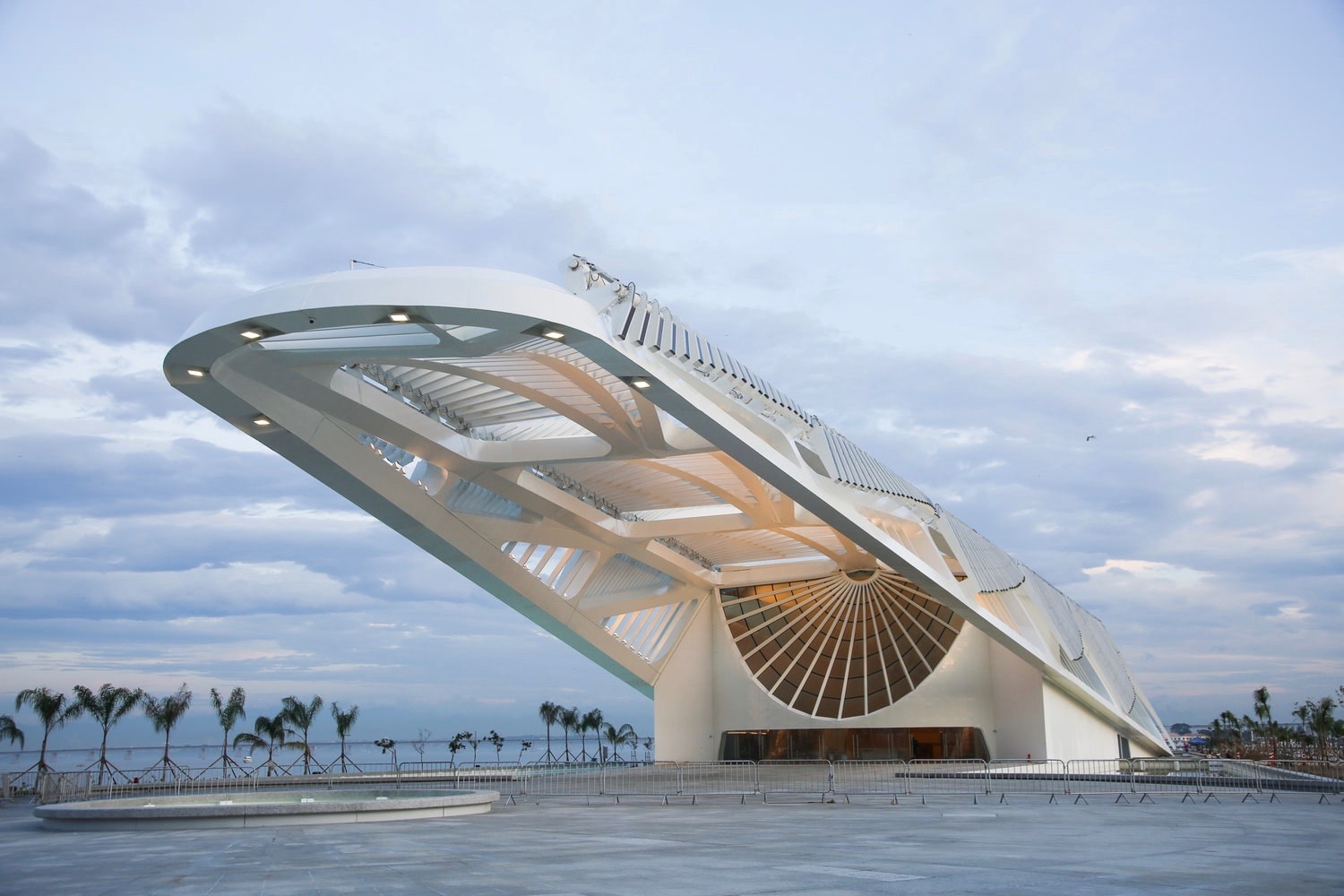 2 of 6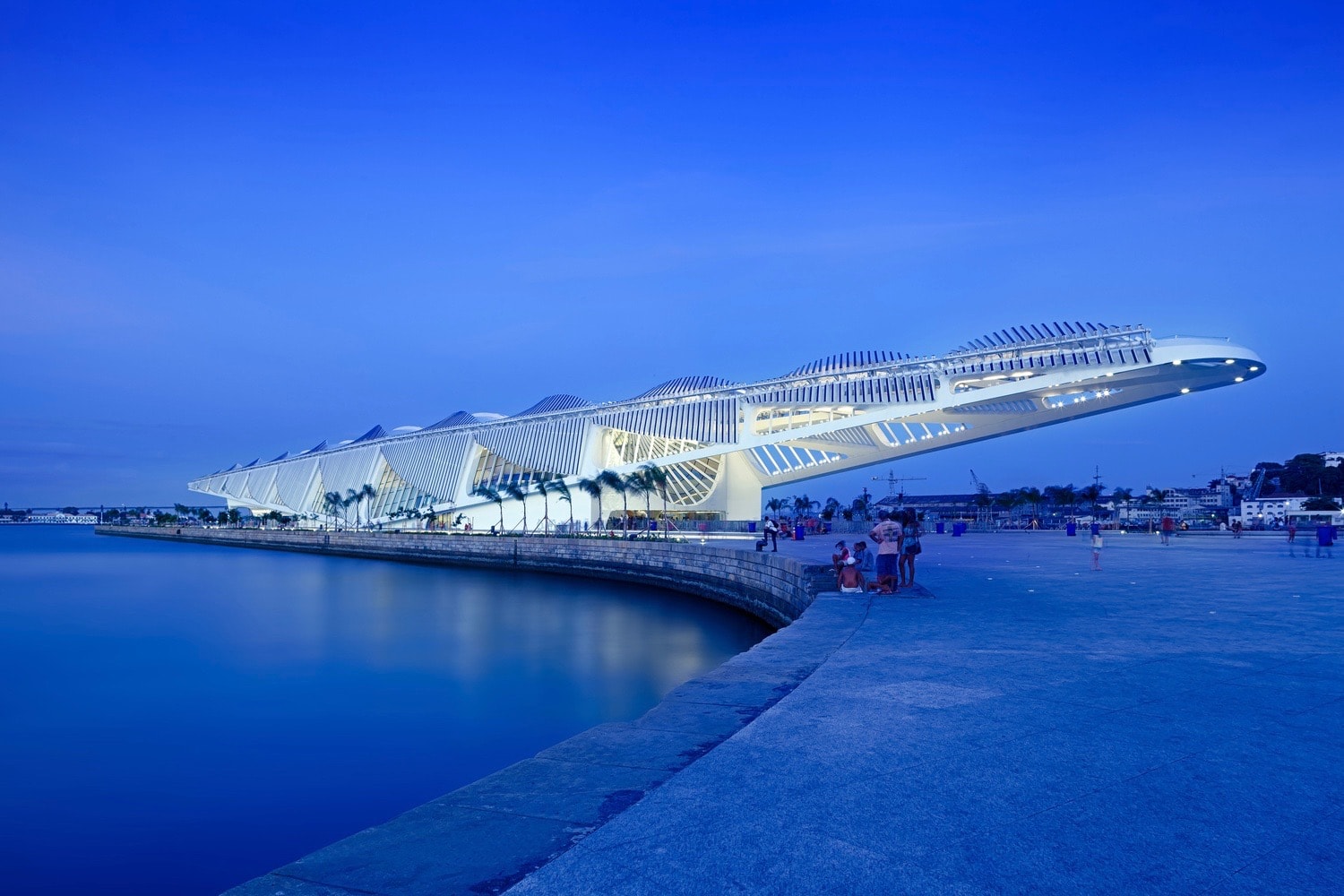 3 of 6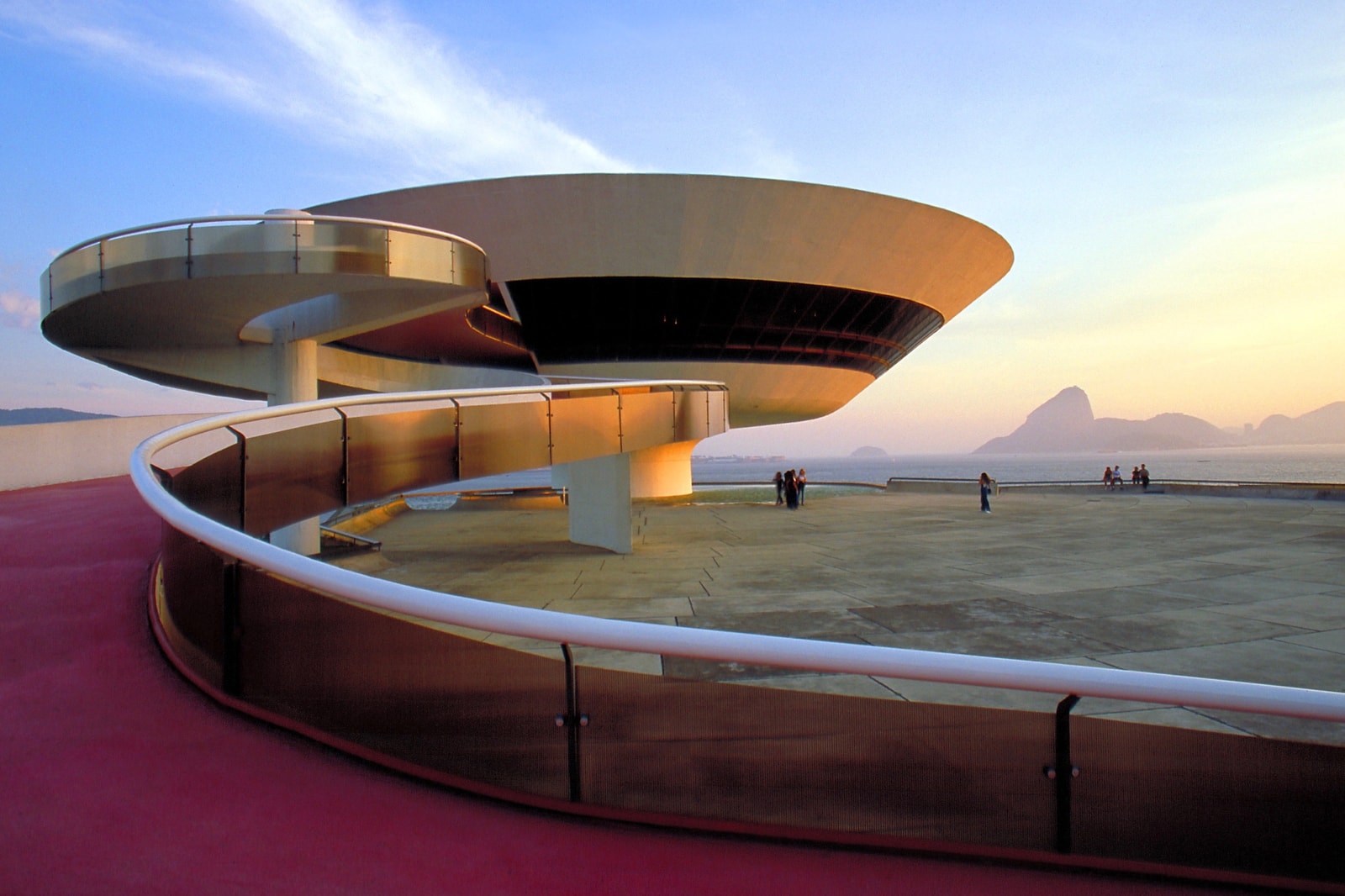 4 of 6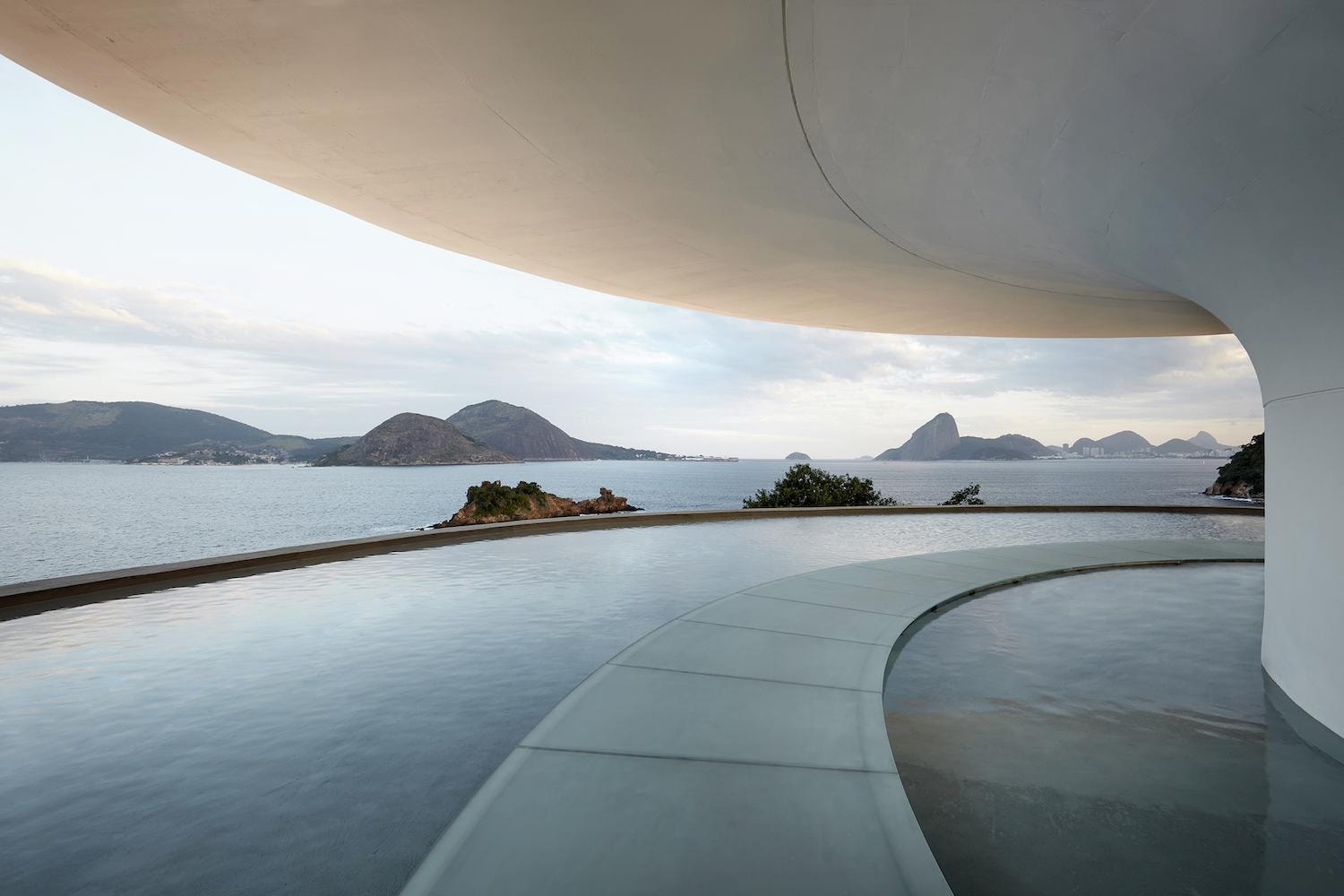 5 of 6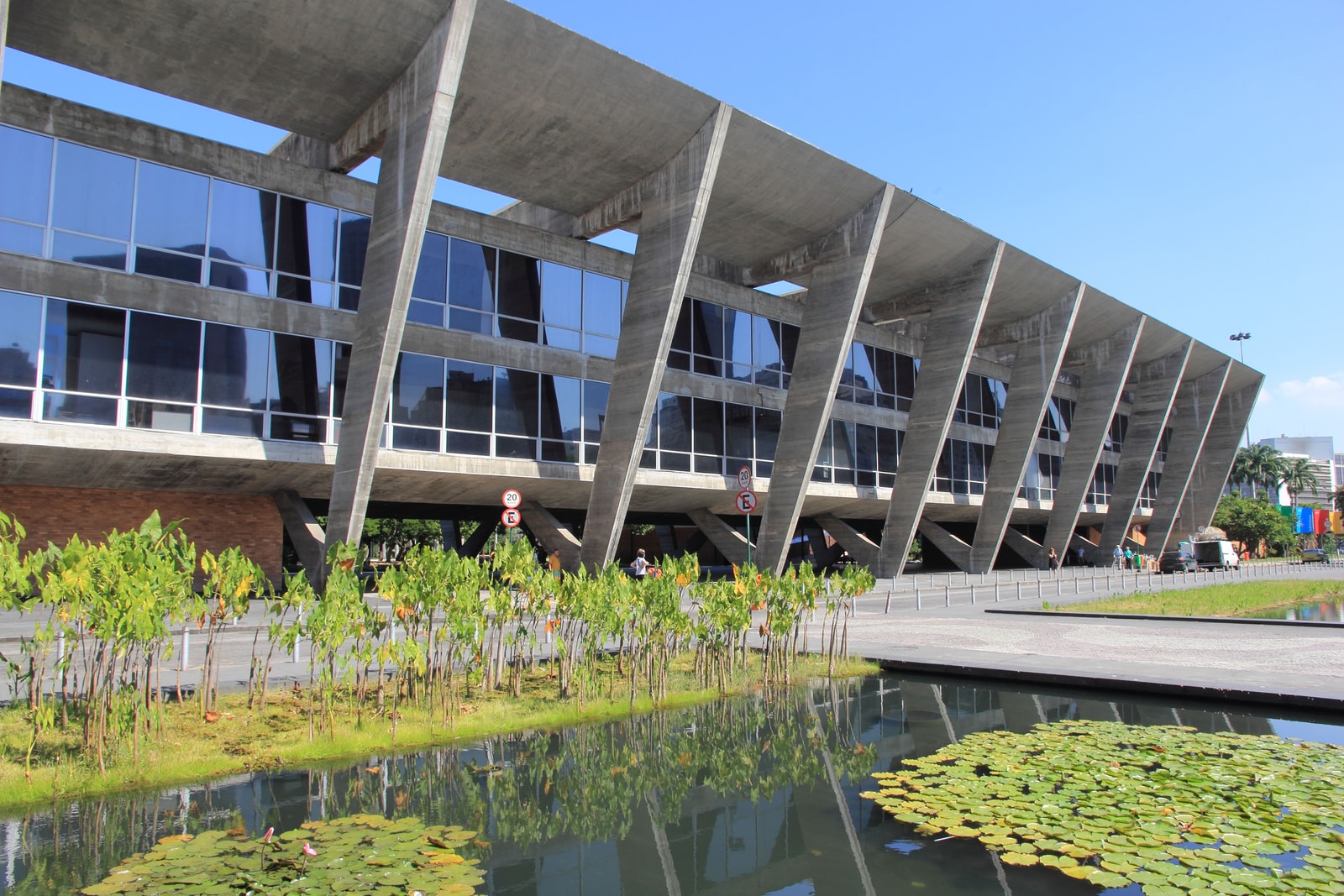 6 of 6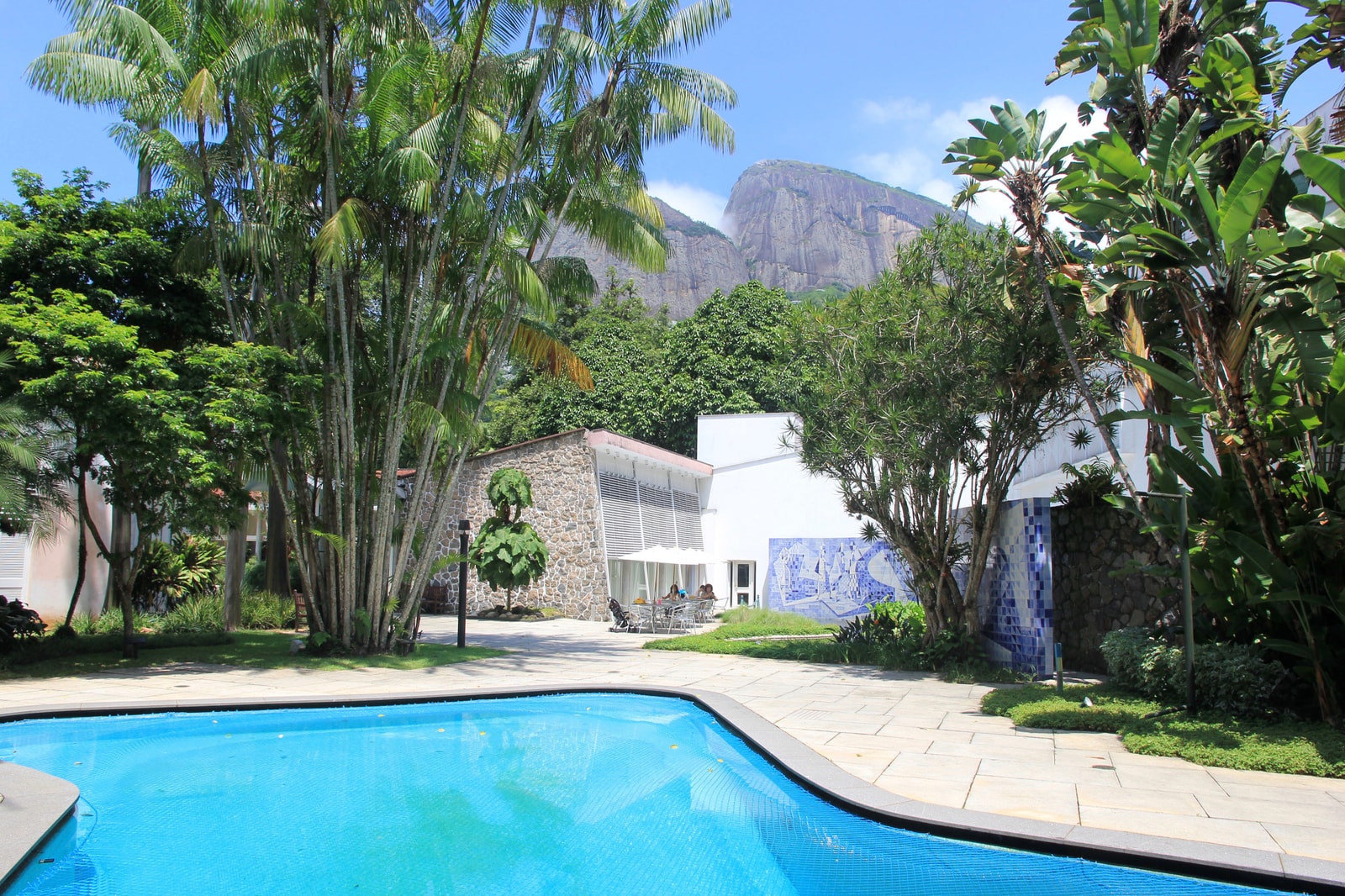 ---
Must-see Museum and Art Gallery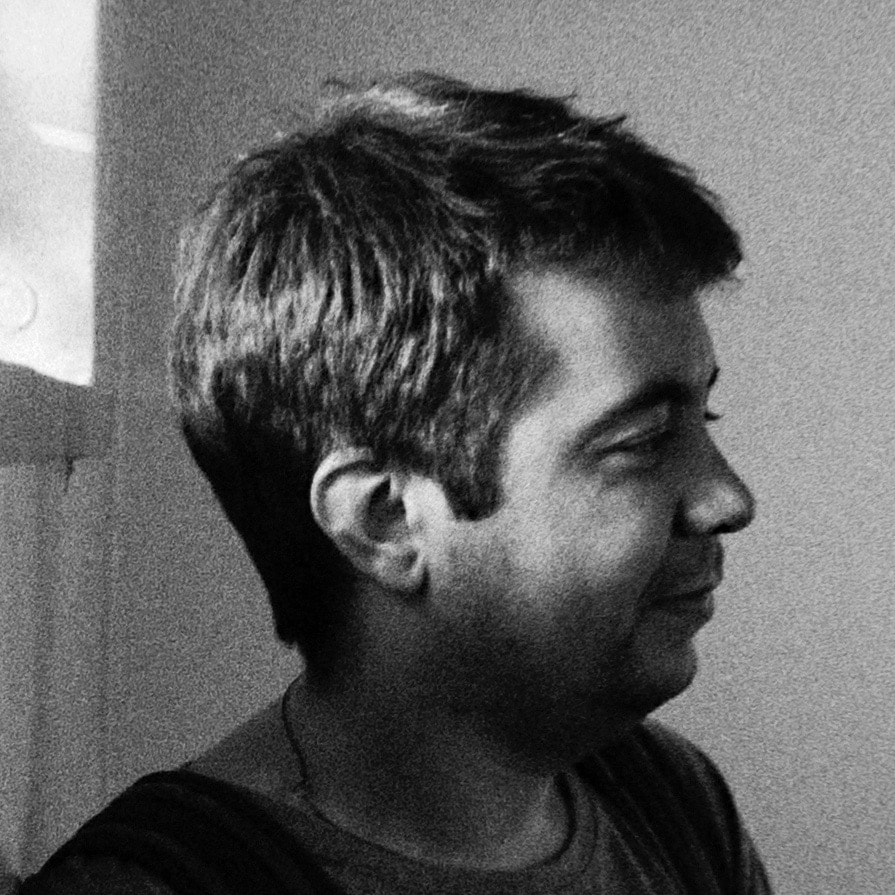 Ricardo Nunes
Displaying over 15 thousand pieces of work, Museu de Arte Moderna has its enchanting garden designed by Brazilian landscaper Roberto Burle Max. Visitors could jog, walk, picnic, skateboard or just sit there and inhale the beauty of Sugarloaf. The two-day art festival ArteCore would showcase the unique street culture, urban art and music in Rio every October.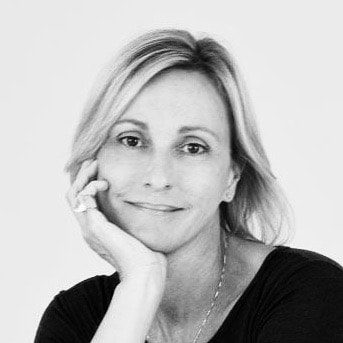 Clarissa Schneider
Began as a non-profit organization by Walter Moreira Salles in the 90s, the Instituto Moreira Salles celebrates different forms of culture, be it photography, literature, iconography, visual art or traditional Brazilian tracks, and takes all visitors on an enlightening cultural journey.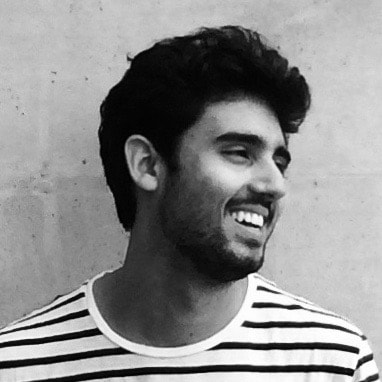 Paulo del Valle
Located in the freshly renovated Mauá Square, the Museum of Tomorrow is a recent project completed by famous architect Santiago Calatrava. This place might be new, but it's probably the most posted place in Rio on social media.
---
1 of 3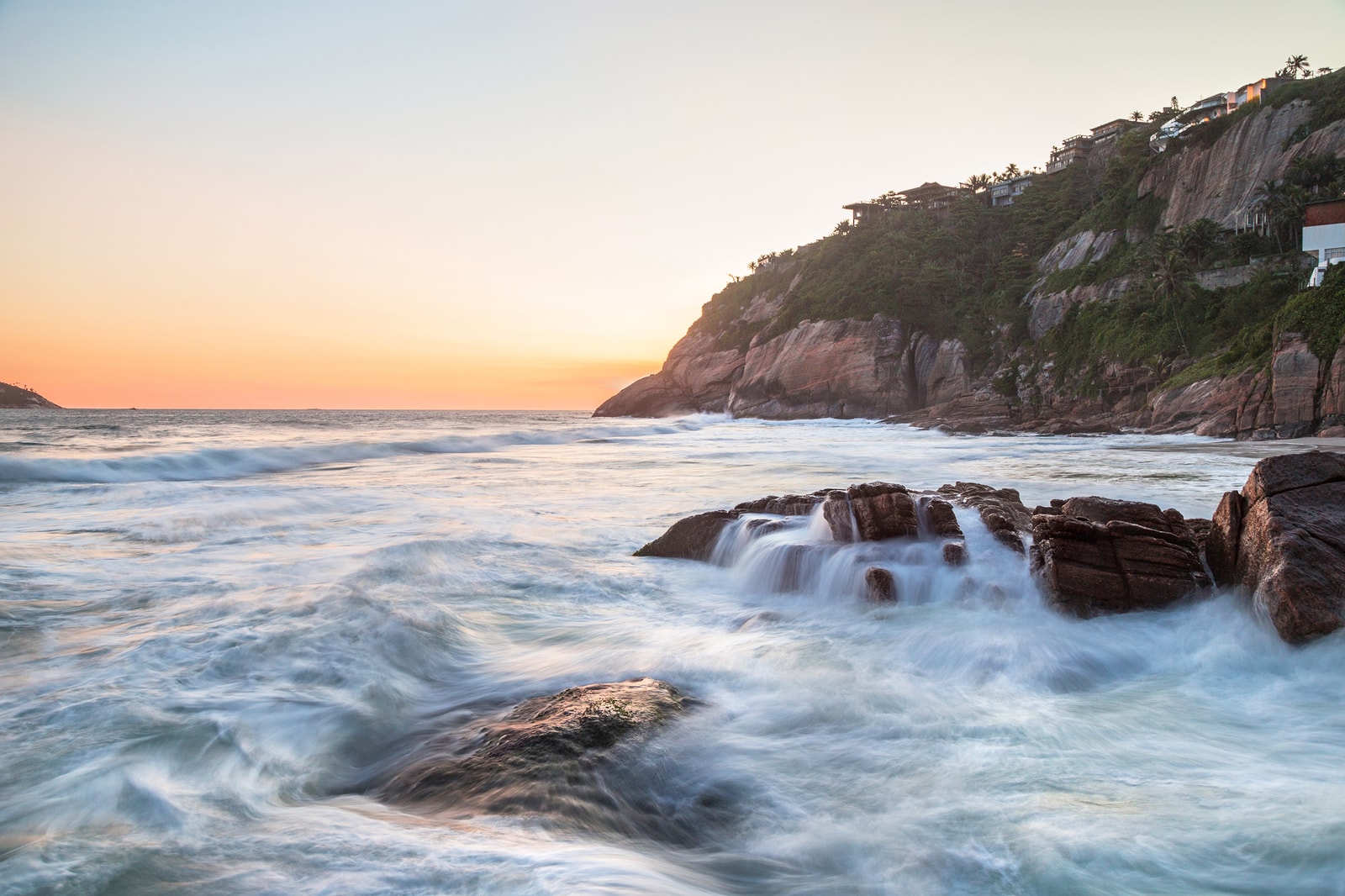 2 of 3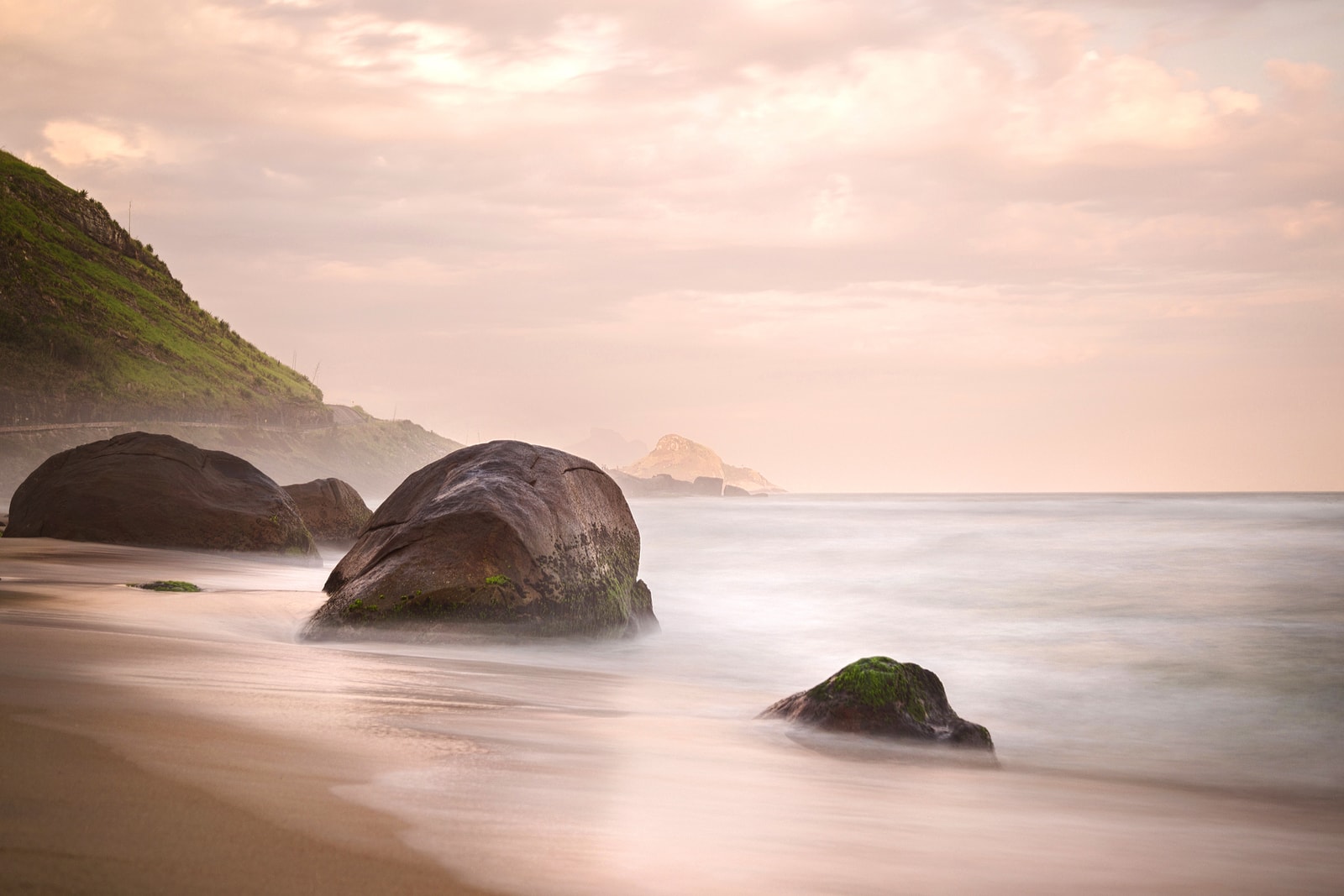 3 of 3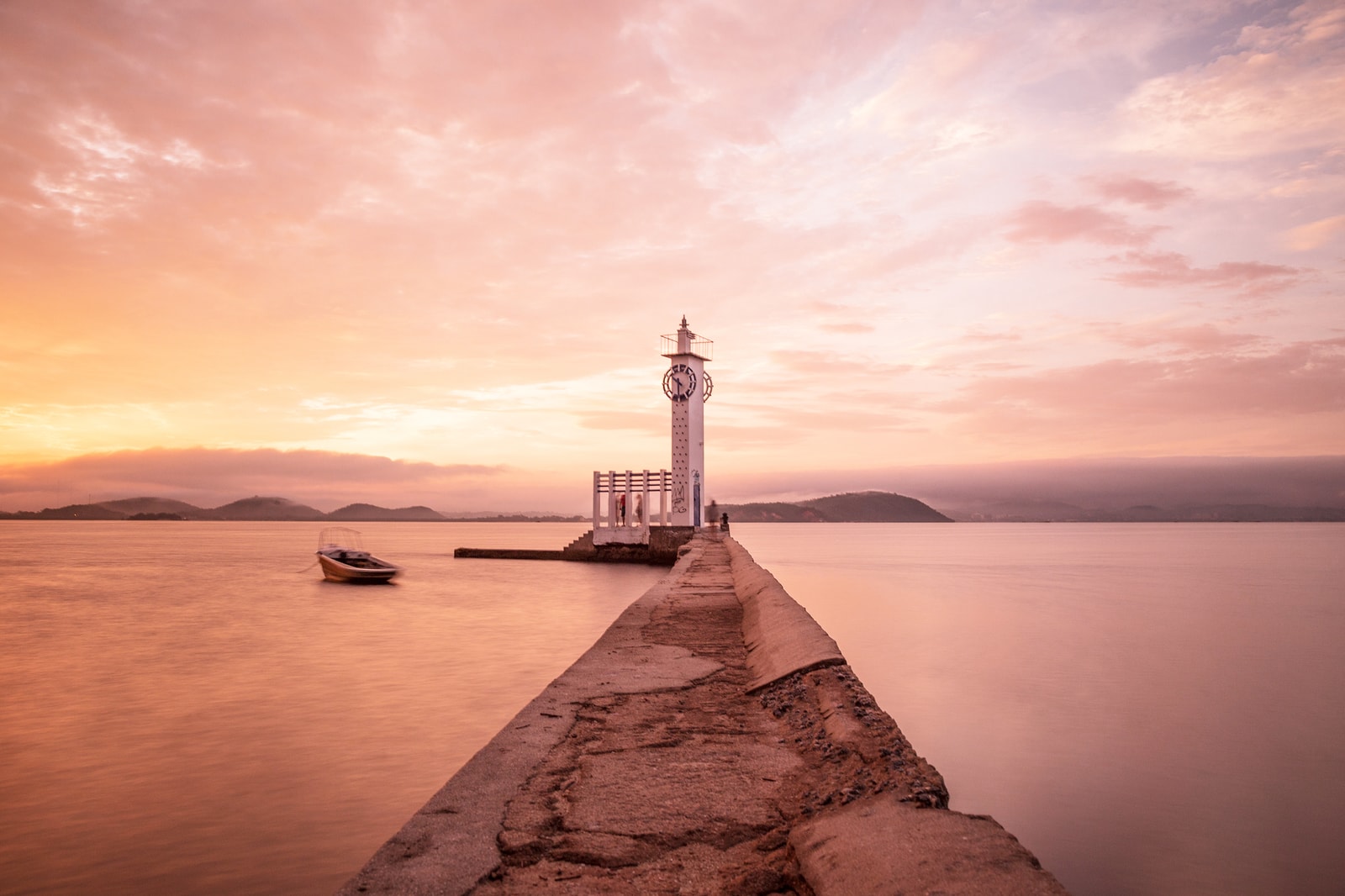 ---
Food You Can't Miss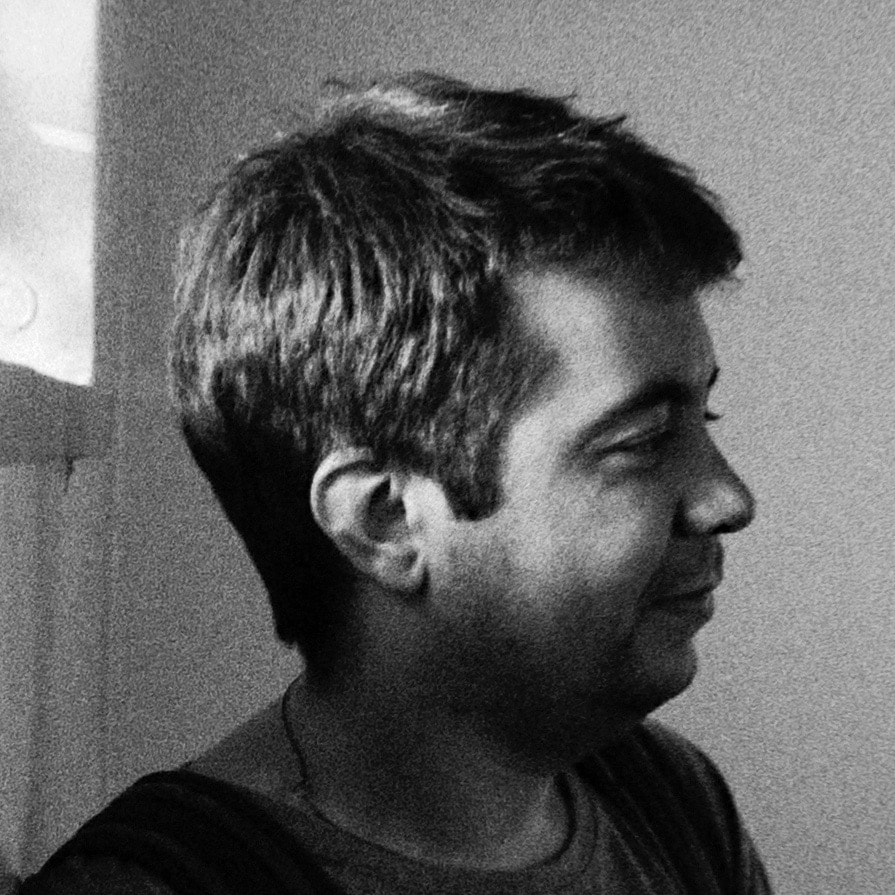 Ricardo Nunes
The mashed palm berries smoothie Açaí is always on the Brazilian menu. Among all shops, I think BB Lanches in the Leblon district sells the best of it. Serving mostly take-out orders, seats are not available but customers are welcome to enjoy their meal at the counter.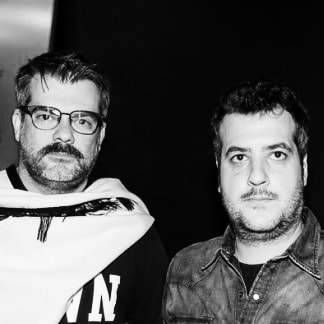 Cristian Resende & Fernando Sapuppo
The donut-shaped globo biscuit and mate tea co-writes the perfect beach classic formula. The refreshing pairing resembles much of the Carioca lifestyle, echoing with the passionate quality of every local resident.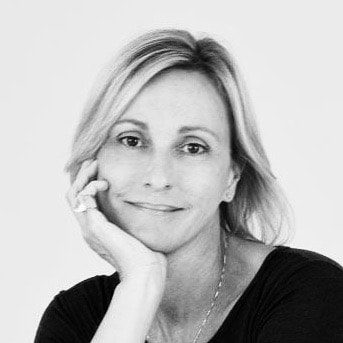 Clarissa Schneider
Rua Dias Ferreira is one of the best spots for a sophisticated gourmet feast. Fashionable bars and upscale restaurants along the tree-lined street created the most lively neighbourhood in the heart of upmarket Leblon. This place is also excellent for outdoor dining.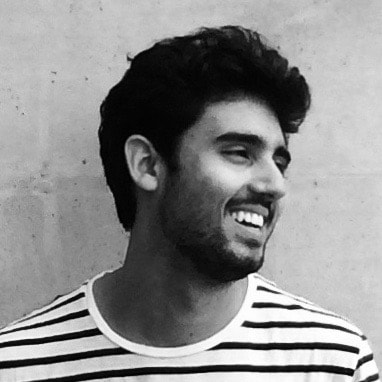 Paulo del Valle
Rio's street is a goldmine of culinary variety. First on our list comes the famous Açaí. Similar to blackberry, the Cariocan berry hints a subtle sweetness but adds its native flavour to the smoothie drink. The juice shop chains Bibi Sucos serves the beverage and another Rio signature Tapioca that looks a lot like Mexican tacos, except the starch substance is chewy rather than crispy. Matching with sweet or salty fillings, this heavenly treat will perk up your taste buds like no other. Carrying on with our crave, the two staples of street snack on-the-go are the cheese bread Pão de Queijo and Coxinha, a drumstick-like dough stuffed with chicken salad. The tantalizing Pastel has also taken deep-fried dumplings to another level, with plenty of special filling options. My favorite one is "Napolitano", with melted cheese, tomatoes and oregano. Topping off with desserts, try Brigadeiro for a royal sugary treat of condensed milk, powdered chocolate, butter and chocolate sprinkles.
---
1 of 2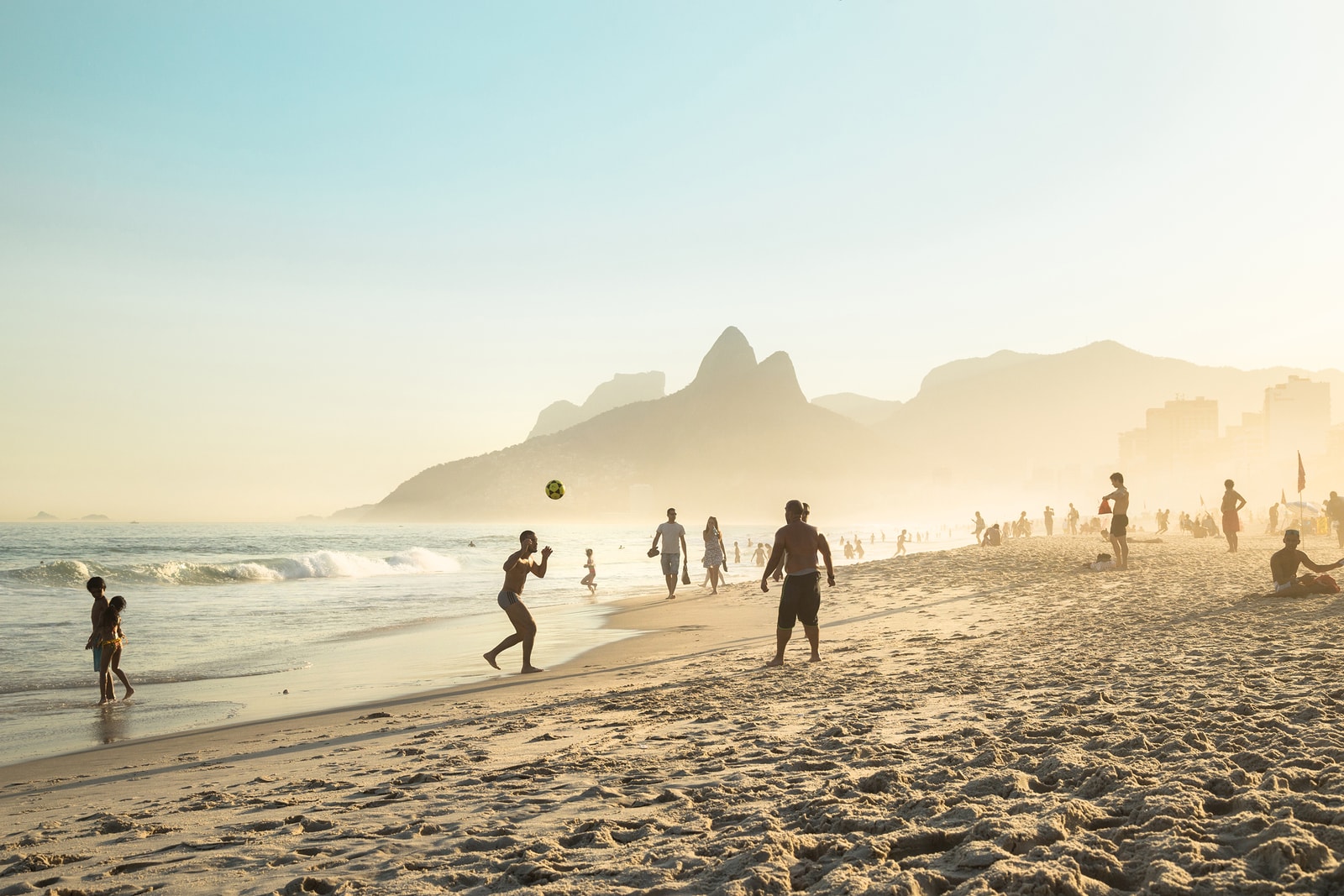 2 of 2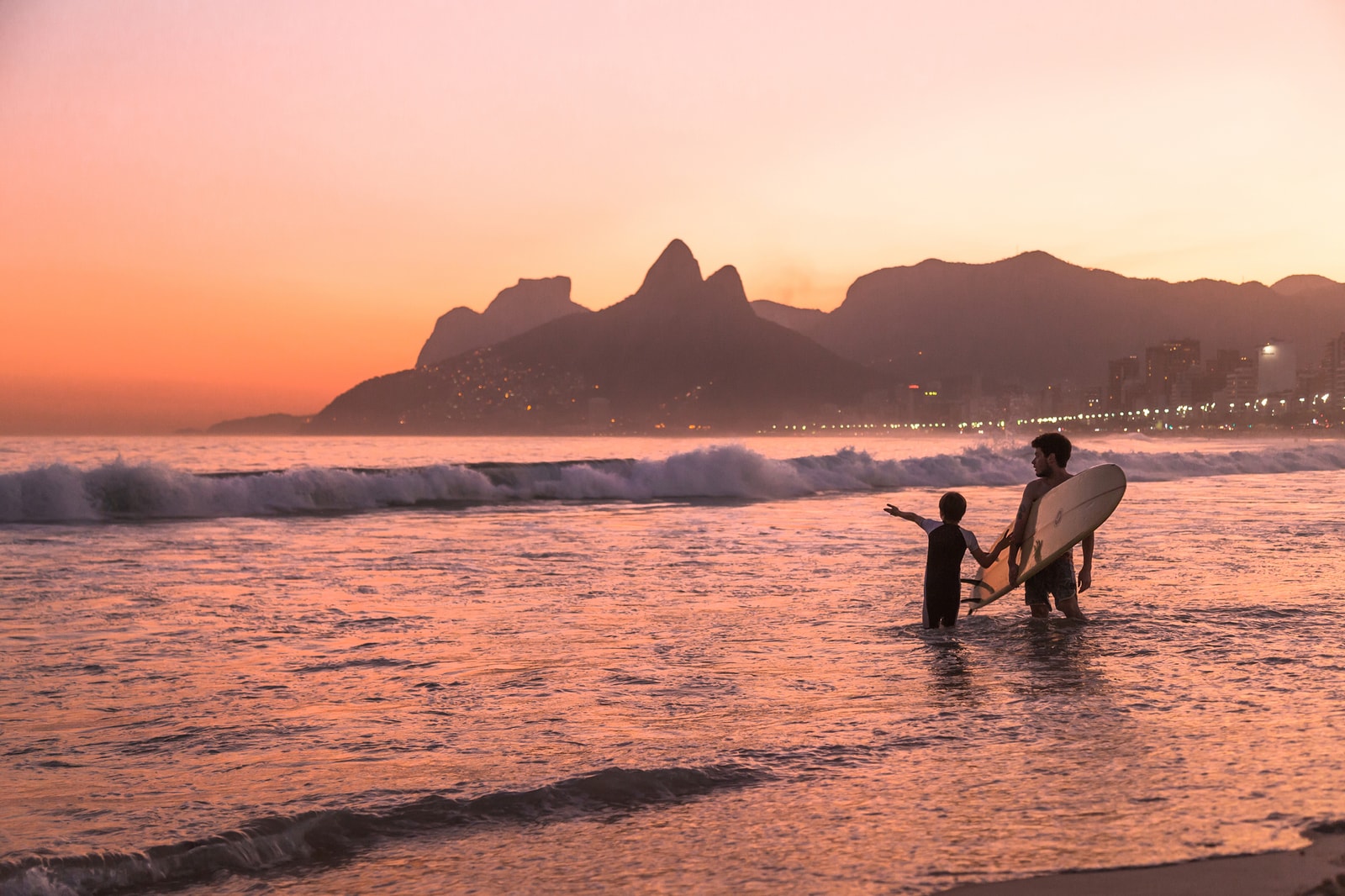 ---
Best Place to Enjoy Street Football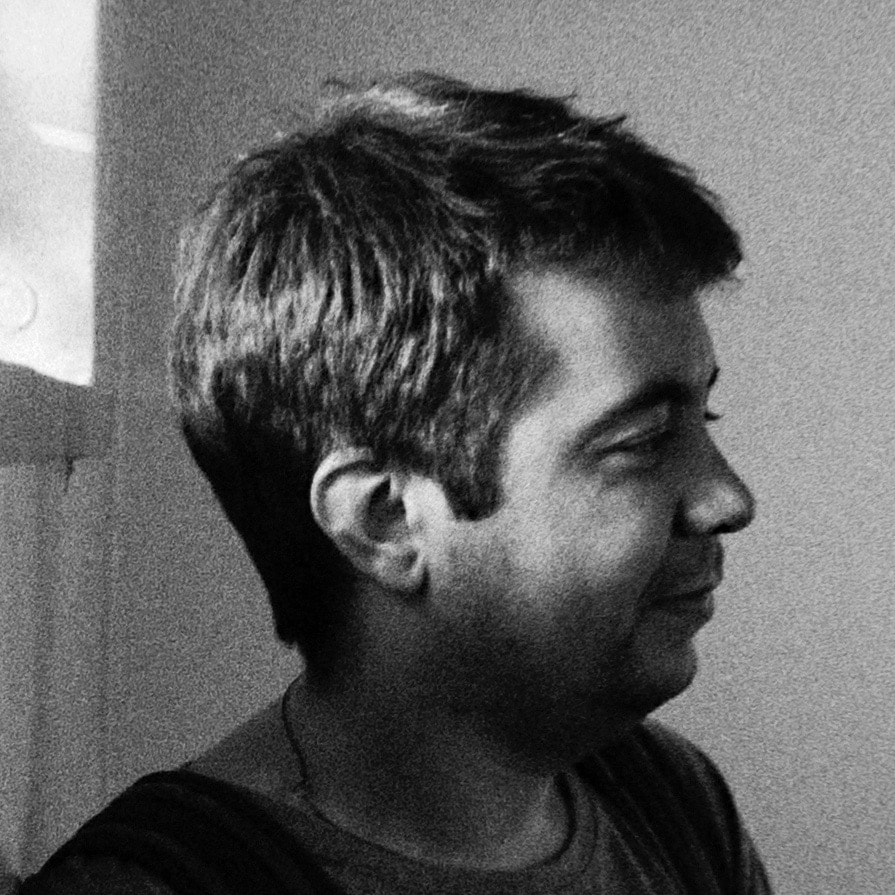 Ricardo Nunes
Who says that soccer is only fun on grass pitches? Beach soccer is so popular here that FIFA has established another series of World Cup, just to celebrate the Brazilian beach sport. In places like Copacabana, anyone can be a part of the game, as a member of the audience or an actual player.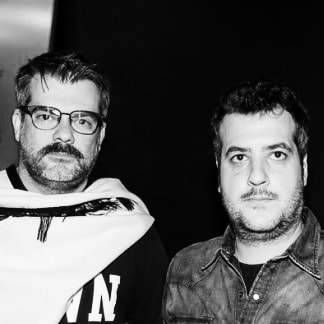 Cristian Resende & Fernando Sapuppo
The best place to watch street football is at Aterro do Flamengo. Drop by anytime, even if it's late at night, to experience the soccer game spirit and enjoy the incredible view.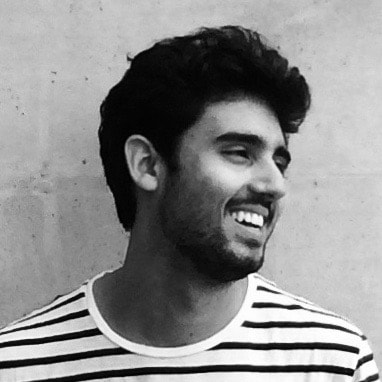 Paulo del Valle
The Nike-sponsored pitches in Aterro do Flamengo offers the most premium experience to all superb players around town. This extensive sports park is especially crowded on Mondays and Wednesday nights. Intense basketball matches are played at the equally desirable courts nearby too. The favela is indisputably another outstanding "stadium", where you will find little amateur players training to become national football stars soon. Just a reminder, watch out for your safety during your visit there.