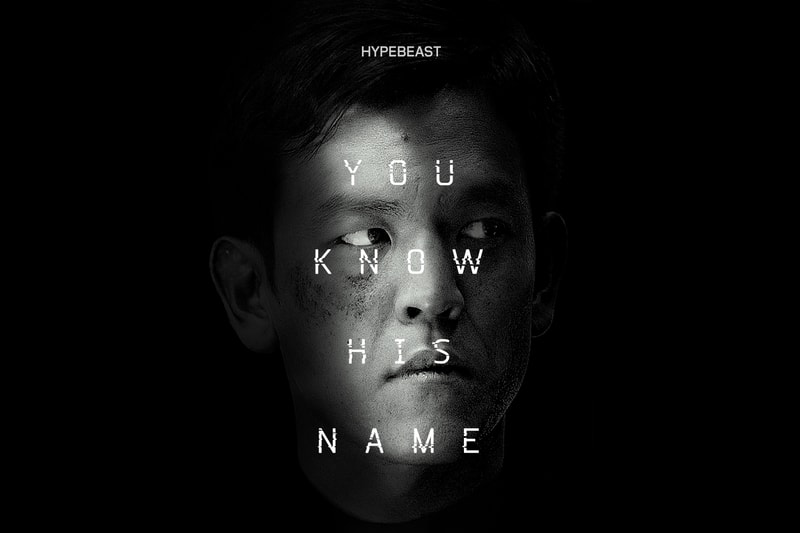 1 of 13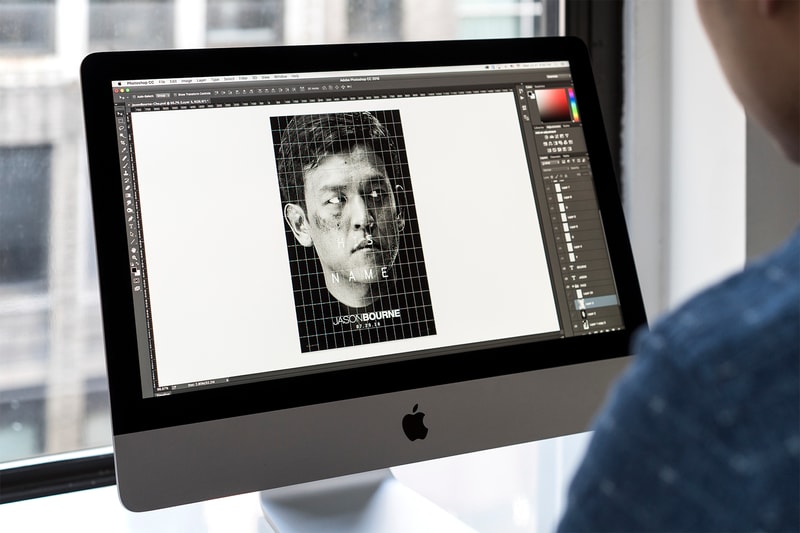 2 of 13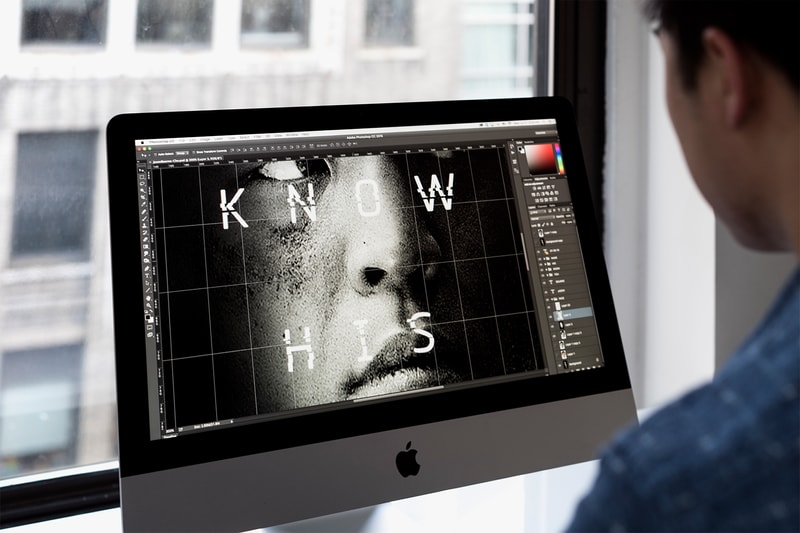 3 of 13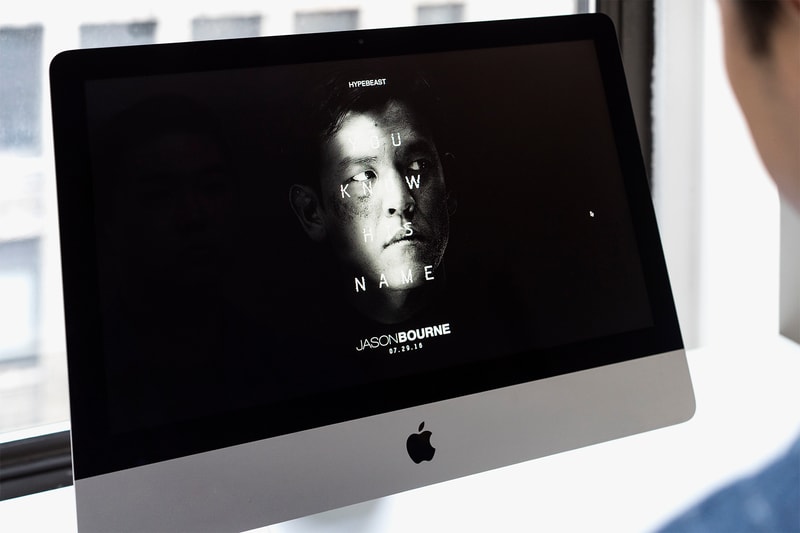 4 of 13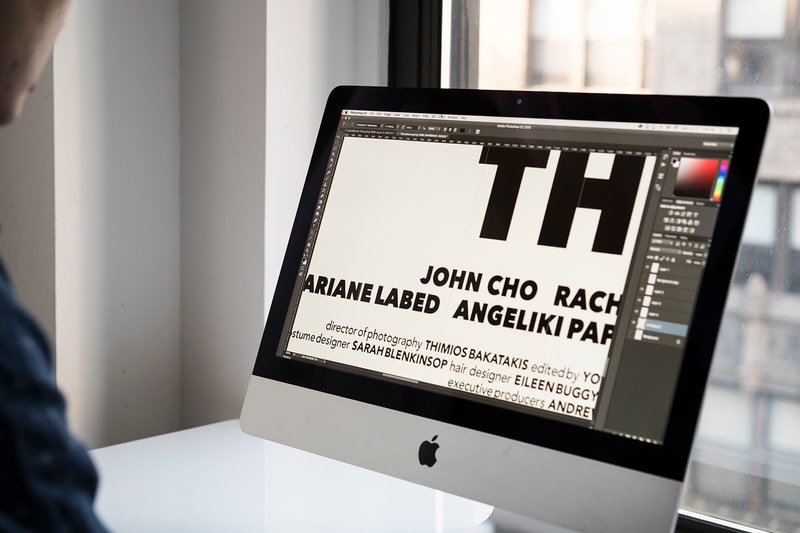 5 of 13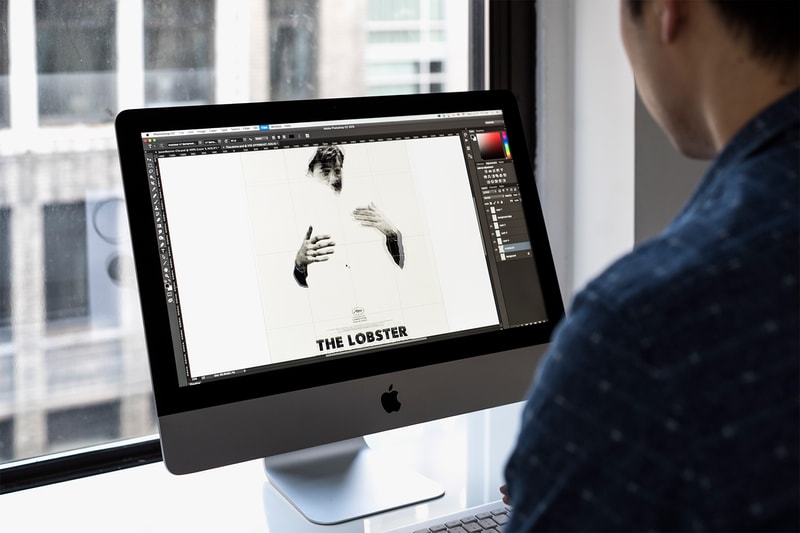 6 of 13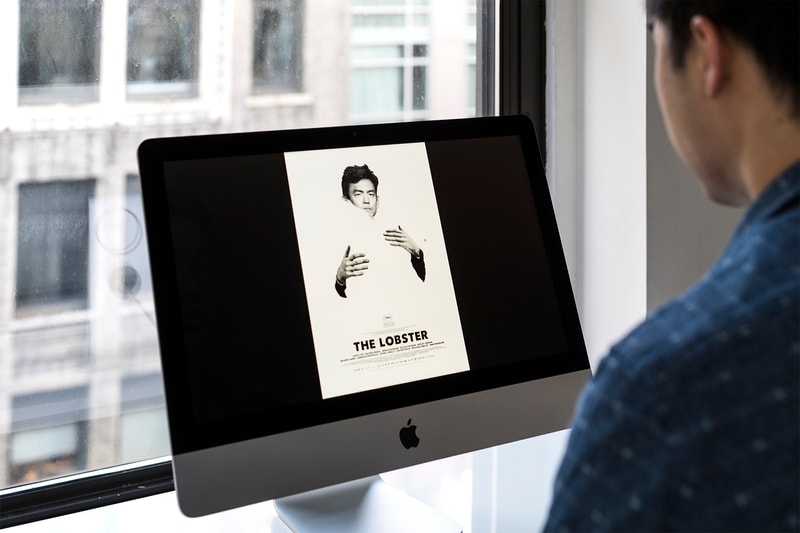 7 of 13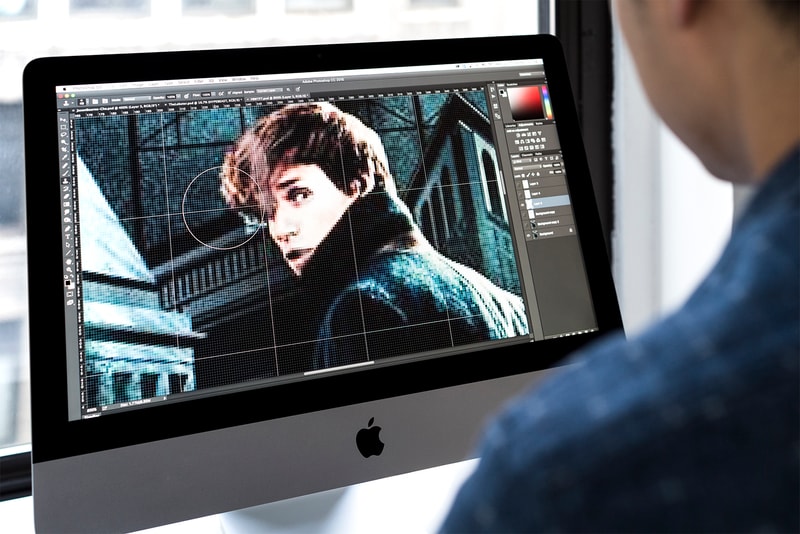 8 of 13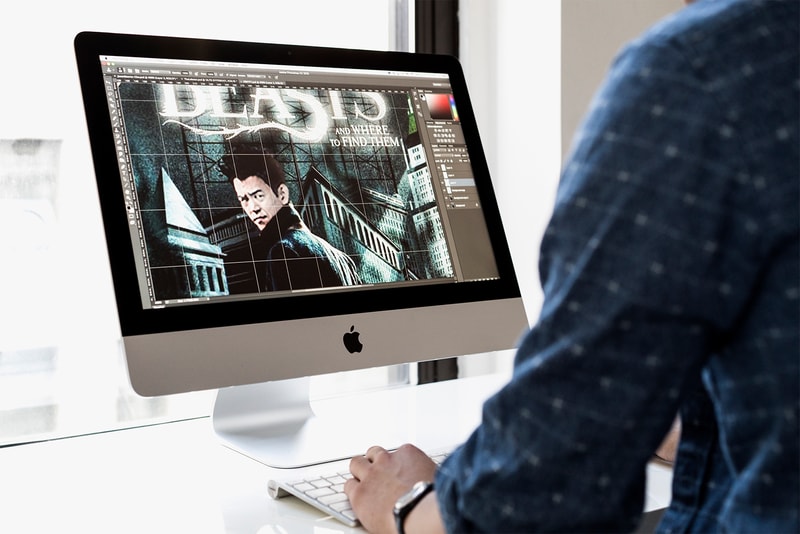 9 of 13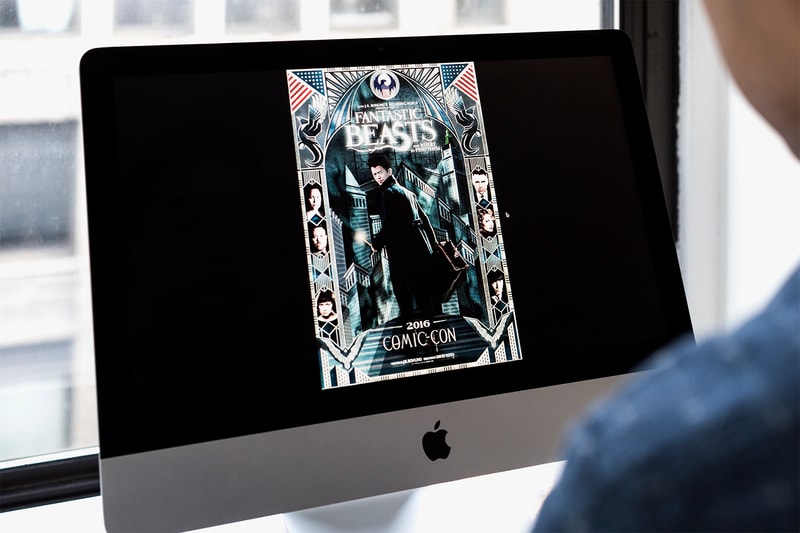 10 of 13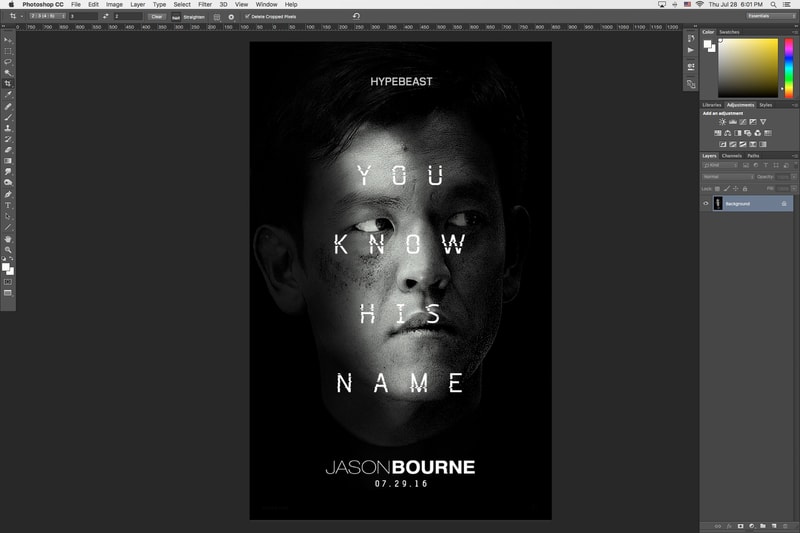 11 of 13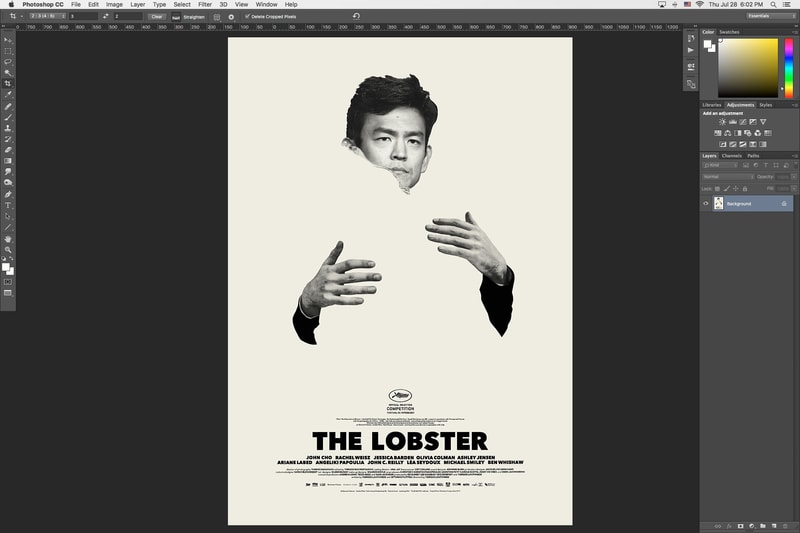 12 of 13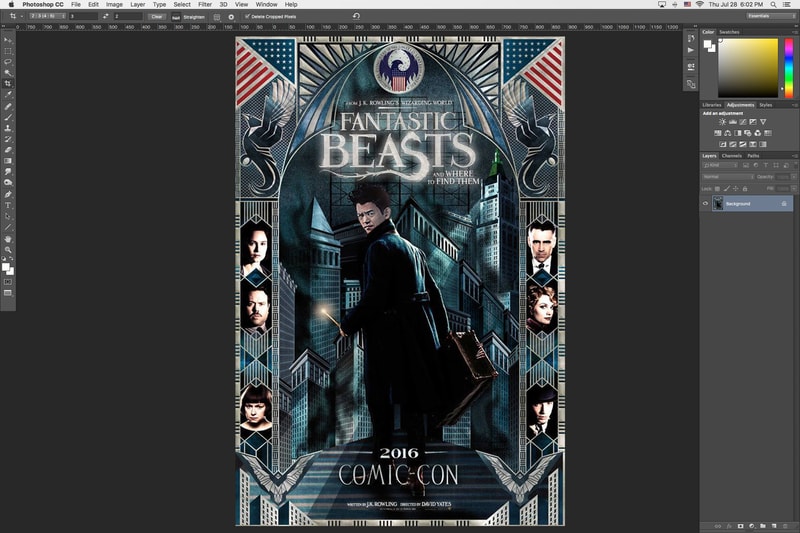 13 of 13
A Creative Sit-down with William Yu aka #StarringJohnCho
Using his creative abilities to advocate for Asian visibility in Hollywood.
---
Whether the role is a double agent, a 'Magizoologist' or a newly-single man trying to find love in a dystopian future, Hollywood will pull no punches when it comes to casting A-list actors for the leading parts in big-budget movies. However, the amount of melanin in one's skin has also been the determining factor to decide who's face should appear on the big screen, albeit a Caucasian one. It stands to reason why a social media project called #StarringJohnCho has been created to help put an end to the lack of diversity in the film industry. More specifically, to pose the question: why hasn't Hollywood casted more Asians for leading roles, to more ethnically diverse groups of people? Moreover, despite this February report which discovered that films with more diverse casts bring higher box office sales (nationally and globally), the industry is incessantly keeping their films less diverse.
We sat down with the digital strategist behind the project, William Yu. The 25-year-old has used his creative skill-set to produce a series of movie posters depicting Korean-American John Cho as the leading man. The project, which launched this past May, has been shared countless times prompting coverage from major news publications like The New York Times, Mic and NBC. Yu told HYPEBEAST that before he created the campaign, he knew "that it had to satisfy two goals: showing someone who is not only critically acclaimed but someone who has financial justification." Since "John Cho is easily one of the most recognizable faces as an Asian-American actor who has had prominent roles" it was an easy decision for Yu to spotlight the Star Trek Beyond actor as the star for all his Photoshopped posters—using this prominent figure to help destroy the conventional archetype of a Hollywood leading man. He also went on to say that the crux of the project is to extend the conversation to activists who will help demand for  more diversity in the industry.
When Yu entered our office, he made a beeline for the desktop computer and began modifying a set of three posters promoting three of this year's biggest films: Jason Bourne, Fantastic Beasts and Where to Find Them and The Lobster. For each, he went through a slew of layers in Photoshop to refine details and position Cho's face on the movie's protagonist. Although he was mired in these digital renderings, he rekindled several significant takeaways and experiences he has had in this ongoing project—including how fortunate he is to have garnered the attention of Cho and to build a personal relationship with him.
Yu is currently working for a digital agency in New York City and is looking to transition into writing scripts for feature films and television productions. Check out his extensive work and the final results above.