VFILES Season 7 Runway Is Looking for the Next Big Fashion Name
Open to designers, stylists, hair and makeup artists, photographers and models.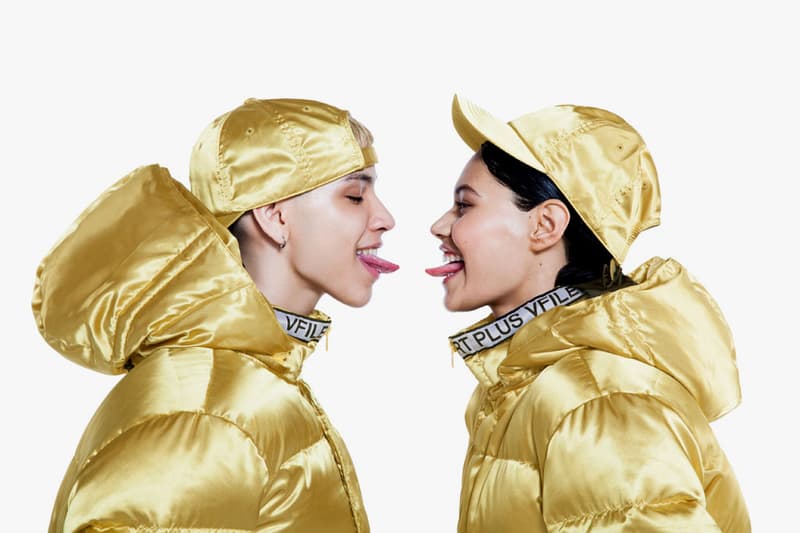 VFILES is a creative-focused social networking platform, with a crowdsourced fashion show presented during New York Fashion Week that showcases designers from VFILES as well as selected from VFILES' wide community of creatives. The company is now looking for entrants to share their talents for its upcoming runway show. Last year's season 6 runway winners included once-obscure names that are now making waves in fashion. For example, Ottolinger, who are up for the Swiss Design Award and now creative consultants for Kanye West's YEEZY; Feng Chen Wang, who was nominated for the LVMH Prize; and Anton Belinskiy, who has been featured in Vogue Italia, WWD and T Magazine among others. To enter, see the details below.
ENTRY DETAILS
Designers, stylists, hair and makeup artists, photographers, and models: go to your vfiles.com profile create a vfile and upload your work. Click to submit the vfile as a contest entry for VFILES Runway 7.
The VFILES team will then review the entries and announce the winners based on popularity, marketability, strength of design and feedback from our mentors.
Entries close Monday, August 1.