UPDATE: 'Pokemon Go' Is Coming to Asia in the Next 48 Hours
Pokémon fever is heading back out East.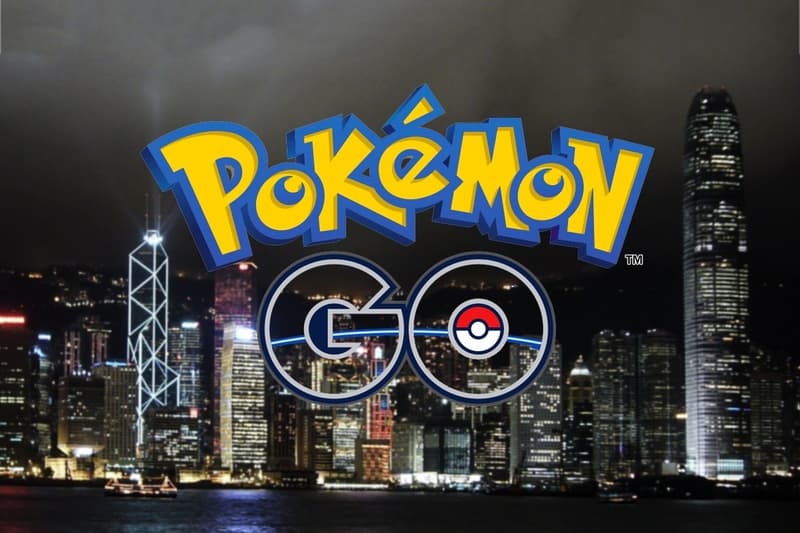 UPDATE: It appears the game has begun rolling out to Asia, with Indonesia having the first solid connection to the servers. Keep an eye out for your country's introduction very soon.
Looks like fans in Asia don't have to wait too much longer for the Pokémon fever to hit their cities. Already making a huge impact following its initial release in the U.S., Australia and New Zealand, the Pokemon Go augmented reality mobile game is now set to release in Asia within the next 48 hours. However, the Pokémon Company is recommending Japan users to "please wait for a while" for the app's official launch in those markets.
How exactly do we know the Pokémon are about to land? According to "industry experts," some telltale signs include servers strengthening for the past few days, increasing their load capacity with lesser reports of glitches occurring. This with the added fact that the iOS App Store refreshes every Thursday globally is an opportune time for launch. Stay tuned for more updates, and make sure to practice those Pokéball throws and check out our tips and tricks guide in the meantime.