Desiigner, Jazz Cartier, MADEINTYO, Tory Lanez & More React to Rich Chigga's "Dat $tick"
88rising returns with another legendary video.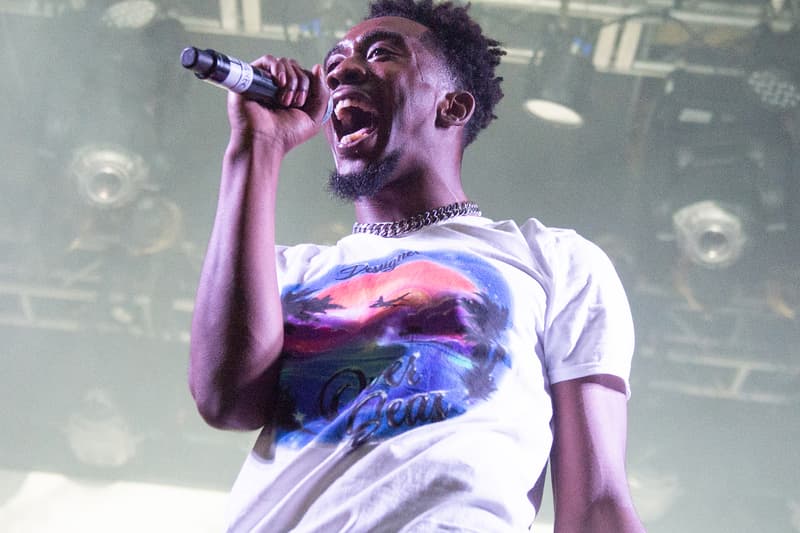 When Rich Chigga dropped his track "Dat $tick," Kollege Kid picked it up and helped the video blow up on Facebook. Shortly after, we got in contact with the Indonesian-born-and-raised Internet comedian/rapper for an interview, finding out that at that point in his life, the then 16-year-old had never been to the US before. It's been a while since we've heard anything from Brian Imanuel but 88rising, the mysterious organization responsible for the legendary Desiigner Chinese karaoke vid, has returned with an epic reaction vid to Rich Chigga's Internet-breaking video. Rappers reacting include Ghostface Killah, Cam'ron, Desiigner, Tory Lanez, Flatbush Zombies, GoldLink, Jazz Cartier, Madeintyo and 21 Savage — and they all (except for 21) seem to rock with him and vibe with his song. Ghostface even wants to get on the remix (and we will see if that actually happens because according to the video, the remix is coming soon.) Watch it above for a good time.