Mercedes-Benz Releases the Most Luxurious Golf Cart on the Planet
Features include a refrigerator and a high-resolution touchpad.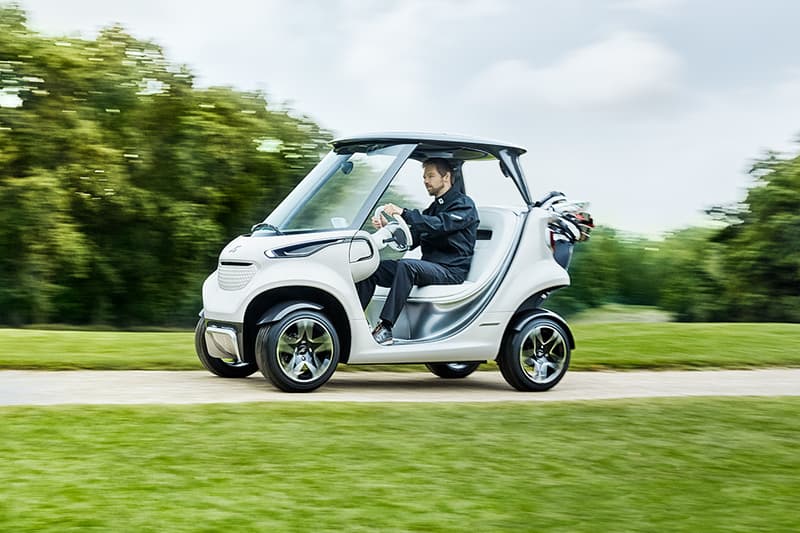 1 of 2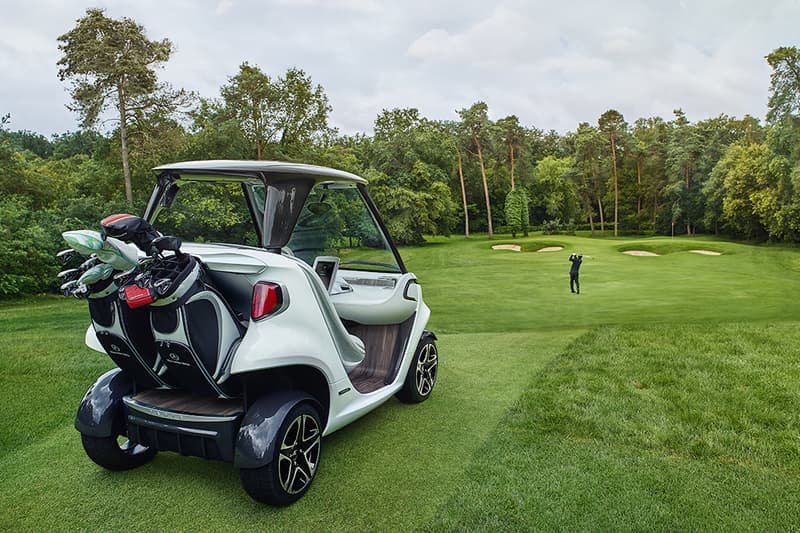 2 of 2
The Mercedes-Benz name is synonymous with luxury and high-performance, so it's only right that the German car manufacturer's first try at the golf cart lives up that high standard. Made in collaboration with Garia, the so-called "real sports car" prototype made its debut at the Royal Troon this week, where golf aficionados marvelled at the vehicle's sleek design and features. Notable highlights include a refrigerator placed underneath the beach seat, a high-resolution touchpad which displays everything from the vehicle's power consumption to the court layout, and a stowage tray underneath the dashboard for golf balls. Boasting a top speed of 30 km/h, the street-legal golf cart can travel up to 80 km on a single charge.