Apple's New Reality TV Show Is Now Accepting Applicants
Filming is expected to start later on this year.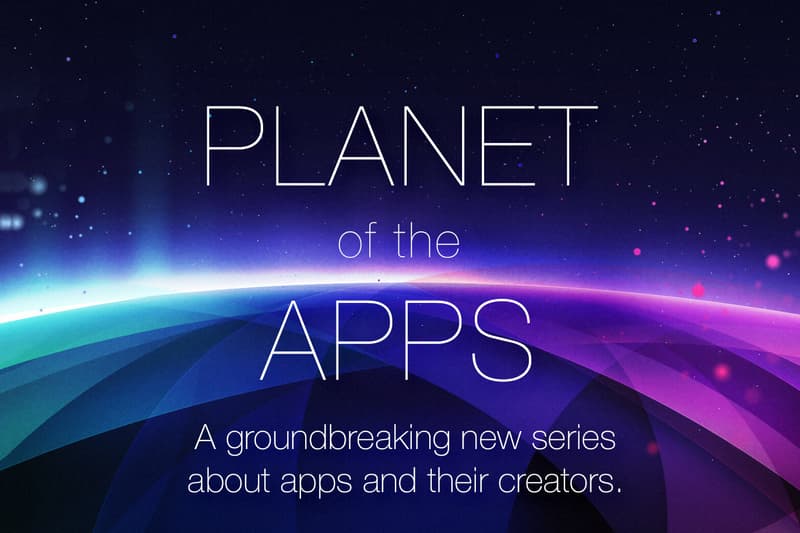 Apple is officially joining the reality TV industry. The Cupertino tech giant announced it will be launching a new show called Planet of the Apps, which will follow "100 of the world's most talented app creators" as they battle it out to create the next great application.  The contestants will be looking to impress Eddy Cue, Apple's senior vice present of Internet Software and Services, during the course of the inaugural season, which will be filmed over a "non-consecutive period from late 2016 to early 2017." To apply, contestants need to send in information on their prospective app, in addition to a one-minute introductory video of the whole team via the show's casting form. For more information head over to their website now.