Thirstin' Howl the 3rd Talks the History of Hip-Hop's Relationship With Polo Ralph Lauren
How one group spawned a worldwide movement.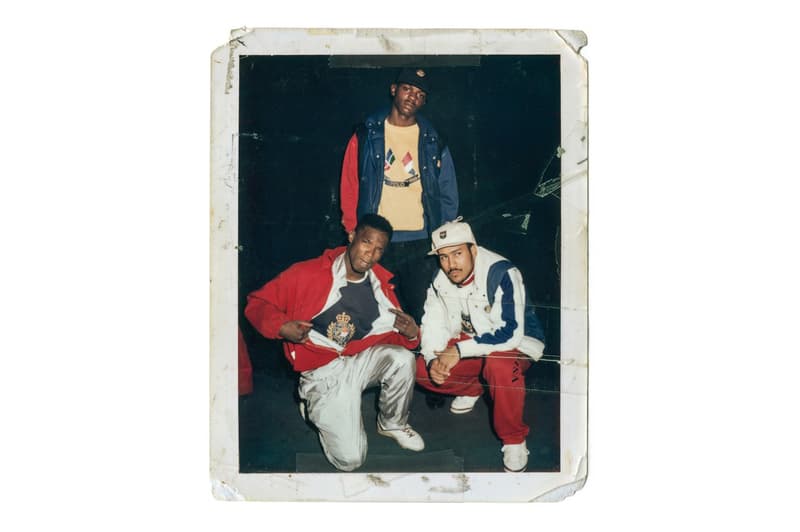 1 of 10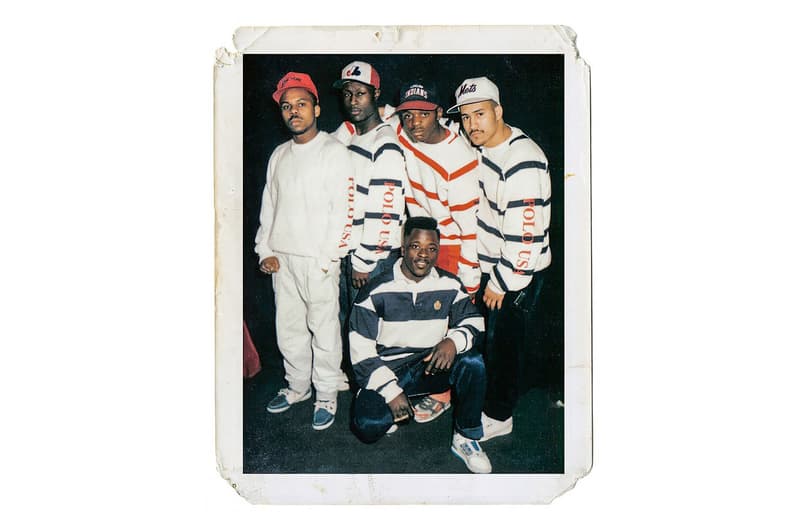 2 of 10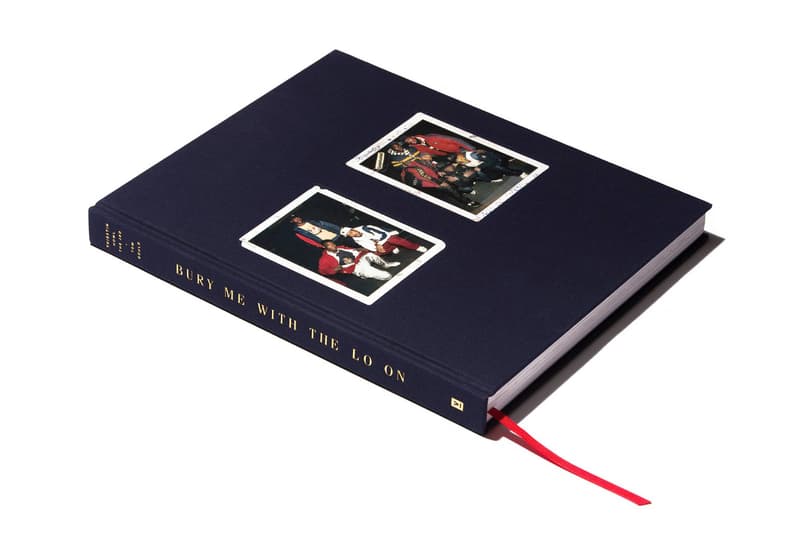 3 of 10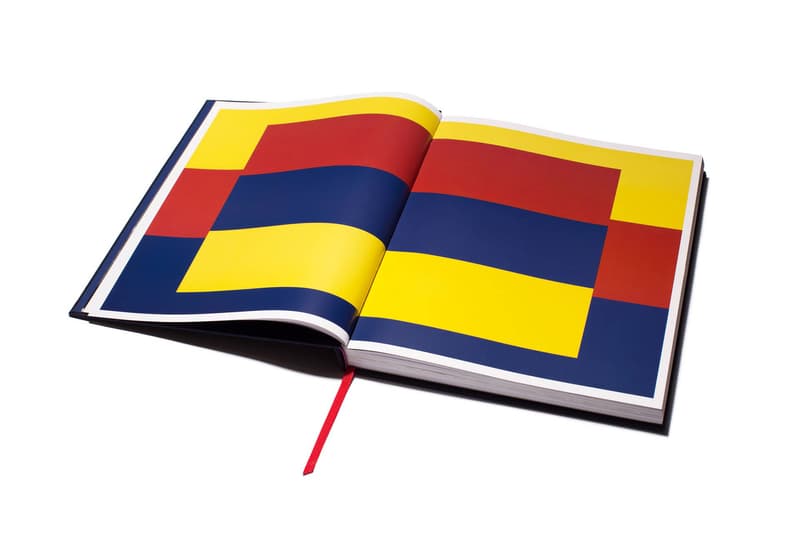 4 of 10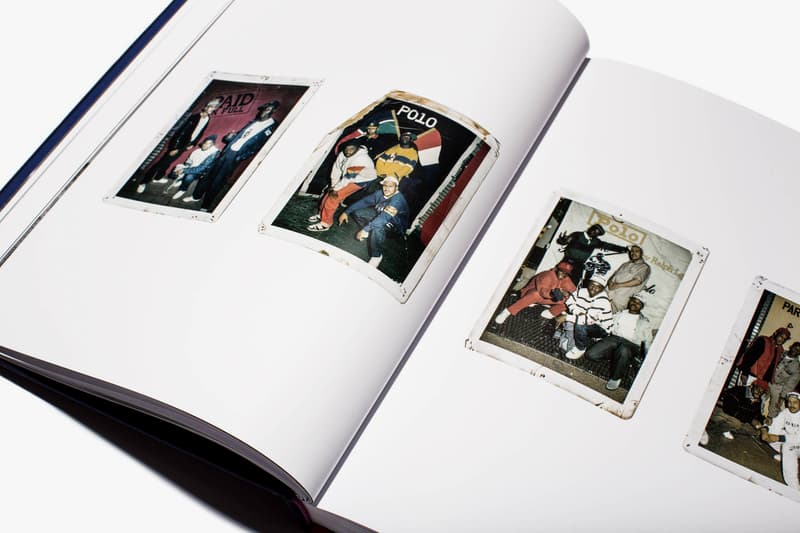 5 of 10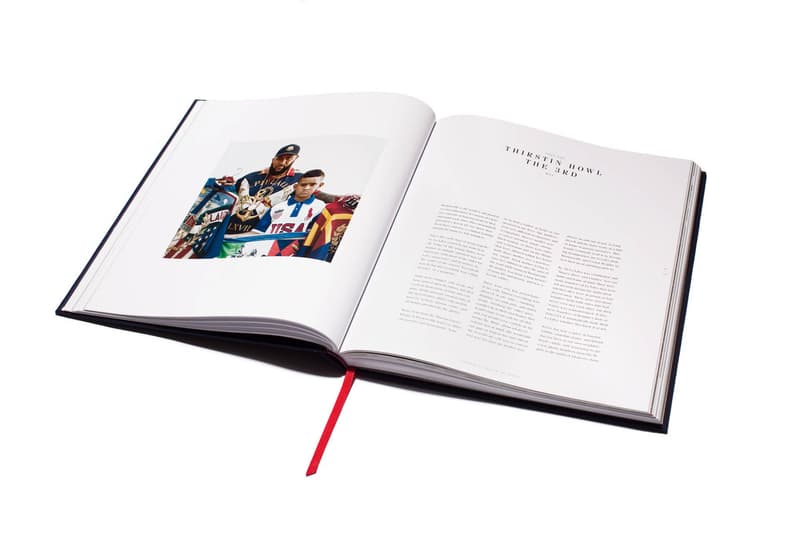 6 of 10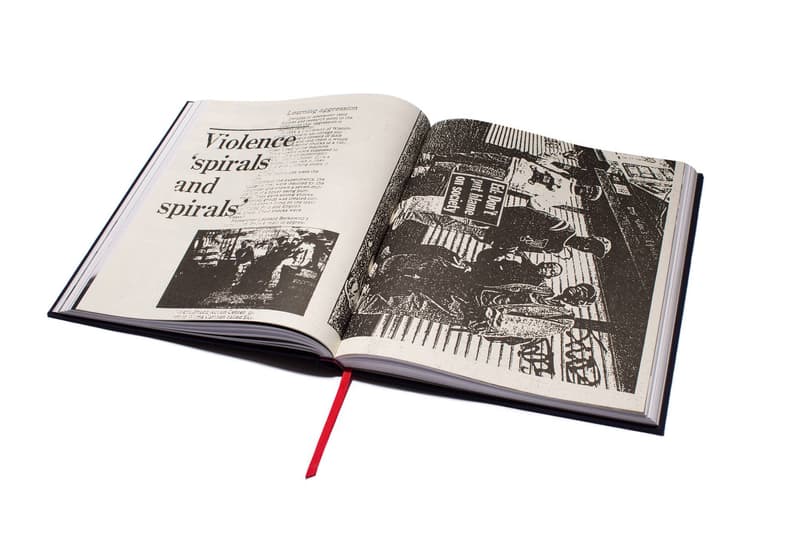 7 of 10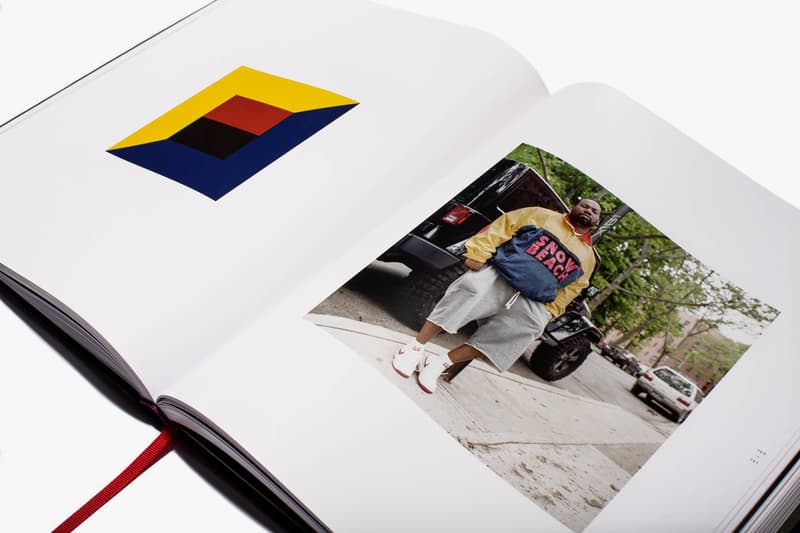 8 of 10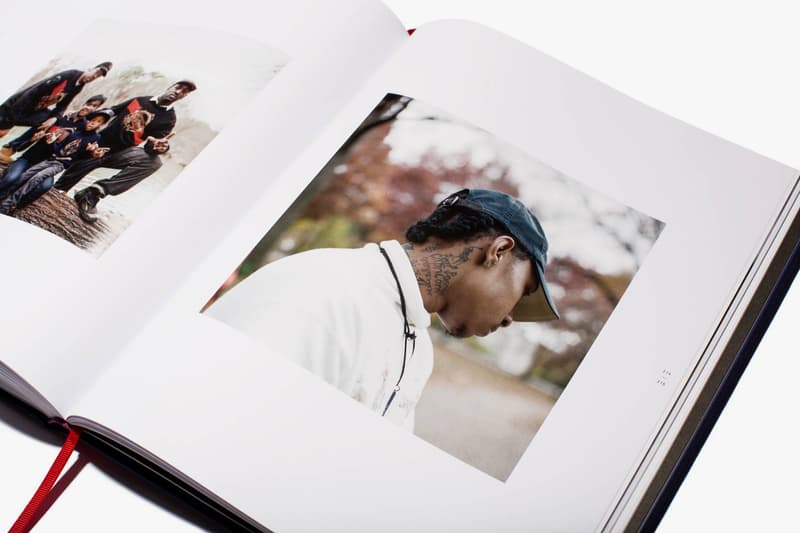 9 of 10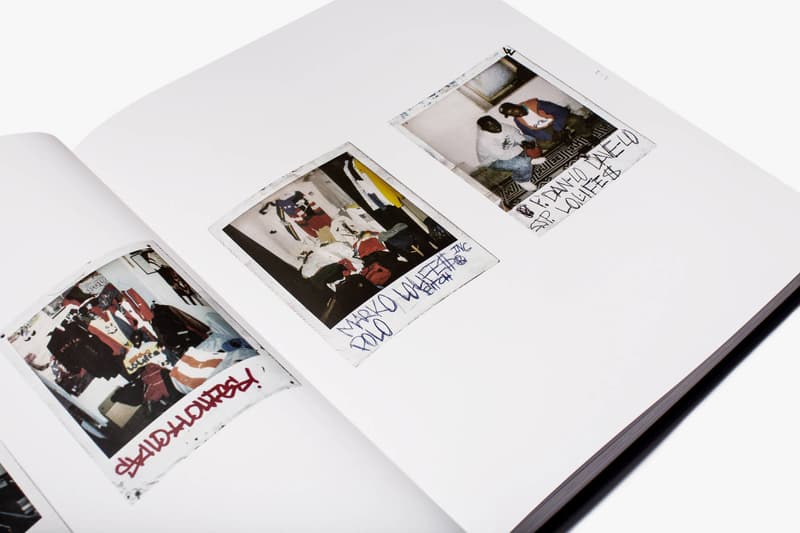 10 of 10
It was in the late '80s when like-minded teens around the Brooklyn area first joined forces together, bound by a shared love for the Polo Ralph Lauren brand. The youths' adoption of such a luxury brand, whose hallmark lay within preppy, upper-class demographics and high-end department stores caught like wildfire, eventually reaching New York City cats and hip-hop mavens like Raekwon, Ghostface Killah, Just Blaze and more. Since 1988, co-founders Thirstin' Howl the 3rd, Fi-Lo, Dallas Penn, and Rack-Lo have made it their mission to accumulate as much Polo as possible and by any means necessary, spawning a global culture that still exists to this day (just check out Japan's Upper Upper crew).
Over the last five years, Thirstin Howl worked with photographer Tom Gould to gather old memoirs, Polaroids and photographs in a compiled history of the Lo Life crew and Polo culture for the first time. Bury Me With the Lo On features 264 pages that document the Lo-Life origin story and its influence beyond. To coincide with the book launch, GQ caught up with Thirstin Howl the 3rd aka "The PoloRican" to learn how a young man's chase for all things Polo lead to the worldwide movement it is today (an excerpt of which appears below).
Limited to 1,500 copies worldwide, Bury Me Wth the Lo On is now available for purchase online for $65 USD. Learn more about Lo Life in our editorial about the classic sports cap and subsequent trends.
For the uninitiated, can you tell our readers what a Lo Life is and what they are all about?
A Lo Life comes from the last syllable of Polo, Lo. It means that you live the live of Lo. You were a Polo enthusiast. You wore the clothes and lived that lifestyle out in the streets. It's always LO, never LOW.

Tell us about the style culture in New York in the late 80s and early 90s, when you guys were coming up.

New York was really grimy and gritty and hip hop was still evolving. I was a breakdancer and so, before Polo, I wore the Adidas suits, Kangols, the sheepskin jackets, all that. A lot of the bold colors and styles of those clothes were perfected later on with Polo. Polo was very exclusive and you couldn't get it in the ghettos. Being from the projects, these were clothes you had go on a journey (ed note: shoplifting expedition) to Saks and Bloomingdale's to procure. We all lived hip hop and so the Polo just helped us describe ourselves as hip hop. Polo became our religion.

It said a lot about your confidence and character to be rocking thousands of dollars worth of Lo in the projects and to clubs where people were ready to jack you at any moment. The Lo Lifes were arguably the first street-style stars, rocking Polo to every club and event and getting photographed by people outside the culture for our incredible looks. As a Lo Life, you had to have the newest, and combine it in cool ways. That's why the style became so exaggerated, everyone was trying to one up one another. Cats would bring Polo to hold when they couldn't fit any more on their body. We made our own custom garments from stuff we stole, like XL shirts made out of 3 or 4 $500 silk scarves. There was a lot of creativity.

A lot of us came from broken homes and had a lot of problems so the clothing helped us to get through a lot of hard times. Cats would never know what you were going through when they saw you dressed in the Lo. The garments gave us new identities.

Were you guys always rocking all Polo from head to toe, or would you style the Lo with other brands?
Sometimes we would be head to toe Lo but we would definitely style it with other brands. Like, Guess Jeans were the hottest thing ever back in the day so if you had those jeans with the Polo, you were the ultimate. We had Gucci, all types of sneaker and hats brands. What people don't realize is that we literally touched every brand. We happened to be very knowledgeable about Lo but we wore every brand that was hot in the street and a part of hip hop culture. I personally didn't really care about the quality or the construction or the materials. I just cared about how it looked and how it made it me feel. Who knew these pieces would last 30 years? I was just living day to day and dressing for the moment."