Juicy J Unleashes New 'Lit In Ceylon' Mixtape
Juicy J is about heat up your Summer playlists.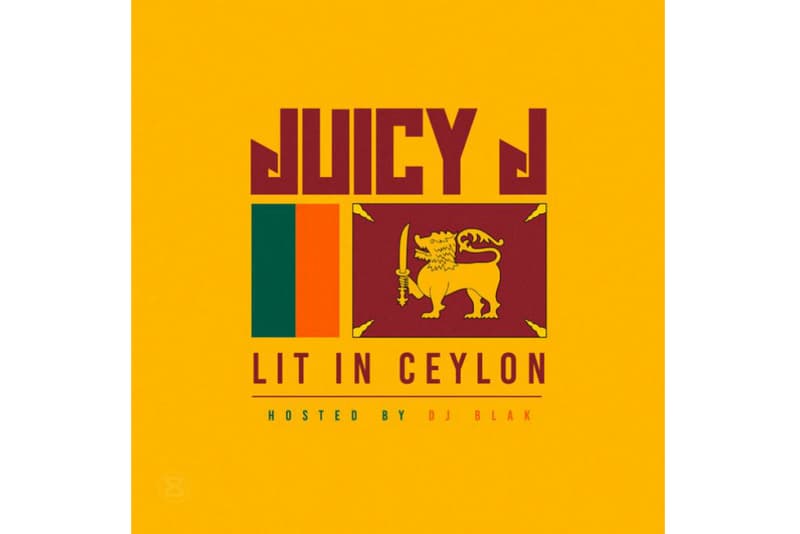 Juicy J has been keeping himself busy all Summer and now the Trippy One blesses his fans with yet another new project, Lit In Ceylon. The 16-track offering includes limited features and production from the normal cast of characters like TM88, Southside, Tarentino as well as self production from Juicy J himself. Download and stream below.