HBO Confirms 'Game of Thrones' Will End After Eighth Season
Only two more seasons to go.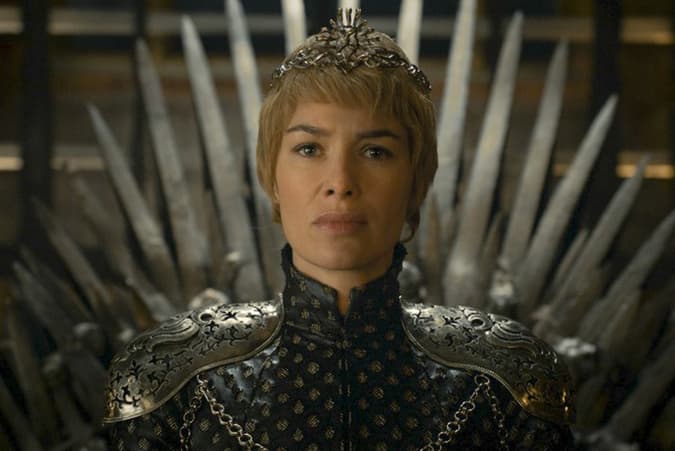 After delays of the upcoming seventh season of Game of Thrones, HBO has confirmed that the fantasy drama will end after its eighth season. Newly-appointed programming chief Casey Bloys made the announcement during a press tour at the Television Critics Association in Los Angeles stating,
"Yes, I think (showrunners David Benioff and D.B. Weiss) have a very specific plan about the number of seasons they want to do. If I could get them to do more, I would take 10 seasons, but we want to take their lead with what they can do and what the best version of the show is."
Bloys also acknowledged that pushing back the seventh season made the show ineligible for the Emmys, but mentioned that while "it's always better to win more Emmys…that's not our main goal." Talks of a spinoff were also brought up during the interview, but nothing has been solidified. The most recent sixth season wrapped up with an average of 25 million total viewers, ranking as HBO's most watched series. To relive some of the moments from the show, head over to watch the latest blooper reel.