Jordan Brand Releases Statement on Sneaker Violence for the First Time
"Unfortunately those things happen, which are systemically bad."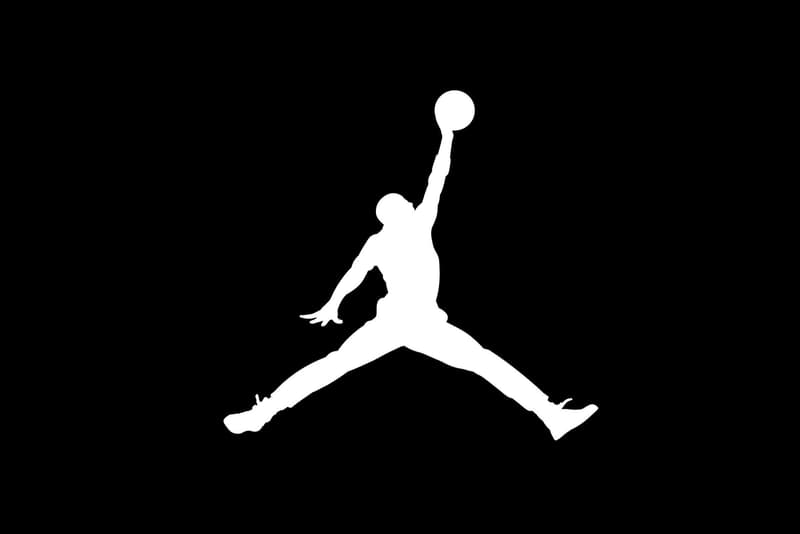 Jordan Brand Vice President Howard "H" White sat down with Esquire to relay his thoughts on the issue of sneaker violence. This marks the first time that the athletic brand—as a whole—spoke out on the harrowing aspects of sneaker culture especially the violence surrounding its highly prized sneakers. Last year, Michael Jordan had a conversation with one mother whose son was slain over a pair of Jordan shoes, but the brand itself hadn't release a statement on the controversial matter until recently. White stated:
It saddens me…"It's a shoe that I want so I'm going to take it." Unfortunately those things happen, which are systemically bad … You hate to see that [sort of violence] over anything, actually. You would reduce yourself to this?
White went on to discuss how the brand has motivated kids to do better and that the sneaker culture is not always mired in negativity:
The good news is there are so many people that [sneaker culture] has inspired to do great things. The person that says, "Wow, man, I remember the first job I got because I had to have them and save money." "My Mom got me those Cement IVs if I got good grades."

So, I'm working here now because they inspired me. You know, the mother that says, "I got them for my little kid because it's about excellence and standards and I want them to appreciate that."
Take a look at White's full statement here and let us know your thoughts.