5 Russian Techwear Brands That Should Be on Your Radar
From Russia with love of urban exploration.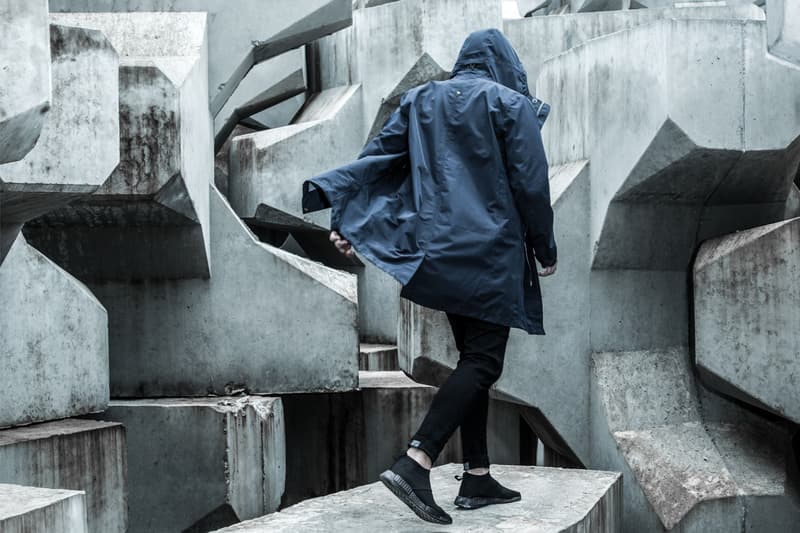 Considering that the presence of any Western influence prior to the collapse of the Soviet Union in 1991 was almost nil, Russia's rise to the fashion world's top ranks has been all but exponential. When the historically reclusive nation finally became open after so many years, creators and consumers were overwhelmed with influences and options, and definitely experienced being the kids in fashion's candy store. Only in the last five years has the collective Russian taste and aesthetic become more refined, and more appealing to those beyond its borders. While Gosha Rubchinskiy's global success might have been the beacon that attracted everyone's attention, a slew of boundary-pushing brands and internet-savvy youths are proving that there's a lot more to Russia than gorgeous supermodels, fur trapper hats and offbeat streetwear.
In addition to a more refined and unified sense of style, another interesting trend in Russia is a invigorated interest in purchasing domestic brands: after Russia's annexation of Crimea in 2014, the US and a number of other European allies placed sanctions against Russia, causing the rouble to falter to record lows where it has continue to struggle ever since. This means that Russians can buy much less for much more when it comes to purchasing foreign-produced goods, creating a bizarre, economically-influenced wave of fashion patriotism. Then there is the fact that the world's largest country spans 11 time zones, incorporates a wide range of environments and landforms, and boasts one of the most diverse climates found in any country. All these factors make Russia a likely hotbed for brands whose primary purpose is to produce clothing that protects from the elements found in the extreme ends of Mother Nature's spectrum. Here are five emerging Russian techwear brands that you should get familiar with.
KRAKATAU
1 of 5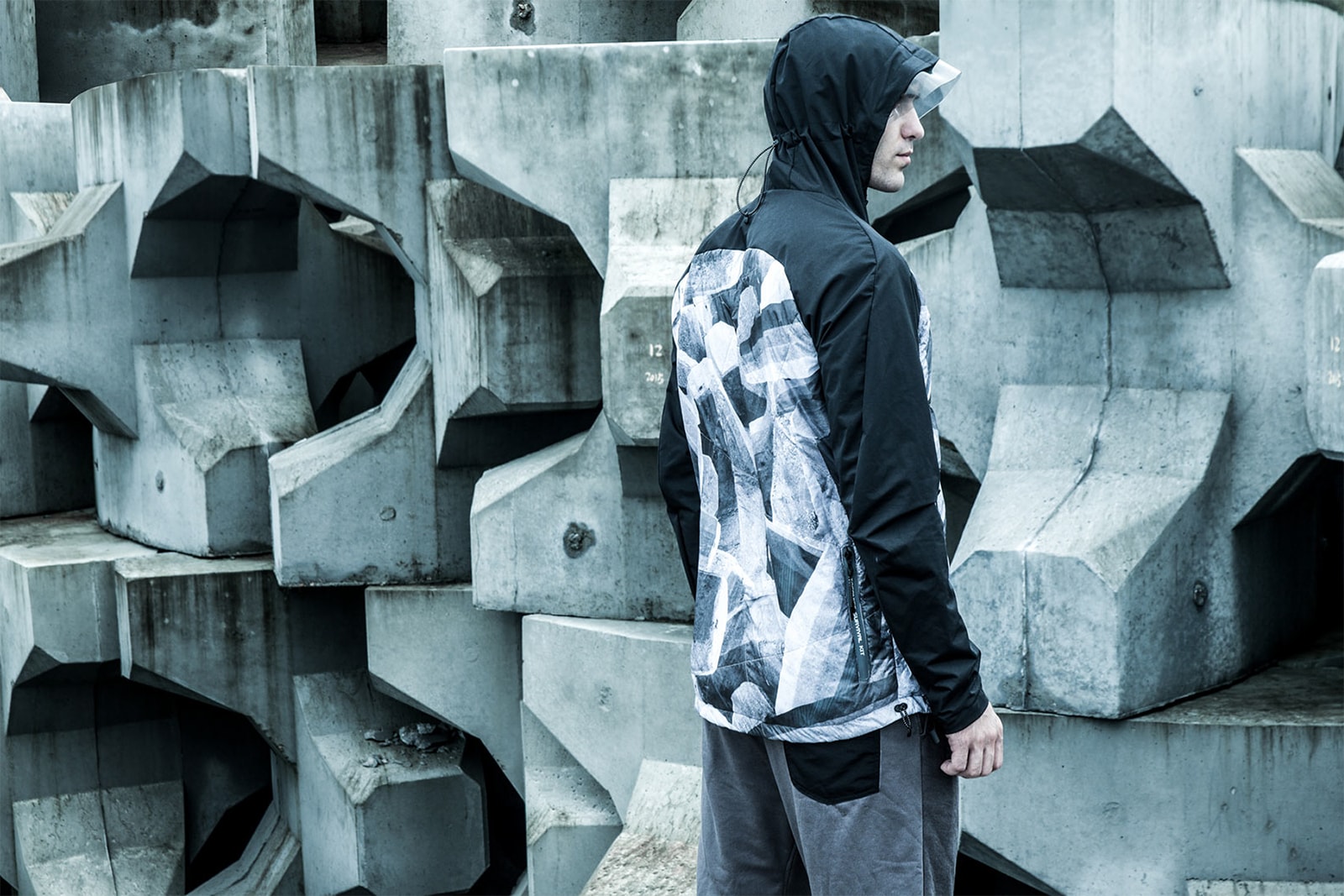 2 of 5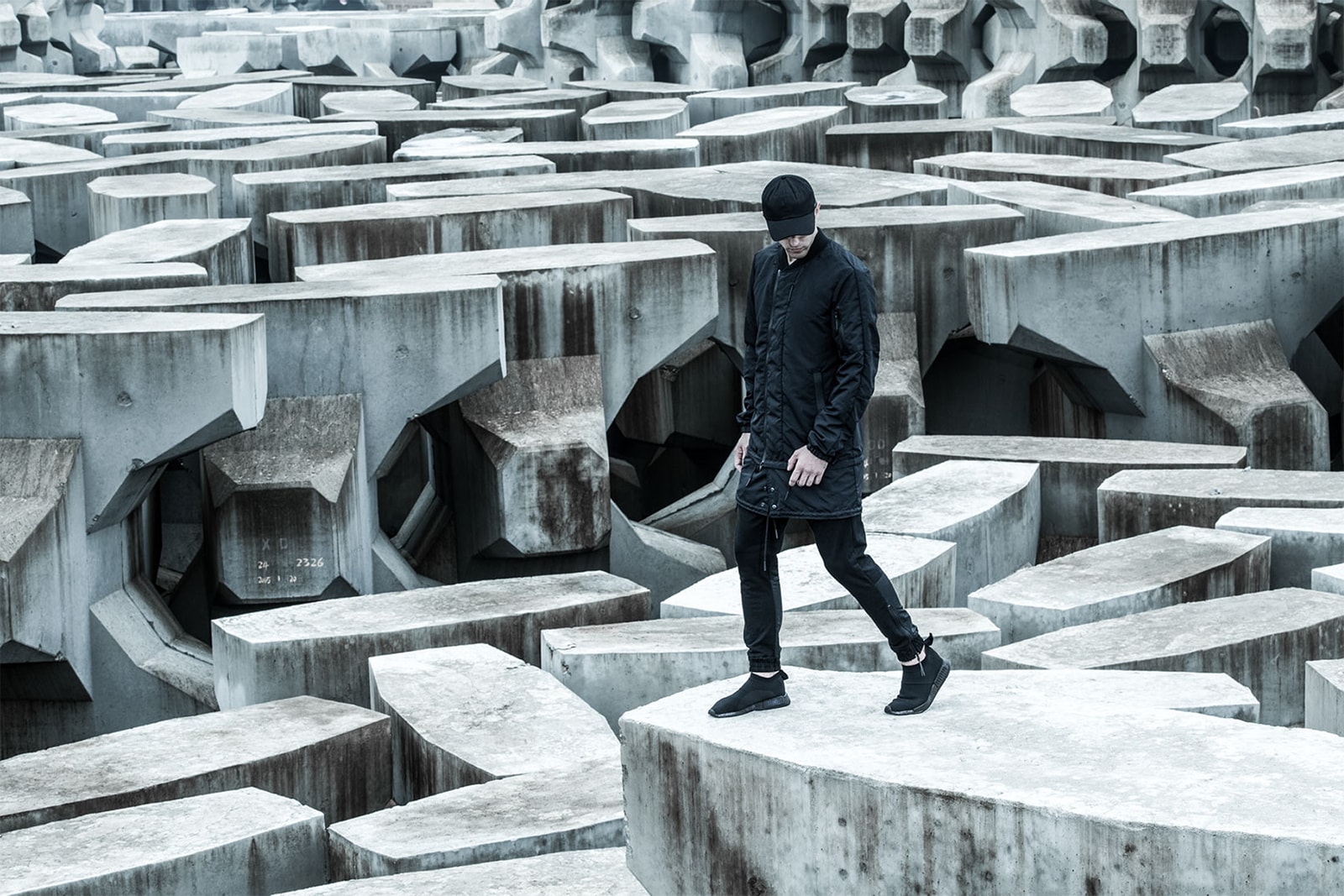 3 of 5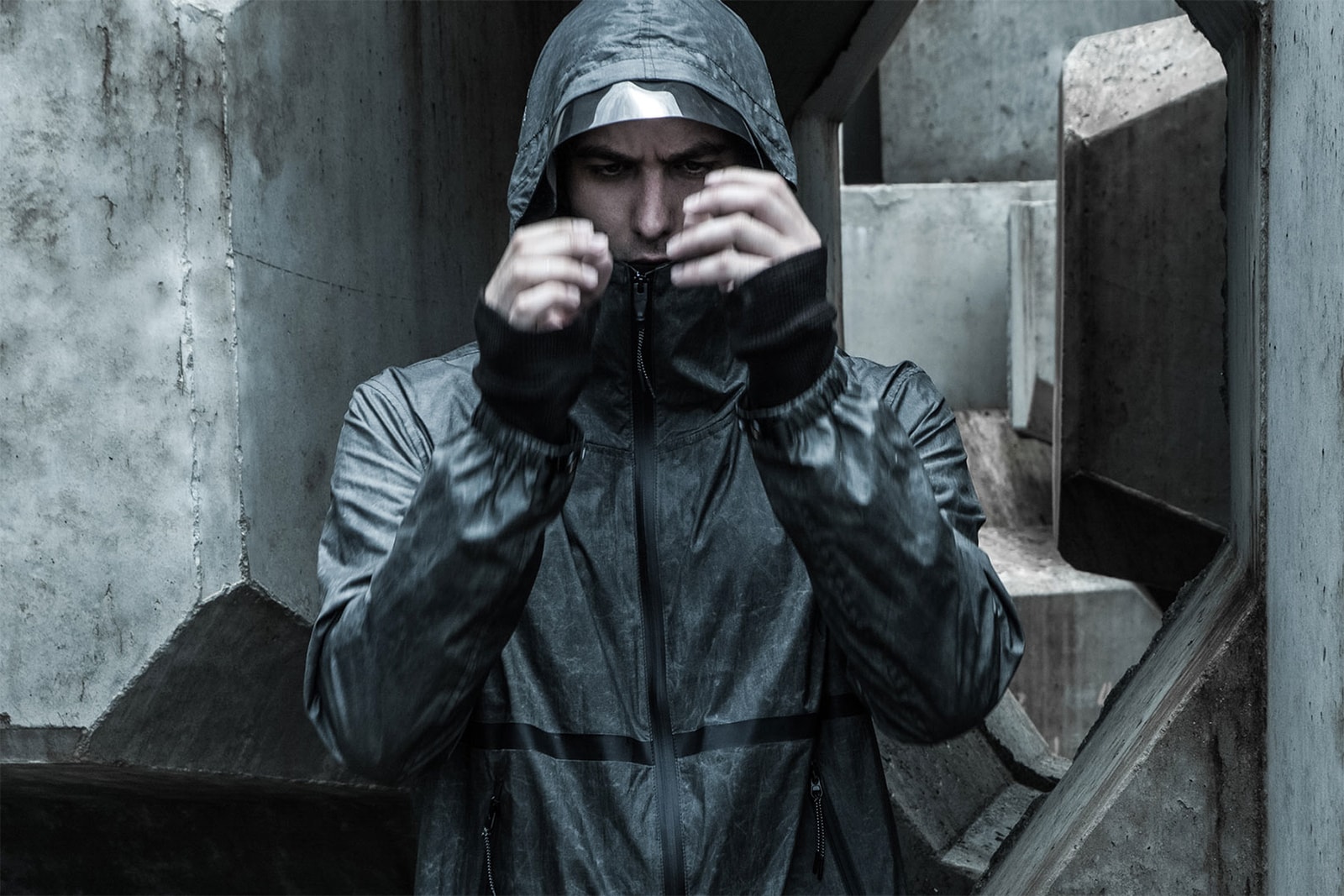 4 of 5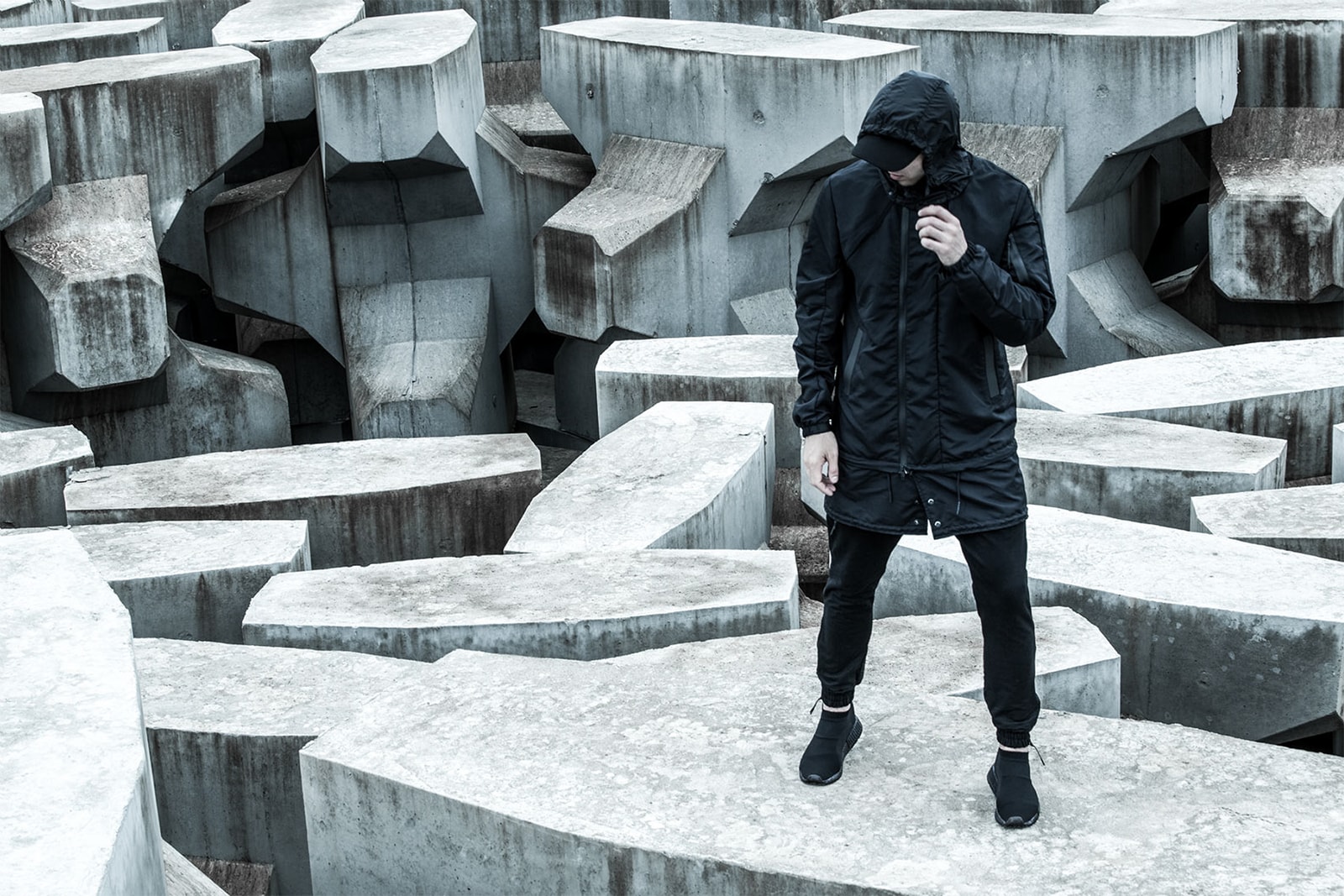 5 of 5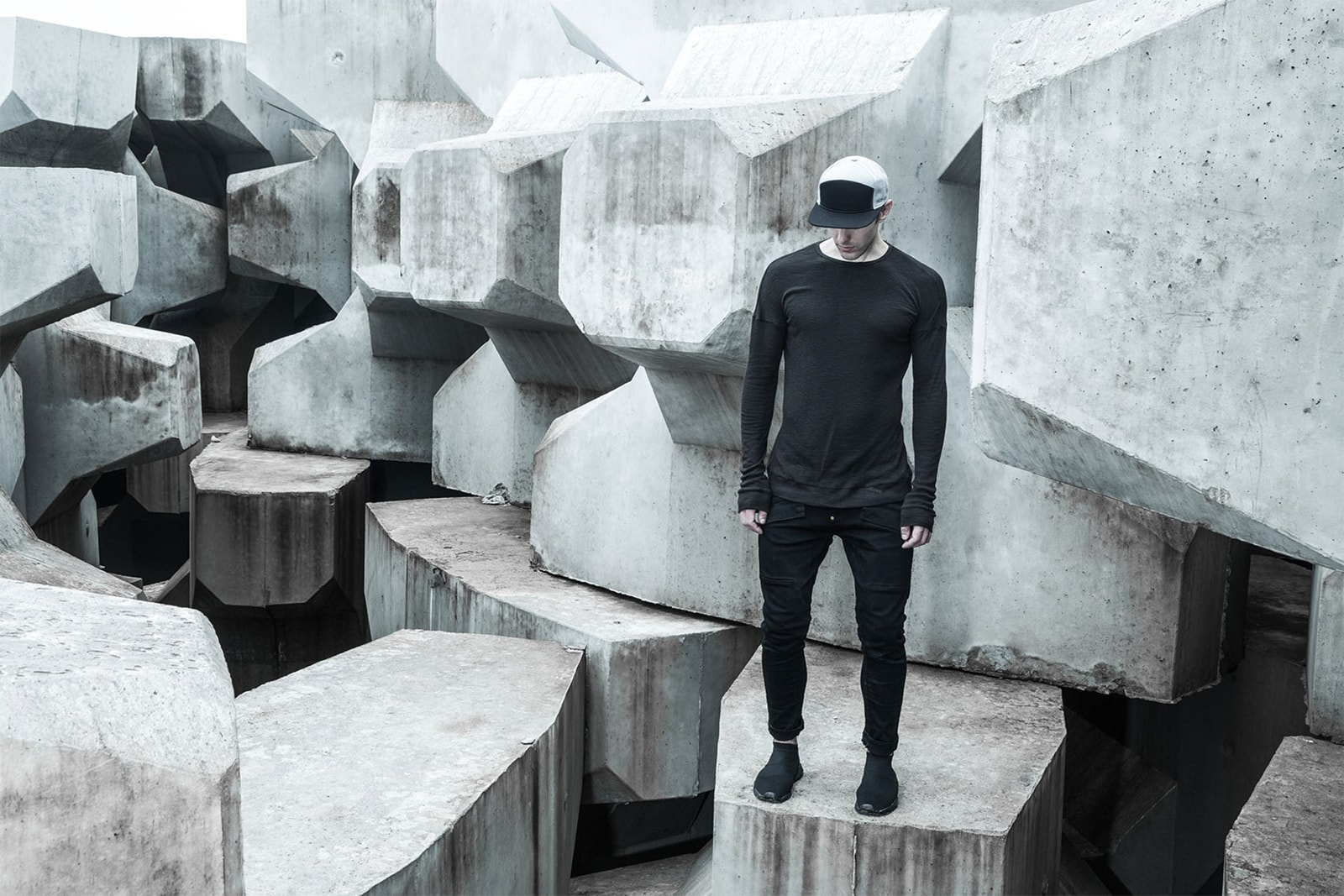 Krakatau is a rising Saint Petersburg-based brand that just released its Spring/Summer 2017 lookbook showcasing an impressive range of their own take on "urban techwear." Pants, T-shirts, longsleeves, jackets and even footwear are offered up in a range of breathable, waterproof and windproof fabrics. Pieces feature the expected bells and whistles when it comes to protection and functionality for the wearer including sealed seams, waterproof zippers and reflective accents, ensuring the wearer is always prepared to face the elements no matter what conditions they find themselves in.
---
Grunge John Orchestra. Explosion
1 of 3
2 of 3
3 of 3
Fresh off a high profile collaboration with none other than adidas, Grunge John Orchestra. Explosion (GJO. E) is continuing to build momentum as one of the leaders in Russian techwear. The brand philosophy is that of "new urbanism," with made-in-Moscow pieces that aim to marry fashion and function with unique character. GJO.E also takes a page from Stone Island's book with their complex dyeing processes, creating fabric colors and patters that are unique to the brand.
---
Riot Division
1 of 3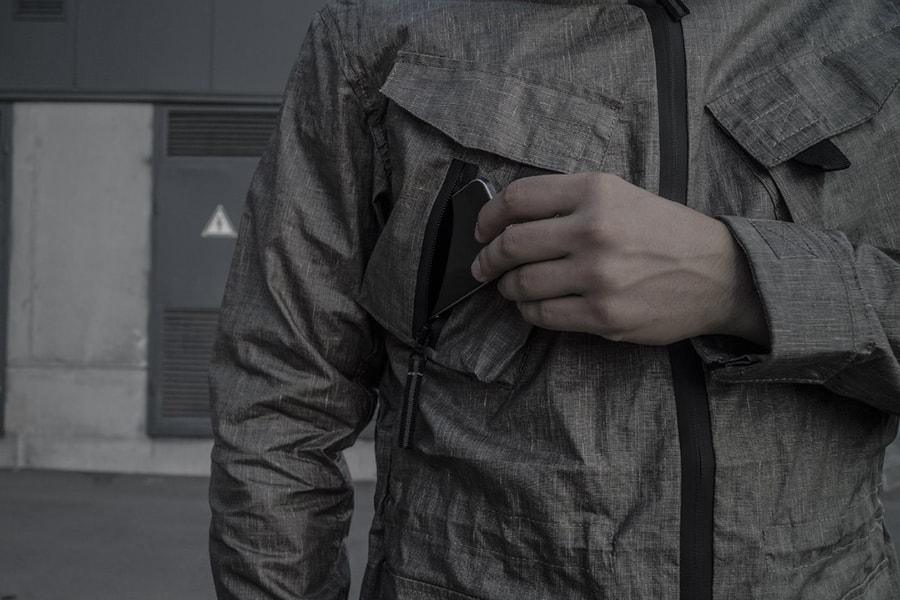 2 of 3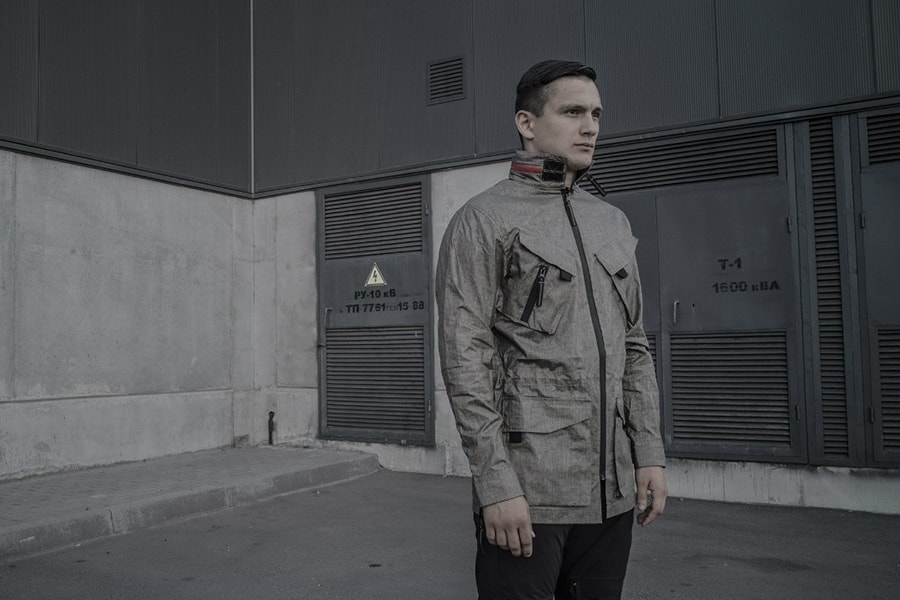 3 of 3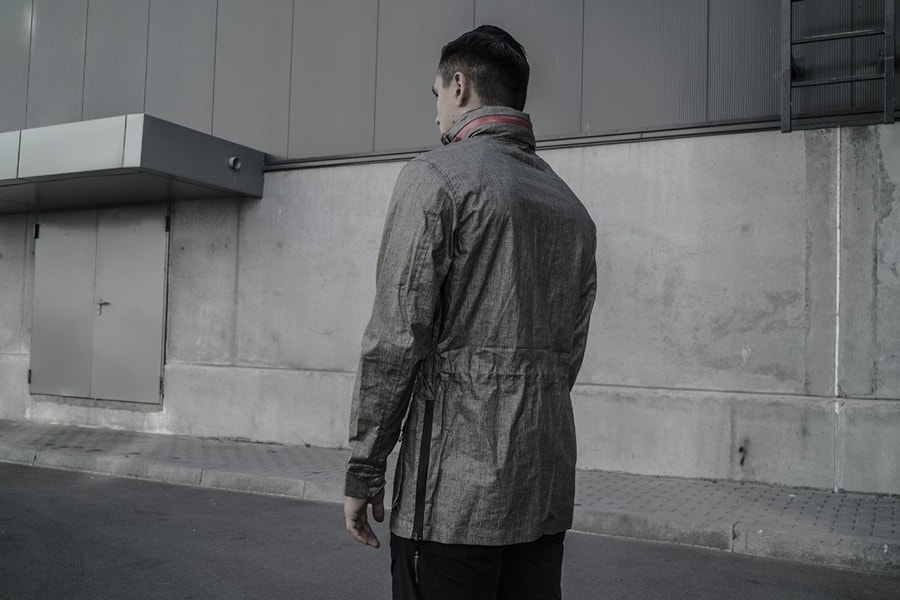 Riot Division is actually based in Ukraine yet the brand has been largely endorsed by Russian streetwear advocates, appearing on local blogs and circulating on various Russian outlets. It could very well be this region's answer to Maharishi with its camo-centric, military-driven designs. Ukraine has the second largest military in all of Europe (second only to Russia), and has a complex political and revolutionary history with much activity still ongoing at present day. It's unsurprising that the brand adopts a military rhetoric in its own manifesto, referring to its wares as "functional uniforms for rebels of the modern metropolis."
---
Sunday Morning
1 of 4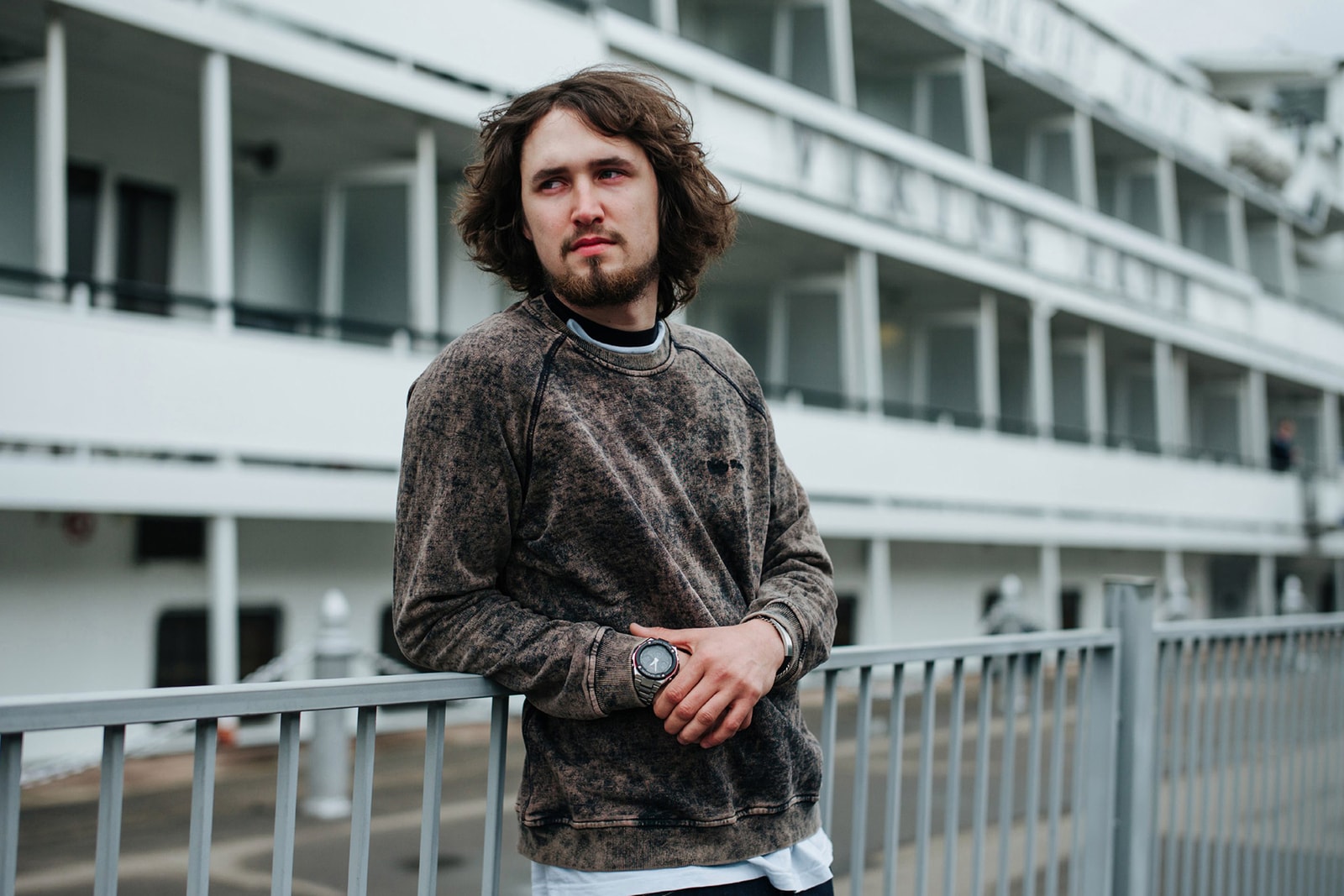 2 of 4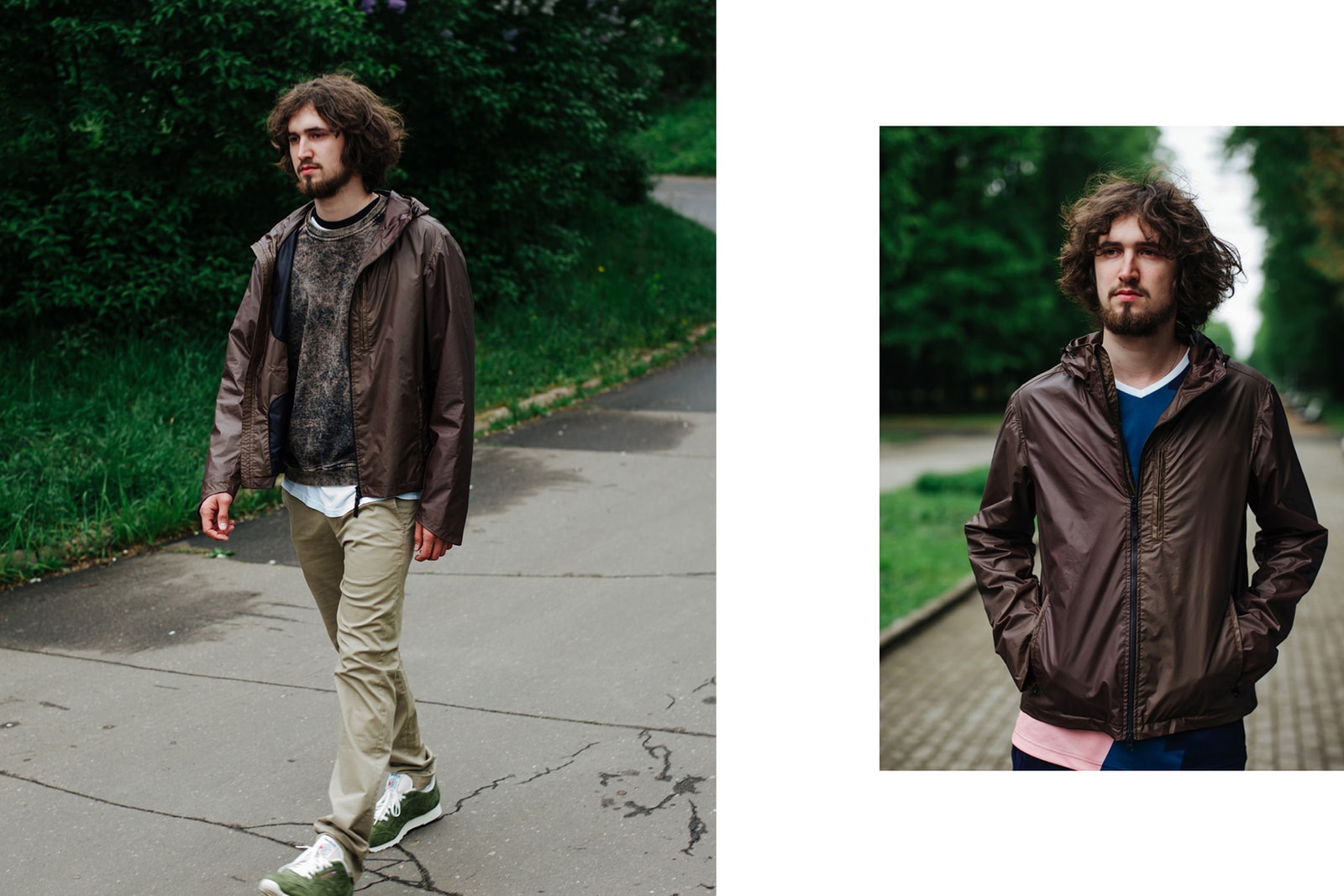 3 of 4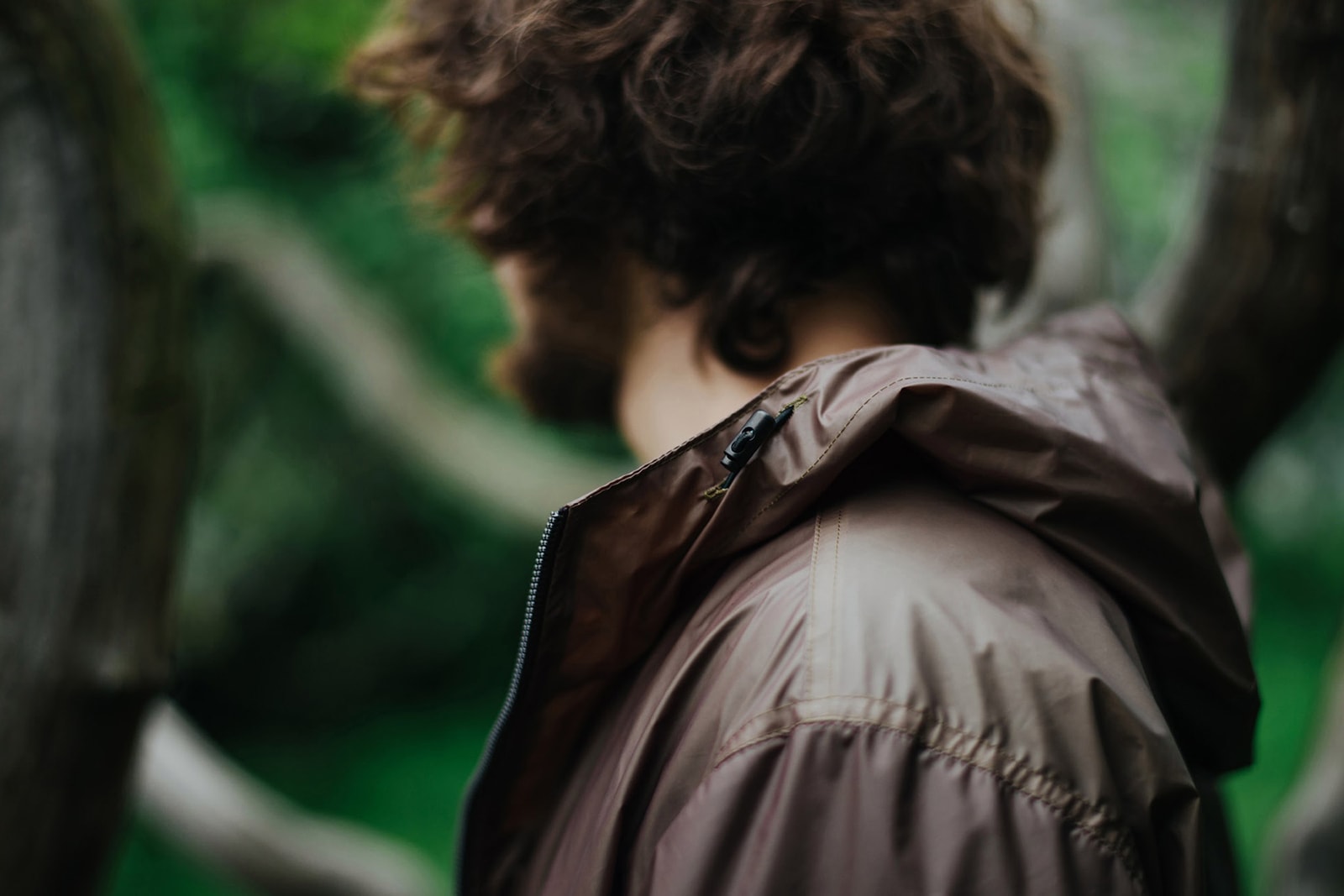 4 of 4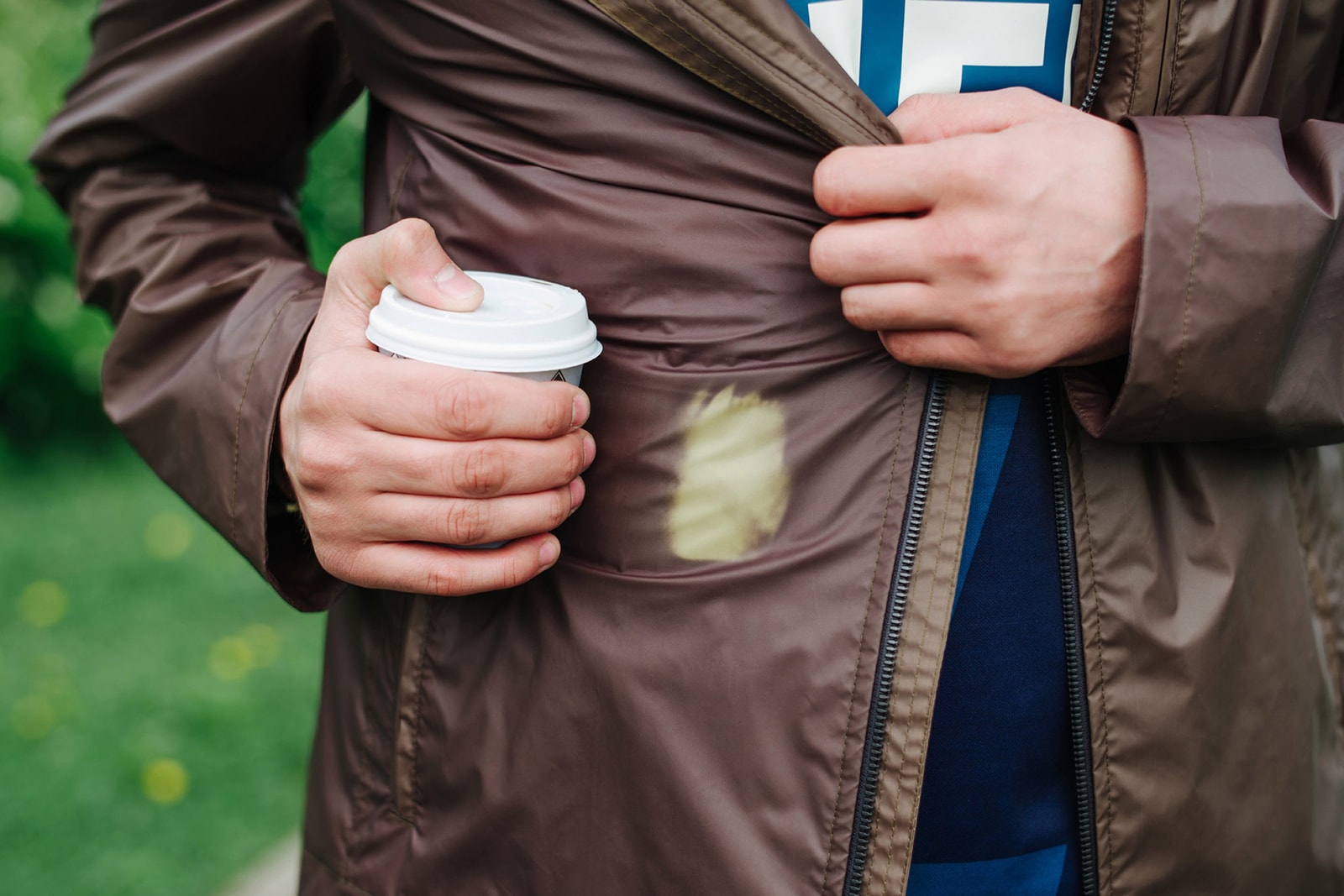 Founded in 2012, this young brand makes concise outerwear collections that are all about simple silhouettes and refined, technical materials and construction. Sunday Morning deems it "necessary" to keep production in Russia; while they procure materials and supplies from overseas countries including Japan, all production is done in Moscow by its own in-house production outfit GreyWind TailBot.
---
Nameless
1 of 4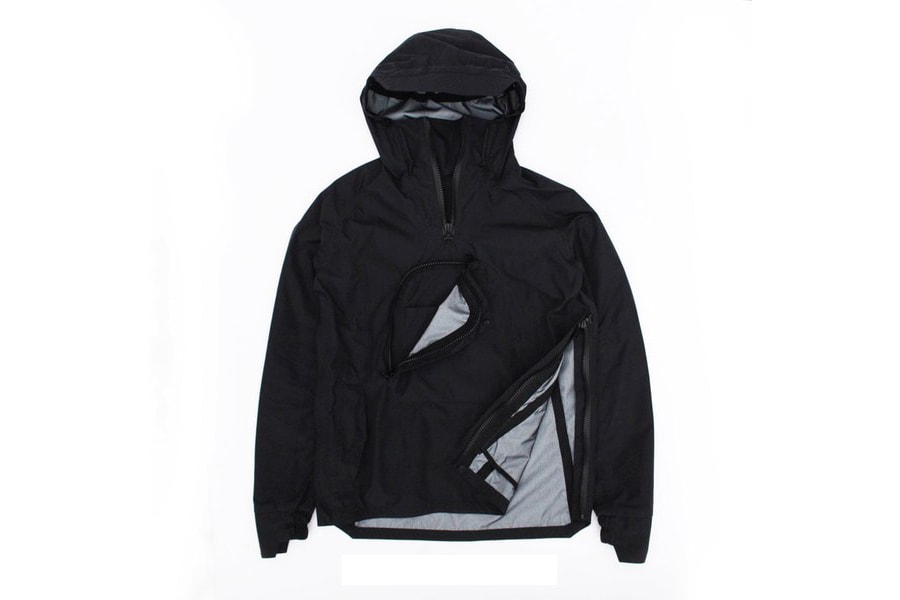 2 of 4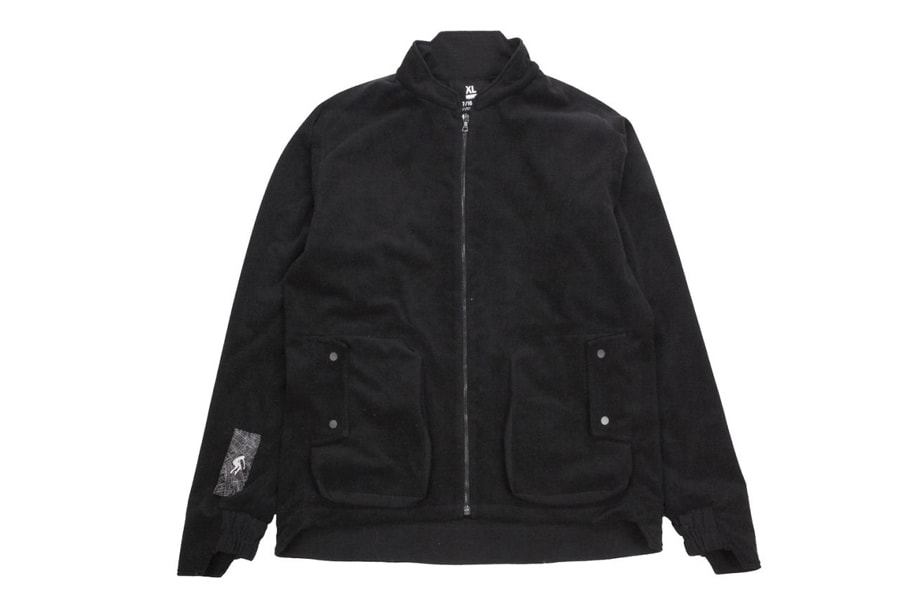 3 of 4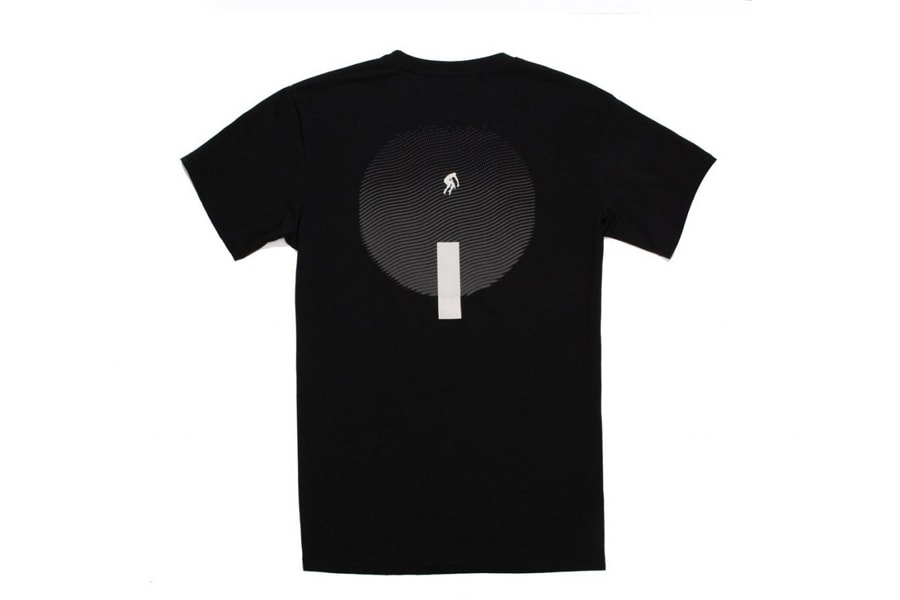 4 of 4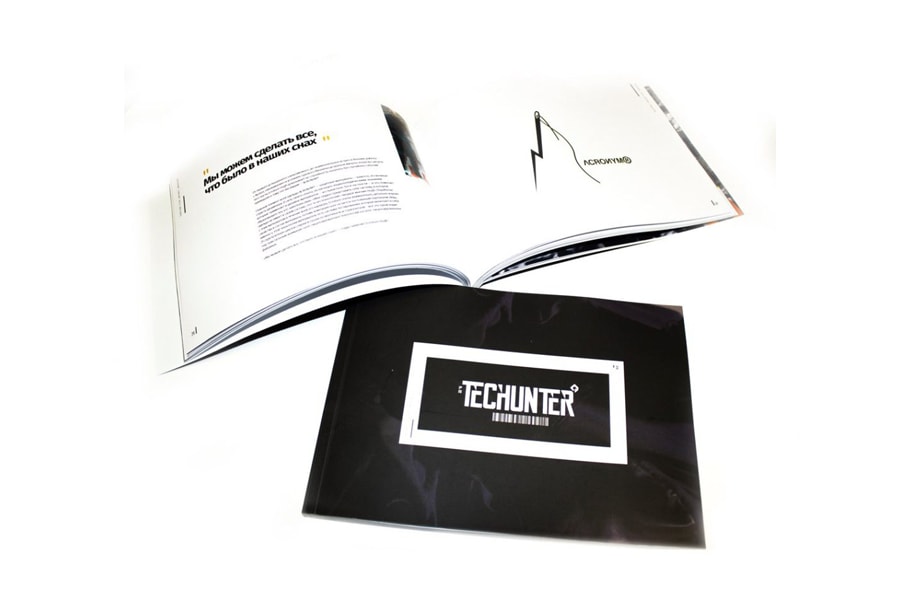 Nameless is another Moscow-based brand passionate about keeping production local and offering its own take on technologically-inclined outerwear. It just recently dropped its first five-piece capsule collection, the centerpiece of which is a waterproof anorak made of multilayer Proline. Design is done by design studio Techunter, who also produces a print magazine of the same name. The magazine features editorial content geared at techwear enthusiasts, and shows that Nameless is anything but out of touch when it comes to global industry trends: they even featured an interview with ACRONYM founder Errolson Hugh in its most recent issue.