Pusha T Spotted Rocking Anti-Trump Shirt
Pusha T is Team Hillary.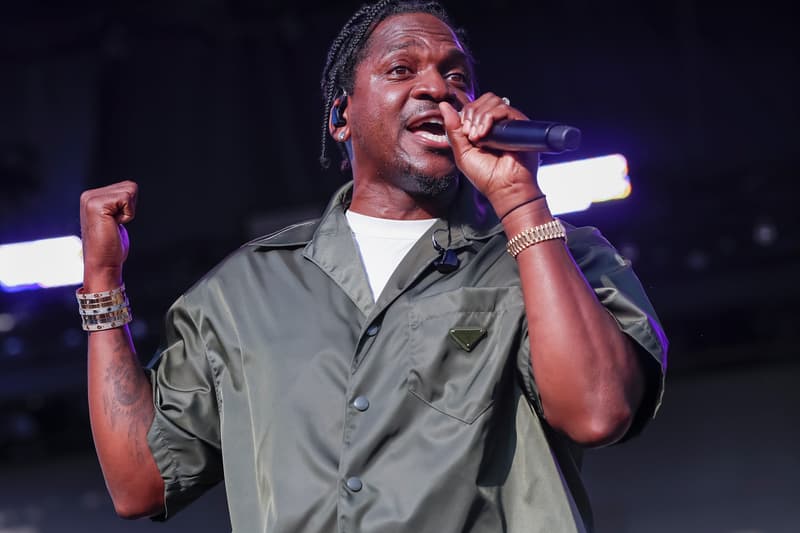 Just days after his FaceTime session with Hillary Clinton, it appears Pusha T is furthering his support of the presidential nominee with this new limited edition Play Cloths t-shirt that reads "Delete Your Account." A phrase taken from Hillary's Twitter timeline when she had that infamous Twitter beef with Donald Trump. Proceeds from the tee will go to Reimagine Justice — a coalition committed to fund prison reform and post incarceration rehabilitation. You can purchase the T-shirt here.