Gucci Mane & Young Thug Connect for "Guwop Home" (Produced by MikeWillMade-It)
The Atlanta rap kings serve up a banger.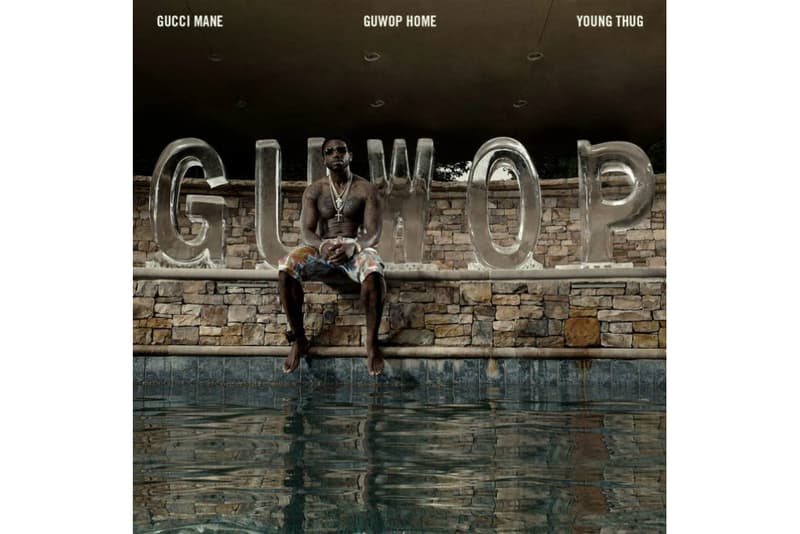 Gucci Mane has been wasting no time since his release from prison. He's literally been connecting with all the big players in hip-hop since since his release. From Drake, Kanye West, MikeWillMade-It and even Supreme clothing. Today, let's off his new MillWillMade-It assisted single alongside his little bro Young Thug. No official world, but this maybe off Gucci's forthcoming album Everybody Looking set to hit shelves on July 22. Listen in below.