Essentials: Ace Harper
HarperVision's founder allows us a sneak peak at what he keeps close to help him stay creatively sharp.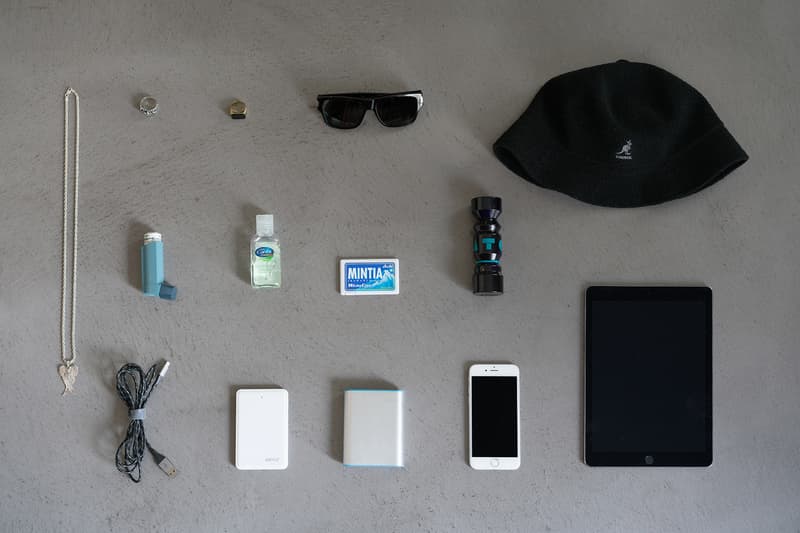 1 of 7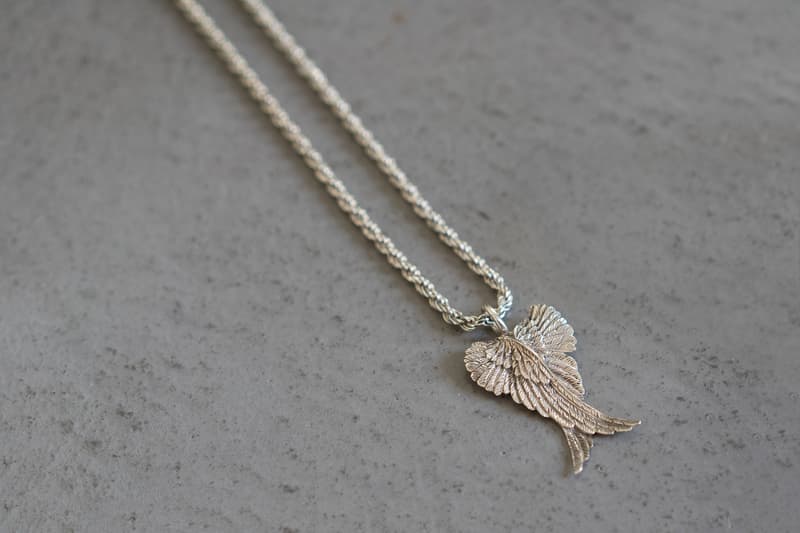 2 of 7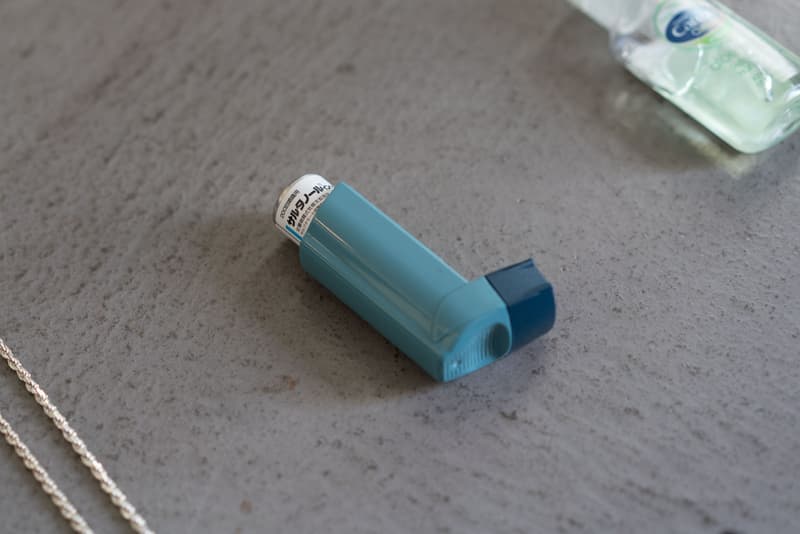 3 of 7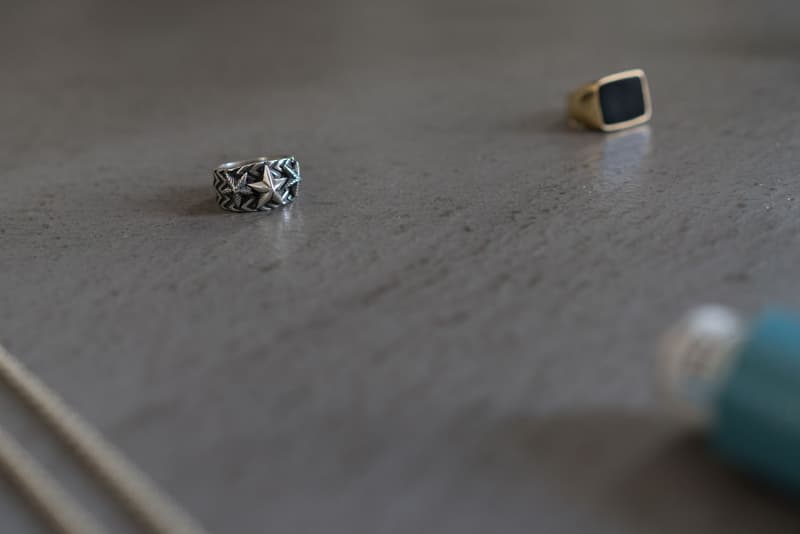 4 of 7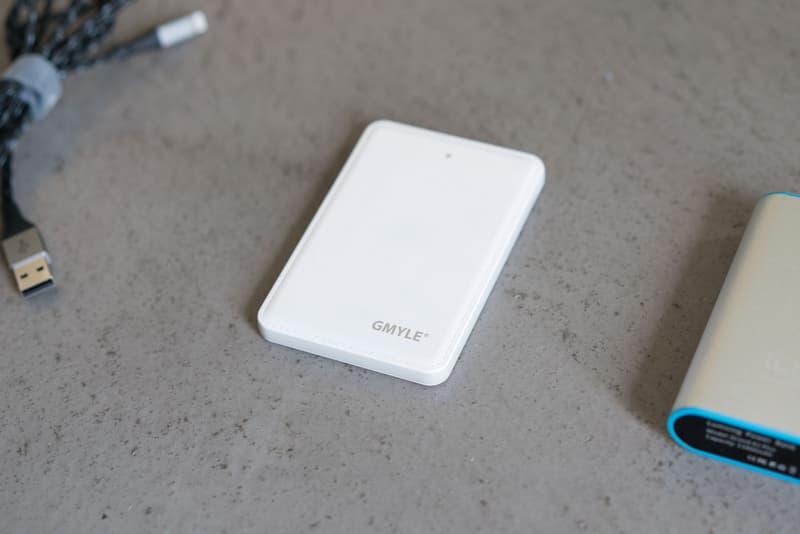 5 of 7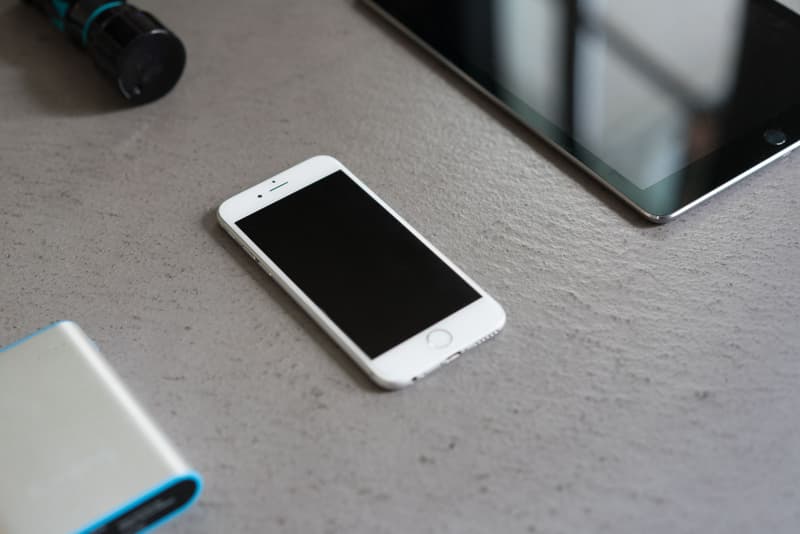 6 of 7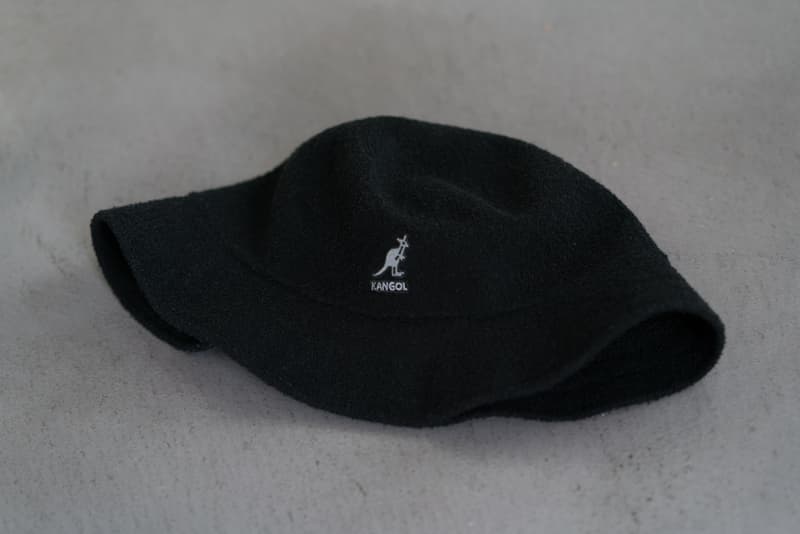 7 of 7
Ace Harper is a man of many talents. Originally cutting his teeth in the streetwear realm with the birth of his brand 2wnt4, he later transcended into brand consultancy and digital marketing. Finding his stride, he tackled the role of PR coordinator and assistant for Virgil Abloh under the OFF-WHITE brand. Today, the British-based creative is the current director of PR for A-COLD-WALL* and the brains behind his new project titled HarperVision. With the inception of HarperVision, a multifaceted design concept, Ace conveys his own visual narrative of curated content by way of such media forms as installations, lookbooks, editorials and immersive panel discussions. Linked to visionaries such as Virgil and of course close pal Samuel Ross of A-COLD-WALL*, Ace has successfully secured a position amongst such heavyweights in an industry as heavily saturated as that of streetwear.
For the latest installment of our Essentials series, we take a closer look at what HarperVision's frontman carries around in order to keep creatively sharp. Always near a camera, whether in front or behind, Ace's accessory game remains strong with pieces like his winged custom neck chain, a Cody Sanderson, as well as a Dior Homme Ring, a pair of Saint Laurent Paris shades, along with his old-school Kangol Bucket hat. At the ready to keep him fresh for whenever a meet and greet may arise; we see here a bottle of Carex Antibacterial Gel, a pack of Mintia breath mints and of course a bottle of Kenzo Totum Blue Parfum. Keeping him connected to anything and everything, Ace makes sure to keep close his trusty iPhone, iPad, both a GMYLE charger as well as a large battery pack, in addition to a 2M Ruggedized iPhone cable.