Samuel Ross Will Be Presenting A-COLD-WALL* at CIFF RAVEN's 2017 Spring/Summer Season
The British designer takes his talents to Copenhagen.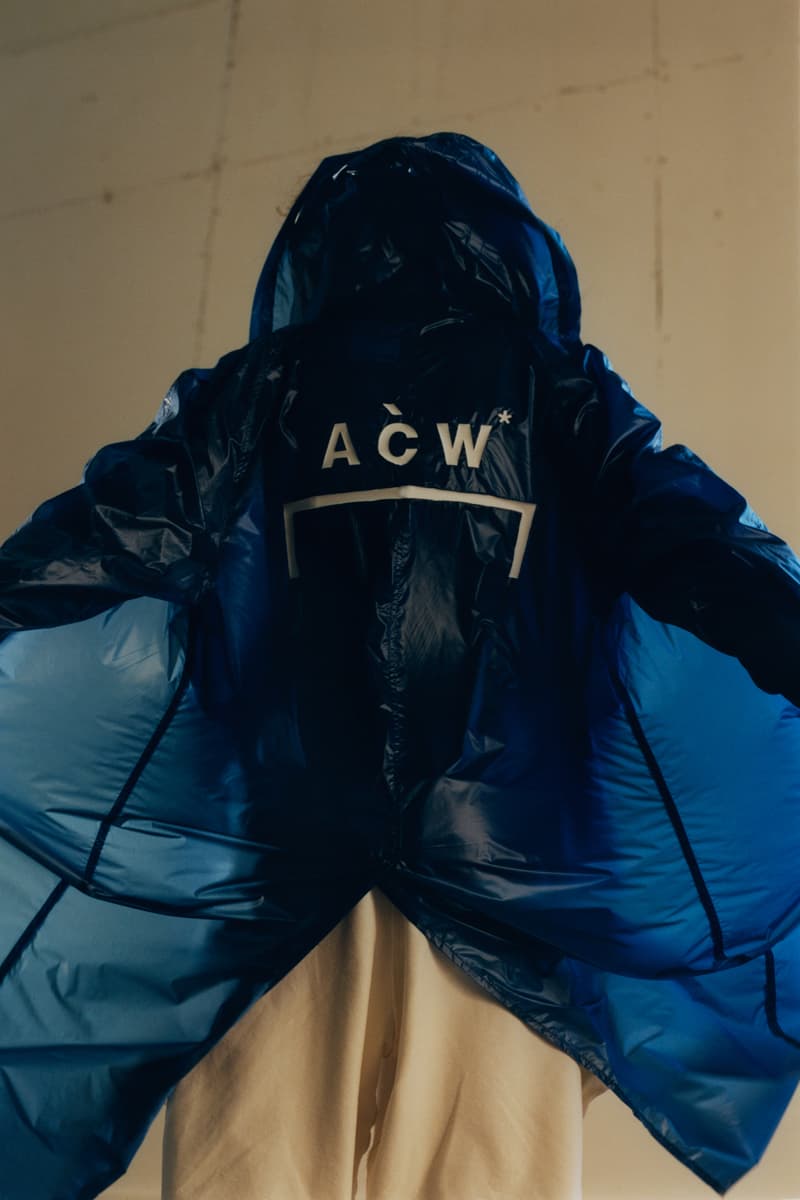 1 of 4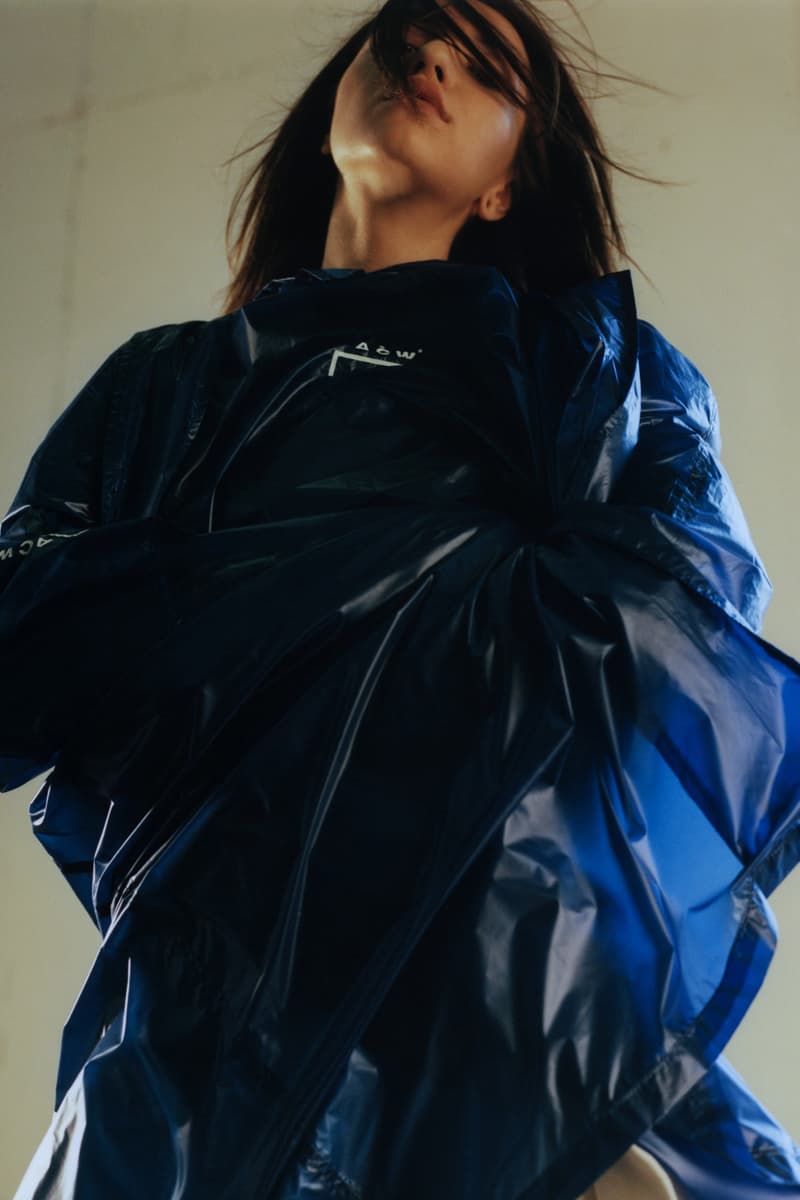 2 of 4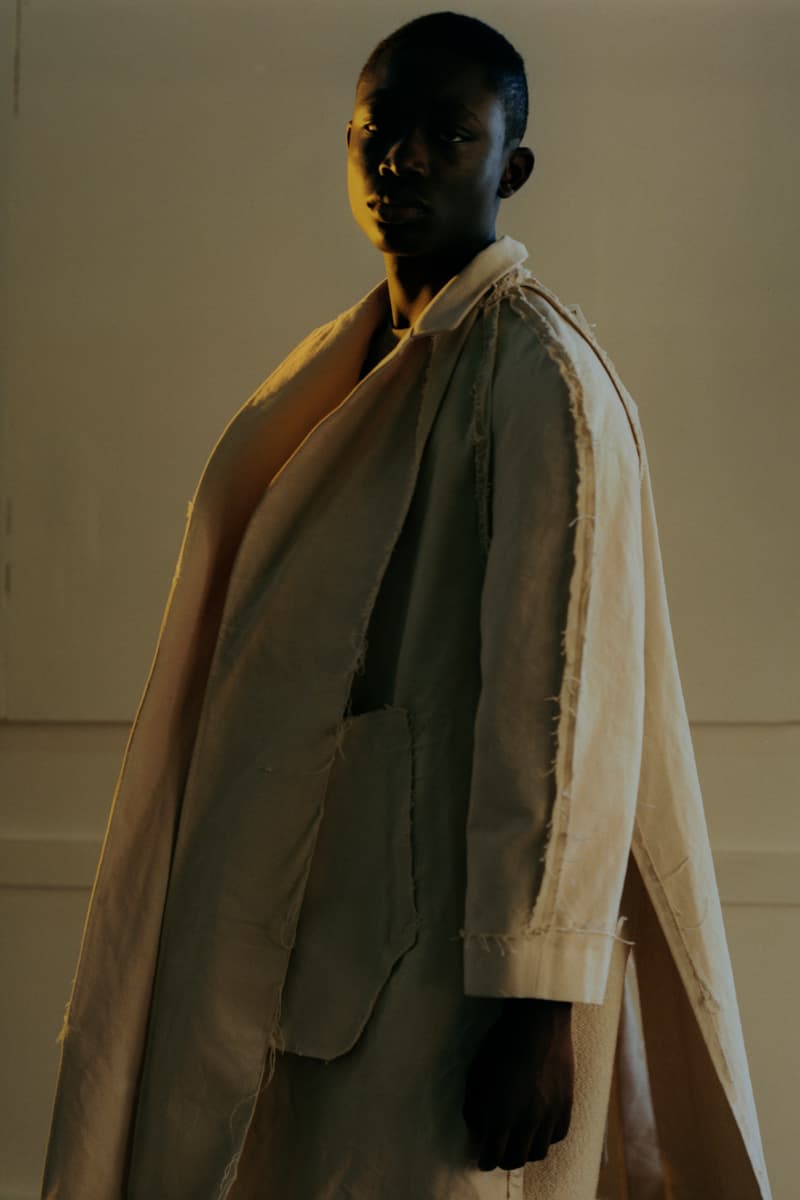 3 of 4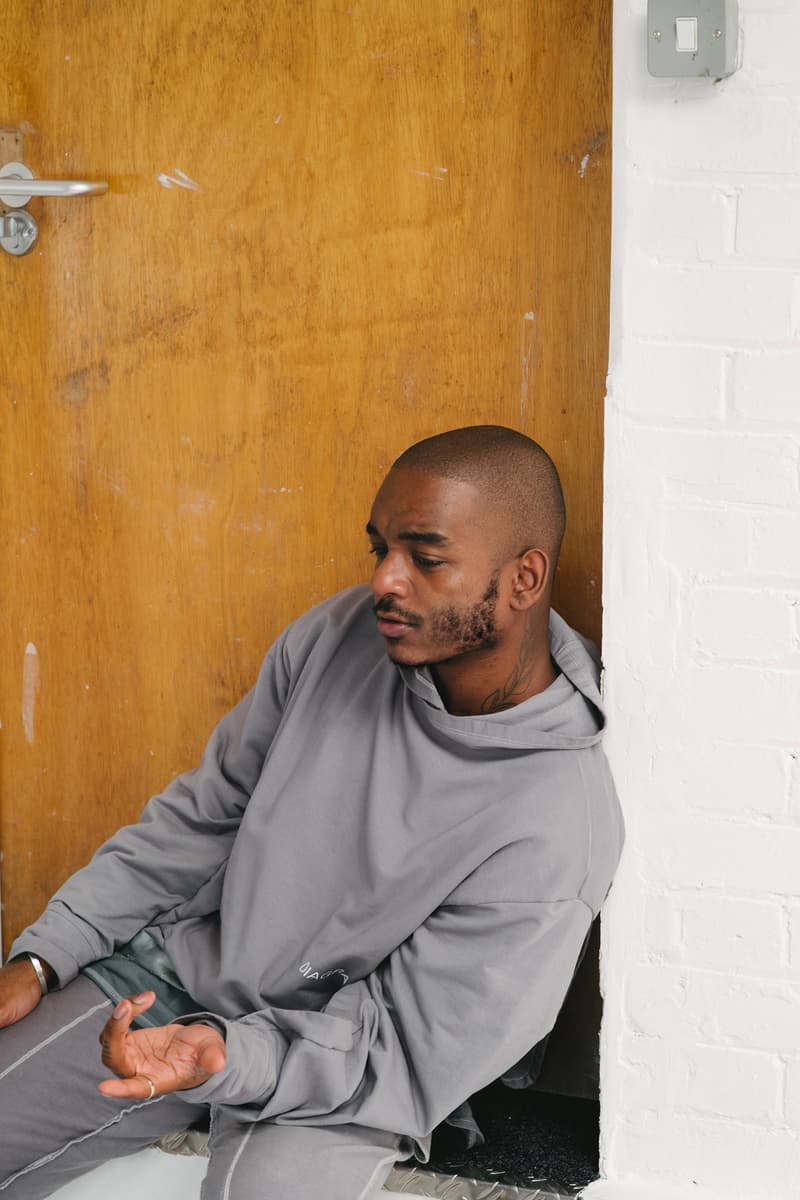 4 of 4
For the upcoming CIFF RAVEN event, Samuel Ross will be taking his A-COLD-WALL* project to Copenhagen and presenting a new installation, which will include an article of furniture and key pieces from the brand's "SUMMARY" collection. A-COLD-WALL* initially came to physical form at the beginning of 2015 and has since been propelled to the forefront of British street culture via its ability to convey a distinct narrative of clashing worlds in class separation. Themes found throughout each collection provide social commentary on the underclass and youth, which is then juxtaposed with touches off the upper section of society in color palettes and arrangements. Having attended CIFF twice previously while assisting Virgil Abloh of OFF-WHITE, Ross aims to present something that blends politics, fashion and art into a cohesive space. The talented designer explains his thought process behind it all,
"The 'SUMMARY' collection houses ideas that take shape in the form of clothing primarily, although due to A-COLD-WALL*'s spherical nature, this naturally expands into audio experiences. I've created soundtracks to push the idea — an ideal of how information should project onto an audience and consumers alike. As well as the audio, the physical installations also play an integral part and are the building blocks of A-COLD-WALL*. For CIFF, I'll be creating a curated, balanced space, focused on materials, fabrications and textures that are currently influencing myself, as well as the output of the 'SUMMARY' collection, alongside an article of furniture which will follow suit – pulling reference from A-COLD-WALL*s robust nature."
Since the inception of CIFF, the event has attracted creatives from all over the world and has pushed the envelope for designers to challenge themselves to think further through installations, as well as different mediums to convey the message of the collections. Ross adds on to this by saying, "CIFF encourages free thinking and ideas to materialize beyond one creative outlet, and CIFF is a platform that encourages the multidisciplinary nature in which the fashion world is heading." You can pre-register for the August 10-12 event now and experience a whole host of rising brands at CIFF RAVEN.