The Basslet Is a Wearable Subwoofer That Let's You "Feel the Music" Anywhere You Go
A new way to experience that bass drop.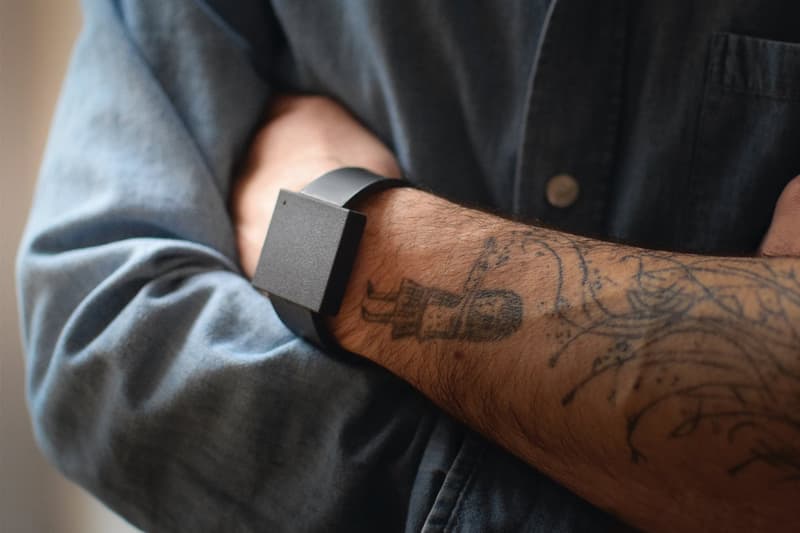 1 of 2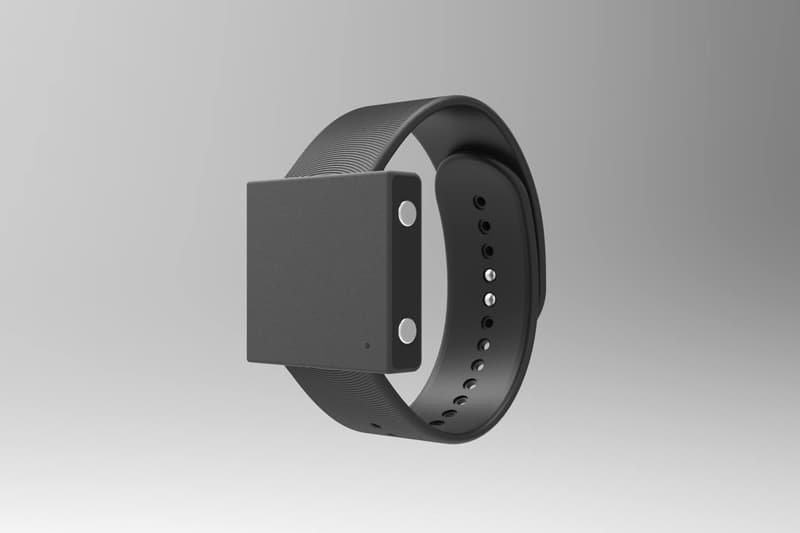 2 of 2
Dubbed as the "world's first watch-size subwoofer for your body," the Basslet is a new wearable tech concept that allows people to experience sound on a whole new level. Feel the bass pulsate through you while you listen to music, whether you're connected to a smartphone, computer or gaming console. Best of all, there's no app needed; simply connect the sender to your device of choice. Designed in Germany, the Basslet is powered by its patent-pending, LoSound engine that "recreates bass frequencies down to 10mhz." This means that the bass delivered to your body will be accurately delivered in unison with the sound heard. The device is pretty much "creating the illusion of standing next to a subwoofer," similar to the feeling you get when going to a concert. It's also customizable, so if you're not pleased with the current strap, you can replace it with another 24mm strap of your choice.
With the growing advancements in wearable tech, it's exciting to see a product like the Basslet. Support its Kickstarter campaign now if you want this clever concept to go into production. Watch the videos below also to see how others have experienced the device and the tech behind its design.