You Can Now Buy High Quality Replicas of Star Wars Props Thanks to Lucasfilm and Disney
As accurate as you can get.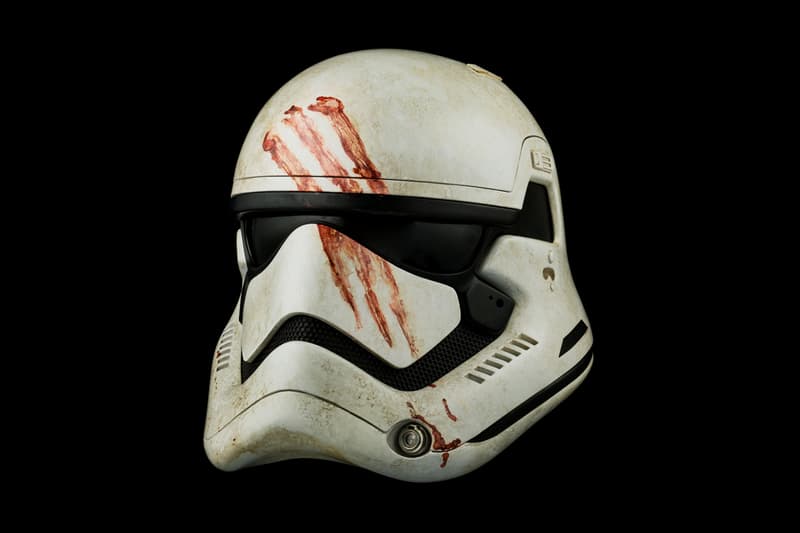 1 of 6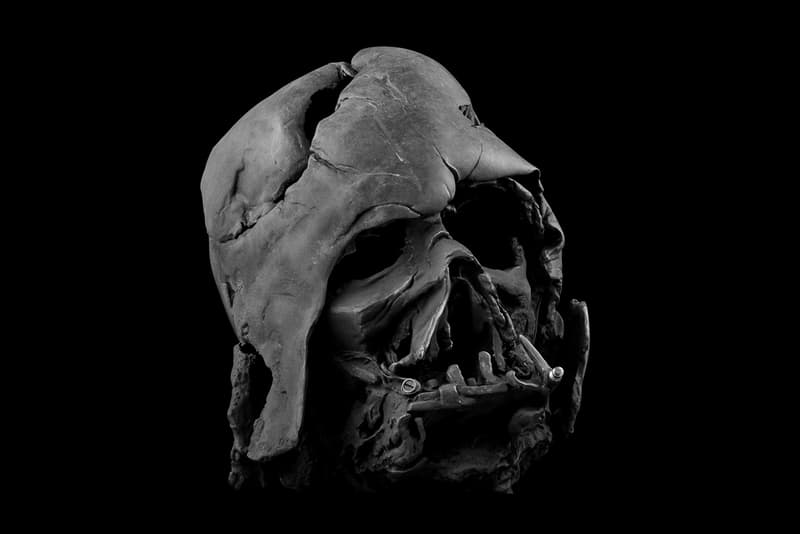 2 of 6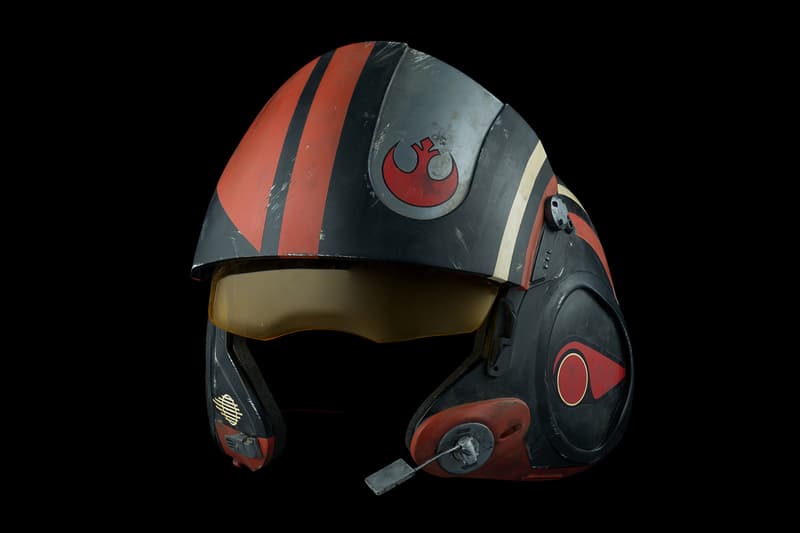 3 of 6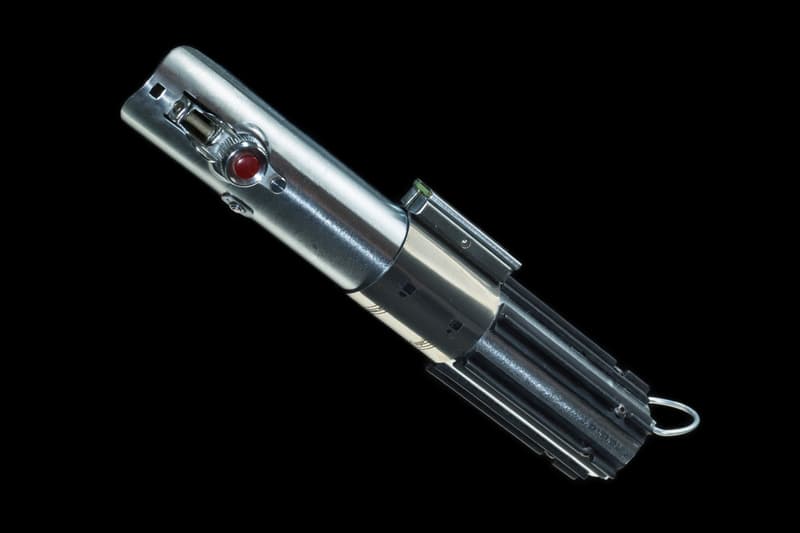 4 of 6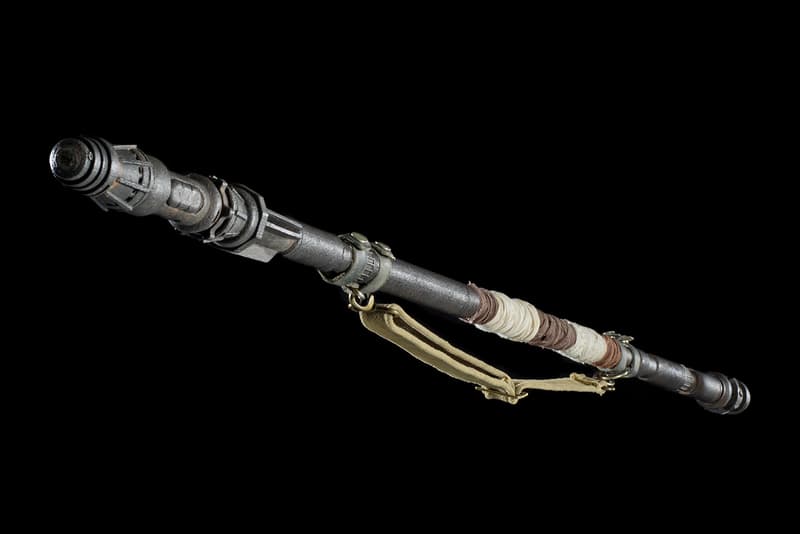 5 of 6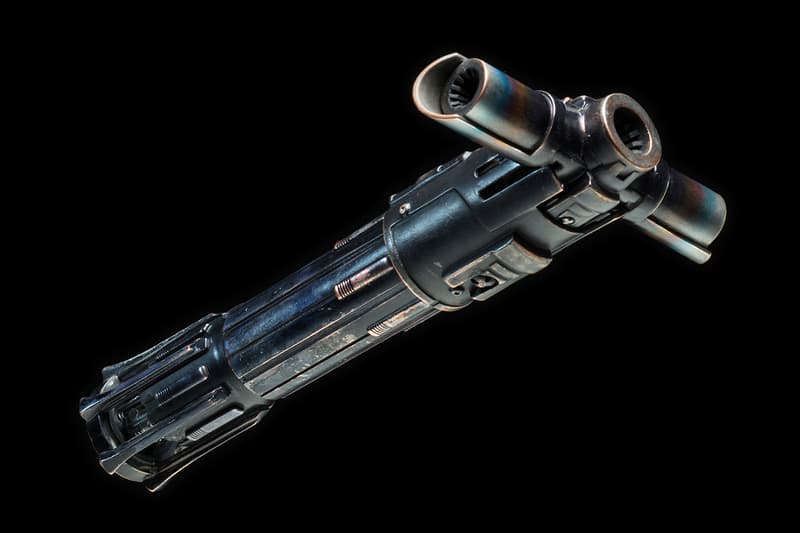 6 of 6
There's a lot of fan-made lightsabers out on the market that have hefty price tags. Some, even have the capability of burning things as you wield them. However, whether fully functional or not, die hard Star Wars fans will always salivate at the idea of owning an official rendition of their favorite items from the films. Lucasfilm and Disney therefore have enlisted the Proshop at Pinewood Studios in the U.K. to make The Star Wars Collectibles: Ultimate Studio Edition props. It's the same place where all the iconic weaponry and armory that you see in Star Wars: The Force Awakens were manufactured. The process involves taking high-resolution 3D digital scans of the original designs that are then produced through the use of 3D-printing technologies. The result is an impressively accurate replica of iconic pieces that currently include Darth Vader's damaged helmet ($3,500 USD), FN-2187's Stormtrooper helmet ($1,750 USD), and Rey's lightsaber hilt ($1,250 USD) to name a few.
Watch the video below to see how they're made with commentary from the technical designers.