Delve into Jordan Raf's Sensual New Single, "Frame"
Another slick single from his upcoming album 'Double Negative.'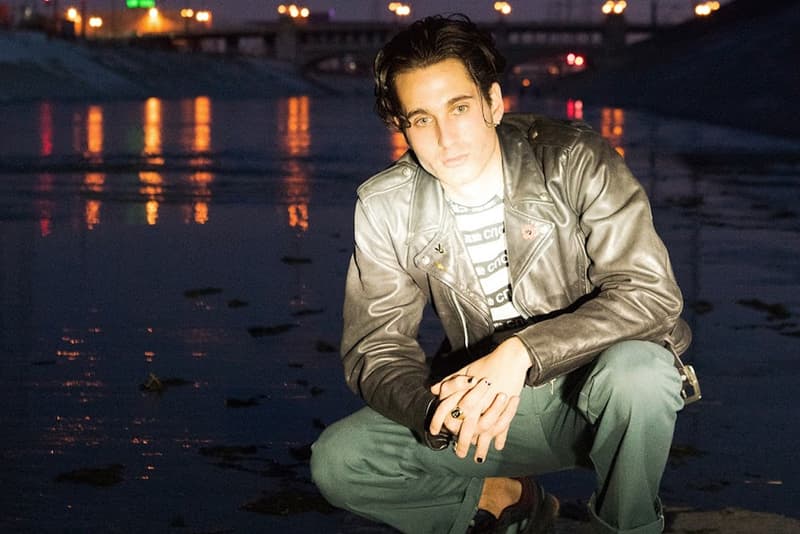 Jordan Raf has already made a quite a name for himself on the strength of his developing R&B cross trap sound, but we're predicting that the outspoken L.A. singer-songwriter will really hit his stride with the July 15 release of his impending album Double Negative. Our next glimpse into the LP has arrived in the form of "Frame," a seriously sensual ode to love-making that's brimming with sexual energy and unadulterated imagery. "Feel pleasure from your lips like a morphine drip yeah / You walk with a limp 'cause I f*ck you 'til you drip, yeah," Raf croons, letting go of inhibitions and falling back into a smokey meld of thumping 808s, simmering guitars and shadowy synths. See the tracklist for Double Negative and stream "Frame" below.
Jordan Raf - Double Negative (Tracklist)

1. "King Prince"
2. "Badlands"
3. "Treat You Good"
4. "Duvet"
5. "The Love Below"
6. "What You Want"
7. "Frame"
8. "Pages Apart"
9. "Paying Now"
10. "Roses"
11. "Asphalt"