Prefuse 73 & Michael Christmas Form Duo Called Fudge, Share Debut Single "In My Shoes"
Their debut album 'Lady Parts' is set to drop on September 7.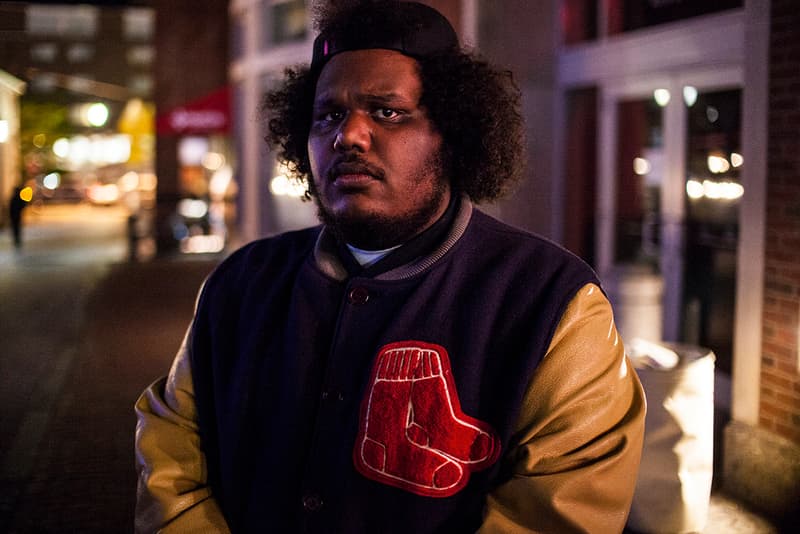 New York producer Prefuse 73 and Boston emcee Michael Christmas have linked up and formed a new duo called Fudge. The pair will drop their full-length LP Lady Parts via Lex Records on September 9. Our first glimpse into the record is "In My Shoes," a soulful, driving track featuring Alex Mali. Coming together during sessions at Nick Hook's Green Point studio over the summer and fall of last year, the fifteen track album will also feature D.R.A.M. on the track "All Points." See the full tracklist, official cover art and a stream of "In My Shoes" below.
Fudge (Prefuse 73 & Michael Christmas) – Lady Parts (Tracklist)

1. Crash
2. Young Vet
3. Circuit Breaker
4. In My Shoes
5. Kids Kill
6. These Saturdays
7. All Points [ft D.R.A.M]
8. Popstar Shift
9. Every Off Key Interlude
10. Showstopper
11. I Think Imma
12. Japanese Mall
13. Nothing Good
14. No Vibes
15. I Got The Good