Facebook and Netflix Are Just Some of the Companies That Moved up the Fortune 500 List
Where does Nike stand?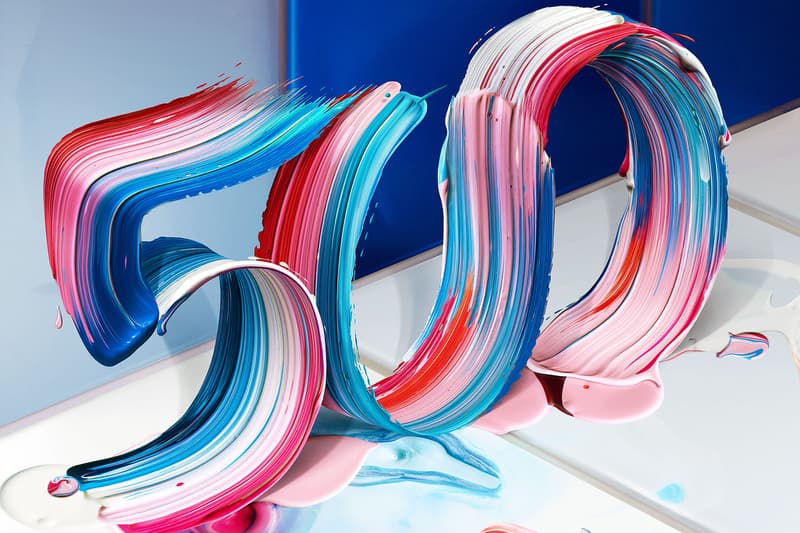 It's good to check out the Fortune 500 list from time to time to see where the most profitable U.S. corporations stand in terms of growth and revenue. The 2016 ranking is the magazine's 62nd run and notes some serious movers and shakers. As reported by USA Today, social media giant Facebook climbed up 85 spots to claim the No. 157 position, while Netflix grabbed no. 379 after being on the list at no. 474 from last year. As usual, behemoths like Walmart and Apple remain at the top spots alongside Exxon and AT&T. Nike, who hit its $30 billion dollar revenue in 2015 sits at no. 91, up 15 spots compared to last year. Fashion companies such as GAP and Ralph Lauren can be found on the no. 177 and no. 344 positions respectively. All Fortune 500 companies collectively hit a total annual revenue of $12 trillion, which is a 4% dip from last year's all-time high of $12.5 trillion.
For a look at the six Fortune 500 magazine covers, click here.